More information about Auction Sites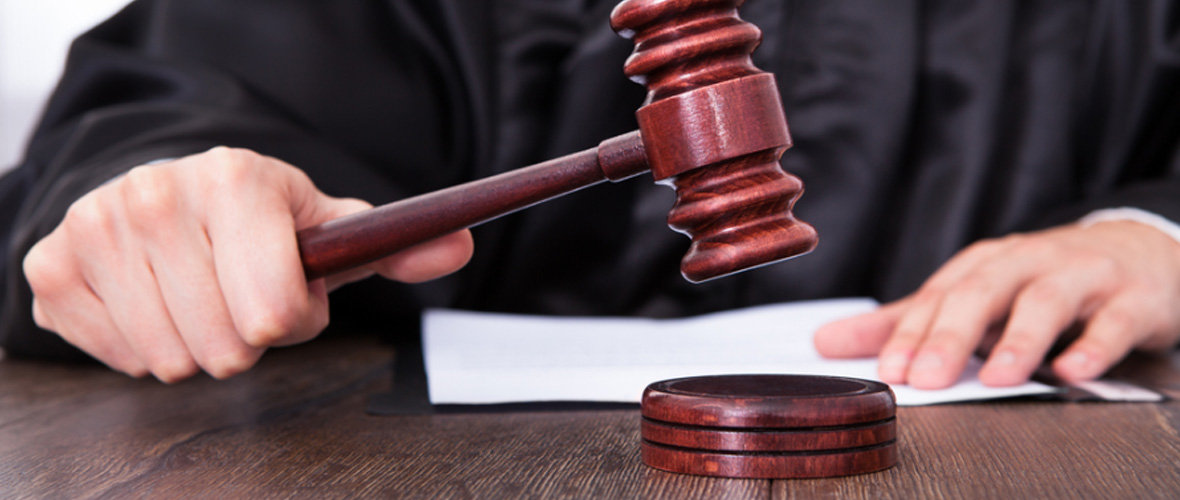 The first ever auctions were recorded as early as 500 BC and for most of history since, has involved the trading people as slaves or as wives, the earliest where in Babylon where women were annually auctioned off for marriage. During the Roman Empire, prisoners captured during conflict and war were sold either as house slaves or to fight in gladiatorial combat for the entertainment of others. Although this cruel practice has stopped, the rules and framework of the auction remains the same to this day. Further developments in society and with the online revolution, we can now see auctions taking place online selling everything from a car to a mobile phone.
Example Offers
The MyVoucherCodes team work very hard to find the very best deals, voucher codes and promotions so that you can save money on your online purchases. Here are a few examples of the very best:

Up To 60% Off Selected Items at Ebay
30% Off Your First Package Of Bids at Mad Bid
Get Free Entry to the High Bid Auction at Auctionair
Free To Bid Auctions at BidGrid
Free Delivery On Selected Countries at Autoebid
Get Up to 97% Off Top Products at Oopad.com
How to use a Discount Code
If you play an auction very well, then you can save a huge amount of money on some very high priced items. To help you along and make sure that you save even more money, you should use voucher codes. Here is how you can start saving on your online purchases:
Start by taking a look through this category and find the deal or offer that you would like to take advantage of, click on the green box next to it to reveal the code. Make sure that you have a read through the terms and conditions. Continue to the merchant page and shop as you normally would, selecting the products you would like to buy and adding them to your basket. Once you are at the checkout, paste the code into the relevant area and apply.
You may also like
Technology & Electrical
Looking for the next best gadget but found the auction price got a little high? Take a look in this category and grab yourself a voucher code on an amazing range of electrical items.
Fashion
Want the current look? Can't find what you want here? you will find a much larger range of all the latest fashions and styles in this category.
Home & Garden
Trying to find that missing piece to make your home perfect can prove to be very difficult, whether it is a piece of furniture or a decorative piece, you will find it here in this category.
Frequently Asked Questions
How does a unique bid auction work?
Unique bid auctions are auctions where the winner makes a low bid for the value item, and the person who makes the lowest unique bid wins. Bids are mostly made using credits bought from the site.