More information about DIY & Tools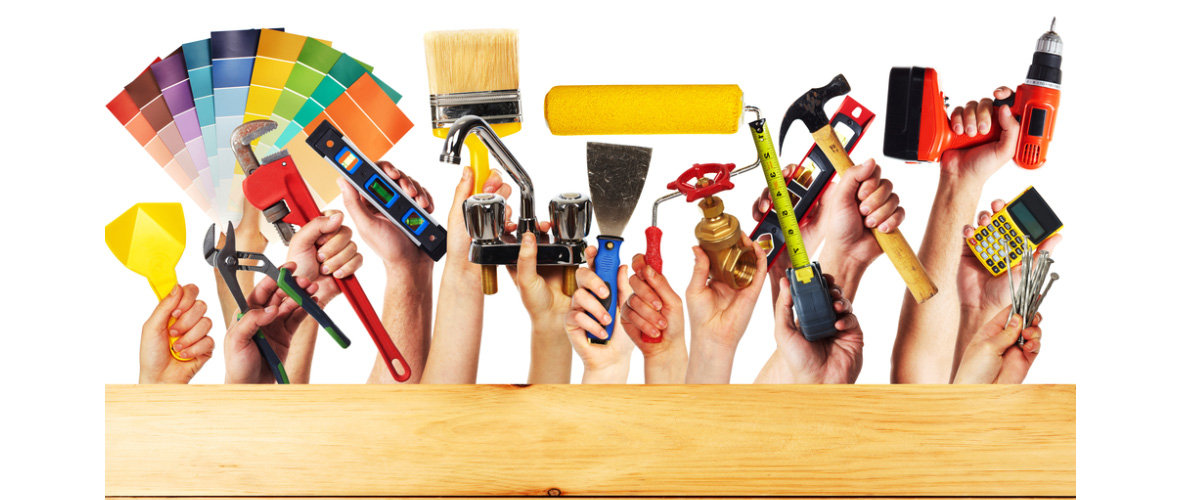 Archaeologists found evidence of DIY dating back to the 6th Century BC. A set of ruins of a Greek structure was found in southern Italy with complete with instructions on how to build it. Nowadays DIY is a favoured hobby of many and is very extremely popular during bank holidays. DIY projects can range from putting up a set of shelves to building an extension or other structures such as sheds and conservatories. It's important the correct tools and safety equipment are used when doing any DIY - everything you'll need is right here in this category, for less. So what are you waiting for? Grab your tools and start your home improvement project today.
Example Offers
The MyVoucherCodes team work hard to bring you the very best deals, offers and discounts on a huge range of DIY & Tools. Here are some great promotions from the past:
Up to 30% Off when you Buy in Bulk at Wickes
£5 Off When You Spend Orders Over £65
Exclusive £40 Off When You Spend Orders Over £400
Up to 33% Off Selected Power Tools at Homebase
Save Up To £20 On Selected Garden Power at Argos
Up To £81 Off Automotive Hand Tools at Tooled Up
Up To £5 Off Selected Garden Tools at Shedstore
If you're about to embark on a new project why not check out the latest deals listed at the top of this page.
How to use a Discount Code
Save extra money on your DIY expenses by using a voucher code. They are very easy to use and are completely free. Read through this quick guide and find out how:
Search through this category, and find the code that you would like to use and click on it, this will reveal the code, highlight and copy the code. Make sure that you always check the terms and conditions. Continue to the store page and shop as you normally would. Proceed to the checkout and paste the code in and apply. It really is that easy.
You May Also Like
Home & Garden
Find everything you need to complete your DIY job in this great category, from cushions and curtains to appliances and furniture,don't miss our home deals and vouchers.
You have all the tools you need for the job, why not put something together for the nursery? Find amazing deals and discounts on a great range of childrens furniture in this category.
Garden Buildings and Outdoor Living
If you want to improve your outdoor space, why not use your new tools to build some garden furniture or a summer house?
FAQs
Is it possible to cut vinyl using a standard utility knife?
It is possible to use a knife but you you will be better off using a vinyl tile cutter.
If my light fixture is rated for 60w bulbs, can I use a higher wattage if I want the room to be brighter?
No, this is highly dangerous as parts could become too hot and melt, possibly even causing a fire.
I want to hang some shelves but I am afraid of drilling into wiring behind the wall, what is the best way to check?
Use a stud finder with a built-in AC current detector, this will tell you if there any hot wires behind the wall where you are drilling.