More Information about Gadgets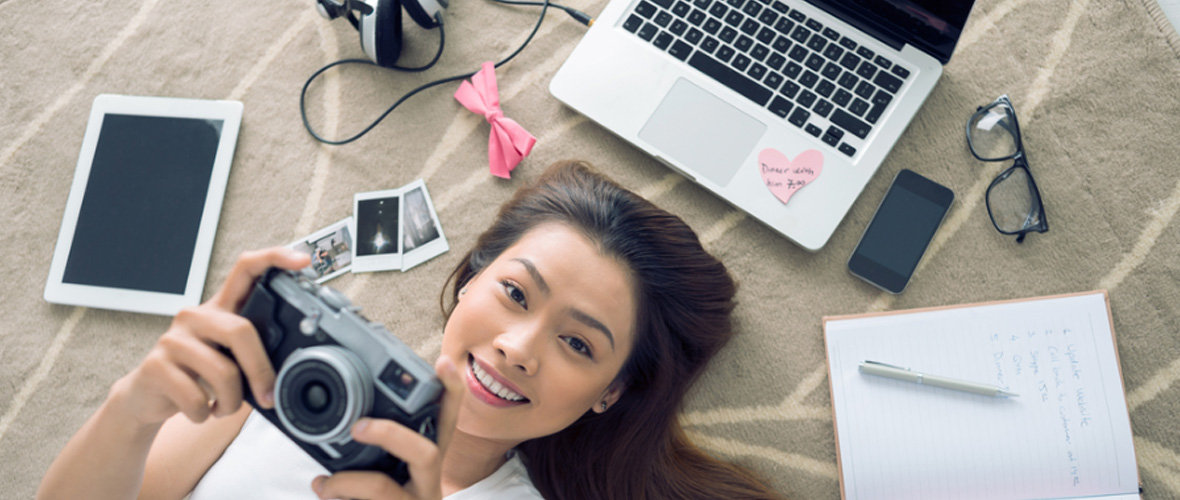 It is a bone of contention where the term gadget came from, but it is widely reported that the word was first used in the late 1900's to describe technology products. Some believe it is derived from a French word meaning a small too, while others it is more closely related to the French word referring to the mechanical parts of a rifle. The modern use of the word is still wide reaching, often used to describe both personal electronic devices such as music players, smartphones and portable computers, and tools useful items including Swiss army knives, multi-tools, power tools and even gifts. Gadgets make incredible gifts but, increasingly many electronic gadgets are now considered as essentials to help with daily tasks.
Example Vouchers
We've promoted some truly incredible deals within this category in the past, here are just a few top examples:
5% Off Apple iPads at Currys
12% Off Your Orders TheHut.com
10% Off Any iPad at Tesco Direct
Exclusive 11% Off All Orders at Prezzybox
15% Off Orders Over £50 at I Want One of Those
£30 Off iPad Minis at PC World
10% Off Everything at Advanced MP3 Players
10% Off Online Orders Clas Ohlson
Many of these deals have now expired, but you'll find similar offers right at the top of this page.
How to Redeem a Voucher Code
Keeping up to date with the latest gadgets can be really expensive. But don't worry, our voucher codes can help you take the strain off your budget. If you've not yet had the pleasure of using one, here's all you need to do:
Select the offer you want to take advantage of from the listings above and click 'Get Voucher Code'. When your code appears you'll need to copy it by right clicking with your mouse. See the green button on this page? Click it, it takes you to the merchant page with zero fuss. When you get there all you need to do is go shopping. When you've finished look out from the box for the code. When you see it, paste it in and ensure it is applied to your order before paying.
You May Also Like
You've got the latest technology, now you need to make sure it's fully protected with compatible carry cases and the latest hardware to help you achieve the full capability of your new piece of kit. And guess what? Yes, there a big discounts up for grabs.
The last thing you need is a broken gadget. But if the worse happens and your drop your iPad down the loo, lose your MP3 player to the gap on the tube or someone else takes a fancy to your tablet and steals it, if you have insurance it'll be covered. So get yours now, for less!
Gifts & Occasions
If you need to buy a present, have you looked in our specialist category? Head there right now and you'll find fantastic money saving gift ideas.
FAQs
Do I really need gadget insurance?
If your item is brand new or certified refurbished it should come with a manufactures warranty. Check the terms and conditions of the document as the policy may include ample cover for your needs. Sometimes warranties even include accidental damage but not theft. Before you buy any insurance check if the cover includes accidents and other possibilities not included in the warranty. Also be aware of when your warranty runs out so you can arrange cover before it it runs out