More Information about Holiday & Travel Extras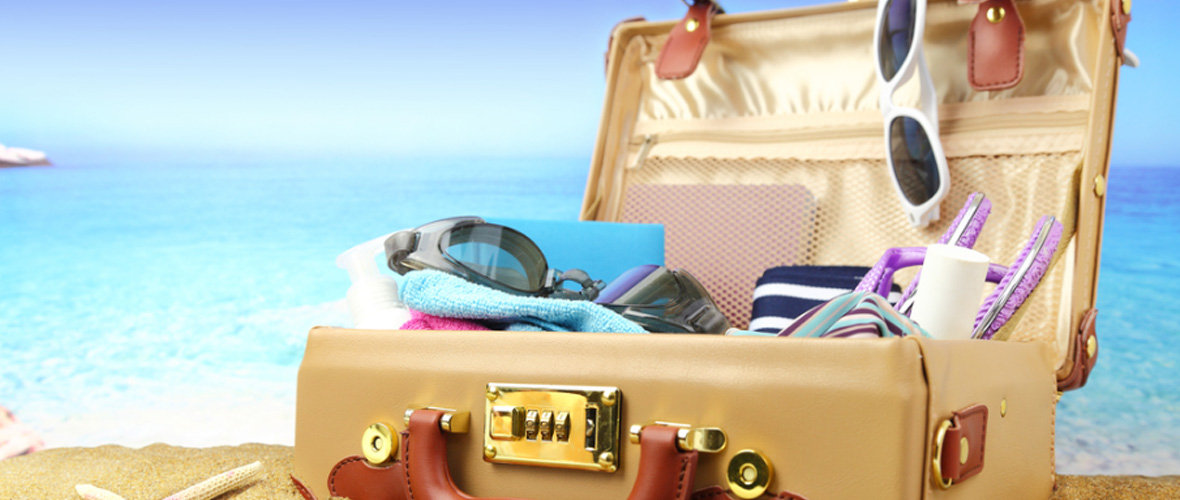 The term holiday extras is used to describe a wide range of travel essentials and services including baggage, beachwear, swimwear, holiday clothing and toiletries such as travel sized products and sun protection. All these things help us to enjoy our travels and adventures, allowing us to feel comfortable as we relax, explore and enjoy our time away from the stresses and strains of work and life. Holiday and travel extras also refers to some of the other thing you'll need whilst aboard inkling car hire, travel guides, excursions, tours, airport parking and even hotels.
Example Vouchers
Within our Holiday & Travel Extras section we've promoted some amazing deals. Here are a number of examples of offers from the past:
20% Off Car Hire at Avis
Save 11% on Airport Parking Deals With Looking4Parking
Exclusive £5 Off When You Spend £40 at Solutions World
20% Off Flexicover Travel Insurance
10% Off Annual Multi Trip Cover at Avanti Travel Insurance
Up To £10 Cashback at my Travel Cash
Up To 60% Off Handbags & Luggage at Lakeland Leather
Sell Your Unspent Currency with Buy Back Plus at Sainsbury's Bank Travel Money
Up To 70% Off Luggage and Suitcases at Sports Direct
The very latest money saving promotions can be found right at the top of this page.
How to Redeem a Voucher Code
Voucher codes are the perfect way to save money on holiday items like suitcases, sunglasses, fashion, travel insurance and much more leaving you with more money to spend when you get there. We know you're busy, that's why we've streamlined the process on our end. So take a look at what's offer with the category and once you've spotted a promotion you'd like to go for, follow these simple instructions:
Click 'Get Voucher Code' and you'll see your code appear on the next page – highlight and copy it so you can use it a little later. Go to the merchant page by clicking the green button next to the code. When you get there choose the products and services you'd like to buy and look out for the codes promotion box. When you find it, paste in your code and apply it to your order.
You May Also Like
Don't forget to exchange your pounds into the local currency before you travel. Don't leave it until the airport to buy your holiday money; it usually works out so much cheaper to money in advance. So take advantage of the best exchange rates and deals on travel money.
Often overlooked, travel insurance is a travel essential you can't afford to leave out. For just a small fee you can cover you and family against injury, flight cancellations and other disasters. Get yours now for less, check out our Insurance Category now.
Fashion
From beachwear, swimwear and holiday fashion to luggage and bags you'll find the biggest discounts on travel fashion and other essentials within our fashion category. Don't miss out on the chance to look fabulous for your holiday without breaking the bank.
FAQs
Where can I buy travel money?
There are a wide range of options when it come to travel currency. The cheapest would be to order your money in advance - some people check exchanges rates and buy from their bank, online currency exchanges or Post Office when the rates are favourable. You will also find a bureau de Change and money transfer outlets on a high street close to you, but the rates don't usually offer value for money as much as other methods.