FAQs
Can I Get A JD Sports Discount Code?
JD Sports rarely offers customers discount codes however, they do provide shoppers with regular promotions, deals and offers on seasonal and trending products. Should there be a JD Sports discount code, you can be sure to find it here on our MyVoucherCodes page, so be sure to keep your eyes peeled.
Can I Get A JD Sports Student Discount?
Absolutely, students can receive a fantastic 10% off discount today. Simply register online to verify your student status with UNiDAYS.
Can I Get A JD Sports Voucher For Free Delivery?
No, but the good news is that JD Sports offers free standard delivery on orders over £70, so make sure you fill up your shopping basket to the top!
What Are My Delivery options?
Standard delivery: £3.99 if your order is than £70, or FREE for all orders over £70
Next day (delivered by Hermes): £5.99
Premium next day (delivered by DPD): £6.99
Next day evening delivery: £6.99
Express 2-day delivery: £4.99
Next day click & collect: £5.99
JD Sports Hints & Tips
Shop this year's JD Sports Black Friday event. With huge price drops and reductions across a range of JD Sports products, it's the sale of the season you don't want to miss. Don't forget to check out fantastic JD Sports discount codes to see if you can save even more on your JD Sports Black Friday shop.
Check out the JD Sports sale page for serious savings on stylish sportswear and trainers, sporting accessories plus lots more.
Why not sign up for JDX Unlimited delivery. Pay £9.99 and get your delivery costs covered for an entire year - saving you more money long term.
Get offers sent straight to your inbox when you subscribe to the JD Sports newsletter online. You'll be notified of all the latest offers of the moment so you'll never have to miss a deal again.
Get 10% off with the JD Sports student discount today. Simply register online verifying your student status with UNiDAYS.
If you've got a question or query regarding a JD Sports purchase, go online to find your local JD Sports customer care service number.
Why not contact the JD Sports customer service team today, they'll answer all questions & queries regarding JD Sports products and purchases.
Using Your JD Sports Discount Code
Click to view your discount code on the MyVoucherCodes page where a new tab will open, showing you your code which you can easily apply to those irresistible JD Sports products.
You'll then automatically be taken to the JD Sports website where you can start shopping for all your favourite items, adding them to your shopping basket as you go along.
Next, click onto the checkout button which is featured on the top right-hand corner of the JD Sports website. Don't forget to check that your discount code applies to the JD Sports items that you want to purchase.
Enter your JD Sports discount code into the 'discount code' box to view your cheaper, discounted shopping basket value. Click onto 'redeem' and then sit back, relax and wait for your products to arrive.
Buyers Guide - It Ain't Easy Getting Yeezys
As the undisputed king of trainers, you know you will find the biggest names and the most wanted shoes at JD Sports, but some trainers are harder to get than others. If you're a trainer enthusiast, you'll know that the hottest new drops disappear fast and you've got to be on the ball if you want to grab the latest looks.
The JD Sports Yeezy collection is no different and soon there will be another scramble to score the latest offering from this sought-after brand. The Yeezy 350 V2 Zyon is set to land in stores on 18/07/20, and it's going to be a summer must have.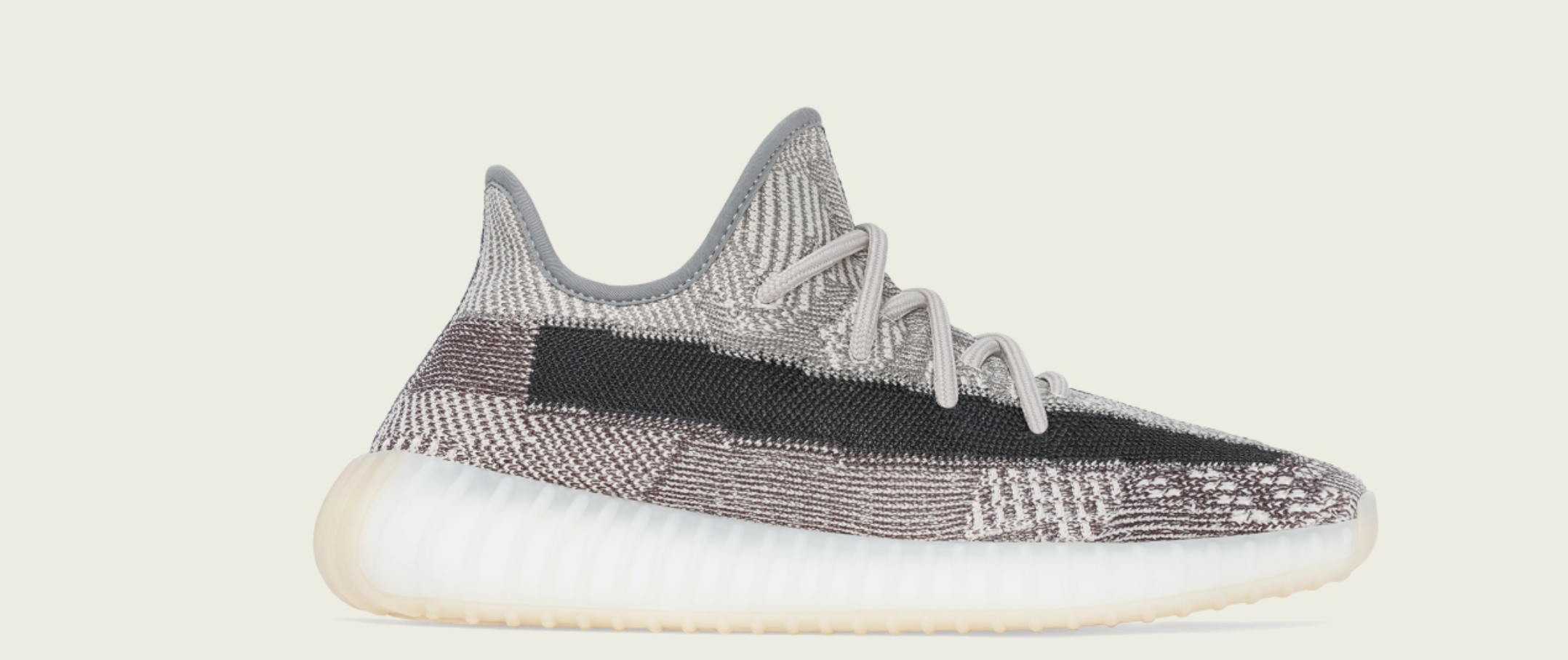 This futuristic looking shoe weaves colour and shade to create innovative style and standout looks. But fresh fashion is only half of what makes Yeezy's the hottest shoes around. All that impeccable style is centred around Adidas's top-quality design. The legendary insole provides unmatched comfort and the tread offers unprecedented grip.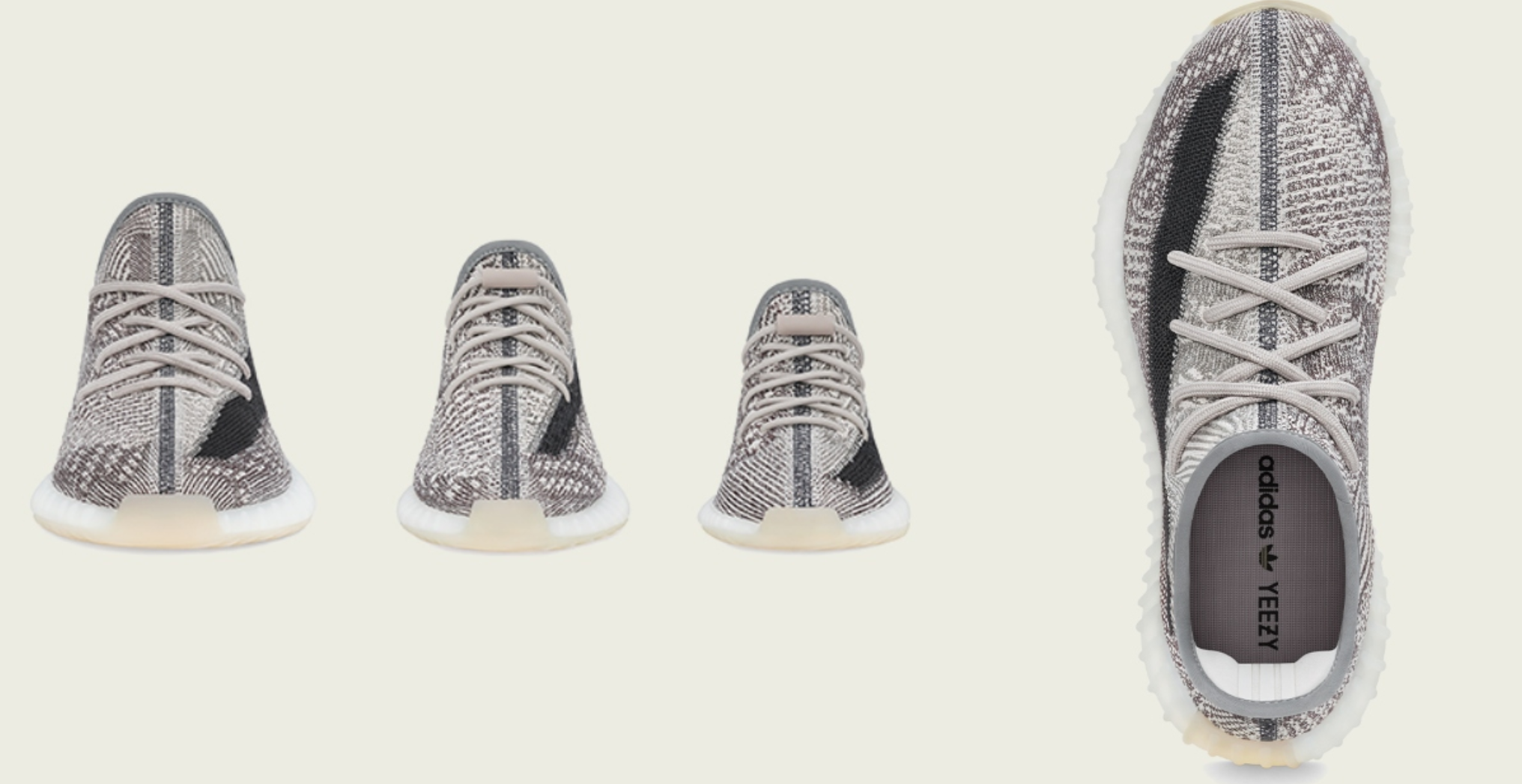 If you fancy picking up this long-awaited shoe, you'll be in for a race because these are in-store for a limited time only. But JD Sports are offering a lucky few the chance to score them before global release with an exclusive raffle for JDX members.

All you have to do is be signed up and pay in full for your new Yeezys by 9pm on 16/07/20 and you'll be in with a shout of getting yours before anyone else. It's that simple.
And if you're picking up in store, they drop on the 18/07/20 and stores open at 7am. It's first come first served, so get there early.
Buyers Guide - Guess Who's Balvin
JD Sports regularly offer some of the hottest colabs in the fashion world. These limited-edition collections off unique lines that won't hang around forever. They are the best way to add fresh, innovative style to your wardrobe and dress a little differently.

This month they've got the bright Guess x J Balvin collection to splash a little colour on your look. All of the vibrant tops and hoodies are guaranteed to turn heads and make an impression with most of the rainbow represented.
If colour is your thing, the Guess x J Balvin striped T Shirt options are what you're looking for. In both horizontal and vertical stripes, the colour is off set against black that makes everything jump out. It's a perfect look for summer and they'll brighten up any setting.
If you prefer to keep you colours a little more chill, there are plenty of options with a more toned-down vibe. The Guess sweatshirts bring the colour with a calmer palette for a more subtle look. They pack the style with a retro feel.
To take care of any summer showers, there are a couple of stylish jackets that are light enough for a summer wardrobe. You can choose between a classic coach look or a hyper-modern translucent jacket that shows off all your style.
The Guess x J Balvin collection is made for a long and stylish summer, and you'll only find this colour packed collection at JD Sports.
Buyers Guide - Lounge Style
The Lockdown might be coming to an end, but we'll be spending a lot more time at home for a while yet. But if we're going to be stuck at home, we might as well do it in style and that's where JD Sports lounge wear comes.

This laidback collection of comfy clothes from the biggest sportswear brands on the planet has everything you need to style out your home time. It's packed with all the hoodies, joggers, and leggings to keep you comfy and we get back to normal, however long that takes.
The Selection of JD Sports adidas Originals can kit out the whole family and keep everyone's style game on point. The adidas Originals Repeat Trifoil sweatshirt puts a modern twist on a classic look with the old school adidas and ¼ zip.
JD Sports tracksuits are packed with the latest sportswear styles that will keep you looking good in you most laidback moments. The Nike Double Swoosh Track pants and top has got a classic understated look that lets quality do the talking.
If you're shopping for you little superstars, the JD Sports kids collection lets your favourite people dress like their idols while the chill at home. There are loads of stylish shorts, tops, and joggers for boys and girls to let you shop for the whole family in one place.
If you're keeping things casual at home, there's no better place to shop than JD Sports this summer.