More information about Books & Magazines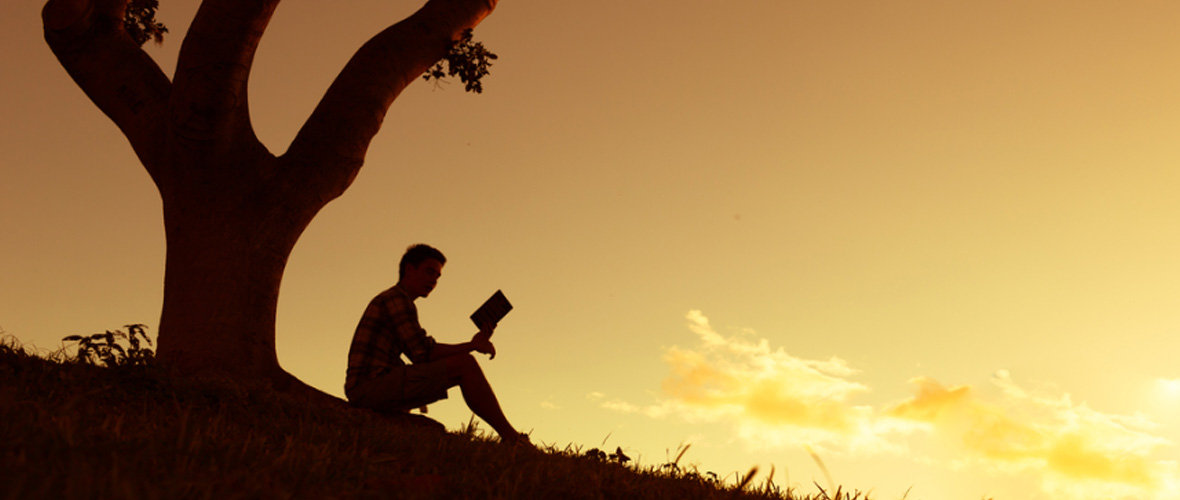 They say there is nothing better than a good book, but we think we've found something infinitely better, amazing cheap books! With fantastic deals from all the leading retailers such as Waterstones, Amazon, WH Smith, The Book People and many more, you'll be sure to find a gripping read, for less! Reading has come a long way in recent years - the emergence of the eBook has made reading a more convenient pastime for thousands of people.Owning an eReader means 1000's of in the palm of your hand without having to haul a bag full of books everywhere you go. But some of us still prefer the real thing, enjoying the smell and feel of a proper, dusty book. It doesn't matter what your preference, you will find fantatsic discounts in our incredible Books & Magazines Category.
Example Deals
We've promoted some amazing deals and offers within this category in the past. Here are a few examples of the some of the best:
£5 Off Orders Over £20 at The Works
Exclusive 15% Off Orders Over £30 at Waterstones
10% Off Orders Over £40 at The Book People
Save Up to 70% in the Amazon Outlet
Free Audiobook Download at Audible
Save Up To 29% On the Cover Price and 40p Off Each and Every Single Issue at Great Magazines
Up To 75% Off Education Books at WH Smith
Science and Nature Books From £1.99 at DK Books
But if it's the latest saving you're after, don't forget to check the listings at the top of this page.
How to use a Discount Code
Feeding your reading habit can be quite expensive, especially when it comes to new releases. Voucher codes are a great way of driving the costs down and are really easy to use. Here's all you need to do to access amazing savings:
You should start by searching this category for the voucher code you would like to use, click on it to reveal the code and then highlight, right click and copy. Read through the terms and conditions attached to the code and make sure that you are aware of any restrictions that there may be on the code. Then continue through to the store page and select the products you would like to buy before proceeding to the checkout. Finally, paste the code into the relevant box and apply.
You may also like
You could join the reading revolution and get yourself an eReader. These handy little devices can store all the books you'll ever need - and you'll have them all with you whilst you're on the go. Find some great voucher codes and save some money on these great gadgets.
Reading can be very strenuous on the eyes. If you need to get yourself a new pair of reading glasses, why not check out this handy little category and find yourself some top deals?
Gifts & Occasions
Are you looking for a present but can't find the right book for the recipient? Fear not, we'll help you select the perfect present - check out our incredible promotions now, valid for use at a huge range of the biggest gift stores and specialist merchants.
Frequently Asked Questions
What can I do with old books I do not need?
Old books can be donated to your local charity shops or to your local library. Book banks can be found in most supermarket carparks.
I am thinking of buying an e-reader, will the screen affect my eyes?
Most e-readers use what is called E-ink technology which makes it feel like you are reading of paper. They also allow you to resize the text to so you can set the size to what you are comfortable with.
Can I get my favourite magazines on an e-reader?
Some e-readers allow you to download magazines. However, this format works much better on a tablet or phone due to magazines generally being much more picture heavy than books.