More Information about Parking, Transfers & Rentals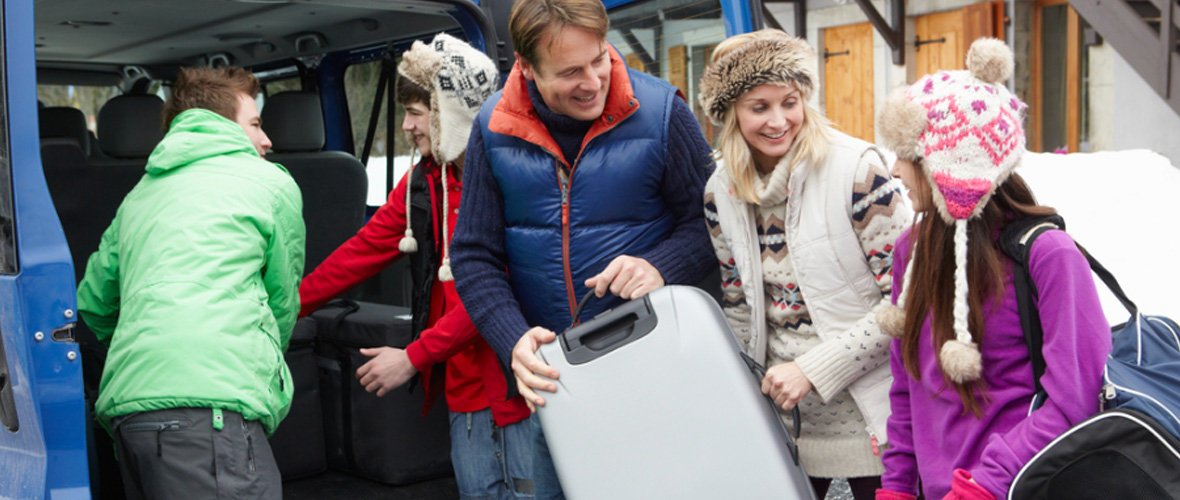 After you've booked your holiday, do you find you forget about how you going to travel to and from the airport? The truth is, this aspect of travel is often overlooked or left to the last minute. So the next time you arrange your next break, think about how you'll get the airport in time to catch your flight. There are a wide range of solutions available to you, all of which will be much cheaper if you book in advance. If you're planning on taking your car, there's always airport parking. Leave it to the day of travel and you could be left seriously out of pocket. A savvy saver would look for specialist booking websites, comparing the prices to get the best deal. Similarly, you could travel by train, checking online to find the cheapest fares. The same goes with transfers - it's generally more cost effective to book online. Whichever you choose, you're in the right place to save yourself some money!
Example Vouchers
To give you an idea of the types of Parking, Transfers & Rentals offers we've promoted in the past, here are a few from the past:
8% Off Car Hire at Holiday Autos
Free Free Car Hire, Airport Parking and a Welcome Pack Available at James Villas
Save 20% on Meet and Greet Parking at all UK airports with Stress Free Airport Parking at Stress Free Parking
12% Off APH Owned Car Parks In Gatwick, Birmingham, Manchester And Stansted at APH Airport Parking and Hotels
Up To 20% Off Bookings at Purple Parking
How to Redeem a Voucher Code
If you're planning a holiday on a budget you'll want to get discounts for absolutely everything from the flights, to the hotel to your itinerary. So you'll be pleased to learn you can also save money on airport parking, holiday transfers and holiday car hire too. Check out what's on offer in the listings above and, when you spot something you'd like to take advantage of, follow these simple steps:
Open the code by clicking on the 'Get Voucher Code' button. When the code is generated, copy it and follow the link to the merchant's website. Here you'll need to select the products and services you require then head over to the booking page. Look out for the box asking for a promotional code as this is where you'll need to paste yours. All that remains to be done after this is to apply the code and complete the payment process.
You May Also Like
If you can't find what you need right here, head over to our Holiday & Travel Extras right now for more of those holiday essentials at budget friendly low prices.

Days Out & Attractions
Okay, so you've got everything else sorted out, and taken advantage of some fantatsic savings, now why not check out if you enjoy discounts on your holiday activities?
FAQs
Would it be easier to get a local taxi?
It makes sense to book your transfer to and from the airport in advance. There are a number of advantages - the booking website speaks English, advance bookings are generally cheaper than flagging down a cab and you'll know exactly what time you need to leave, helping you avoid missing your flight. We select deals from a wide range of transfer providers - including websites offering pre-booked local taxis.