National Trust Hints & Tips
Get a little culture in your life with a trip to a National Trust, and with these tidy tips you can save yourself a few quid on your membership:
Sign up to the newsletter to get all the latest National Trust deals, offers and news sent straight to your inbox, and all you need to do is pop in your email address.


By signing up for a National Trust membership you can get access to a ton of incredible locations across the UK as well as information on the latest National Trust offers.


If you're paying by direct debit, you can get your hands on a pair of free binoculars. Not to mention you get free parking, guide books and other fantastic perks.
FAQs
How Can I Get National Trust Membership Offers?
The easiest way to pick up a National Trust membership discount is to check MyVoucherCodes before you sign up. Our team collects the best deals available to make sure you find the cheapest way to join. You might find exclusive deals for saving you won't find anywhere else.
How Does A National Trust Family Membership Work?
Family memberships are available to two adults living at the same address and their children. It a great way of getting value on all your family days out.
What Do I Get When I Join National Trust?
By joining the National Trust, you can get brilliant perks like free parking, free entry to over 500 sites, free handbooks, National Trust magazine, a free pair of binoculars and you'll be supporting British heritage sites.
Using Your National Trust Discount Code
Follow our simple instructions for using your National Trust discount code to get fantastic National Trust deals the next time you shop:
Click to show the National Trust voucher code on the MyVoucherCodes National Trust page. You will see a separate window which tells you that a new tab has been opened and your discount code has been applied automatically - easy!


MyVoucherCodes will automatically take you to the official National Trust website in a new tab.


You can then select from some wonderful options for different National Trust memberships. Alternatively, you can shop for gorgeous art, gifts and accessories.


Once you reach the checkout, enter your National Trust discount code. Then simply enter your payment information and enjoy your National Trust savings!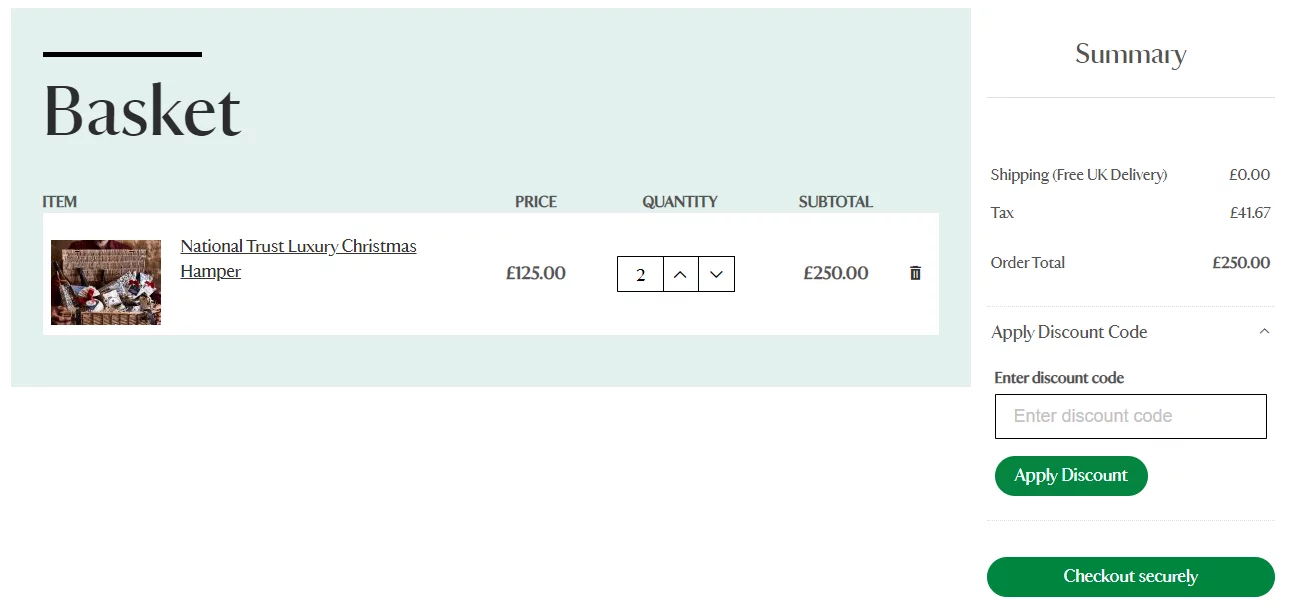 Spot Some Nature this Season
With the Coronavirus still having an impact on everyone's travel plans, finding socially distant activities can be a pain. But with National Trust, you can get your steps in and spot some nature this Autumn.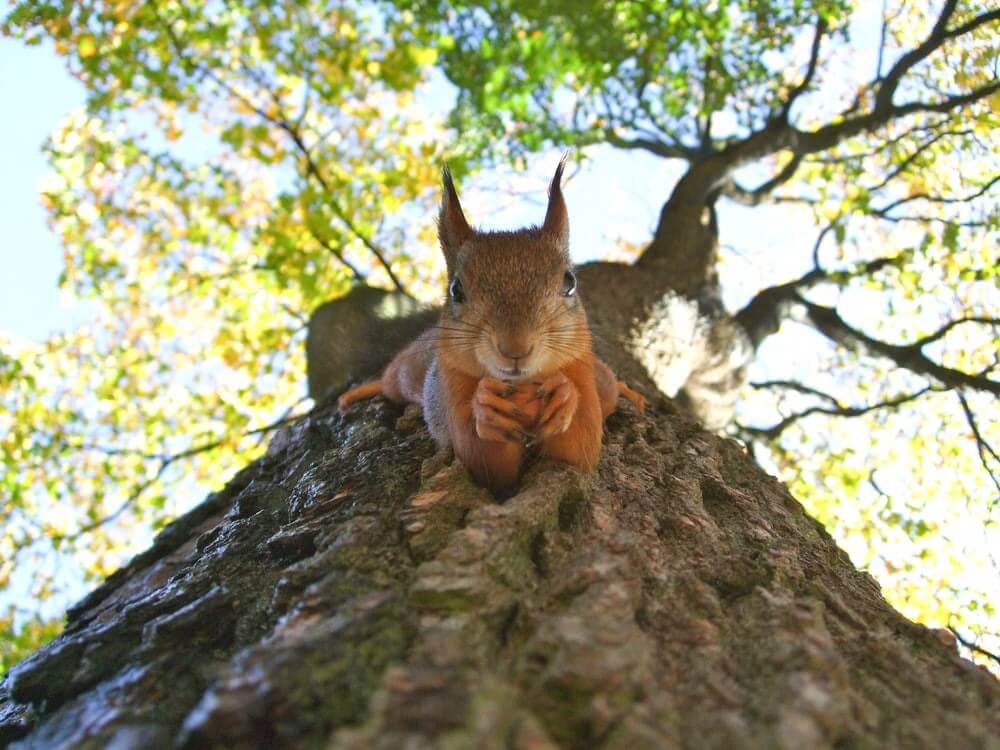 There are fabulous National Trust walking routes that are absolutely packed with cute critters and other awesome animals around the UK. So, you can get your fill of the outdoors without worrying about social distancing.

With bird-watching routes, deer rut rambles, red squirrel walks, and even seal spotting strolls, you can catch a glimpse of some of the most fabulous creatures that the UK has to offer this Autumn.

And while we're seeing closures thanks to the Coronavirus, there's still plenty of National Trust walks to experience. With 135 walks still available for entry, you can show that pedometer whose boss and strut your stuff past some of the most stunning sights that Britain has to offer.

So, grab your hiking books, crack on your coat and buckle up for a beautiful Winter experience. From nature-filled rambles to calming strolls through the park, National Trust has it all on offer.
Our Favourite National Trust Houses
With quarantines, lockdowns and social distancing being a big theme going into 2021, travelling abroad is a little more difficult than usual. But not to worry! With a National Trust card, you can make the most of the UK, and we've got a few destinations to pop on your list.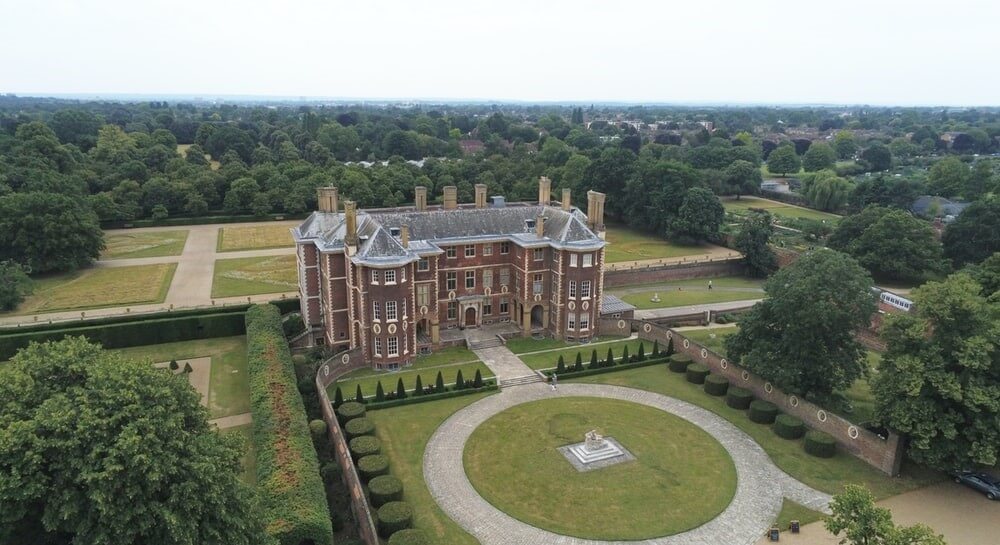 Ickworth is a stunning destination in the heart of Suffolk. With the beautiful Ickworth house offering a whole load of history to get your teeth into. And there's nothing better than a walk through some beautiful scenery, and the Ickworth evergreen gardens offer just that.

For a taste of something from the Tudor era, Packwood house has you covered. With the house itself being a hot destination for culture vultures and the stunning gardens making for a wonderful walk, there's something for everyone. With wildlife, topiary and fabulous food, you can really make a day of it.

Ham House is an incredible and unique bit of architecture. You can take yourself on an audio-visual journey through the garden with their audio tours, or just relax and soak up some nature. Not to mention the house itself is a pretty spectacular sight to see this season.

Just a stones throw from Bristol, you can find the beautiful Victorian Gothic Tyntesfield. An incredible sight to see with gorgeous gardens surrounding it, it's a perfect place for an awesome Autumn walk. With beautiful views, wonderful nature and crunchy leaves, it's the perfect seasonal trip.

So, lace up your boots and grab a National Trust discount code. You can bag yourself a huge saving on your hikes this Winter. And be sure to check out the latest Coronavirus guidelines before you travel.
The Perks of a National Trust Membership
While visiting some of the most beautiful and brilliant places in the UK is reason enough to get your hands on a National Trust membership, there's plenty of perks that come with it. For a small annual fee, you get a whole load of value.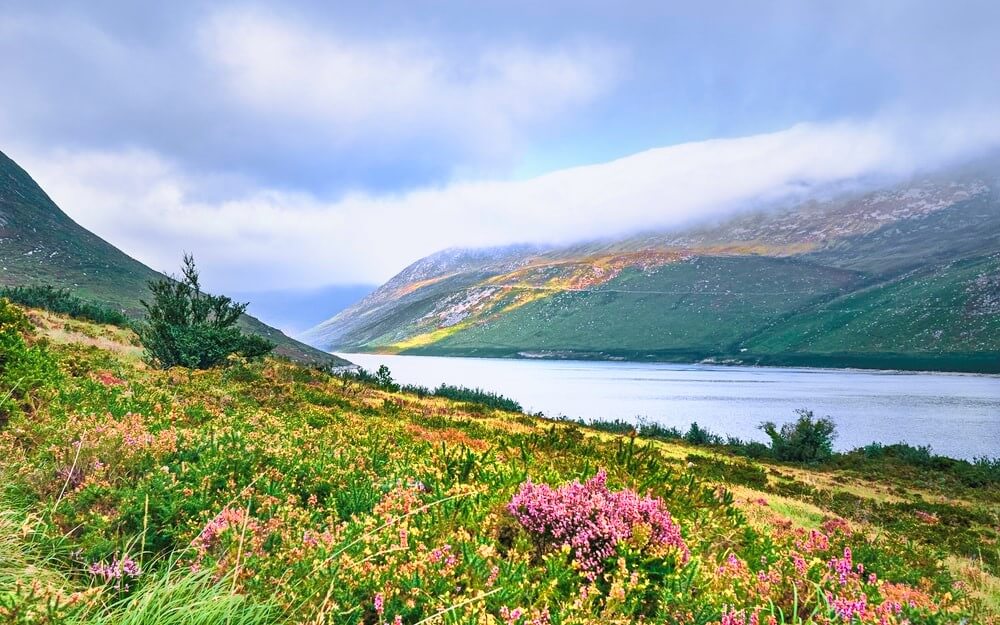 Getting free entry to some of the most stunning areas in the UK is a great perk. And when you top it off with National Trust free parking, you're in for some serious value. Check ahead and make sure the car parking is covered and you can see the sights and save while you're at it.

For a little travel inspiration, you'll get a free National Trust handbook. It's packed with information about their sites. And top that off with a National Trust magazine subscription that gets thrown in. It's packed with ideas for your travels as well as inspiration and news.

To see some serious savings on your membership, try out the joint, family and life memberships. It cuts the costs based on how many people are on the membership, so you can head off on your family travels without breaking the bank.

Top all these fabulous bonuses off with a free pair of binoculars for lifetime members, and you've got yourself a delightful deal. So, get yourself signed up and set off to see the sights this season.
Seasonal National Trust Offers
National Trust offers change with the seasons, as do the grounds of their beautiful locations.
At Christmas lookout for National Trust Christmas deals to see how beautiful houses and gardens are transformed by twinkling lights. You can always buy a special Gift Membership for your loved one and they'll get a free pair of binoculars!
Enjoy the season of summer by visiting some of the most amazing summer gardens. You can enjoy the long and warm days whilst exploring the vibrant displays of flowers.
As winter turns to spring and Christmas fades into Easter, make sure to use your National Trust discount code.