View Terms & Conditions

View Terms & Conditions

See website for details.
Offers for London Zoo were last updated Tuesday 14 September 2021 14:57
London Zoo Codes That You've Missed
Most Popular London Zoo Code & Discount
| Offer Description | Expires | Discount Type |
| --- | --- | --- |
| Book Now, Visit Anytime in the Next 12 Months with Flexi Tickets | | Deal |
| Pick up Adult Super Saver Tickets from £26 | | Deal |
| 20% off Membership with Direct Debit Payments | | Deal |
| Book Flexible Tickets Today | | Deal |
| Tours and Experiences from Just £20pp | | Deal |
Get Access into London's Most Exciting Day Out with London Zoo Tickets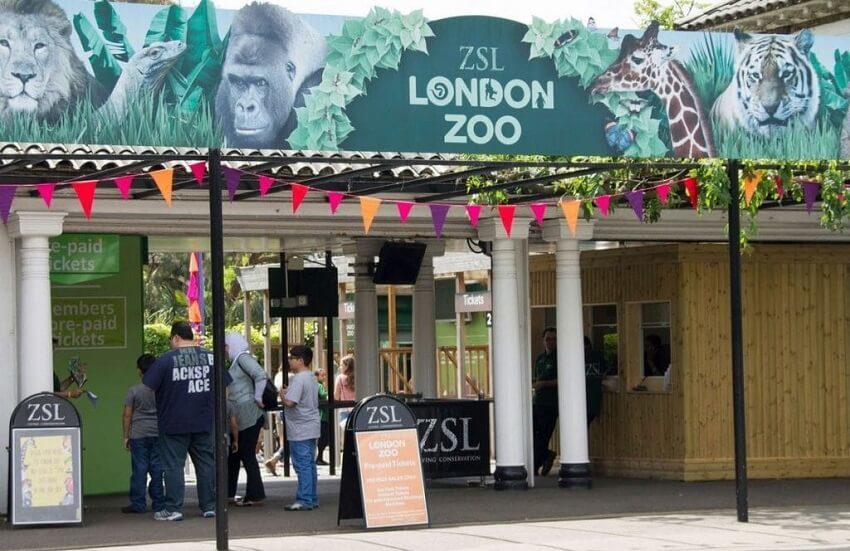 If you're looking forward to a day out with the family, London Zoo is the perfect day out to get booked into your diary of summer plans. With around 20,000 animals to see, experiences and special events regularly occurring as well as a jam-packed shop full of souvenirs, London Zoo is guaranteed to be a day out the whole family will love. Buy your tickets online today and reserve your space on a chosen date to ensure you don't miss out. Now that zoos are open, pre-book your tickets online and select your chosen date, so you have something to look forward to coming up soon. With super saver adult prices starting from just £26, you can have a fabulous day out for a fantastic price at London Zoo. If you're not sure when you can make it down, London Zoo's Flexi tickets give you the freedom to visit the zoo within 12 months of purchase. Open-ended tickets provide comfort knowing that your booking is ready to go ahead later, giving the family something to look forward to when the time is right. Flexi ticket prices start from just £34.54 for an adult, £24.20 for a child and £31.59 for a concessions ticket. If you plan to visit regularly, a London Zoo membership gives you free unlimited access to the zoo for a whole year, so you can check in with the animals whenever you fancy it. Memberships start from just £80 for an adult or gift the entire family an unlimited membership with prices starting from £218.75 for a family ticket membership into the zoo.
London Zoo is Open - Book Your Tickets Today!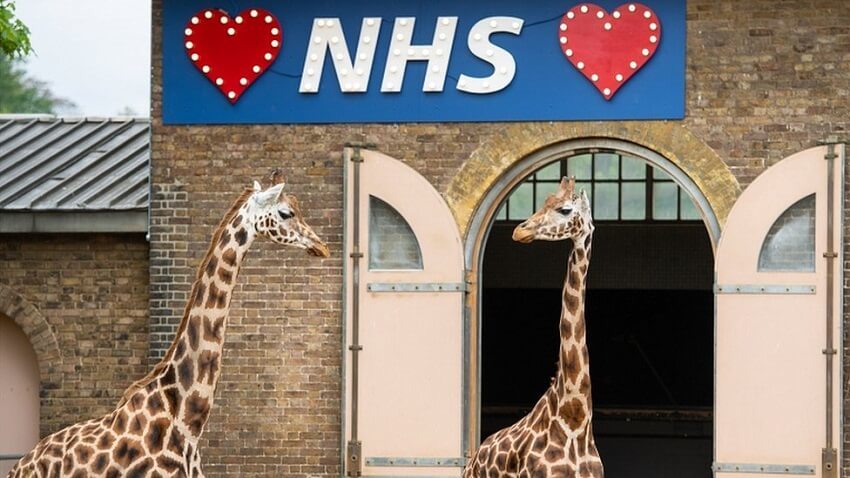 Now that London Zoo can open its doors to guests each day, now is the perfect time to pre-book your space at one of London's top attractions. London Zoo practices all necessary measures to ensure that the area is COVID-secure. The staff at London Zoo are doing everything they can to ensure the safety of their animals, staff, and guests so everyone can continue enjoying the outdoor space and facilities within the zoo this summer.Subscribe to London Zoo today to be the first to hear all the latest updates and news from the zoo, including London Zoo opening times, any exciting events coming up and how you can continue to support the zoo and charity due to months of closure after a challenging period. By buying tickets to see the animals at London Zoo, you're helping to support the charity, as well as guaranteeing yourself a super fun day out. If you want to support London Zoo throughout 2021, the online shop is a perfect way to fund the zoo while bagging yourself a little treat. The London Zoo shop sells a range of unique and sustainable products and gifts for animal lovers to enjoy while you're waiting to visit. The London Zoo website includes everything you need to know about visiting the zoo throughout this period, so you can acquaint yourself with the procedures in place to keep everyone safe, including London Zoo parking and reduced zoo capacity. Don't forget to subscribe to London Zoo's newsletters sign-ups and keep an eye on all social media platforms for the latest information.
Get the Most Out of Your Visit with London Zoo Experiences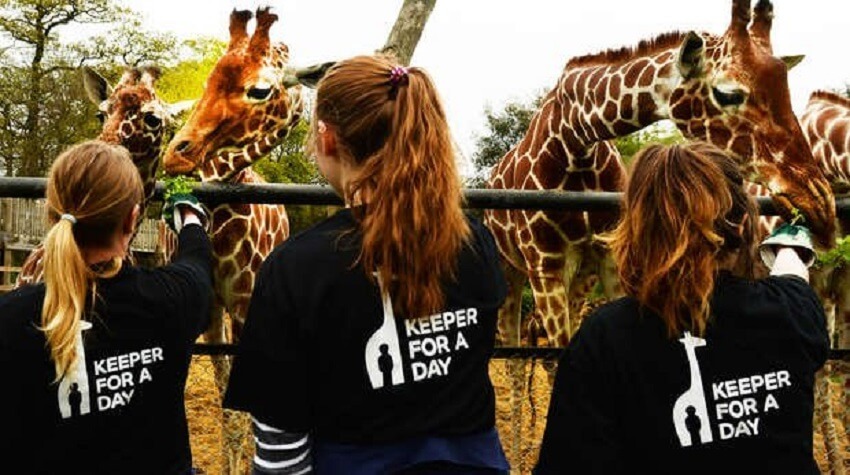 London Zoo has a range of experiences and events, allowing you to get even more acquainted with the animals during your visit. If you're unable to visit the zoo in person, London Zoo is bringing the zoo to you with the London Zoo virtual tour, which you can enjoy with the entire family from the comfort of your own home. Visit the London Zoo website today and keep up with the animals from your home, thanks to the webcams and live streams, zookeeper updates and behind-the-scenes updates, so you don't miss out on seeing your favourite animals. Now that the zoo is open, you can make the most of your visit by booking a place on one of the fantastic zoo experiences to get up close and personal with the animals. Whether you attend a photography workshop to capture the beauty of the animals, become a keeper for a day, meet some of the most popular animals up-close, or tackle your fear of spiders in the Friendly Spider Programme, there's so much to do at London Zoo. If you're having too much fun to go home, you can extend your visit by staying overnight in one of the London Zoo Lodges, right in the heart of the zoo. Situated next to the lion pride, you're guaranteed a fantastic view in the morning. To get even more familiar with the animals, you can apply to be a London Zoo volunteer, so keep an eye on the website for vacancies and opportunities at the zoo.