View Terms & Conditions

View Terms & Conditions

T&Cs apply.
Offers for Mobiles.co.uk were last updated Friday 30 July 2021 16:47
Mobiles.co.uk Codes That You've Missed
Most Popular Mobiles.co.uk Code & Discount
| Offer Description | Expires | Discount Type |
| --- | --- | --- |
| Free Next Day Delivery on All Orders | | Deal |
| Vodafone SIM Only with 100GB Data from under £10 a Month plus £78 Cashback | | Deal |
| Get a Refurbished iPhone 11 with 30GB of Data from £26 a Month plus £50 Upfront | | Deal |
| Get the iPhone 12 100GB Data from £39 a Month plus £25 Upfront | | Deal |
| SIM Only Deals from £6 a Month | | Deal |
FAQ's
Can I get a Mobiles.co.uk discount code?
Yes, the best place to get a money-saving Mobiles.co.uk discount code is right here from MyVoucherCodes.

Does Mobiles.co.uk offer free delivery?
Yes, delivery from the website is always free. Deliveries are made using DPD courier to ensure your package is secure and the delivery service is consistently reliable. SIM cards are delivered for free using 2nd Class Royal Mail and will arrive within 5 days.

Can I track my order?
Yes, you can track your order by downloading the DPD app which will keep you up to date on all your deliveries via mobile. Alternatively, you can track the status of your order by logging into your Mobiles.co.uk account.

Can I cancel or amend my order?
Yes, you'll need to contact the Mobiles.co.uk sales team on 0330-678-1450.

What's their returns policy?
If you wish to return a phone, you'll need to contact Mobiles.co.uk within 14 calendar days. Once your request has been accepted, you'll need to return the item back within 2 working days.


Mobiles.co.uk Hints & Tips


Keep an eye out for Mobiles.co.uk cashback deals, your contract can work out a lot cheaper this way.
For those who can the handset, you can save lots by getting a sim-only contract. While the cost is bigger at first, you'll save big over time.
Trade in your old phone for a few quid off your new mobile, you never know how much your old handset is worth.
Need to keep ahead in the world of mobile and tech news? Mobiles.co.uk has you covered here, too. You'll find all the latest news from the world of mobile gadgets at the Mobiles.co.uk news section so you can stay ahead of the curve.
Discover the Mobiles.co.uk refurb section, you'll get the same great handset, good as new, but for a lower price. You'll even get a 1-year warranty, for a little peace of mind.
Not interested in a new contract? Just want to nab the latest handset? Don't worry – Mobiles.co.uk also offers a full range of SIM-free phone deals. That way, you can buy the unlocked handset and use it with your old SIM – not a bad way of getting the latest tech if you're not due for an upgrade yet.


Full Mobile Flexibility
Mobiles.co.uk are all about giving you the freedom to run your phone how you'd like. With flexible contracts, no upfront costs deals, and sim-only offers, you have all the choice you need to switch things up and get the phone you've always wanted.
Mobiles.co.uk Refurbished
If you want to pick up an incredible deal without paying a fortune, the refurbished phones are the way to go. Every phone is tested before they leave to make sure there are no issues and you'll often find the very latest models. The contracts offer even more value for money and make it even easier to keep up with technology.
Mobiles.co.uk 5G
5G has arrived and it's the fastest and most efficient mobile connection ever and promises to change your online experience on the go. Whether you want to get social, keep streaming, or generally have a browse, the 5G deals will get you connected.
Mobiles.co.uk Contracts
Whether you want the latest handset on the market or a budget-friendly phone that does the job and won't cost a fortune every month, there's a superb contract waiting for you. There's the option to adjust your monthly and upfront cost to tailor your outgoings and suit your budget exactly.
Mobiles.co.uk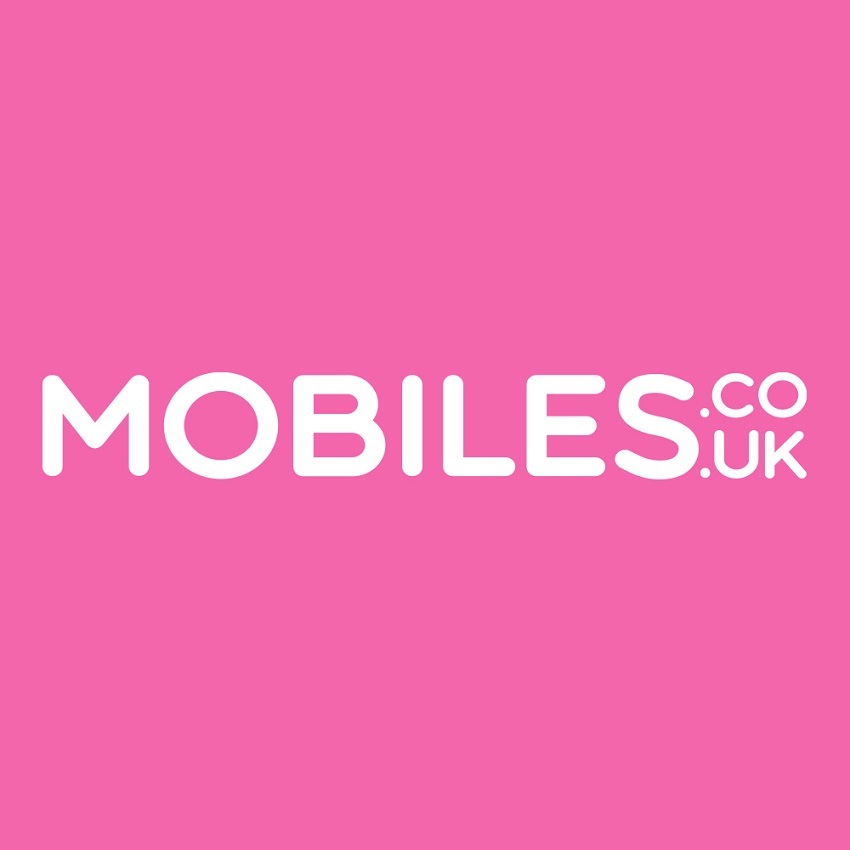 If you're looking to shop for a new phone, searching for an upgrade or simply on the hunt for all the latest tech essentials and phone gadget must-haves, then shopping at Mobiles.co.uk is the place to go. With great prices across a range of popular and trending phone products, there's something out there for everyone to shop. If you love an accessory, why not shop their headphones and earphones for quality audio listening or shop some of their bestsellers such as their Apple AirPods Pro or Samsung Galaxy Buds. They also provide a fantastic range of online services such as phone upgrade checks, insurance information, order support and lots more - so you can rest assured that Mobiles.co.uk has got you covered in more ways than one. Shop their latest offers online to discover a range of great deals on phone prices that you'll want straight away. Shop everything from affordable monthly deals to special offers, Sim Free deals and more. If you're looking for something extra special, why not check out their gifts with Phones and SIMs collection that features a fantastic range of product offerings. Mobiles.co.uk also provides a collection of affordable TV and Broadband services with deals aplenty. Discover deals on fibre broadband and TV, mobile broadband offers and much more. They also provide a handy online guide for shoppers about their broadband options and services. If you're a tech user who enjoys small gadgets, why not check out their Tablet range which features the latest Tablets to drop in tech. Shop Tablets such as the Apple iPad to the Samsung range for a sophisticated Tablet that looks great. What's more, you can pay a monthly price for a Tablet at Mobiles.co.uk at a price that's just right for you.
Mobiles.co.uk Deals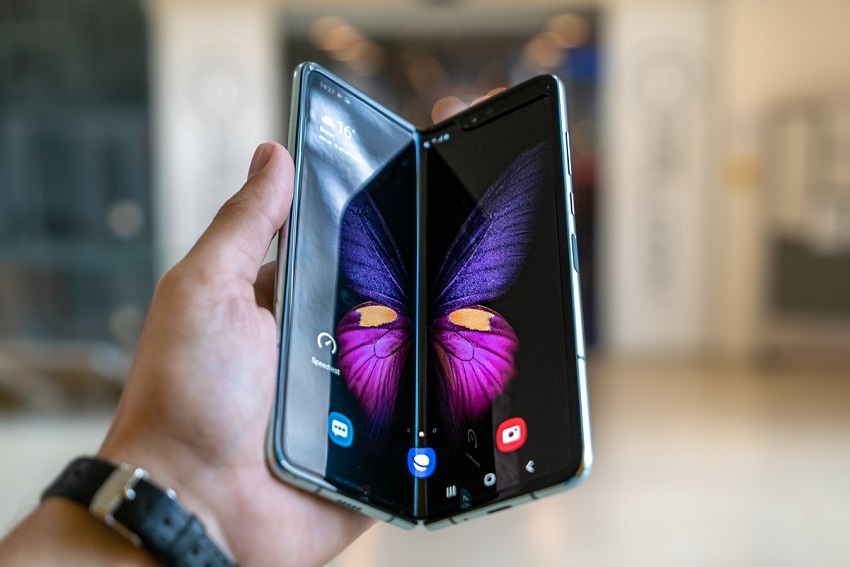 If you love to pick up great deals and offers on the latest phones, phone accessories and tech gadgets, then be sure to check out the online Mobiles.co.uk deals. With amazing prices, deals & offers across some of the trending mobiles of the moment, you'll want to make sure you check out their exciting deal range straightaway.Discover and shop your way through their range of tempting Mobiles.co.uk deals. With amazing prices on their mobile phones and tablets, TV and broadband plus a great range of mobile accessories - why not pick up a few pieces on your next Mobiles.co.uk shop. Alternatively, shop the great range of SIM-only deals for those who want to upgrade for less. What's more, you can get exclusive Mobiles.co.uk deals such as their £1 per GB on the Virgin Media Multi-Sim card that includes unlimited texts and talking minutes.They also provide amazing deals on phone upgrades, pay as you go mobiles and great price drops on their accessories collection which includes the likes of the trendy Samsung Galaxy Watch and the in-demand Samsung Galaxy Buds that produce top quality sounds. Before you start deal shopping, be sure to check out the Mobiles.co.uk MyVoucherCodes page for a Mobiles.co.uk discount code to help you save even more money, and time on your shop.
Mobiles.co.uk Phones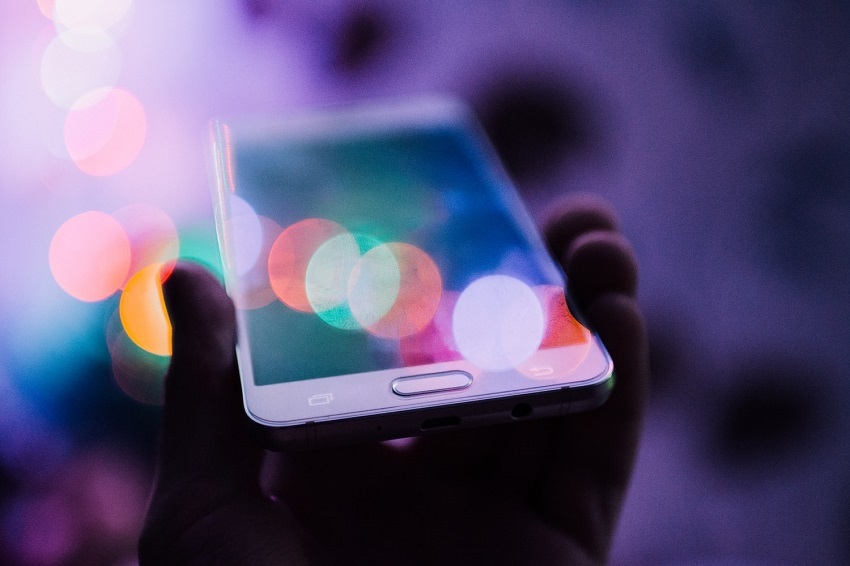 Discover and shop a wide range of phones at Mobiles.co.uk today if you're looking for the next best phone to buy. With brands, styles and colours aplenty, you won't be stuck for choice when it comes to shopping for the perfect phone. Discover phones from their range of bestsellers to new in or discover some of your favourite brands newest releases when you shop Carphone Warehouse phones today. Buy phones from brand names such as Apple iPhones, Samsung Galaxy Phones, Google Pixel Phones, and Sony Phones just to name a few in the online Mobiles.co.uk collection. Explore their trending range of waterproof phones and sophisticated camera phones for those looking for a phone with extra special features. They sell a good range of Pay as you go phones whilst their new range always features the latest phones to be released in the industry. If you enjoy hassle-free mobile phone payments, then you'll want to check out their online range of pay monthly phones that include some of the newest phone releases. Pay an upfront cost for your favourite phone then simply pay a fixed monthly amount following on from this. Pay a great monthly price for the Samsung Galaxy S20 5G or if you prefer Apple, shop their incredible range of phones such as the Apple iPhone 12, Apple iPhone 12 Mini and the iPhone 12 Pro.