More information about Broadband Providers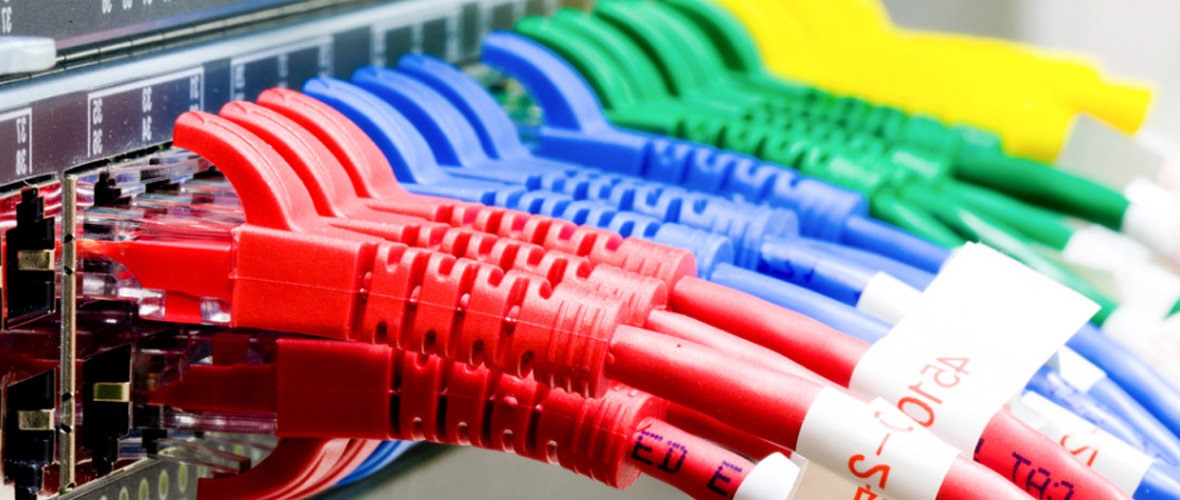 The is no bigger modern phenomenon than the internet, ever since the ARPANET was developed in the late 1960s, the growth and use of what would become the internet we know today has been nothing short of incredible. The internet laid down the underlying technology for what we recognise today as the World Wide Web - on online communication system called Hypertext Transfer Protocol (HTTP) which was created by Tim Berners-Lee in 1989. This was the start of the system we use today.
As of the end of 2013 there is an estimated 7.1 billion people now connected to the internet. The more time has gone on the more we have come to demand of our broadband connection, with entire families connected at once on several different devices.
Example Deals
With such a wide range of choice in a vast market, it can be overwhelming and confusing trying to find the best broadband deals . That is why we bring together the best providers, and a great range of offers all in one convenient place. Here are a few examples of top promotions from the past.
BT and Sky Sports in One Bundle - £45 Per Month on the Big Kahuna Sports with Season Pass at Virgin Media
Free £100 Love2shop Voucher with Every SimplyBroadband Package at TalkTalk
2 Years Free Broadband Unlimited With Any TV Bundle Containing Sky Sports at Sky
Broadband from £8.50 a Month at PlusNet
Up To 50% Off Fiber Broadband For 6 Months at EE Broadband
Basic Broad Brand From £11 Per Month at BT Broadband
How to Redeem a Discount Code
Promo codes are a great way of making huge savings on your broadband package, just read through this quick guide to find out how you can start saving now:
Find the code that you would like to use and then click on it.
This will reveal the code, highlight it, right click and select copy.
Make sure you check the terms and conditions so you are aware of how to use the code.
Continue to the merchant page and shop as you normally would, adding the products you would like to buy to your checkout.
Paste the code into the relevant box and apply.
You May Also Like
Online Services
For a huge range of great online services to be used with your new broadband connection, take a look through this category and find some voucher codes and offers.
You've got your new super-fast broadband connection, why not get a great computer to go with it? Take a look through this category for a whole host of bargain choices, bringing down the cost of your purchase.
The ability to connect to the internet is not exclusive to just computers; phones, tablets and mp3 players all have online capabilities now, allowing you to get online wherever you are.
FAQs
What is fibre optic broadband?
A fibre optic cable is made up of several strands of flexible glass, this allows a faster transmission of information therefore a quicker connection.
What does mps mean?
It means megabits per second, the higher the mps the quicker the broadband speed is.