FAQs
Can I get a RubberSole discount code?
Yes, they offer regular discount codes, either for specific products or a wide range. Check out MyVoucherCodes for the latest deals, offers and sale information at Rubber Sole.
What delivery options are available at Rubber Sole?
They offer standard delivery via Hermes or UPS that is free. They offer express delivery for £3.99 with Hermes, and £6.99 with UPS.
How can I pay for my order at Rubber Sole?
They accept debit and credit cards, they also accept payment via PayPal. You can also pay using a gift voucher.
How to use your Rubber Sole Discount Code?
Start your process by searching for a discount code that applies to your items. Once found, unlock the code.
Open the Rubber Sole website using a different tab and browse for the items you want to buy.
Add all relevant items to your cart, ensuring they are covered by your chosen code.
When finished, proceed to checkout. Review your order and log into your account. If you do not have one, you can create one using the "New Customer" option.
Copy and paste your Rubber Sole discount code into the "Discounts" box and click "Claim" to enjoy!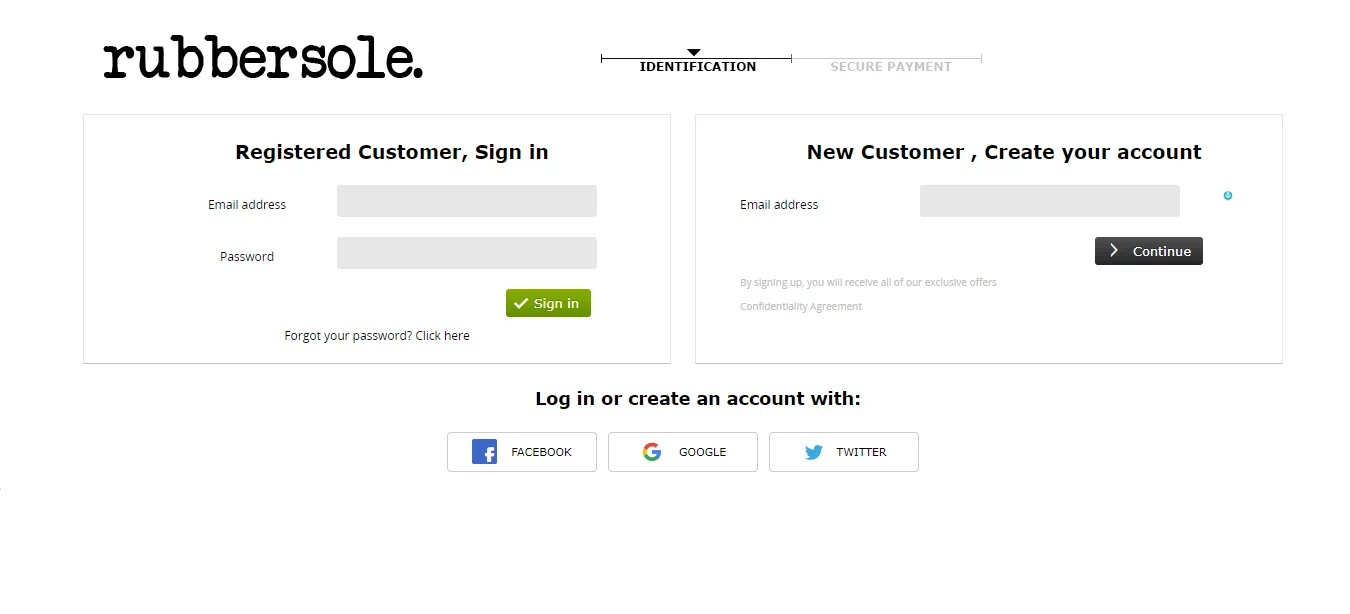 Spring Footwear Style
When it comes to the change in the seasons, a lot of us will be eyeing up some light and breezy footwear for Spring. Luckily, Rubber Sole has got you covered with their huge range of big brand footwear.

Rubber Sole Spring Collection
In the Rubber Sole Spring/Summer 2021 collection, you can find incredible brands, for lovely prices. From Dr Martens, Vans and Timberland, to Fit Flop and Birkenstocks, you can get your favourite brands for Spring.
Rubber Sole Boots
With their range of brilliant boots, you can get quality and durability on your feet without sacrificing style. Not to mention they've got every colour, pattern and material under the sun on offer, so you're covered, whatever your style.
Rubber Sole Sandals
The Summer is around the corner, and after a cold Winter, we'll want something to feel the heat on our feet. With Rubber Sole flip flops, sandals and everything in between, you won't look out of place, whether you're at home, or you're at the beach.
Grab a Rubber Sole Discount this Spring
With a Rubber Sole discount code, you can grab yourself an incredible deal on the latest footwear, just in time for Spring.
The Biggest Brands in Footwear
When it comes to footwear, there's a few brands out there that we trust. Luckily, at Rubber Sole UK, you can get your hands on some of the biggest names in the game, and they're brands that are known for their top quality footwear.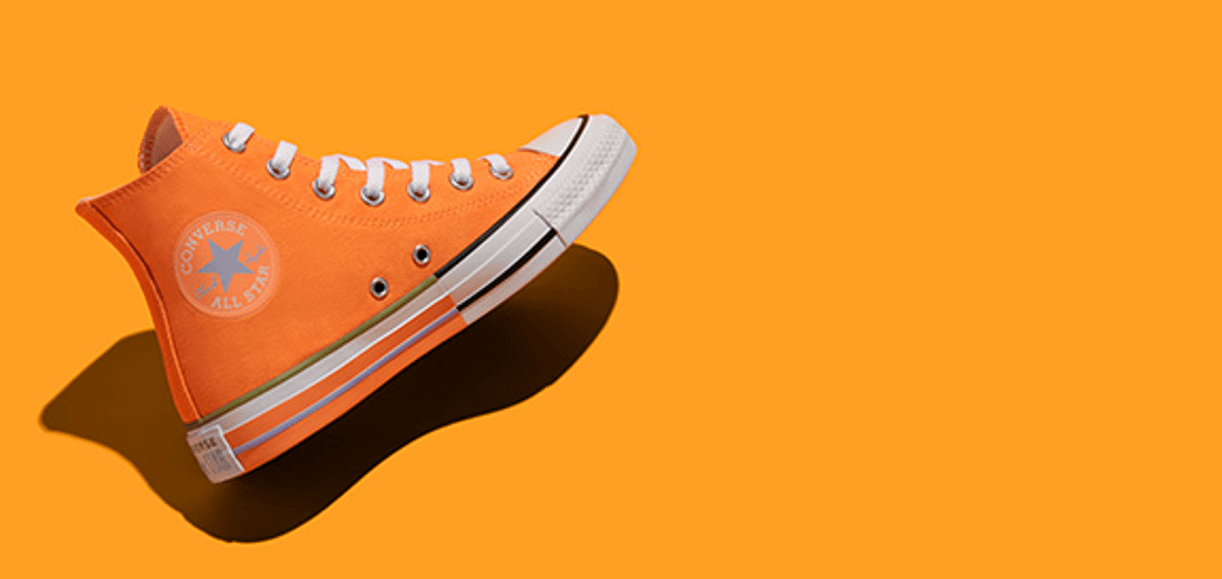 With some of the latest ranges from the likes of Converse, Dr Martens, Vans, New Balance and more, you can get yourself kitted out with some of the best urban style on the market. There's a ton of styles to choose from so there truly is something for everyone.

From Rubber Sole boots, shoes and brogues if you're heading back to the office after a period of working from home, to trainers that are perfect for a casual day of lounging around, or getting the most out of your workout.

The Rubber Sole men's section is packed with a ton of favourites for the gents. With mules, clogs, shoes, trainers, boots, flip flops and everything in between, you'll be spoilt for choice. The same goes for the Rubber Sole women's section. From Rubber Sole shoes, to Rubber Sole slippers, comfort and style is on offer in spades this season.

So, grab yourself a Rubber Sole discount code and get saving on style for your feet this season. You never know how much you could save this season.
Keep Your Toes Toasty this Winter
When the cold weather comes around, we're all looking for ways to keep ourselves toasty. A great place to start is with some lovely warm footwear. Whether it's something cosy for curling up on the couch in, or you need something to keep those toes toasty on your walk, Rubber Sole has you covered.

Rubber Sole Boots
A brilliant pair of boots is a cracking option for keeping the chills at bay. With quality offerings from Caterpillar, Dr Martens and Barbour, you know you're getting quality, durability and style in equal measure. They're perfect for a Winter walk, or for tying together that smart casual look.
Rubber Sole Slippers
There's nothing better in the cold Winter months than curling up on the couch in a pair of slippers, maybe with a nice cup of coffee. Luckily, Rubber Sole have you covered with a brilliant range of cosy and stylish slippers. So, you can spend your days off in comfort this season. A pair of women's slippers with Rubber Sole are the way to go to beat the chills around the house.
Rubber Sole Trainers
When it comes to the New Year, we all made some resolutions that we want to stick to. At Rubber Sole, you can get your hands on top quality trainers that'll keep your feet comfortable come rain or shine.
Grab a Saving on Rubber Sole Footwear
So, grab yourself a Rubber Sole discount code and get saving on Winter style. There's no reason you can't save on style this season.