FAQs
How Can I Get a TOWER London Discount Code?
The easiest way to save on Tower London shoes is to check with MyVoucherCodes before you order. Our team regularly updates the page with the best deals and codes to help you save on footwear.

Does TOWER London Offer Free Delivery?
Yes, all orders over £60 come with free standard delivery that will get your package to you in 3-5 days. If you need your shoes quicker than this, you can choose the next working day delivery and wear your shoes the next day. However, this comes with a £5 charge.

What are their Delivery Options?
There are plenty of great delivery options to choose from at TOWER London. Simply select from any of the following: 1) UK Standard Delivery on orders under £60 cost £3 and take 3-5 working days to be delivered. 2) UK Standard Delivery on orders over £60 are free and take 3-5 working days to be delivered. To find out more delivery information, go to the TOWER London website today.

What's the TOWER London Returns Policy?
If a return is necessary, you have 30 days from the day good were delivered to you to make a return. Refunds are processed within 5-7 working days of receipt of the returned item (s).

Can I Get a Student Discount at TOWER London?
Yes, you can! Students can get 10% off when they register online today verifying their student status with UNiDAYS. What's more, Apprentices and 16-22-year-olds can get a 10% discount online with Youth Discount!

TOWER London Hints & Tips
Stock up on essential style at TOWER London, and with these top tips you can update your footwear without breaking the bank:
Sign up for the TOWER London newsletter, where you'll not only get the latest TOWER London deals and offers straight to your inbox, but you'll get a warm welcome discount of 10% off!
Get yourself a tidy 10% off your order, this can either be done with the TOWER London student discount or with the apprentice's discount. All you need to get this saving is a UNiDAYS account or a YouthDiscount account.
Check out the TOWER London sale for some absolute steals on stylish footwear and accessories.
Using Your TOWER London Discount Code
Click to show your favourite TOWER London discount code on the MyVoucherCodes page. A new window will pop up that reveals the code, which you can copy & paste, and use for great savings later.


MyVoucherCodes will send you to the TOWER London website where you can browse their fantastic footwear collection. It's easy, just open the previous window.


Shop for your favourite products, adding them to your shopping basket as you go.


Click onto the checkout button which is on the top right-hand corner of the webpage.


Make sure that your TOWER London discount code is valid for all your desired products so you can get those fantastic savings in your wallet!


Enter your TOWER London discount code into the 'enter your coupon code if you have one' box to the left-hand side of your order details.


Once your total order value amount has changed, you can check out and wait for your TOWER London order to arrive!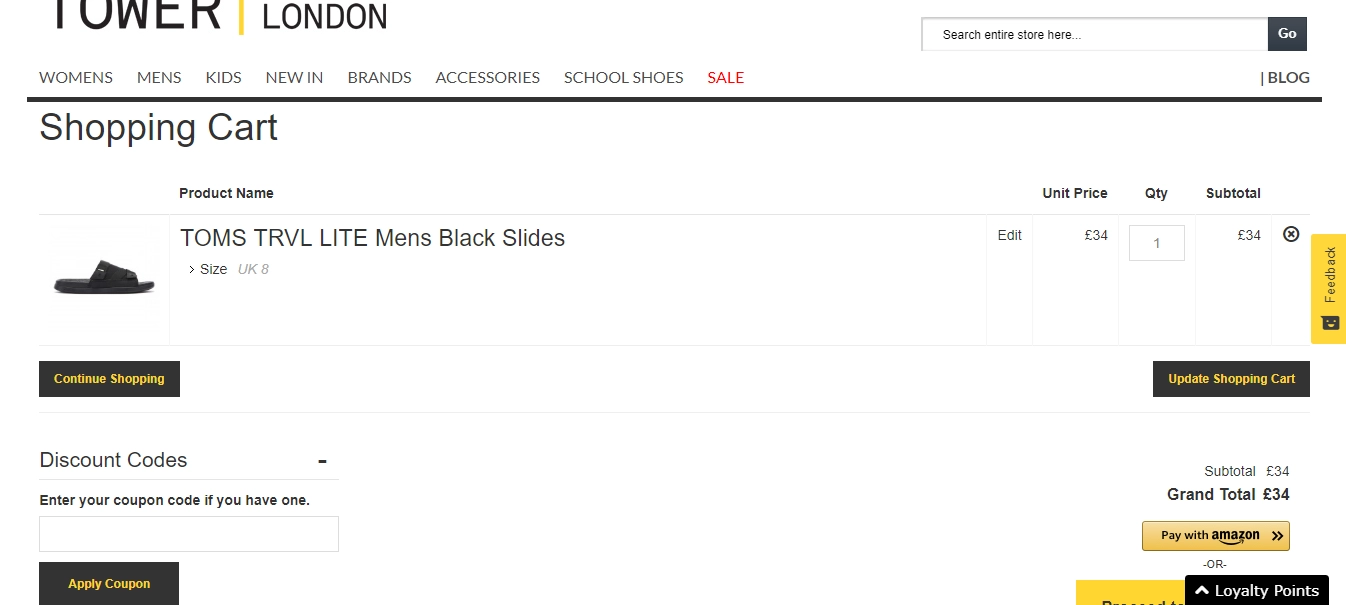 TOWER London UK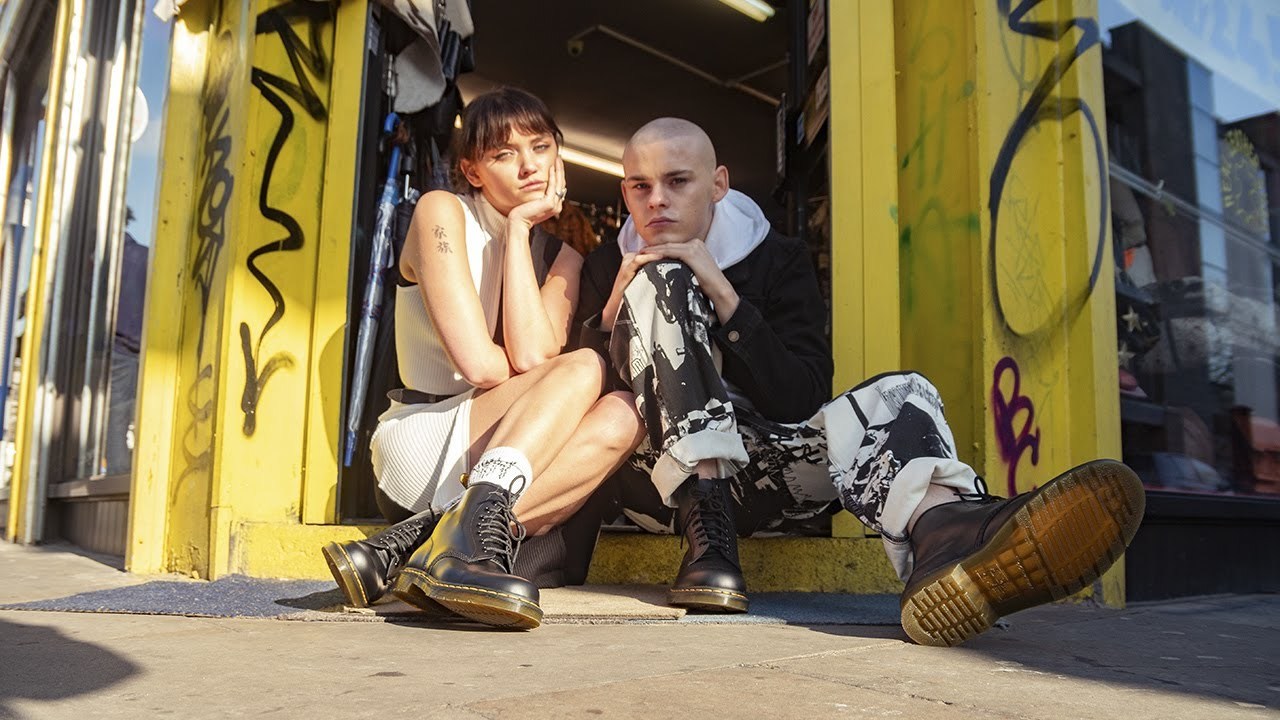 If you need some top-quality shoes, boots, trainers and more, make sure you start your online shop at TOWER London today. With plenty of seasonal styles for men and women, it's the perfect place to find the freshest footwear styles and designs of the moment. From seasonal shoes and trending shoe styles to their incredible sale selection, shop the very best of TOWER London today.
Favourites pieces to shop at TOWER London this season include their boot collection; with styles available in classic colours such as white, black and grey - their iconic boot range is a must-shop to keep your feet looking and feeling stylishly warm. You'll find a selection of bright & bold print shoe designs which are perfect for those who love to wear funky patterns & prints on their feet.
Shop the Men's trainers collection to discover their full and extensive range of seasonal footwear styles that combine fashion with practicality. Top-sellers include their range of Converse, Dr Martens and Ted Baker shoe collection which look great when worn with any style of outfit. You'll also want to check out their Wellies and Sandals collection which feature this season's most trending styles on comfortable and supportive footwear.
TOWER London Accessories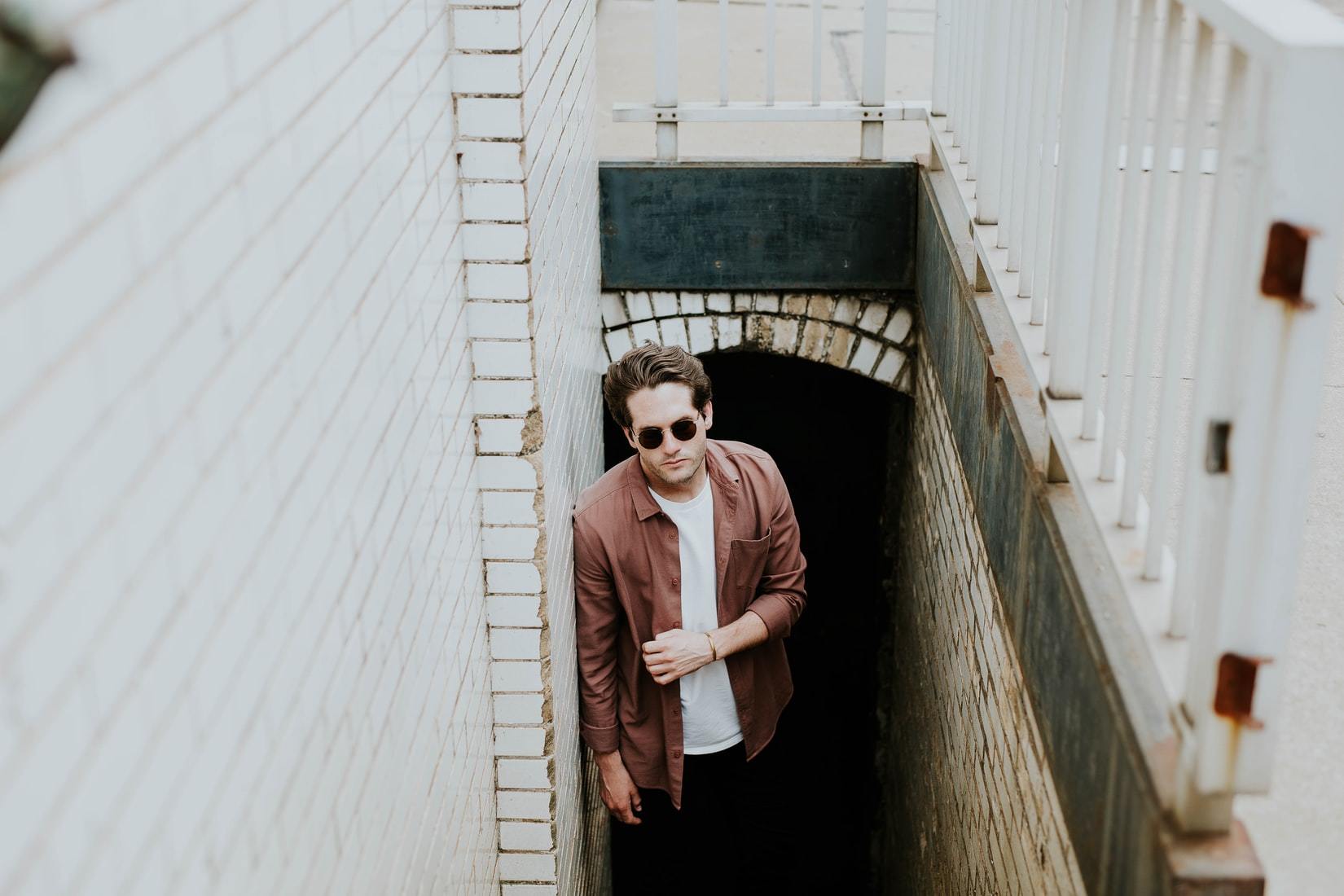 If you're an accessory lover who enjoys all things bags, hats, belts and lots more - then TOWER London is your next place to shop. Discover trending accessory styles and seasonal accessory must-haves with the online TOWER London range. From fashionable scarves and socks to laces and insoles, you can revamp your accessory collection at TOWER London for a great price.
If you're looking for a new bag, TOWER London stocks an incredible range of bags and quality purses for those who love to carry their essentials around in style. From stunning leather bags and purses to suede satchels, statement evening bags and lots more, filling up your basket with seasonal goodies from TOWER London has never been easier. You can also shop their accessory collection according to brand name so that you can shop for some of your favourite brands. Popular fashion names include Timberland, Tommy Hilfiger and BOSS just to name a few.
TOWER London Sale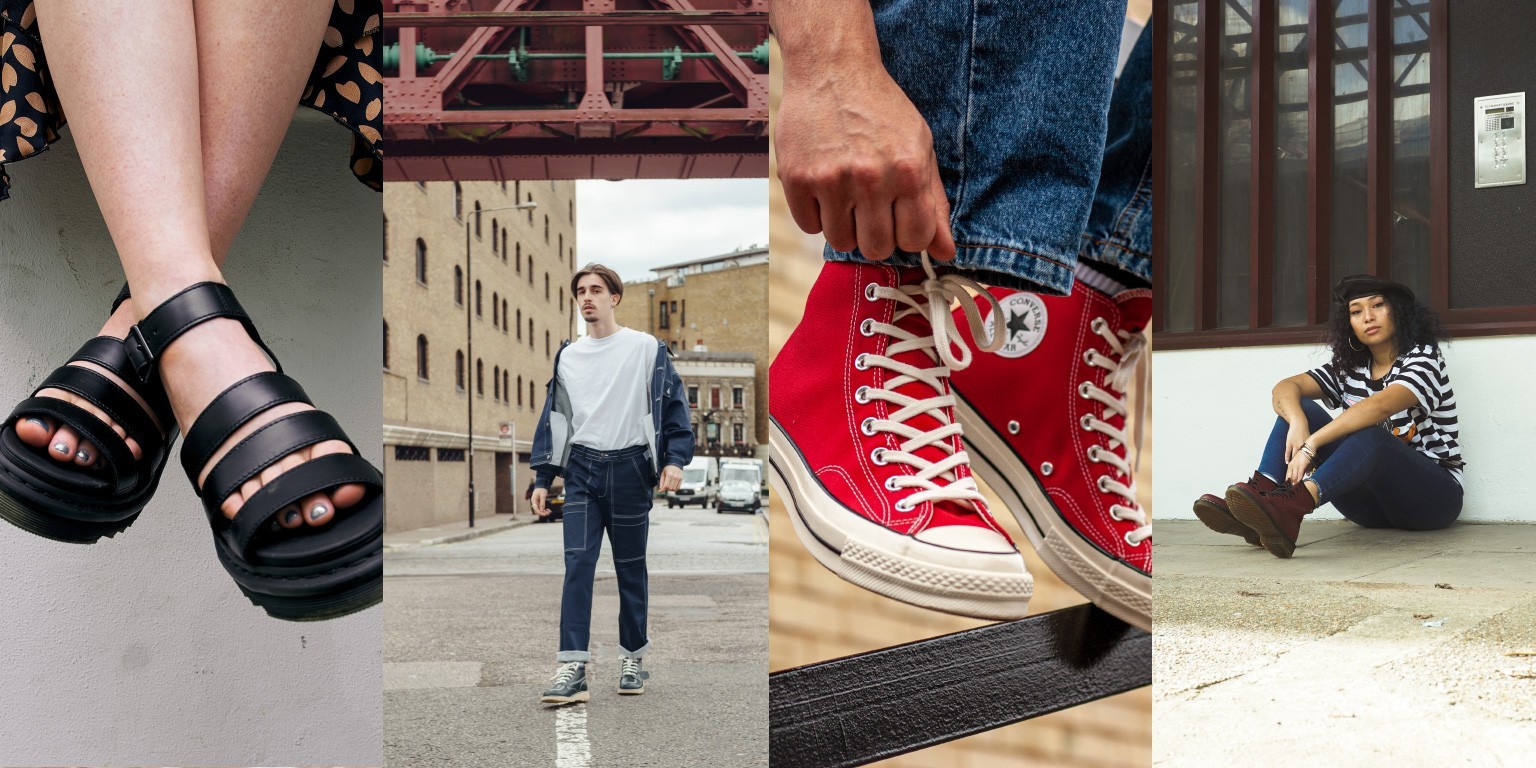 If you want to discover and shop great bargains on footwear and accessories then you'll love exploring the online TOWER London sale today. With big price drops across a range of selected lines and TOWER London products, it's the perfect shopping opportunity to bag yourself a great bargain or two.
With a great varying range of price reductions on several items from high-street brand names to premium products and luxurious items, stocking up on quality products this season has never been easier. Shop products from big brand names such as Barbour, Converse and Lacoste just to name some of their best selling brands of the moment. What's more, when you check out our TOWER London MyVoucherCodes page, you can find the very best TOWER London discount code that'll help you to save even more money and time on your sale shop.