More information about Exhibitions & Events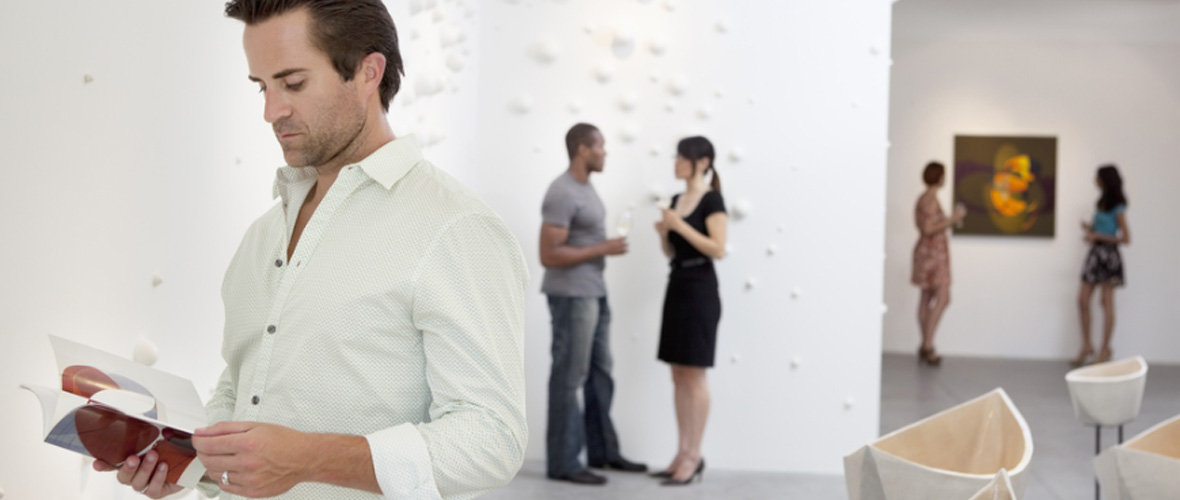 For years people have gathered to marvel and observe new and interesting works and inventions created by other people, From the first worlds expo that was held in Hyde Park in London to the great art exhibitions in 18th century France. These days they are as popular as ever and are held to showcase a huge variety of products and culture. From the annual E3 conference on video games to the many great exhibits we enjoy in galleries like the Tate Modern, there really is something for everyone.
Example Offers
There have been some great deals and offers that have been promoted in these categories in the past, here are a few examples of the very best:
Up to 30% Off Standard Advance Ticket at The Baby Show
£5 Off Henri Matiss Exhibition Cut Outs
10% Off Advance Attraction Tickets at Beaulieu
Free Tickets On Advance Bookings at The Ideal Home Show
20% Off Tickets at Ticketmaster
Up To 65% Off Selected Family & Kids Shows Tickets at Latest Events
Looking for a voucher code for that much awaited event pencilled in your calendar? See it there's one at the top of this page - there probably is!
How to Redeem a Discount Code
If you are looking for great ways to save money then look no further than MyVoucherCodes. Promotional code can help you save money on some of your favourite exhibitions and are completely free to use. Read through this guide to find out just how easy they are to take advantage of:
Once you have found the code that you would like to use, click on the green box to reveal it and then copy. Make sure that you familiarize yourself with the terms and conditions before continuing. Open up the merchants store page and shop for the products you would like to buy and then proceed to the checkout. Finally, paste the code into the redemption box and apply.
You May Also Like
If you don't want the fun to end, why not go to a theatre show after your exhibition? Find a great range of printables and deals for them in this great category.
You can find incredible reading materials on the subject of the exhibition you are visiting within our books category. Also, if you didn't get a chance to visit the gift shop, you might just find it here, for less.
Restaurants
What's the perfect way to top off an amazing day at an exhibition? Why of course, it has to be a slap up meal at a top notch restaurant. And what's even better? Well, it's got the be all of the above but with huge savings.
FAQs
Will I need a printable voucher?
Not always. Many exhibition organisers allow online booking via their websites so the chances are, if you see a voucher code valid for use directly on the website, you won't need a printable to get your discount. Also, many intermediary booking sites work in a similar way. However, some will still require you present a printed voucher to admissions staff. In this case, follow the on-screen instructions.