More Information About the Student Category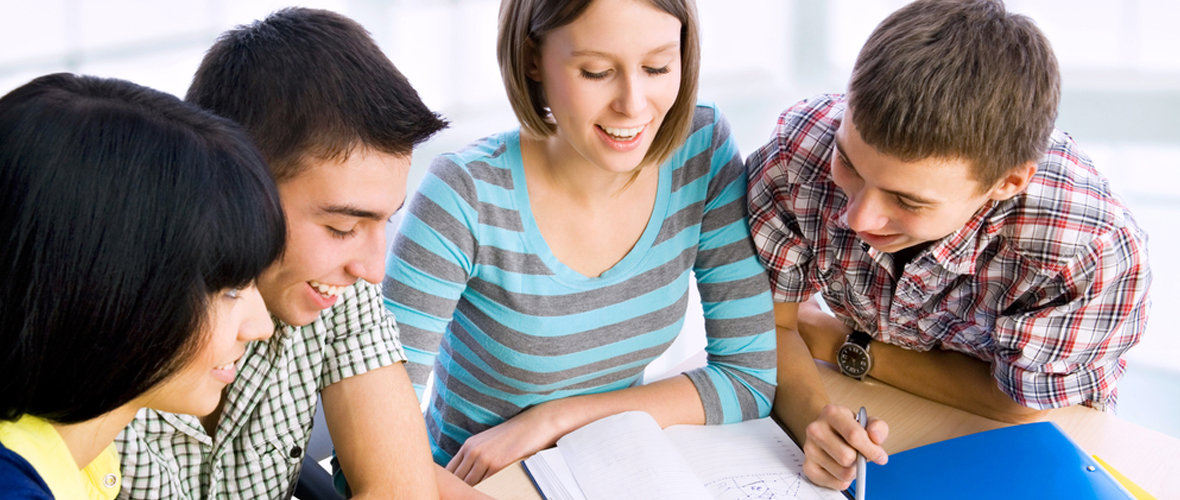 As a student you'll know how difficult it can be juggling your finances. And often it's not entirely conducive to your studies - if you spend your time worrying about money, how could you possibly think about, say, the pressing matters within your chosen field, or critically analyse your source material? Plus, it's important to get the study/life balance right - too much work will make you unhappy, and playing too hard will affect your studies. So take advantage of our amazing student discounts and voucher codes now, they are the perfect way to help you save money, freeing up some cash to spend on studying and having fun. Enjoy.
Example Vouchers
Check out some of the amazing student offers we've promoted in the past for some of the biggest retailers and restaurants. Don't forget, the biggest valid promotions are listed at the top of this page.


Up to 20% Off Bookings for Student NUS Cardholders at Hertz
Up to 10% Student Discount With NUS Extra at Amazon
10% Off For Students at Asos
25% Off Students at Garfunkel's
10% off for Student NUS Cardholders at House of Fraser
How to Redeem a Discount Code
So browse this page to look for relevant promotions to help you get more out of your life, but for less! Once you spot the perfect deal, here's how to take advantage.
Open up your code by clicking on the link entitled 'Get Voucher Code'.
Copy the code and open the retailer website - the green button on this page will that for you with zero hassle.
Then comes the fun part, the shopping!
Once you've filled your basket with all the goodies you need, look out for a box asking for a code.
When you find it just paste in your code and click to apply.
Once you check the discount has been applied, all that remains to do to is complete payment.
Now you know how easy using promo codes really is, you've got no excuses. Besides, the money you saved could mean more books, more beer or more food.
You May Also Like
Music, Books, Games & Movies
Whether you're looking for some musical inspiration to help you, textbooks or even just a movie to help you unwind, you find a whole host of amazing deals, discounts and promo codes in this fantastic category.
Business, Home Office & Stationery
Take advantage of top promotions to help save yourself some money on study materials, stationary, desks and computing products, leaving you more money in your budget.
Technology & Electrical
For even more massive deals on computers and tablets as well a wide range of other electrical items such as digital cameras, take a quick look at in our Technology and Electrical section now.
FAQs
How can I get the biggest student discounts?
Whilst many online and high street retailers offer great deals accessible by using just your university ID card, to maximise your money saving potential you should think about getting an NUS Extra card. After signing up for a small annual fee, you'll be entitled of savings up to 25% off at a fantastic selection of big name retailers including Amazon, Odeon Cinemas, Superdrug and more besides. Also, it makes sense to check out the UniDays discount, which works in a similar way to NUS Extra but gives you access to savings at even more shops and websites.
What other deals are available?
Always make sure you check this page for the very latest promotions, you'll find the most up to date offers listed right here. Other savings you can make include getting a 16-24 railcard, giving you discounted rail travel. Don't forget, certain banks offer this railcard for free when you open a student bank account.