More Information about Sports & Fitness Equipment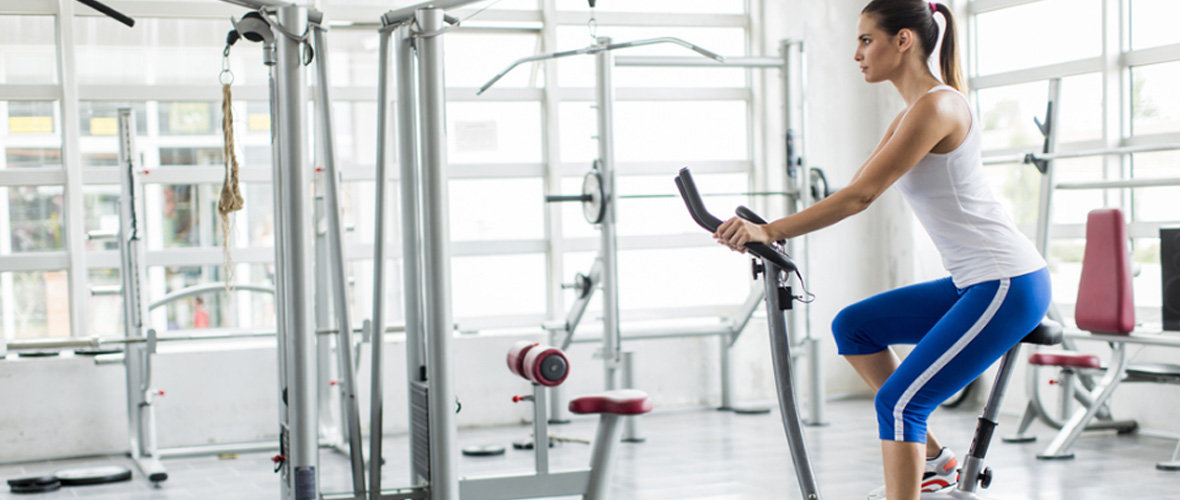 Whether you participate in a team sport such as rugby, football or cricket, or prefer to workout in the gym, the chances you're probably going to need specialist equipment in order to play or improve your performance. Many sports require balls, bats, racquets or other apparatus such as nets, protective gear or rods and tackle. For some sports, your ability and functionality will be dramatically increased if you wear specific footwear for example, football boots, running shoes and cricket spikes are preferable. Some people prefer to buy exercise equipment for use at home, rather than attending the gym. If you're truly dedicated to your sport, buying the required accessories and clothing is a small price to pay for the wide range of benefit you'll gain.
Example Vouchers
Here's a few offers from the past to give you an example of the the types of deals you could expect to see:
Get Up to 60% Off with Price Cuts at Argos
Exclusive 15% Off Orders Over £90 at Adidas Shop
Up To 30% Off In The Sale at Nike
Up to 90% Off at Sports Direct
£10 Off When You Spend Over £100 ar Sweatband
Save 10% On Your Orders at Wetsuit Centre
10% Off Your Orders at Blitz Sport
Extra 10% Off Everything Orders at American Golf
These offers have now expired but fear not, the latest batch of promotions are listing at the top of this page.
How to Redeem a Voucher Code
Our vouchers can save you money on sports and fitness equipment, so why delay? Our promo code are so quick and easy you can soon get back to what you love doing, with the knowledge that you've made your budget stretch even further. Have a look at some of the fantastic promotions listed in this category and, when you spot one you'd like to take advantage of, follow these simple steps:
Click 'Get Voucher Code' to generate your code and copy it to your clipboard. That done, head over to the retailer website - clicking the green button next to your code will open it up for you. When you get there shop as usual - adding your desired items to your basket. When you have finished, and are ready to pay, look out for a box asking for a voucher. When you find it, paste in your code and press enter, or click the button, to apply the discount to your order.
You May Also Like
With everything from footwear, football shirts, jogging trousers to sports bras, vests and more, for much less than the recommended retail price, why would you pay more?
As you can imagine, sports important to billions of people worldwide, as such you'll find a range of magazines and books on every kind of sport you can think of. Get training and techniques tips from the pros as well the latest fixtures, news and scores by subscribing to the dedicated magazine for your sports or bu getting your hands on the latest instruction manual.
FAQs
With football boots, what's the difference between studs and blades?
When buying new boots try to think about your playing style, what are your looking for from your football boots. If you are looking for enhanced grip, you should choose studs. However, if you want to increase your speed blades should help you achieve your goal.