More Information about Accessories & Peripherals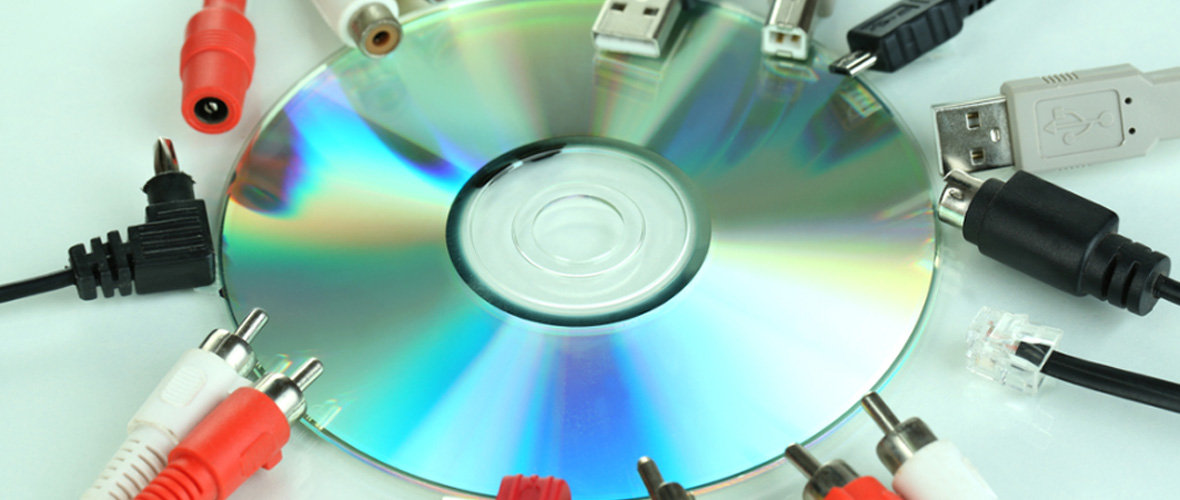 Often overlooked, computing accessories, auxiliary devices and Peripherals help enhance the performance of computers, allowing us to get the most out of them, or use them for specific tasks. Such items include keyboards, USB connections, graphics cards, sound cards, speakers, printers and scanners. Much of this technology is essential. For example a computer without RAM wouldn't be much use, as Random Access Memory is essential the brain of your computer. Other products within this category are seen as add-ons required us to carry out functions such as printing, scanning and viewing & recording video. Webcams, digital cameras and even smartphones are considered as peripheral computing items, as they are usually fully compatible with most modern computing systems.
Example Vouchers
Here are a number of examples of offerts we've promoted within this category in the past:
Up To 50% Off Apple Refurbished Accessories at Apple
Exclusive 10% Off IPod and IPhone Docks at PriceTag
15% Off When You Spend Over £75 at Viking
20% Off Computer Accessories and Peripherals at Currys
4% Off Your Orders at HP
Exclusive £10 Off Orders Over £75 at Advanced MP3 Players
20% Off Kindle Accessories at Amazon
10% Off Selected Computer Accessories at Memory Bits
12% Off Compatible Ink And Toner Cartridges at Toner Giant
If you are looking for the most recent savings, simply scroll up to the top of this page and you'll find the latest promo codes, sales and specials offers from these amazing retailers and many more.
How to Redeem a Voucher Code
Kitting out your computer with the latest technology, upgrading internal components and ensuring you've got the highest quality protective gear can sometime prove rather expensive. But don't worry, we've got your back. Here at MyVoucherCodes our specialist deal hunters search for the most up to date deals, so you don't have to. Browse this category now to see what's on offer and, when you spot a promotion you'd like to use, here's what you'll need to do:
Open your code by clicking 'Get Voucher Code' and when it appears, highlight and copy it by right clicking your mouse. Visit the retailer website by clicking the green button located adjacent to your code. When you get there just shop as you usually would. When you are ready, look out for the voucher code box and paste in your code. All that's left for you to do is apply it to your order and complete your order
You May Also Like
Perhaps your system is past upgrading or it could be incompatible with the new generation of accessories and auxiliaries. It could work out much cheaper for you to just buy a new computer - especially with these great promotions.
Business, Home Office & Stationery
Along with further computing and accessory options, here's where you need to go to look for savings on desks, swivel chairs as well as hosting services and other business or office essentials.
Nowadays an internet connection is necessary - it helps us turn computers into home entertainment system, communication devices - with the help of microphones and webcams and allows us to pay bills, bank and shop all from the comfort of our own homes. Get connected today, for less.
FAQs
What is a sleeve?
In this context, a sleeve is a protective case which fits around the outside of your computer, smartphone or other gadgets. Sleeves can help prevent broken screens and scratches. One of the plus points of sleeve products is that you can then carry your device in your bag or backpack, as opposed to having to carry t separately.