How can I find the best Euro Car Parts deals?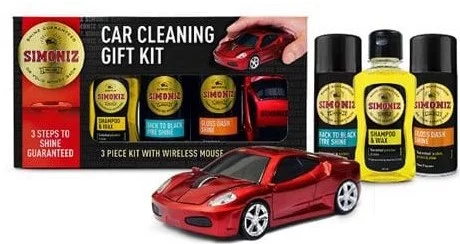 Here are a few hints and tips from our experts, so you can enjoy even more savings at Euro Car Parts.
Subscribe to the.fantastic Euro Car Parts newsletter. They'll let you know about special deals, sale events and brand new products so you'll never miss a bargain.
If you're a first time buyer with Euro Car Parts, you can benefit even further by signing up to their newsletter. They offer an incredible up to 50% off your first order as well!
FAQs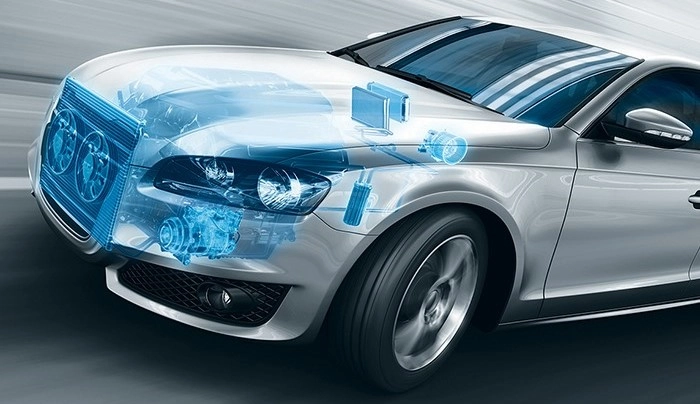 How Can I find a Euro Car Parts near me?
The Euro Car Parts store locator allows you to put in your town, city or postcode and will return your nearest branches. From there you can also see the Euro Car Parts opening times for your nearest store.
Can I get a Euro Car Parts discount code?
Yes, you can get a Euro Car Parts discount. By checking out MyVoucherCodes you can get a Euro Car Parts code and save.
What payment methods are accepted at Euro Car Parts?
They accept all major credit and debit cards. You can also pay via PayPal. You cannot pay by cheque or store card.
What delivery options are available at Euro Car Parts?
Standard delivery will arrive in 2-4 days. There's also 48-hour and premium next day delivery. For weekend delivery, they offer Saturday and Sunday delivery for £6.99.
How to use your Euro Car Parts promo code?
Start by browsing our page to find a code that applies to you. Once found, unlock and copy the code.
Before you buy, check that the code applies to your products.
Using another tab, open up the Euro Car Parts website.
Add the products you would like to buy to your basket and fill in your number plate before you buy.
Proceed to checkout and double-check you have everything you wanted.
Paste your Euro Car Parts discount code and click "Add Code" to apply to your order.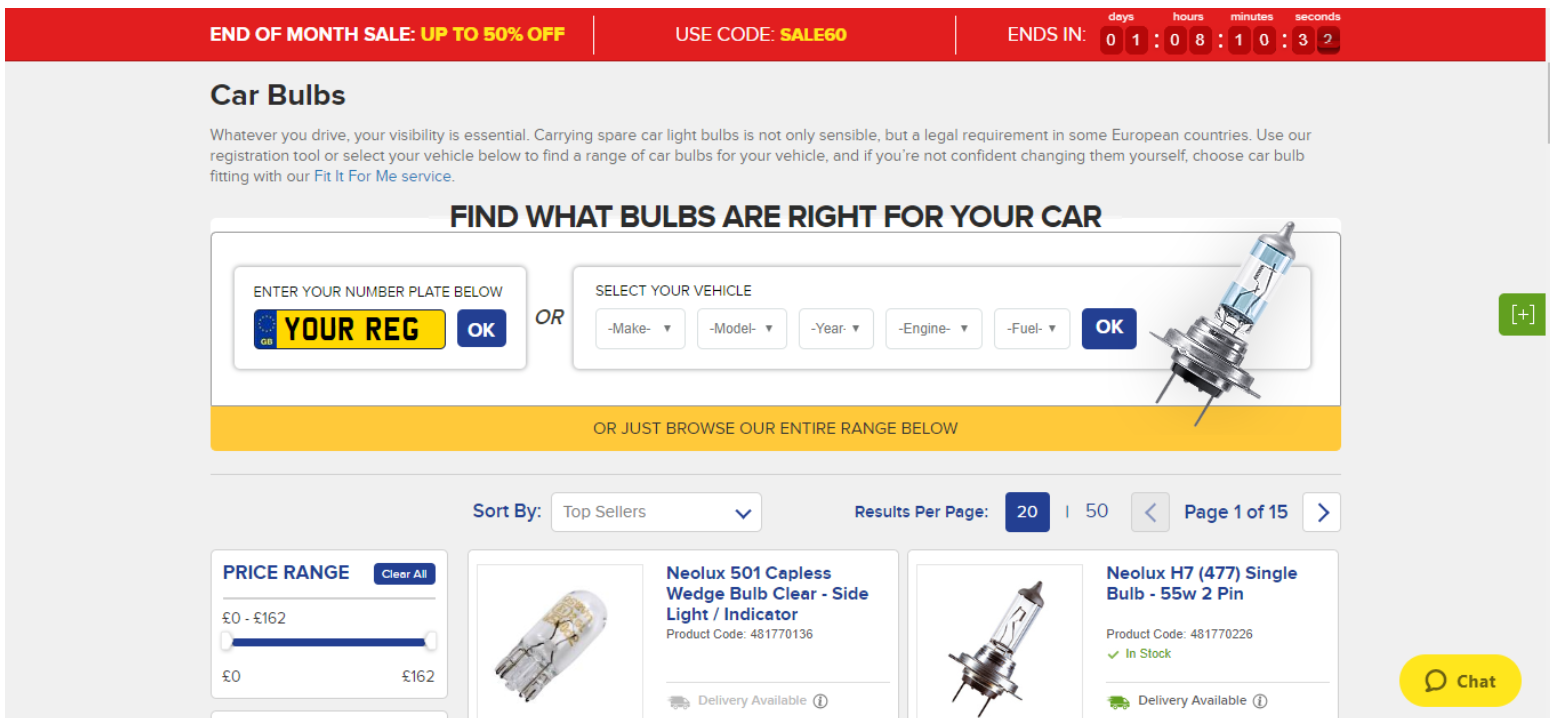 Buyers Guide - Fully Charged Service
The battery is one of the most import parts in your car. It supplies the starter motor, ignition system, and all the electrical systems in your vehicle. This makes it essential and if you neglect it, sooner or later, your car won't start. That's why Euro Car Parts make sure everyone has the expertise to help motorists all over Britain.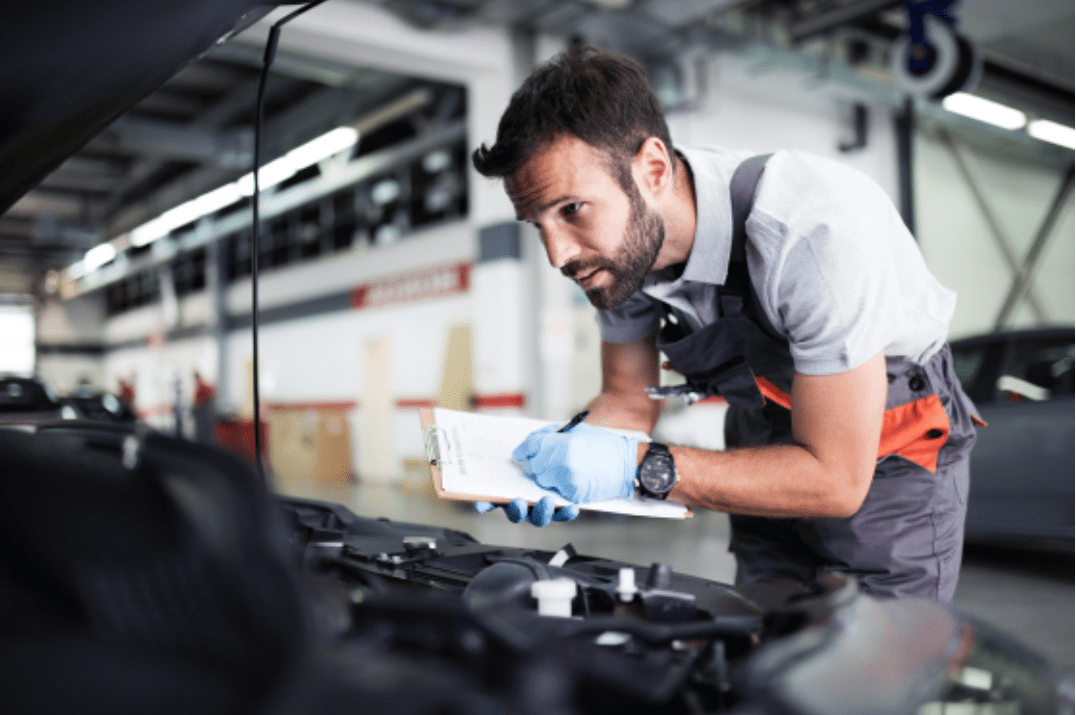 To make sure you matching your motor with the right battery, they have a simplified things with a superb search tool that lets you search your reg, or vehicle make, model and year, to connect you with the product that will get you moving again.
You'll also be able to take advantage of some of the best prices around to give you the best deal around. The Euro Car Parts price match promise means you can count on a great deal because they won't get beaten on price.
They will even fit it for you if you're not confident of doing it yourself. All you have to do is select 'Fit It For Me' when you order online and select a date and time. Then all you need to do is drop your car off at the chosen location and an experience mechanic will take care of everything. It really is that simple.
Euro Car Parts are a trusted name in motoring because they only stock quality parts and provide the best service. Take a look at their vast range today and keep your engine running smoothly.
Buyers Guide - Small and Mighty
The little things are easy to forget but without them, everything grinds to a halt. This is particularly true when you're talking about your beloved car. Luckily, Euro Car Parts are stocked with all the essentials you need to keep everything running smoothly.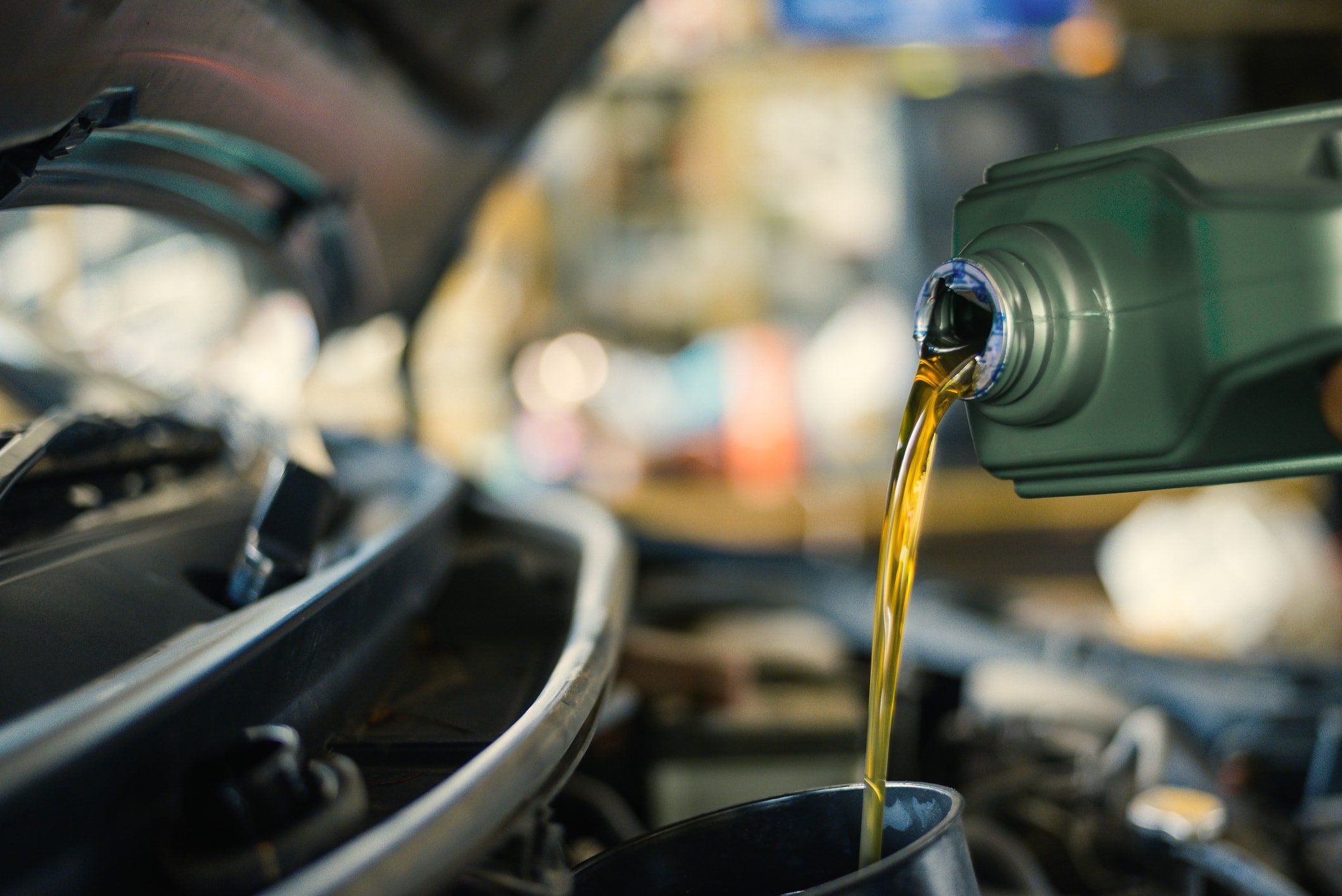 Their oil selection is second to none and you'll find the biggest brands in motoring to give your car exactly what it needs. With names like Castrol, Shell, and Mobil, you can count on picking up quality every time you shop. Just make sure you check your manual before you order to ensure you're getting right bottle.
You can also pick up all the bulbs you could ever need to keep your lights bright. It's always worth stocking up so you don't get hit with Vehicle Defect Rectification order or a £60 fine and 3 points if one breaks. Picking them up and keeping them tucked away in the garage.
There's even a massive selection of wiper blades to keep your view crystal clear when you head out for a drive in the sun and it hammers down after five minutes. The fantastic deals and simple delivery makes it easy to pick up all the little essentials and keep your car tip top.
Buyers Guide - Summer Road Trip Ready
Nothing says summer like hitting the open road with the window wound down, essential driving jams on, and explore the open road. And now the lockdown is easing, Euro Car Parts are ready to get everyone can get back on the open road and enjoying summer.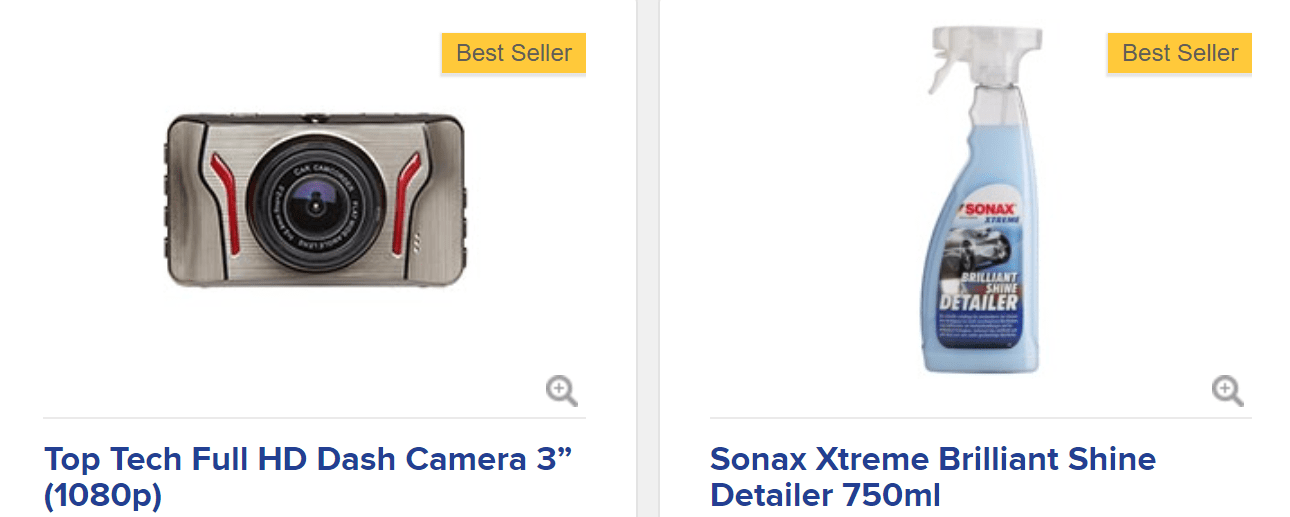 If you're taking the motor away for some fun in the (hopefully) sun, it's vital you prepare and get everything you need to make the most of your time away. Whether that's making sure your paint job sparkles with cleaning kits or strapping a cycle rack to the roof to take the bikes away, Euro Car Parts have everything you need.
The massive range of cleaning products has everything you need to give the whole car the once over. The Demon 7pc Valeting gift pack has all the sponges and soaps you need to get your car looking as good as the day it came off the lot.
To help you keep track of your journey, and cover you get in a scrape, there is a superb selection high tech dash cams. These have exploded in popularity in recent years and the footage you can gain may save you money should you need to claim on your insurance.
This is a real one stop shop for everything thing car, and as one of the biggest parts stores online, you'll always catch an incredible deal with a Euro Car Parts discount code.