How can I find the best Euro Car Parts deals?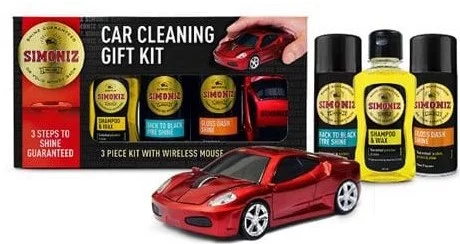 Here are a few hints and tips from our experts, so you can enjoy even more savings at Euro Car Parts.
Subscribe to the.fantastic Euro Car Parts newsletter. They'll let you know about special deals, sale events and brand new products so you'll never miss a bargain.
If you're a first time buyer with Euro Car Parts, you can benefit even further by signing up to their newsletter. They offer an incredible up to 50% off your first order as well!
FAQs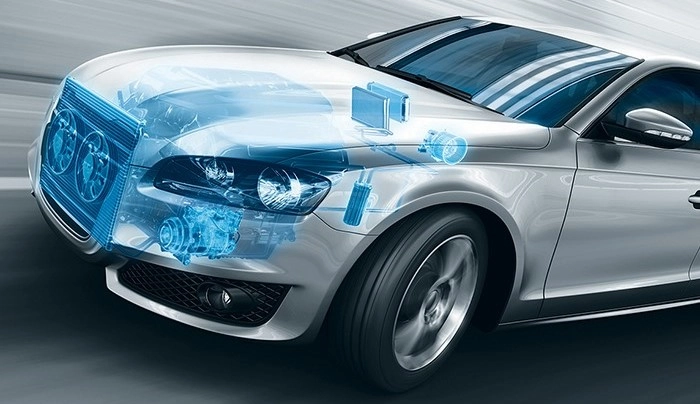 How Can I find a Euro Car Parts near me?
The Euro Car Parts store locator allows you to put in your town, city or postcode and will return your nearest branches. From there you can also see the Euro Car Parts opening times for your nearest store.
Can I get a Euro Car Parts discount code?
Yes, you can get a Euro Car Parts discount. By checking out MyVoucherCodes you can get a Euro Car Parts code and save.
What payment methods are accepted at Euro Car Parts?
They accept all major credit and debit cards. You can also pay via PayPal. You cannot pay by cheque or store card.
What delivery options are available at Euro Car Parts?
Standard delivery will arrive in 2-4 days. There's also 48-hour and premium next day delivery. For weekend delivery, they offer Saturday and Sunday delivery for £6.99.
How to use your Euro Car Parts promo code?
Start by browsing our page to find a code that applies to you. Once found, unlock and copy the code.
Before you buy, check that the code applies to your products.
Using another tab, open up the Euro Car Parts website.
Add the products you would like to buy to your basket and fill in your number plate before you buy.
Proceed to checkout and double-check you have everything you wanted.
Paste your Euro Car Parts discount code and click "Add Code" to apply to your order.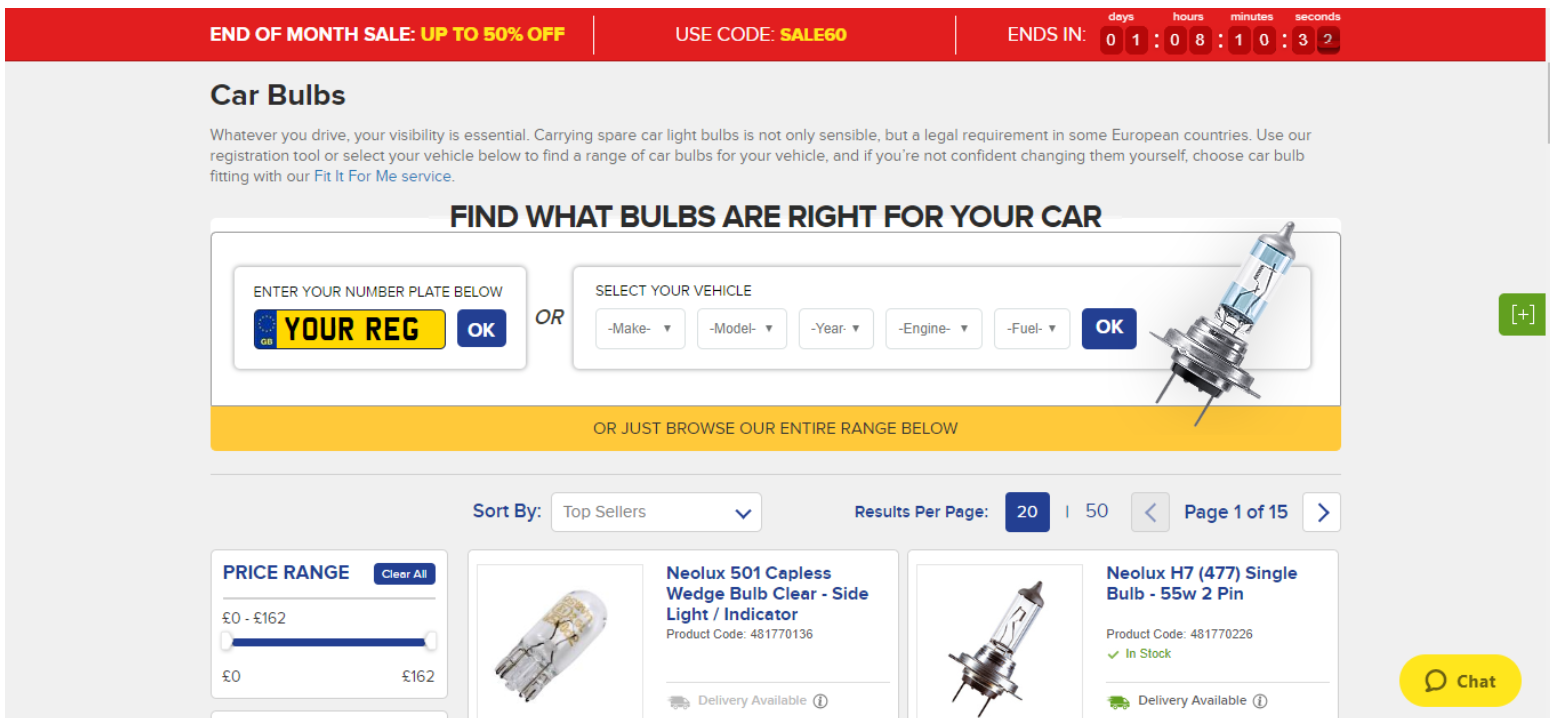 Buyers Guide - Fully Charged Service
The battery is one of the most import parts in your car. It supplies the starter motor, ignition system, and all the electrical systems in your vehicle. This makes it essential and if you neglect it, sooner or later, your car won't start. That's why Euro Car Parts make sure everyone has the expertise to help motorists all over Britain.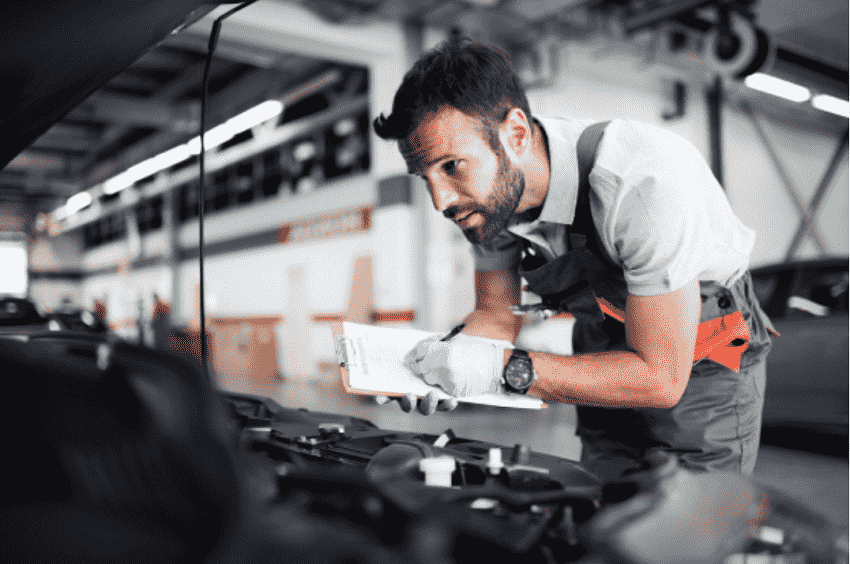 To make sure you matching your motor with the right battery, they have a simplified things with a superb search tool that lets you search your reg, or vehicle make, model and year, to connect you with the product that will get you moving again.
You'll also be able to take advantage of some of the best prices around to give you the best deal around. The Euro Car Parts price match promise means you can count on a great deal because they won't get beaten on price.
They will even fit it for you if you're not confident of doing it yourself. All you have to do is select 'Fit It For Me' when you order online and select a date and time. Then all you need to do is drop your car off at the chosen location and an experience mechanic will take care of everything. It really is that simple.
Euro Car Parts are a trusted name in motoring because they only stock quality parts and provide the best service. Take a look at their vast range today and keep your engine running smoothly.
Buyers Guide - Small and Mighty
The little things are easy to forget but without them, everything grinds to a halt. This is particularly true when you're talking about your beloved car. Luckily, Euro Car Parts are stocked with all the essentials you need to keep everything running smoothly.
Their oil selection is second to none and you'll find the biggest brands in motoring to give your car exactly what it needs. With names like Castrol, Shell, and Mobil, you can count on picking up quality every time you shop. Just make sure you check your manual before you order to ensure you're getting right bottle.
You can also pick up all the bulbs you could ever need to keep your lights bright. It's always worth stocking up so you don't get hit with Vehicle Defect Rectification order or a £60 fine and 3 points if one breaks. Picking them up and keeping them tucked away in the garage.
There's even a massive selection of wiper blades to keep your view crystal clear when you head out for a drive in the sun and it hammers down after five minutes. The fantastic deals and simple delivery makes it easy to pick up all the little essentials and keep your car tip top.
Buyers Guides - Winter Ready

With winter taking hold, temperatures dropping, and the promise of icy roads looming in the air, it's time to get prepared. You'll find all the motoring essentials at Euro Car Parts and our winter checklist will make sure you don't end up on the hard shoulder in the rain.
Euro Car Parts Antifreeze
Antifreeze is added to the engines cooling system to lower the freezing point of the fluid. This will keep the water from freezing when it usually would. You'll find antifreeze is a must when we get into January and you can pick up the right liquid for any make or model car.
Euro Car Parts Screen Protection
No one wants to spend the first twenty minutes of their day scraping a windscreen in the freezing cold, but the right tools will make it easier to get on the move. You'll find the little things that call a boot or glove box home. They've got your de-icer, scrappers, screen wash, and handy motoring gift sets to fight back against the weather.
Euro Car Parts Tyres
Keeping your tyres in good condition is never more important than when the roads get slippery with rain and ice. Making sure they're healthy should be high on every drivers list. Whether you need basic tyre care, inflators, or hardy snow chains that stand up to the worst weather, get your tyres protected and stay safely on the road.
Euro Car Parts Safety Gear
If the worst does happen, you want your boot to be stocked with everything that will keep you safe while you wait for recovery. Things like jumper leads, high vis clothing, and emergency lighting can be life saving when you stuck on a dark roadside. You hope you never have to use them, but it's better to have them when an emergency hits.When your thinking about being prepared for winter, a Euro Car Parts discount code will help save you money on peace of mind.