More information about Motoring Services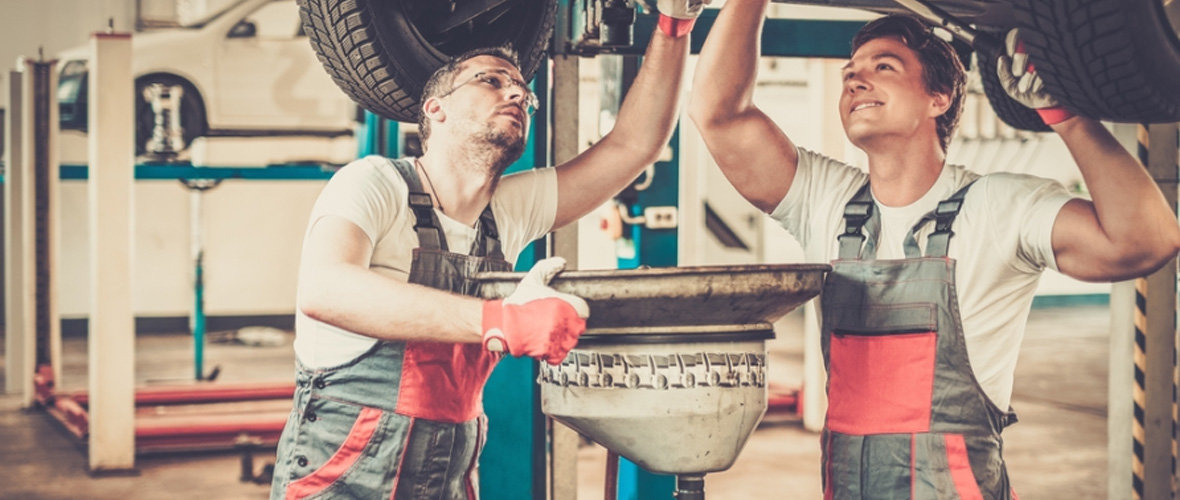 Ever since Gustave Trouv presented a three wheeled electric powered automobile the International Exposition of Electricity in Paris, we've been obsessed with cars. The first official motorcar first appeared in 1885 when Karl Benz built his Motorwagen. Motor technology has really improved since then.
There are many different ways we can make sure your motor vehicle's performance is up to scratch. The introduction of technology into this field has changed the way we can diagnose problems and address bad performance. With software now readily available which can be plugged straight into an engine, finding errors has never been easier as it is now. So if you're looking for a tune up, a breakdown cover service, a full engine repair or any other car service, then this is the category for you.
Example Discounts
There is no shortage of fantastic promotions being added to this category every day. Take a look at some of the very best deals that we have promoted in the past:
Get Multiple Auto Check From Only £24.99 at Experian Auto Check
Free Windscreen Repair at Autoglass
Up to 30% Off Branded Tyres With Online Bookings at Halfords Autocentre
One Hour Breakdown Response or Get 50% Off your Next Renewal at Green Flag Breakdown Cover
10% Off Batteries at ATS Euromaster
Exclusive £35 M&S Voucher With RAC UK Breakdown
How to Redeem a Discount Code
Looking after your car can be very expensive, so you should always be on the look out for a voucher code and see if you can take a bit of that cost off. Here is how you can start saving today:
All the very best codes for motoring services are featured right here, so take a look around. Once you've selected the one you'd like to use, click on it to reveal the code.Then you should highlight it, right click and copy it. Follow through to the retailer website - we've conveniently opened it up in another tab for you to save you time. Shop as you would normally and proceed to the payment page. Finally, paste the code into the correct box and apply it to your order or service booking.
You May Also Like
When servicing your car you may find that yourself in need of a new part, or two! Take a look through this great category and see if you can find a great deal to save yourself some money.
If you are ever having trouble finding what you need when it comes to motoring, always take a look here. With the widest range of promotions on anything from MOTs to new spoilers.
FAQs
How often do I need to get an MOT done?
It is your responsibility to make sure that you get your car checked every 12 months, this is a legal requirement in the UK.