More information about Sofas & Home Furniture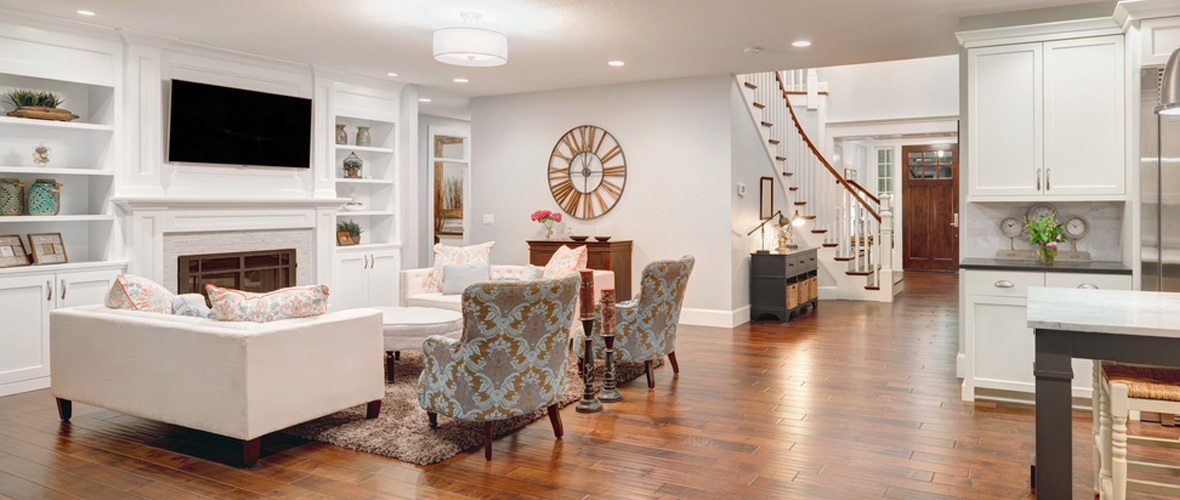 It is sometimes easy to underestimate the absolute necessity for furniture in our homes. It is one of the things we share with our Neolithic ancestors, with furniture made from stone dating back to 3100 BC discovered by archaeologists that included beds, chairs and even storage spaces like cupboards. Now furniture serves a wide range of uses and help to solves all kinds of the spacial, storage and aesthetic problems our homes can present us with. Furniture comes in wide range of materials such as woods, glass, metal, plastic and even stone, and with a variety of styles and prices to suit absolutely all budgets , you'll be sure to find exactly what you need, for less, right here in this very category.
Example Deals
We all need furniture in our homes, but it can be very expensive. That is why the MyVoucherCodes team always look for truly amazing offers to save you money. Here are some very best that have been promoted in the past:
Exclusive 20% Off Selected items at Harveys
Extra Up To £100 Off Selected Beds in the Bensons for Beds Sale
15% Off All Furniture at Rose & Grey
Exclusive 10% Off Coffee Tables at Oak Furniture Solutions
10% Off Furniture at Debenhams
Exclusive Extra 10% Off All Orders at WorldStores
10% Off First Orders at Laura Ashley
Extra 10% Off Your Orders at SofasWorld
How to use a Discount Code
That new bed you want looking a bit pricey? Then why don't you use a promo code to save yourself some money? Here's all you need to do to do just that:
Find the code you would like to use in this category.
Check through the terms and conditions and make sure that you are aware of any restrictions on the code.
Click 'Get Voucher Code' to open the code
Copy it using your mouse or CTRL and C.
Proceed to the merchants store page by clicking on the tab that has opened up in your browser.
Select the products you would like to buy.
Continue to the checkout and paste the code into the correct box and apply.
You May Also Like
Home & Garden
If it's not just furniture that you are looking for, then everything else you need for your home can be found here with great deals and offers to bring that price down.
Maybe your new piece of furniture requires assembly? Then make sure that you have the right tools for the job, and save some money on them with these fantastic discount codes.
If you are specifically looking for something for your kids or the nursery, you'll probably want to check out our amazing range of voucher codes valid for discounts on a great selection of children's furniture products.
FAQs
How can I fix a sticking drawer?
This is a problem we've all had to deal with - whether your furniture is made from natural materials or plywood, regardless of whether it has be pre-built or was self-assembly. The first step would be to remove the draw from the runners and empty it out. Then check for articles blocking the draw - such as long forgotten items or screws and fitting due to expansion caused by humidity. Another technique would be trying to lubricate the runners with soap or a silicone-based lubricant.