JoJo Maman Bebe Hints & Tips
Get the kids dressed up in style, without breaking the bank with Jojo Maman Bebe and their range of quality children's clothing. With these top tips you can get big saving on clothes for the little ones:
Take advantage of the Jojo Maman Bebe free delivery offer, where you'll save on the shipping costs when you spend £35 or more on your order.
Check out the Jojo outlet, where you can find a stunning saving on clothing for the kids.
Get yourself signed up for the newsletter, where you can get the latest TK Jojo Maman Bebe offers, sent straight to your inbox. To top that off, you'll get a warm welcome discount of 10%.
FAQs
Can I get a JoJo Maman Bebe discount code?
Yes, you can get a JoJo Maman Bebe discount code. There are usually voucher codes available every month. You can find information on the latest JoJo Maman Bebe discounts at MyVoucherCodes.
Is there a JoJo Maman Bebe sale?
Yes, they offer regular sales, and all the information you need can be found at MyVoucherCodes. There's also the JoJo Maman Bebe outlet store to check out.
Can I find a JoJo Maman Bebe near me?
You can head to their 'Stores' page. From here you can put in your postcode or use your location, and it'll show you your nearest store and details on their opening times.
What is the JoJo Maman Bebe returns policy?
You can return an item to store, free of charge. Or you can use the DPD returns service for £3.96. They also allow post by courier. You'll have 30 days from the time of receipt to return the item in a saleable condition.
Using Your Jojo Maman Bebe Discount Code
Start on our site by finding a discount code that best fits your order. Once found, click 'Get Code' to unlock.
Using a different tab, open up the Jojo Maman Bebe website.
Browse the website and add all relevant items to your 'Cart', ensuring they are covered by your code.
Once finished, proceed to checkout and review 'My Bag'. Make sure you have everything you need.
Copy and paste your Jojo Maman Bebe discount code into the 'Got a promotional code?' box. Click 'Apply' to activate your discount.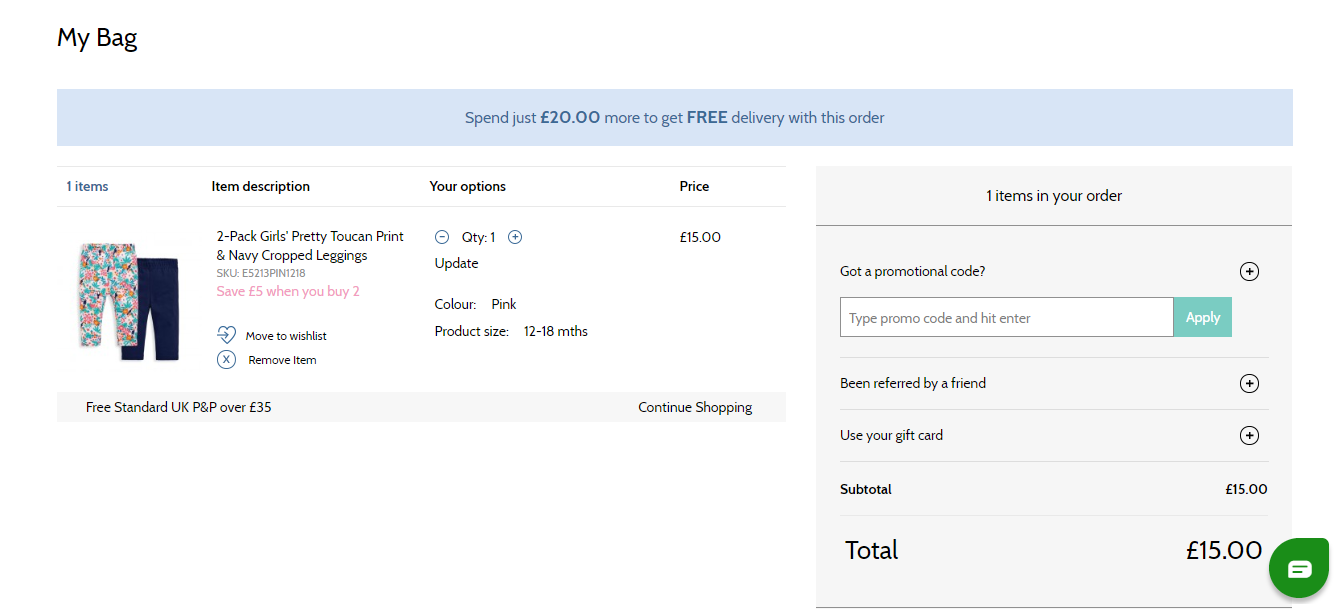 Seasonal Essentials for the Little Ones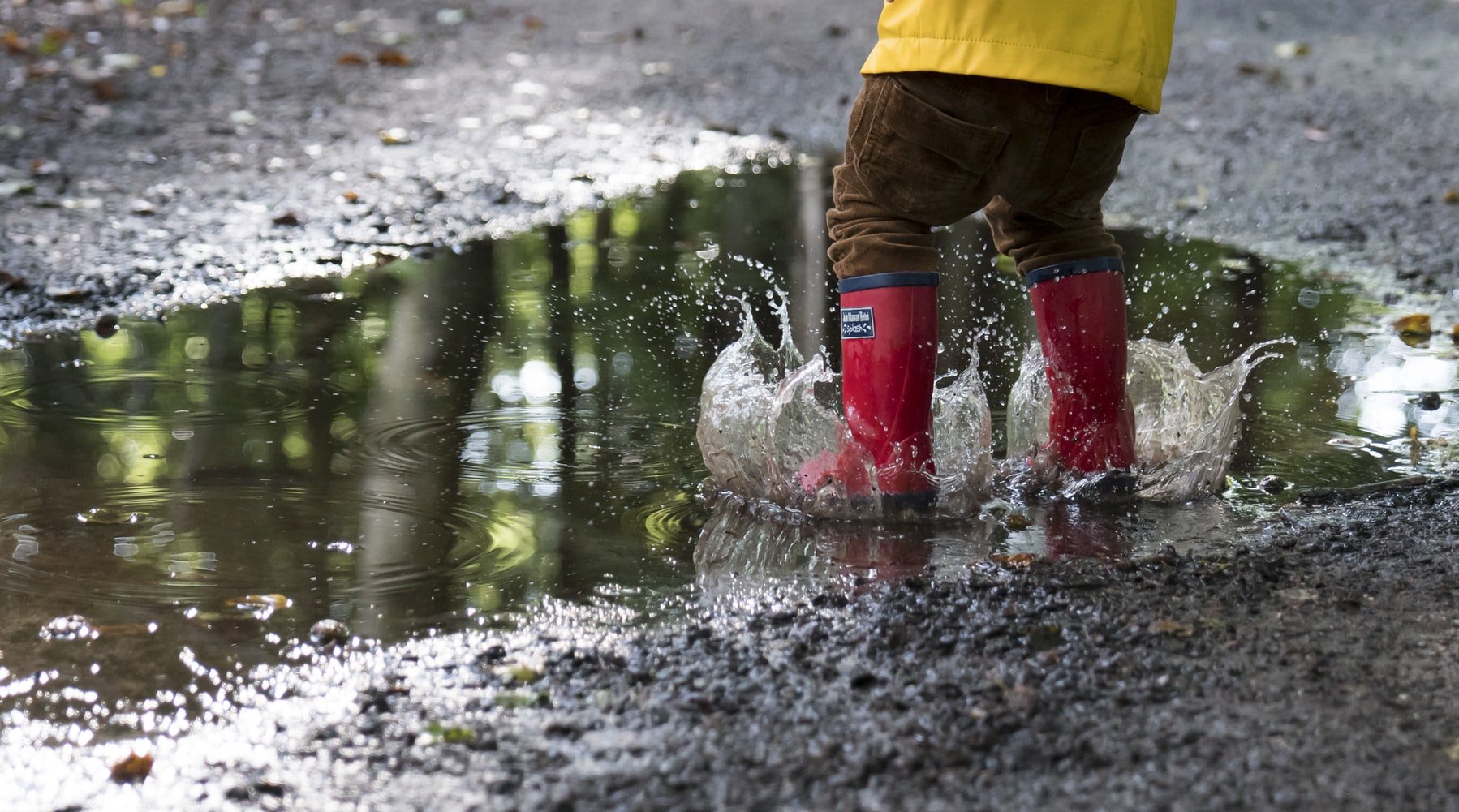 Now that the damper seasons are upon us and the weather has taken a turn, there's no better time to pick up your seasonal essentials to ensure the little ones can enjoy everything this autumn and winter has to offer. With everything going on in the world at present, outdoor play is more familiar than ever. While the chillier time of the year makes it considerably more difficult to entertain our families outside, JoJo Maman Bébé has a fabulous collection of seasonal wear and essentials to get you through the months ahead.
Wellies are, without a doubt, a must-have this season. As parks are often your go-to destination, it's best to prepare for the plethora of muddy puddles you will come across. While no child should be denied the freedom and pleasure of splashing away in the great outdoors, the clean up after them isn't half as fun. With the range of wellies available at JoJo Maman Bébé, your worries can go out the window. Made from natural rubber, with a grippy sole and anti-sweat lining they are perfectly soft, flexible and comfortable for all little feet throughout an entire day of play.
With so many colours, prints and themes, including dinosaurs, unicorns and bunnies, it will never be easier to get your little one dressed and ready for a day of fun in their brand-new boots. If the forecast is looking particularly gloomy, then complete your purchase with waterproofs and snowsuits for baby girls, baby boys and kids', to ensure the whole family is winter-ready this year. Whether you need an all-in-one for those extra cold days, or just a cosy coat to fend off the chill, JoJo Maman Bébé is the place to go for all seasonal essentials.
Toys for Hours of Entertainment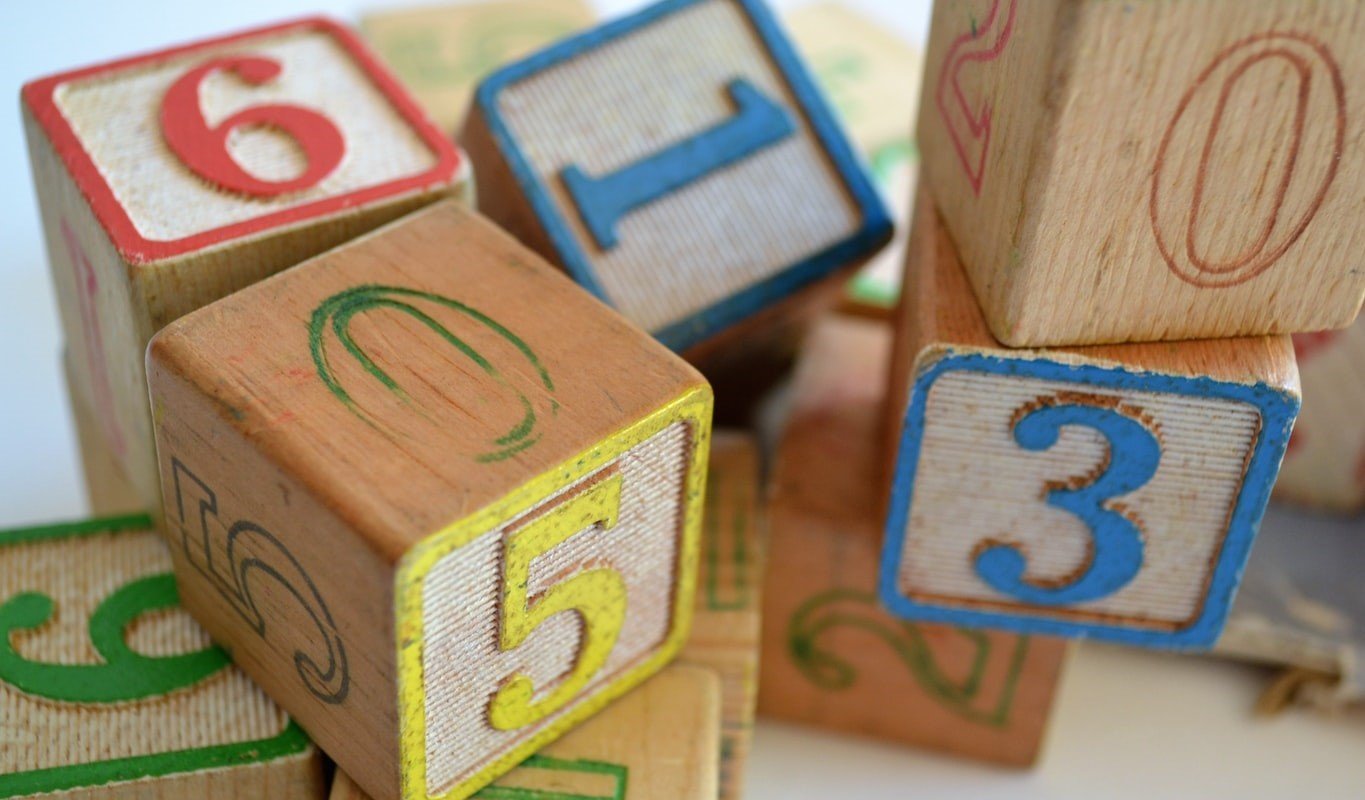 As Christmas is approaching, it's about time we start finding something the little ones will love. While some usually receive an extensive list, so you know what route to go down, JoJo Maman Bébé has a range of unique and timeless toys which would make their Christmas morning an extra special surprise. Take the time this year to find the children in your life something unexpected to open and choose from an exceptional collection of toys that are not only educational, encouraging leaps of growth, but are also buckets of fun.
However, toys this good don't always require a special occasion. As we have spent considerably more time at home this year, now could be the perfect time to treat the little ones to a new toy to keep them occupied. As the weather is changing and evenings are getting darker, for many of us, this means it's time to bring the fun inside. Explore the range of collaborative games and puzzles to make space for quality time throughout the day. Whether you have a younger baby, or a growing child becoming curious and aware of their surroundings, JoJo Maman Bébé caters for a wide age range with interactive and engaging toys and puzzles.
If you want something your child will treasure for a long time, wooden toys are a timeless classic which refuse to lose their charm. Whether your little one is a fan of blocks, roleplay sets or vehicles, wooden toys are a traditional addition to any nursery which, if loved, can be retained and passed down to generations to come.
Stylish Maternity Wear for the Season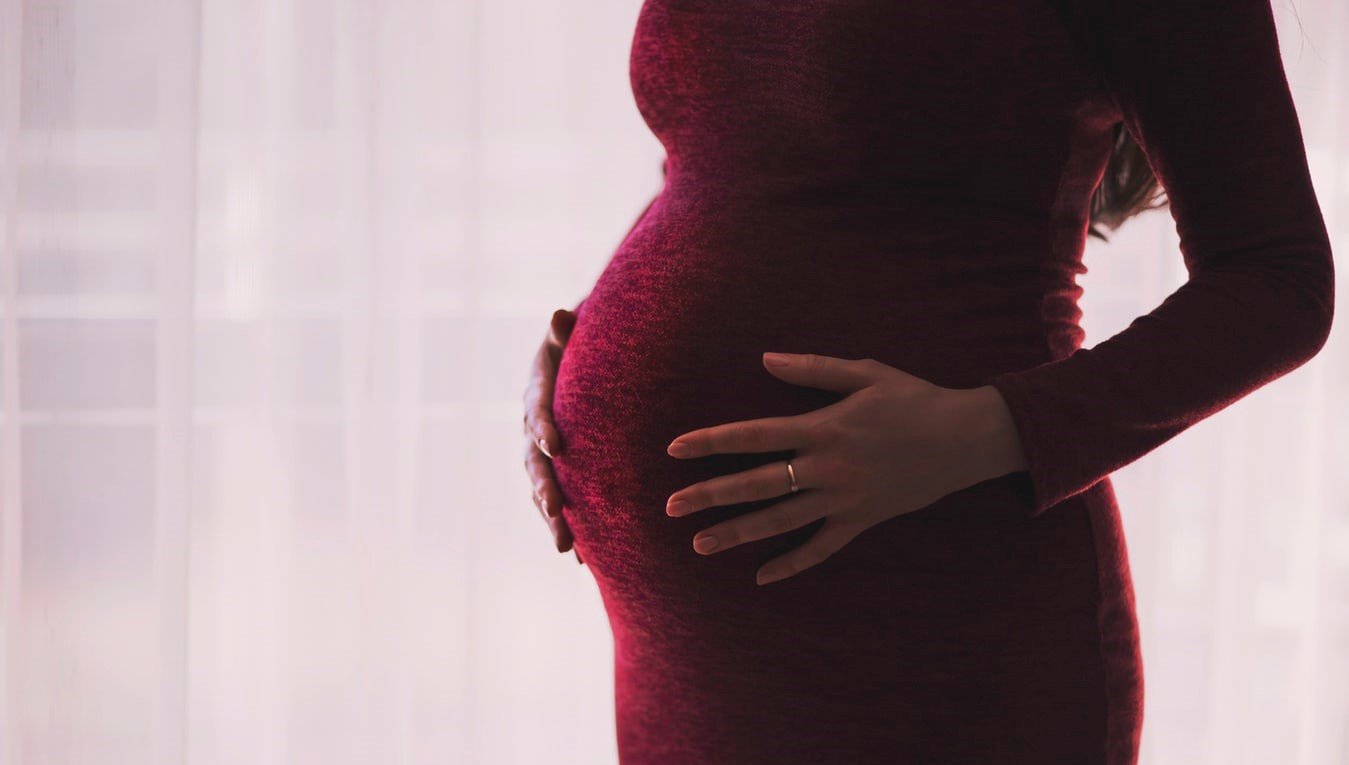 At JoJo Maman Bébé, it's not all about the little ones. With an exceptional range of maternity products such as clothes, lingerie, pregnancy essentials and post-natal nursing support, JoJo Maman Bébé also takes care of the mums and mums to be. It can be challenging to navigate your sense of style during pregnancy as you accommodate how your body is adapting to the little human growing inside of you. While it might feel tough at times knowing what to wear, as you consistently juggle between wanting to look and feel nice, but also realising the necessity of comfort. The maternity range at JoJo Maman Bébé is the perfect solution to a lack of compromise, by providing stylish pieces which fit you like a glove.
As we emerge further into the chillier months of the year, we all know that comfy and cosy pyjamas are essential for everyone. There's nothing quite like lounging around the house wearing pyjamas at all hours on a lazy day. Whether you tend to prefer trouser or shorts sets with a camisole top, t-shirt or long sleeves, or even a nightdress or robe, JoJo Maman Bébé has a snug range of nightwear to help you feel relaxed even after the most sleepless nights.
If you have plans that require getting a little more dressed up, then the collection of maternity dresses available at JoJo Maman Bébé are perfect for wherever you're going. From shirt dresses, tube dresses, wrap dresses and more on offer in different prints, patterns, colours and lengths, you will find a dress to make you feel both confident and comfortable.