More Information about Beers, Wines & Spirits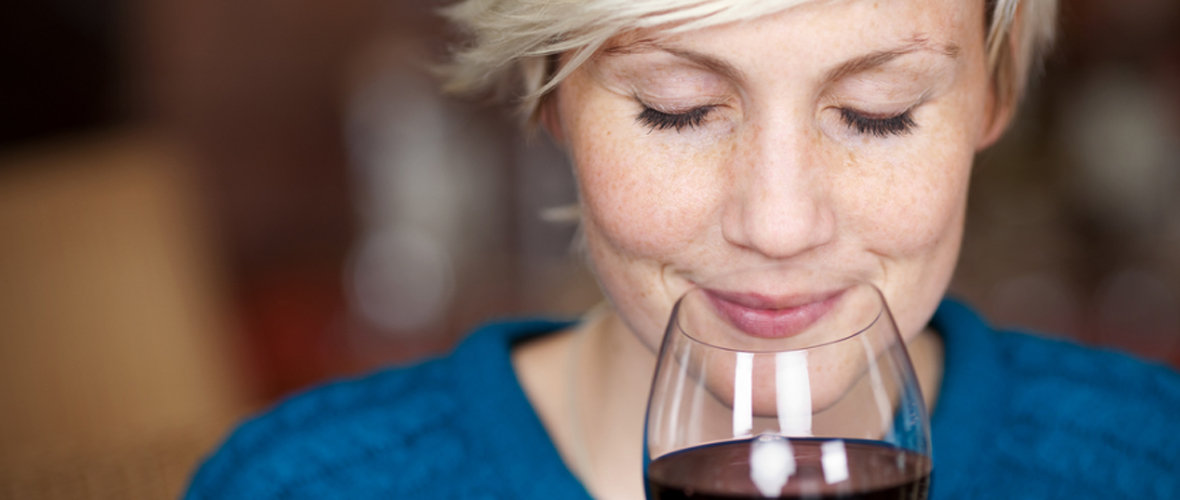 Popular belief amongst scientist and experts is that alcohol has been around since the Neolithic period - that's over 12,000 years! So it's hardly surprising that enjoying alcoholic drinks is widely ingrained in our culture. Often enjoying a fine wine, ice cold beer or a tall, long drink goes hand in hand with celebrations and events such as Christmas, birthdays and parties, but more often, people tend to relax a home with a quiet drink at the end of a hard days work.
Example Vouchers
Here are a few examples of the types of offers you'll find within this category. The below promotions are all expired deals from the past:
Exclusively Save Over £75 On 10 Stunning Summer Wines - Plus Get
Free Set of 6 Steak Knives at Virgin Wines
10% Off Plus Free Standard Delivery on All Orders at Morrisons Wine Cellar
Save 15% Off when you Buy 2 or More Mixed Cases at Tesco Wine
Save £10 On First Wine Case at M&S
Up to 25% Off Selected Beer and Cider at Waitrose
Up To 15% on Selected Wines and Spirits at Fortnum & Mason
£25 Off When You Spend £69.99 Or More at Laithwaites
20% Off All Wine and Champagne at Asda Online Wine Shop
25% off 6 Bottles of Wine Orders at Sainsbury's
Up To 10% Off on Orders at Vintage Wine Gifts
Get the most up to date discounts right now at the top of this page.
How to Redeem a Voucher Code
Whether you're planning a party, special occasion or simply want to stock up, don't miss out on the incredible discounts available using our voucher codes. The fact is they are so quick, easy and are free to use, so there's really no reason not to take advantage today. Check out the promotions at the top of this page - you'll see we've handpicked an amazing selection of the finest discounts and products from highly reputable merchants, supermarkets and specialist retailers. These offers represent fantastic value for money and some are exclusive to MyVoucherCodes. So have a good look around.
When you spot an offer you'd like to use simply click on the 'Get Voucher Code' button to generate your promotional code. Now, when it pops up, highlight and copy it using CTRL and C, or by right clicking with your mouse. Next to the code will be a green button, click it and you'll be redirected to the merchant website. The next part is really easy – just fill your shopping basket with all the products you want to buy. When You have finished, look for the relevant field to paste your code. After this, all that's left to do is apply the code to your order and complete the transaction.
You May Also Like
What goes hand in hand with fine wine, craft beers and premium spirits? Well it has to be great food! Check out our Speciality & Fine Food to find amazing deals on the perfect partner to high quality drink.
Supermarkets are well known for using loss leading drinks promotions to help attract customers, so why not take advantage of these amazing deals today?
Gifts & Occasions
Whether you're planning a party, preparing to celebrate a big event such as a birthday, anniversary or wedding or just looking for a thoughtful present, check out the MyVoucherCodes Gifts & Occasions Category now, where you'll find all of the stuff, apart from food, which go hand in hand with alcohol.
FAQs
How many units of alcohol is safe to drink per day?
According to the NHS, the daily intake for women is 2-3 units, which is about a 175ml glass of wine. For men it's slightly higher at 3-4, the equivalent of a pint of premium lager, beer or cider. In a week you should not consume more than 21 units - that's the same as 3 pints on 3 days. For more information about the health risks of alcohol visit NHS Change 4 Life.