More Information about Baby Items & Furniture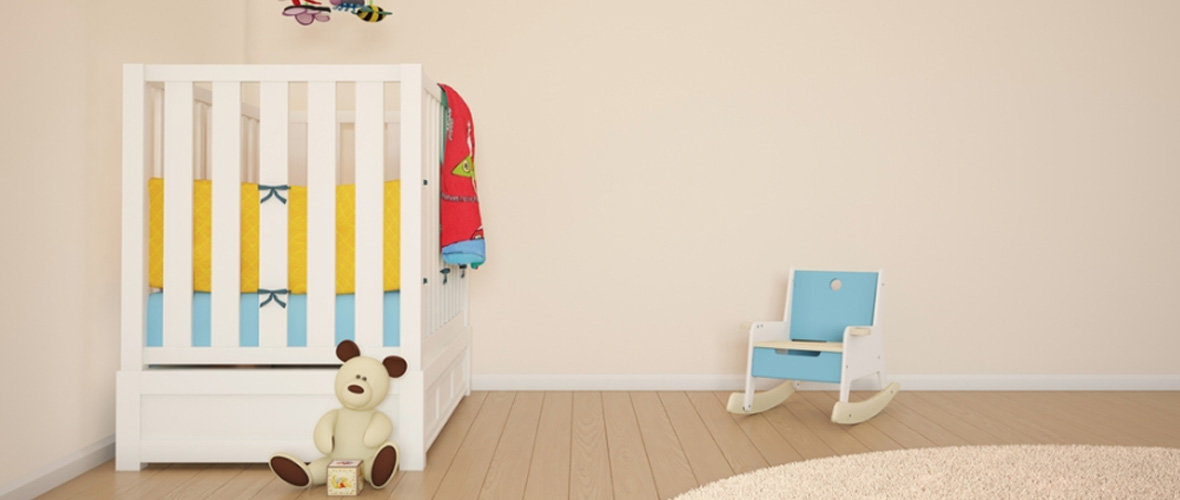 Awaiting the arrival of a brand new member of the family can be both exciting and daunting. The cost of these little bundles of joy can run into the thousands and it is so easy to underestimate the cost. But when you add it all up, you may find yourself recoiling in horror at the gargantuan figure staring back at you. If this is your first child, the chances are, you'll need to buy an entire range of furniture and equipment to cater for the little tykes - that's if you can't scrounge any hand me downs from friends or family. Even if you already have kids, the chances are some of the essentials will need updating or replacing. So if you're feeling the pinch, don't forget to search through this great category where you'll find the very best deals and discount codes.
Example Vouchers
There have been some top deals within this category. Here are a few examples of some of the great promotions, offers and voucher codes we've promoted in the past:
£130 Off Ascot Nursery Furniture at Babies R Us
Extra 10% Off Sale Items at Great Little Trading Company
50% Off Selected Cots and Mattresses at Kiddicare
Up to 50% Off Nursery Furniture at Mamas & Papas
£100 Off Indoor Furniture and Nursery Items Orders Over £500 at Argos
Up To 20% Off Cots, Cot Beds & Cribs at Kiddicare
£10 off Orders Over £50 with Mobile App Downloads at Mothercare
Up to £85 Off Baby Monitors at Boots
3 for 2 on Everything at Vertbaudet
£40 Off Classic Travel Cot at Mothercare
How to Redeem a Voucher Code
Buying new furniture and items for a new nursery or baby's bedroom is a very high cost to any family. Search this category for a huge range of promotional discount codes, deals, offers and sales and bring the cost down. They are very easy to use and cost you nothing. Just follow this easy to follow guide on how to take advantage of these great money savers:
The first thing is to find the voucher code that is right for you, click on the green box next to it to open up the code, highlight it and click copy. Always have a read through the T&Cs and make sure you are aware of how the code is applicable. Go through to the merchant page and select the products you would like to buy, and then proceed to the payment page. Find the box for the discount code and paste it in and apply.
You May Also Like
Home and Garden
Looking for some new furniture for your home? Why stop at your new baby's room. There is a huge range of great voucher codes, deals and sales with some incredible retailers in this amazing category so get searching for your next bargain now.
Once you have kitted out their brand new nursery with all the essential furniture, the nest step is to fill it up with toys and fun! This great category has lots of great promo codes and offers so you can save money on a huge range of toys and games.
From vitamins and supplements to remedies and sanitary products, this category has pretty much everything else you'll need for your new born baby or young child. And yes, this is the place you're most likely to find discounts on essentials like Calpol!
FAQs
What makes a good baby monitor?
There are several things you need to consider when purchasing a baby monitor, the first is the range. You need to work out the approximate distance between where the baby will be sleeping and where you will have it on the other end. Another is a light sensor, this will move when sound is detected and let you know if the baby is awake even if the volume is turned down. The final one is a temperature sensor, not completely necessary, but good for making sure baby doesn't overheat.