More Information about Computing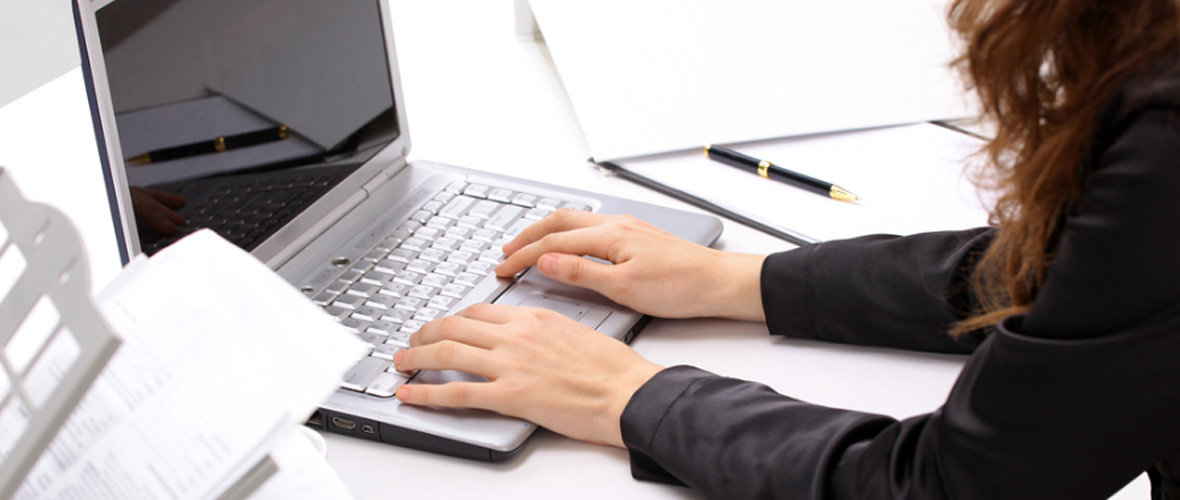 Computers are a essential part of all of our lives; whether using a laptop, tablet, desktop or smartphone, most of us spend a significant part of the day on one form of computer or another. We use computers in a variety of different ways including for work and studying, for entertainment, gaming and general leisure. Computers were an important invention, making life easier for us from the offset. We've been using computers since the start of the 1900's but they really started coming it their own during and after the Second World War, although the PC as we know it didn't arrive until the 80's. Over time computers have developed to what they are today; machines which perform exceptional tasks such as run power stations and machinery, to small smart phones do which perform everyday, helpful tasks. With the addition of a broadband connection, computers give us answers to a variety of questions, connect us with friends and family and allow us to play music and watch films & TV. Today the computer industry is worth trillions and is ever increasing with new products and technology being released constantly.
Example Vouchers
Take a look at some of our previous voucher codes and see how you can save on your cash when buying computer goods:
4% Off Your Orders at HP
10% Off Selected Computer Accessories at MemoryBits
£100 Off New Inspiron series at Dell
Up To 35% Off Refurbished Macs & iPads at Apple
Up To £50 Off Selected Tablets at Argos
Save £30 on Kindle Fire HD at Amazon
5% Off All Sony Laptops
5% Off Laptop Orders at PC World
£30 Off PC Orders Over £299 at Medion
10% Off Any iPad at Tesco Direct
For our entire list of voucher codes go to the top of this page to find the best money saving discount codes.
How to Redeem a Voucher Code
If you are on the lookout for a new computer, why not grab one of our money saving voucher codes to bring down the cost of your online order? Voucher codes are one of the quickest and easiest ways to enjoy incredible discounts on high ticket items such a computers and tablets. So what are you waiting for? Browse the deals now and when you see an offer you can't refuse, use the instructions below to get the discount.
Generate your code by using the 'Get Voucher Code' button. Highlight and copy the code when it pops up, remembering to click the green button beside it to open up the retailer website. On the merchant site shop as usual, adding the products you'd like to purchase to your basket. When you have finished shopping look out for the relevant box for the code - this will be in your shopping cart or on the checkout page. When you see it, paste in your code and ensure you apply it to your order before completing payment.
You May Also Like
Business, Home Office & Stationary

Once you've got your computer sorted out, you'll probably need somewhere to put it so what about a desk? Check out this top category now as we have some fantastic deals to help you kit out your home office, without breaking the bank.
You will need some things to go with your new computer system so why not check out the gadget section for some great deals on things like, docking stations, speakers, internet security packs and much more.
Without an internet connection you won't be able to use your amazing new computer to it's full potential. Without broadband a computer is essentially a carriage without the horse.
FAQs
Should I buy a laptop, desktop, tablet or smartphone?
It all depends on what you plan to use your new gadget for. They all have pros and cons, for example laptops, tablets and smartphones are super portable, meaning you can work or enjoy media virtually anywhere you like. Desktop computer are generally much faster and powerful so are perfect for use home entertainment centres. Often, we see people with multiple devices, taking advantage of the specific capabilities and features of each individual products, putting them to different uses.