FAQs
What Are The Delivery Options At My 1st Years?
There are several delivery options available. For standard delivery within 4 working days, order before 4 pm. Standard delivery costs £3.95. Next day delivery costs £7.50 and order before 3 pm. Saturday delivers on all orders placed before 3 pm the preceding Friday costs £10.50. International deliveries are all individually quoted at the online checkout based on location.
Where Are My 1st Years Order?
As soon as your order has been dispatched, you will receive a My 1st Years confirmation email listing the details of your purchase and the delivery method you've selected.
Can I Personalise Messages To A My 1st Years Order?
Yes, most of their products are personalised using embroidery. They also feature engraving and print alternatives on a select few products where this style suits best. You can also write your own personalised message to accompany a My 1st Years gift product.
How Can I Get a My 1st Years Discount Code?
The best place for you to get a My 1st Years discount code is at MyVoucherCodes. Our team regularly updates our pages with the best offers to help you save money, and stretch your budget further.
Can I Get A Student Discount?
Unfortunately, My 1st Years doesn't offer a student discount however if this changes, be sure to check out MyVoucherCodes for details.
When Is The My 1st Years Sale?
Sale times vary throughout the year, so keep your eyes peeled on the My 1st Years website for sales and outlet information. You can also check out their MyVoucherCodes page for all the latest sale discount codes.
Using Your My 1st Years Discount Code
Start the process by browsing our website for a My 1st Years discount code that suits you. Once found, unlock the code and copy it for later.
Using a different tab, open the My 1st Years website and browse the site for the products you want to buy.
Make sure that your code applies to the products in your basket.
Proceed to your bag and review your order. Paste the My 1st Years voucher code into the 'Apply discount code' box.
Click 'Apply code' and proceed to checkout. Your discounted price will now be on display.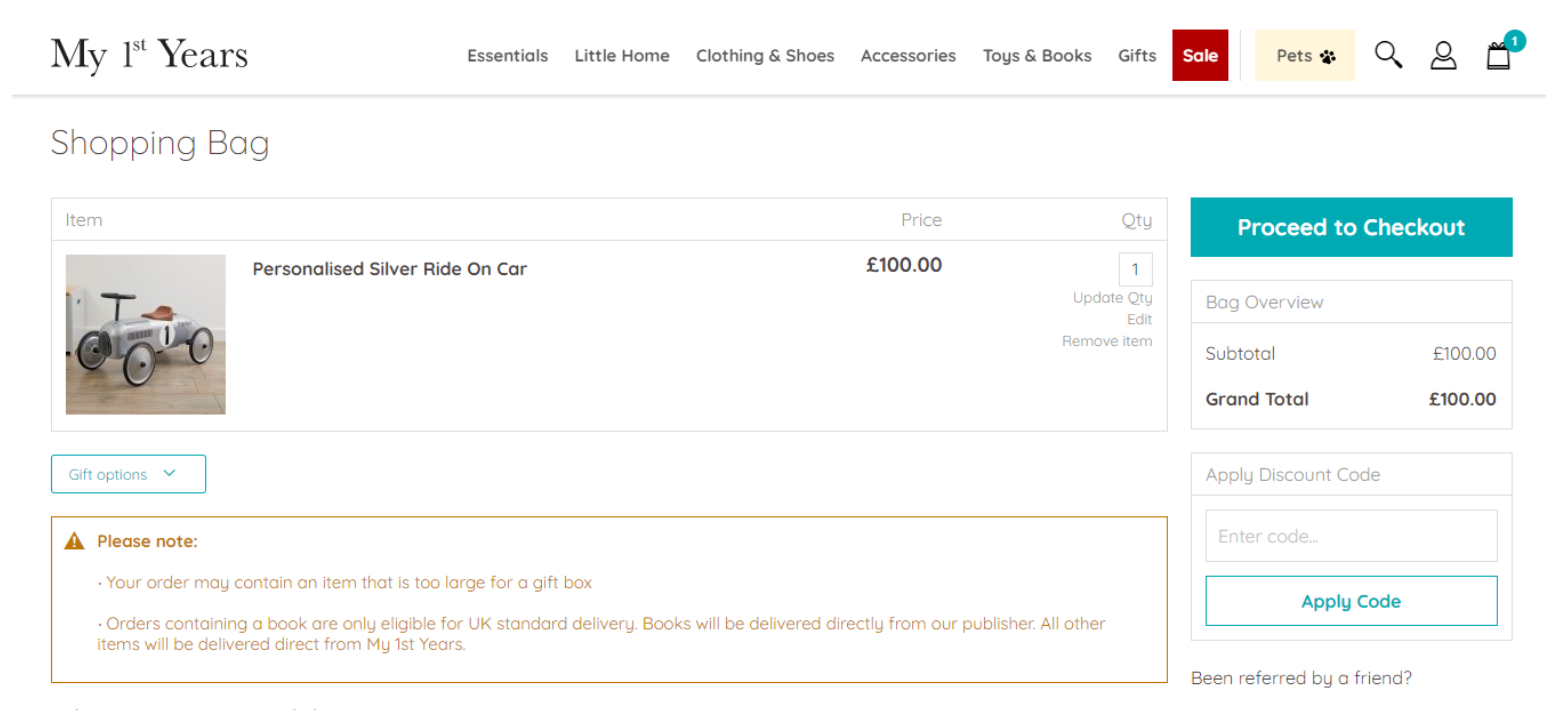 Newborn Baby Gifts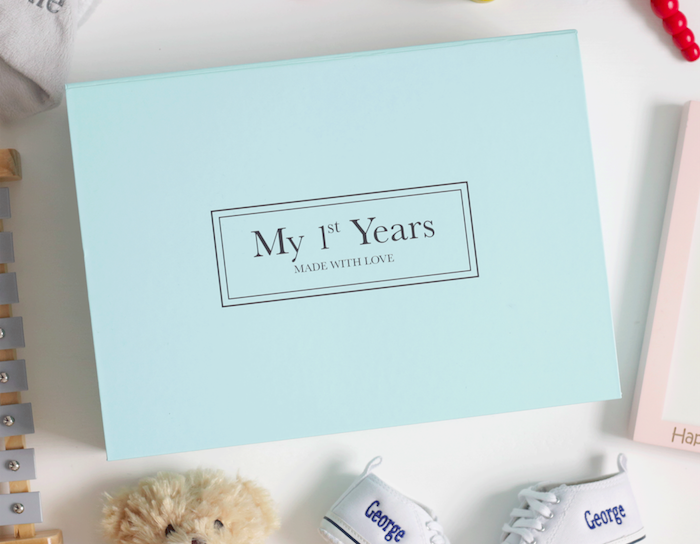 Celebrating the arrival of a little one into the world is a very beautiful and monumental moment for families and parents. And what better way to celebrate this happy news with some super cute & adorable newborn baby gifts from My 1st Years this season.
Shop from a gorgeous range of newborn baby gifts that'll have every baby boy and baby girl giggling with happiness. From personalised baby record books to warm baby comforters, quilts and super-soft blankets for cosy time, shopping this season's range of newborn baby products & items is made so simple & easy.
My 1st Years have curated the perfect collection of very popular, baby-friendly products that are perfect to welcome any baby into the world. With a big selection of personalised embroidery available on some of their most trendy products, what's not to love about shopping for newborn baby gifts this season.
1st Birthday Gifts & Personalisation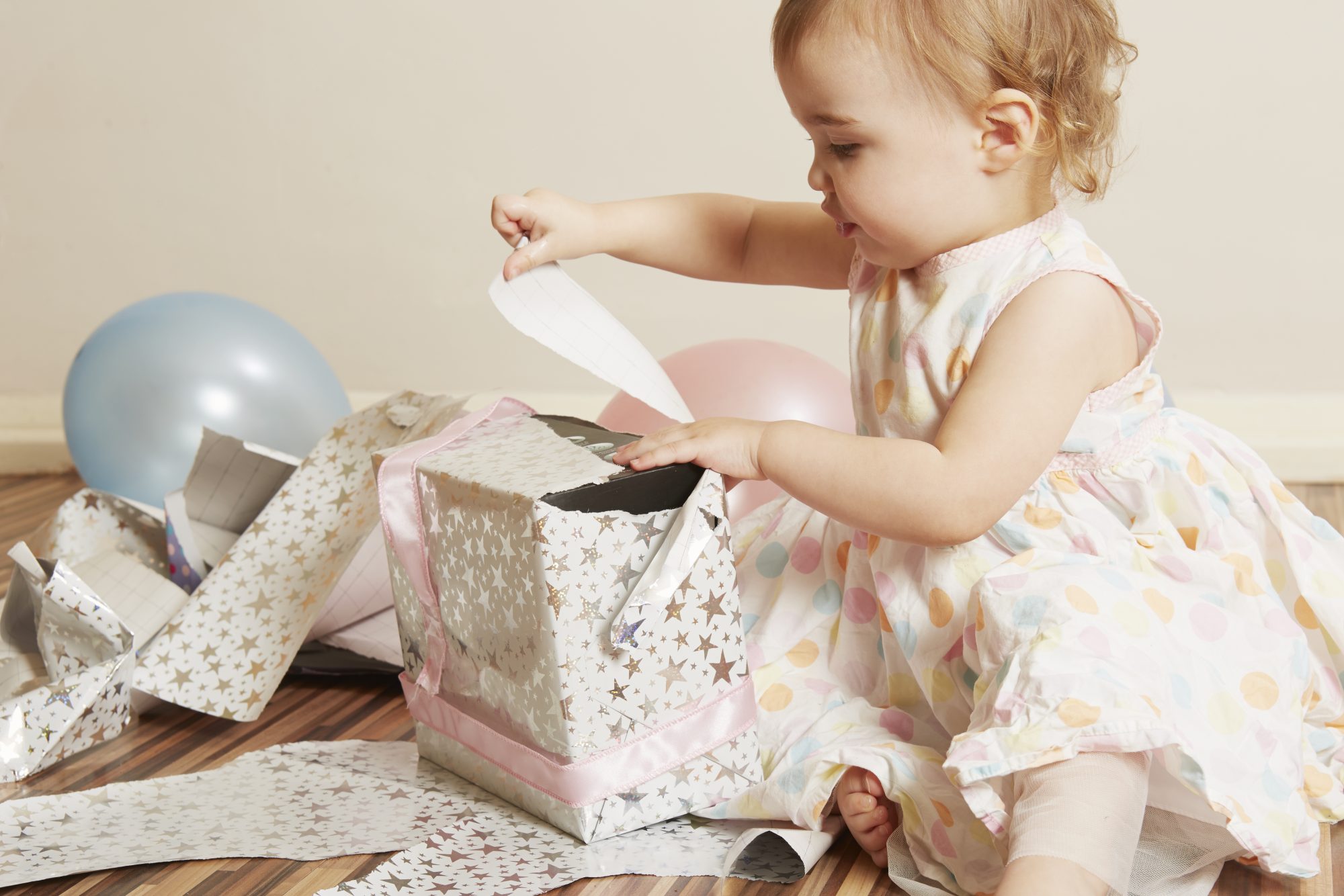 There's nothing more special than celebrating a little one's very first birthday - it's a milestone moment for any new parent, and they want to make it extra special and celebratory for their child. One of the best ways to mark the day is with a sentimental and personalised baby gift present that they can keep forever and look back on with fond memories.
Shop from a very cute & beautiful range of personalised products. From personalised hooded towels to muslin blankets, bodysuits, robes and even super-soft baby toys, exploring the personalised product range this season at My 1st Years is a must-see.
And what's more - you can shop personalised 1st birthday gifts to whatever price budget you have in mind - this means you don't have to break the bank to bag yourself the cutest of baby presents at a reasonable & affordable price! Shop from a variety of gorgeous gifts for little boys and little girls, and mix n' match gift presents from a range of baby-friendly colour palettes.
Personalised Children's Backpacks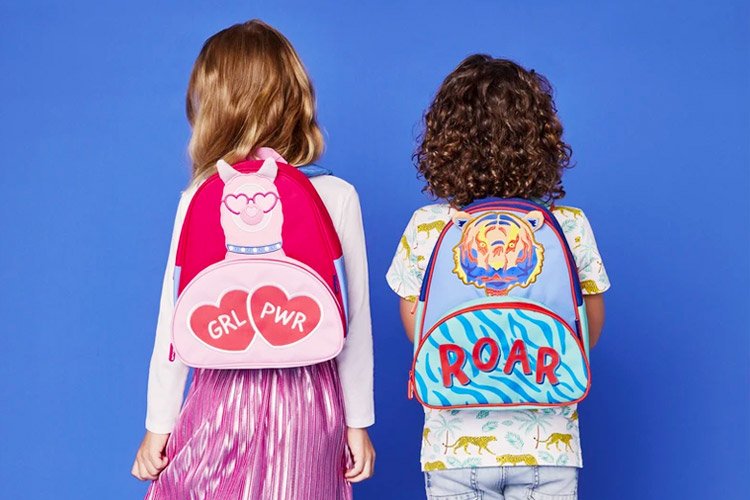 Little ones love anything that makes them feel extra special, and with a personalised backpack - you can guarantee your child will feel one-of-a-kind! A backpack is a really simple and great way to showcase your child's personality and sense of self off to their class friends and special friends. They also show a child responsibility and make for a great place for your child to store all of their essential items & favourite toys.
Shopping for personalised children's bags from My 1st Years this season is all about funky styles, happy designs and vibrant patterns that little ones will definitely love. And that's not it - all children's backpacks and bags come in a luxury gift box - making them the perfect gift for Birthdays, Christmas and other celebrations.
Many of the personalised children's backpacks feature adjustable padded shoulder straps that are both suitable and comfortable for young children and kids for when they're on the move. And that's not it - many of these backpack styles include zip compartments for your child's drinks & pens and other little bits n' pieces. So what's not to love about adorable children's backpacks - shop their cute range now and personalise yours for free.
Seasonal Offers At My 1st Years
Beat The January Blues With Low Prices
Whether your due date is on the way or you need something to keep the kids occupied on a rainy day, you can beat the January blues with a bargain on everything baby.Make sure to keep an eye out for an extra discount on your order with a voucher code, and whether you're awaiting a new arrival or just want to treat a toddler, you could grab a bargain.
Egg-cellent Easter Sales You Don't Want To Miss
If you're looking for some stunning Spring-time savings, then the Easter event is where it's at. With up to half price off you could walk away with some of the biggest brands for the lowest prices.From Easter-themed bodysuits to cuddly bunnies, make it a spring to remember with a huge range of perfect gifts that aren't just chocolate.Looking for the perfect way to spend your Easter break? Check out the guide to activities to make the most of your time with the young ones.
Saving Money On Your My 1st Years Shop
The My 1st Years products can be purchased un-personalised. However, do not hesitate to personalise a gift in fear of paying more. Personalisation is 100% free.
Shopping on a budget? Limit your search by using the 'Find the Perfect Gift' tool and select your price range. It's possible to find beautiful gifts for under £20.
Most gifts purchased from My 1st Years come lovingly packed in a free luxury gift box. Just remember to check the product description before buying an item to confirm.
View current items on sale by clicking on the 'sale' tab on the far left of the top navigation bar.
Sign up to receive the My 1st Years newsletter. That way, you'll be the first to know when the brand's offering discounts and sale items.
Be sure to use MyVoucherCodes' My 1st Years discount codes for some of the best possible savings on your next shop.