Expedia Hints & Tips
If you're not sure what you're looking for, why not check out the Expedia Gift Vouchers online today. Expedia allows you to choose the best seats and choose the lowest price to see Gift Cards. To find out more information, go to the Expedia website today.


Book your trip or travel in advance for the very best online Expedia offers and deals of the moment. What's more, you can still book last-minute trips to gorgeous destinations for a great price. With deals across Expedia flights, popular Expedia holiday destinations and beautiful travel spots, what's not to love about booking travel with Expedia UK.


If you'd like to call Expedia UK, simply contact them on their Expedia contact number: 44 20 3788 0445. Alternatively, you can speak with a member of the Expedia customer service team via their online Live Chat services.


Get online today at Expedia.co.uk to find all the best offers and prices on Expedia flights, travels and hotels and more.


If you travel and book through Expedia UK frequently, why not sign up to their Expedia Rewards programme today where you can get discounts on future travel and trips through the points you collect with every booking you make.


Whether it's cancelling your Expedia travel due to COVID-19 or you have a query or question for the Expedia team, contact Expedia customer services today. The Expedia live chat provides customers with an online virtual travel agent who is there to help answer all questions.


With the help of Expedia free cancellations you can browse your way through an online section of flexible hotel deals that offer free cancellation policies within a certain timeframe.


Why not take advantage of student savings today with the Expedia student discount. With a fantastic 8% off selected hotels when you book and use your UNiDAYS account.


Booking affordable travel at Expedia has never been easier. Discover and shop your way through a fantastic range of daily and offers on top city break spots and holiday packages. What's more, you'll find great Expedia coupons and airline credit on Expedia travel online.


FAQs
Can I Cancel An Expedia Booking?
Yes, you can, and it's really easy and simple to do. If you want to cancel your Expedia flight, hotel or both, just head to the 'Manage Bookings' area on the Expedia UK website. If there isn't an option to 'cancel' in your schedule, please contact Expedia directly.

Does Expedia Have An App?
Yes, they do! Head to the Expedia website today and download the Expedia App for free. You'll earn double points towards free travel on all your purchases plus you'll receive important alerts when you need them the most.

Can I Check-In Online Before My Flight?
Check-in online begins 24 to 48 hours before your departure time. To do so, enter your 6-digit airline confirmation code from your itinerary.

When Can I Check-In Online At Expedia?
Online check-in opens between 24 and 48 hours before your flight, depending on the airline. To save you time, have your Confirmation Code ready. This is the 6-character code listed in your itinerary.

Should I Get Travel Insurance Before My Trip?
You should always get travel insurance if possible yes. It protects you against costs for emergencies, damages and injuries whilst you're away.

Can I Make Changes To My Expedia Booking?
Yes, if you need to make changes to your Expedia booking, you'll need to contact Expedia online. Please note that there will be fees and that the total cost of your change will depend on your hotel booking, airfare plus any other penalties that may apply.

What Payment Options Are Available At Expedia?
The options you have for payment are:Pay Now Online – Pay in full when you complete your booking. Payment methods are Visa or Mastercard, PayPal, or PointsBook Now Pay Later – Some hotels offer the option to book now and pay when you check-in or out. This will be in local currency.Book Now Reserve with Deposit – Some Hotels offer the option to book with a deposit and pay the remaining balance upon check-in or out. This will be in local currency.

What's Expedia Rewards?
Expedia Rewards is an exclusive and free programme that makes travel more rewarding. Joining unlocks special member pricing, points for future travel, and more perks. Go to the Rewards page to become a member today.

Do I Need Travel Insurance Before My Trip?
You don't need to have it, but it's strongly advised that you get some travel insurance before your journey as it'll protect you against the costs for emergencies, damages and injuries that may/ may not be your fault. What's more, it'll ensure that you get home the cheapest way possible!

Does Expedia Use Nectar Points?
Absolutely, you can both earn and spend Nectar points on Expedia. You will earn points on any eligible booking you make. Spending points are available for selected trips and booking methods. For more information visit the Redeem Your Expedia Rewards Points page.

Can I Get An Expedia Discount Code?
Yes, you can. The best way to get a great Expedia code is to check-in with MyVoucherCodes. The team regularly updates the page with the best Expedia promo codes and exciting offers that'll be hard to come across anywhere else!

Using Your Expedia Discount Code
Click onto 'get code' on the MyVoucherCodes website followed by 'copy code'.


You'll then be automatically taken to the Expedia website where you can shop for all the best deals and offers on seasonal Expedia flights, Expedia holidays and Expedia hotels before clicking through to the checkout page.


Sign in to your Expedia account, or continue as a guest.


Once your shop is complete, you can simply apply your Expedia discount code by adding it into the payment details section under 'Enter a coupon or promotion code', just above the 'Cardholder's name' box.


Finish your booking and sit back, relax and wait for your incredible Expedia holiday to begin!



Expedia Discounts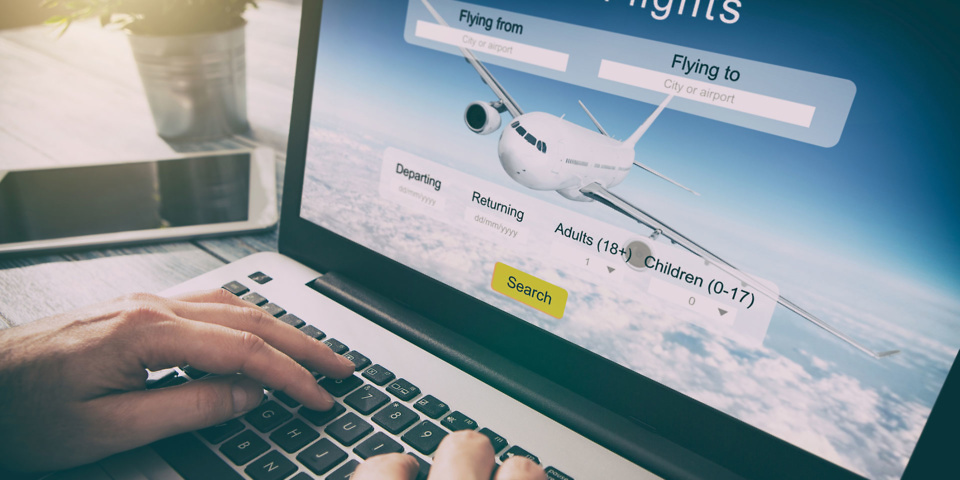 Expedia is the holiday experts, and they most certainly make it their goal to keep travellers and customers happy with their online Expedia discounts, promotions and offers.

With irresistible discounts on cheap flights, cheaper accommodation & holiday deals, you're now one step closer to booking the holiday of your dreams - without the hefty price tag. Expedia currently offers a fantastic book early and save the deal for all those early birds - save 20% on select hotels and stays when you book 60 days in advance - amazing.

Expedia discounts are your number one place for finding the most amazing deals & offers for booking cheap holidays, smooth flights, amazing hotels and car hires. Browse from a range of Expedia's daily top-flight promotions, daily flight deals, and other general offers for the latest in Expedia discounts.

Travelling can be stressful, but with Expedia, it's made simple. Book with ease and save money on flights when you organise your holiday & travel plans with Expedia - you won't regret it.
Expedia Holidays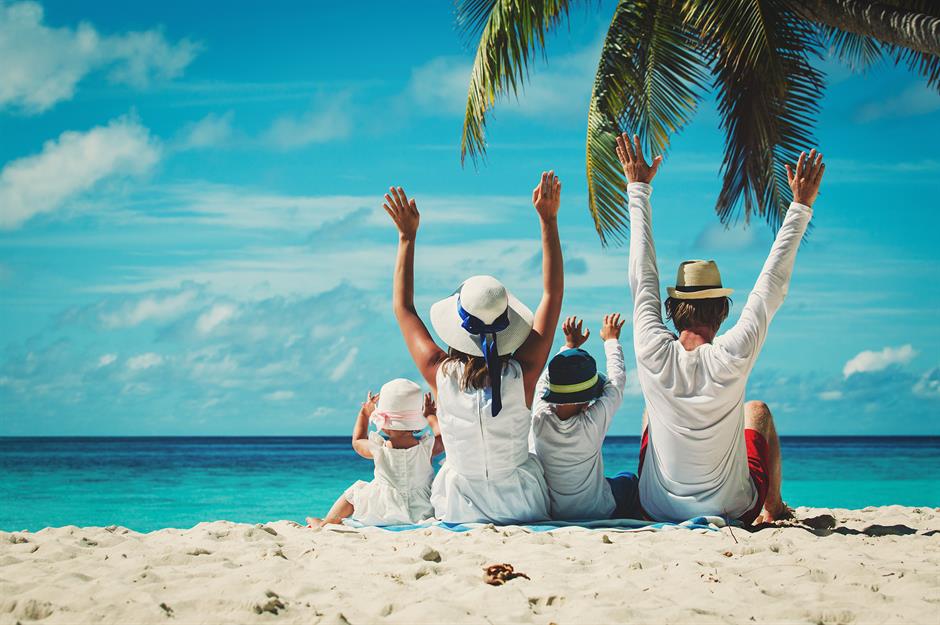 Sharing special holiday moments and travel trips with friends, family and loved ones makes holidaying that extra bit special. From an all-inclusive getaway with a partner to a dreamy destination trip to somewhere hot and beautiful, or even a solo trip somewhere for some peace of mind, booking your Expedia holiday today has never been easier. COVID-19 may well be making some travel and holiday bookings slightly challenging however, that doesn't mean you can't shop and book the perfect Expedia holiday of your dreams today.
Expedia UK offers an incredible range of Expedia Holidays for great prices that include comfortable and cosy hotel arrangements and hassle-free flights - meaning you can book your complete holiday package in one go. Travelling and exploring the world through an Expedia Holiday is the perfect opportunity for jet setters to enjoy their break and travel seekers to find new and exciting opportunities. So why not start discovering amazing Expedia Holiday destinations and dreamy getaway locations now.
Some of the most popular Expedia Holidays include romantic travel destinations for couples and partners who love to travel and explore new places. With iconic and dreamy destinations to choose and shop from such as Amsterdam, Paris and Venice just to name a few - booking a couples Expedia Holiday today has never been more exciting. Their incredible listing of weekend city break destinations, relaxing staycations and even ski trips make booking an Expedia Holiday that extra bit special. What's more, with an Expedia discount code, you can save money and time on your shop today.
Expedia Flights 2021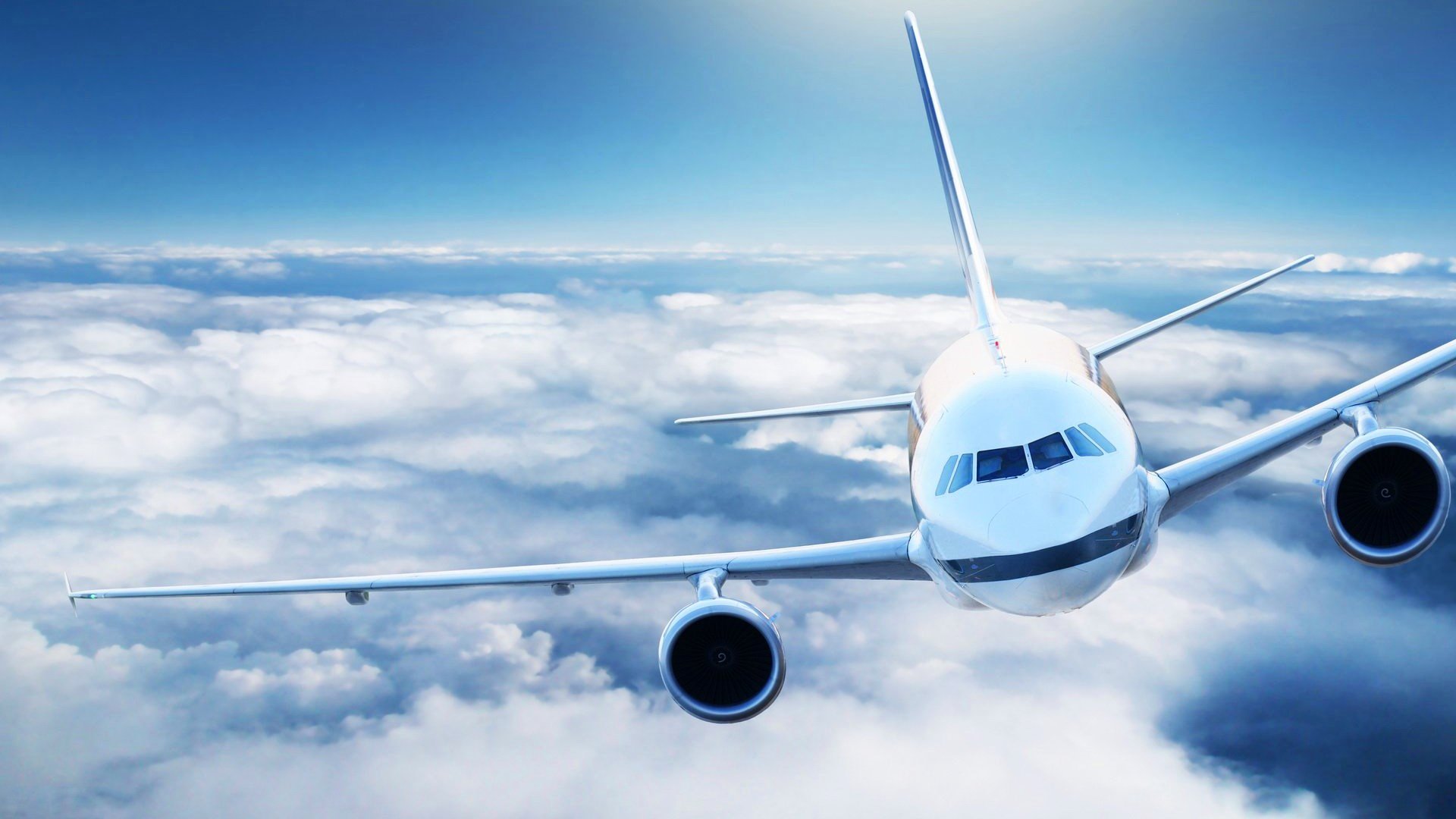 Expedia UK makes it very convenient and easy for customers to discover and shop affordable travel Expedia flights today. With a great range of top-flight promotions and travel destinations on offer, booking your dream holiday and travel experience through Expedia today is a great way to save money on your Expedia flight. What's more, if you're planning a last-minute trip, you can still reap the rewards of daily Expedia deals and offers on flights and travel, whatever the season is.
Want to jet off to somewhere amazing with an Expedia flight today? Of course, you do! Travel with Expedia flights is safe, comfortable and great value for money - an opportunity of a lifetime that you won't want to miss out on. With thousands of happy customers booking everything from short-distance Expedia flights to relaxing long haul Expedia flights and travel, it's easy to see why Expedia flights are so popular. Some of their best Expedia flights destinations include trips to dreamy locations such as New York to Beijing, Australian, Cairo and lots more.
Seasonal Expedia Offers
Save On Springtime Sunshine:
Fancy an Easter holiday without the eggs-travagant price? Keep an eye on the Easter sale, so you can hop on a plane and fly away with the whole family. Make the most of your bank holiday weekend with a brilliant break. You'll have to be quick, it's a popular time so you'll want to beat the crowds to those Spring savings.

Get A Bargain On Beach Vacations:
With the sun out and the kids off school, people want to take advantage and take to the skies for a nice, long break. Whether it's Dubai or Disneyland Paris, check the summer sale regularly for flash deals. You'll need to be quick, there's sure to be other savvy travellers on the lookout for some steals.If you can leave it late, then you could save big. June, July and August are the most popular travel times of the year, so, expect to see the best deals snapped up fast. If you can head out in September, you could save a tidy sum of money.Brits love heading to favourites like Spain and Italy But you could head off the beaten path with beach holidays in Switzerland and Sweden to really see the savings.

Jet Off For Less This New Year:
Beat the January blues with a bargain on incredible holidays, from winter sun destinations to stunning breaks. Keep your eyes peeled in the January sales for a chance to get some fantastic savings. If you can be flexible with the travel dates, then you'd be surprised how far your money can take you. By travelling in the off-season, you can take to the skies for a lovely, low price. If you're not sure where to go, why not head off the beaten track to some new places? There are tonnes of hidden gems for incredible prices, so why not be adventurous without breaking the bank. So, whether it's a week at the beach or an extreme skiing experience, there's a saving to be had.