More information about Garden Plants & Seeds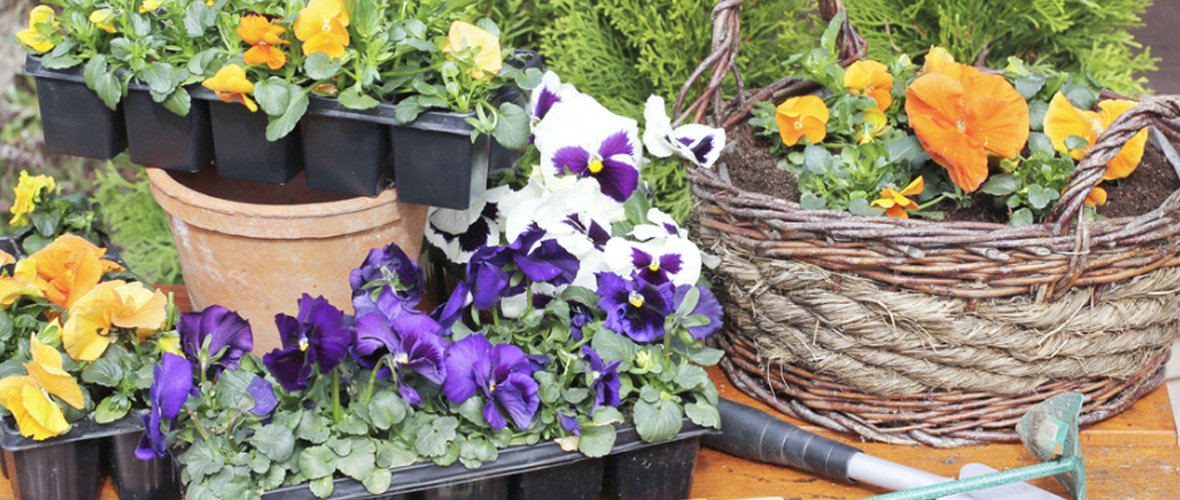 Gardening can be traced all the way back to 1500 BC - tomb paintings in ancient Egypt were discovered depicting well kept landscapes and horticultural design. By the time the Middles Ages arrived, people had started to cultivate medicinal herbs in their gardens, or whatever space space they could afford, as buying them from merchants and market traders proved to be very expensive. In modern times our gardens can be used to be gatherings for social events, a hobby or even our own personal tranquil piece of the country, in an urban concrete jungle. However you use your garden, it is bound to benefit from decorative and edible plants. Besides, growing vegetables can be an excellent, rewarding and enjoyable way to save yourself some money.
Example Discounts
The MyVoucherCodes team work hard on bringing you the very best deals on offers on all of your favourite merchants, here are just a few of the very best that have been promoted in the past:
10% Off All Orders at Harrod Horticultural
25% Off Wildflower Seed Carpets at Royal Horticultural Society
Epic Clearance Now On! Available online and in store at B&Q
Free 20 Plants When You Buy Pansy Golden Flambe 50 Plants at Jersey Plants Direct
Save 10% When you buy Online at Tree2MyDoor
20% Off All Plants at Thompson & Morgan
7% Off Your Orders at YouGarden.com
£20 Off Orders Over £100 Plus Free Delivery at Van Meuwen
How to Redeem a Discount Code
You can save money on your online purchases using voucher codes. If you have never used a promo code before then read through this quick guide:
Once you have found the code you would like to use then click on it to reveal it, highlight, right click and copy. Always take a read through the terms and conditions and make sure that you are aware of any restrictions on the code. Proceed to the stores merchant page and select the products you would like to buy. Finally, go to the checkout and paste the code into the relevant redemption box.
You May Also Like
Garden Buildings and Outdoor Living
For everything else garden related that you cant find in this category, then take a look at this one. Find a huge range of offers and deals on a great range of merchants.
You need the right tools and equipment when gardening to get the job done right, and without injury. Check this category out for a great range of voucher codes on gardening equipment.
There is a great range of literature available on gardening. Pick up some great tips and advice for less by using one of the promotions found in this category.
FAQs
What is the best way to replant my vegetables or flowers?
Make sure that they are well watered before moving them, this will reduce shock, try doing this on a cloudy day and plant them in nutrient rich soil to give them the best chance of adapting to their new environment.
Which type of soil should I use for my plants or vegetables
This can largely vary depending on the plant, ask your local garden centre or seek online advice on the specific plant and then use a ph testing kit to see if the soil is suitable.
What is a good vegetable to grow for a beginner?
Good vegetables that can grow in a variety of different conditions are advisable for beginners such as lettuce and leafy greens or tomatoes. Lettuce, cress and spinach are extremely easy to grow indoors on a window sill - making them an excellent introduction to gardening, for both kids and adults.