More Information about the Maternity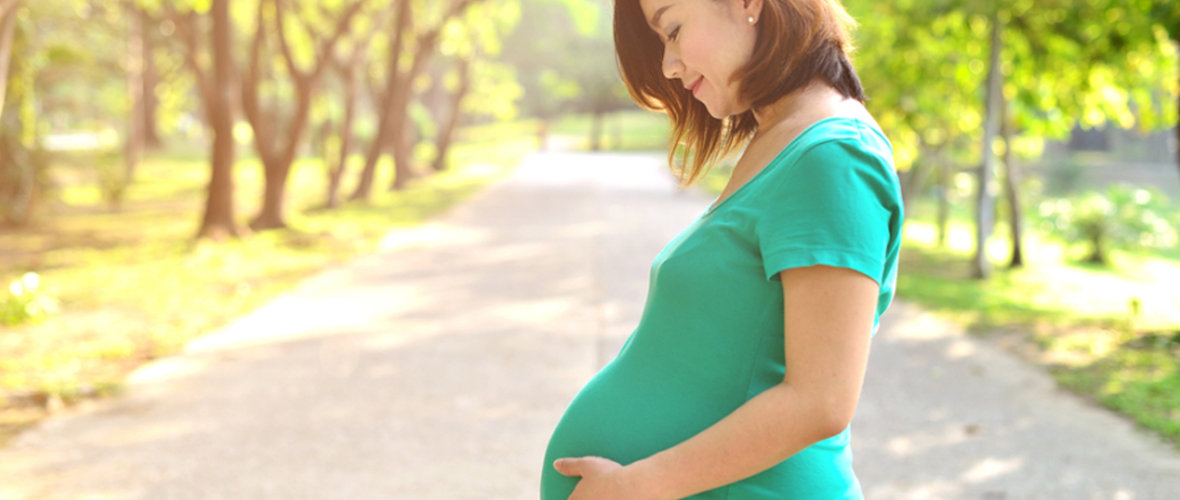 When you are pregnant your body goes through constant changes in shape. These days there is a huge range of fashion available that not only looks great and feels incredibly comfortable, but compliments your bump perfectly. You can get clothing for the summer, warmer clothes for the winter, just because you are pregnant, it doesn't mean you can't look amazing whatever the time of year. It can seem like a waste of time and be expensive to buy clothes for a temporary period, but it is important you feel good about yourself during this sometimes emotional and vulnerable time. Check through this category at the great range of codes, deals and offers and save money on your purchases.
Example Vouchers
We've featured some amazing deals in our maternity department. Here are some great discount codes, offers and sales which we've promoted here in the past.
10% Off Orders at JoJo Mamam Bebe
20% Off Bb Breastfeeding at Babes with Babies
42% Off Maternity Dresses at F&F Clothing
80% Off Selected Maternity Dresses at Isabella Oliver
Up to 80% Off Maternity at Zodee
Up to 50% Off in the Sale at Blossoming Bump
£10 off Orders Over £50 with Mobile App Downloads at Mothercare
20% Off Selected Breastfeeding tops at Vertbaudet
Up to 71% Off Maternity Dresses at Mamas & Papas
Extra 15% Off Maternity Sale Items at Mummy and Little Me
If it is the latest deals and offers you are looking for then scroll to the top of this category page.
How to Redeem a Voucher Code
Buying maternity clothing is very expensive for something that is only really short term. To prevent these costs getting too high, why not use a promo code? They are very easy to use, read through this guide and learn how you could start saving on your online purchases:
Start by searching this page for the code you would like to use. Click on the green box entitled 'Get voucher code' to show the code. Always read through the terms and conditions before using a code to make sure you are aware of any restrictions it may have. The store page will have opened up in another tab at the top of the browser. Click on the tab and go through to the store page and select the products as you normally would. When you are at the checkout, look for the redemption box, paste the code in and apply.
You May Also Like
Kids, Babies and Toys
There are so many thing to worry about and do when you're preparing for a new arrival. Have a search through this category and find all the essentials you need with some great promotional codes and offers to go with them.
Diets, Vitamins and Supplements
It is important you look after your body when you are pregnant. There is a huge range of great supplements and specialist diets to help improve the health of both mother and baby. Search through this great category and find some incredible voucher codes on these great products.
Women's Fashion
If you can't find what you're looking for in this dedicated category, you might see it in our Womenswear department as most of the leading stores also stock a wide range of maternity clothing.
FAQs
Are there any recommended supplements or vitamins I can take while pregnant?
There are a number of different dietary adjustments you can make and supplements that can be taken while pregnant such as folic acid. It is always recommended that you speak to your GP before including supplements into your diet.