More information about DVD, Blu-ray & Movies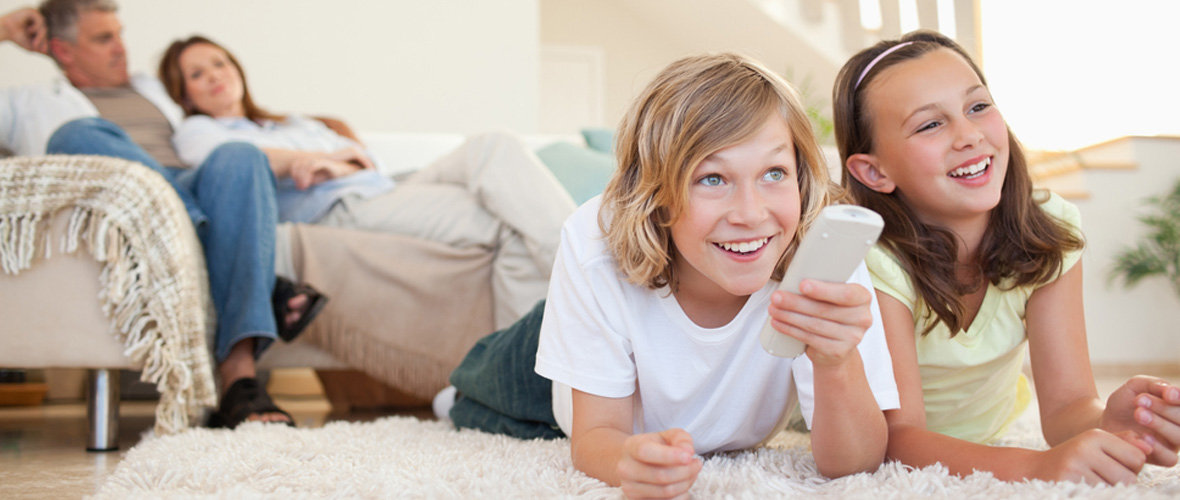 Here at MyVoucherCodes we can appreciate anyway people can save money, and nothing quite beats a movie night, curled up in your duvet, eating takeaway with your friends or snuggled up close to a special someone. Whoever you spend it with, even if you are are on your, watching films is a great way to spend an evening, or sometimes a whole weekend. These days rather than just DVDs you can enjoy the true high definition experience of Blu-rays, allowing us to see films like never before. But maybe you would rather an instant collection of movies and TV show box sets available to you straight away? Streaming services such as Netflix and Amazon Prime Instant Video will give you just that and all for a low monthly subscription fee. It doesn't matter what you are looking for, our dedicated category has just the type of amazing offers and deals to help bring down the cost of world class entertainment.
.
Example Offers
The team here at MVC work hard to find you the very best deals on a huge range of DVD stores, streaming sites and many more. Here are some we've promoted in the past:
1 Month Free Movies Upgrade at Sky
Over 75% Off DVDs and Blu-ray Titles at Amazon
50% Off your First Movie Orders at Blinkbox
10% Off All Blu-rays at Zavvi
Exclusive £5 Gift Certificate When You Start A Free Trial And Stream Your First Movie Or TV show at Amazon Prime Instant Video
Up to 60% Off Box Sets at Base.com
Free £5 Asda Voucher for New Customers Choosing the Entertainment Month Pass at Now TV
On Demand TV and Films from £5.99 a Month at Netflix
2 for £12 Selected Blu-ray at HMV
How to use a voucher code
Discount codes are a great way of saving money, if you have never used a code before then don't fret, they are very easy to use. Read through this guide and find out just how quick using promo codes really is:
The first thing to do is to find the code you would like to use in this category, then click on 'reveal voucher code' to reveal it. Then highlight and copy the code. You may have noticed that the merchant page has conveniently opened up in a separate tab, click through and select the products you would like to buy. Proceed to the payment page and paste the code in and apply.
You may also like
Need a new DVD or Blu-ray player to watch your films on? Then check out the great category and find some amazing deals on a huge range of media players.
Mobile, TV and Broadband
Thinking of taking up a streaming service subscription? Then you're going to need super fast broadband, or maybe you could find some great movies with these great TV providers? Find offers on all of this in this section.
Food & Drink
You've got the large HD TV, you have the movie, now all you need is the snacks! Find some incredible promotions on a huge range of food and drink in this category.
FAQs
What is the difference between DVDs and Blu-ray?
DVDs use a red laser, Blu-rays use a blue-violet laser. This allows Blu-rays to hold a lot more information than DVDs which means that high definition movies can be stored on them. DVDs play video at 420p while Blu-rays play up to 1080p giving a far higher picture quality.
Can my DVD player play Blu-rays?
No, a Blu-ray will not work in a DVD player but a DVDs will work in most Blu-ray players.
Can streaming services display video in HD?
Yes they can. Netflix and Amazon Prime Instant Video are both able to stream in HD, with Netflix now offering 4k ultra HD.