GAME Hints & Tips
Game is the place to be for all your entertainment needs, from consoles and video games, to merch from all your favourite franchises, and with these helpful hints, you can getting playing for a perfect price:
Sign up to Game rewards and start collecting points with your purchases, or with trade-is, not to mention you'll get exclusive discounts and gaming news.
Make sure you check out the pre-owned games on offer, while they're not brand-new, they work just fine, and you can save a pretty penny with the Game deals on offer.
The deals page should be the first stop to find the latest games, at the lowest prices, no matter your console, you're sure to find a Game offer you like the look of.
FAQs
Can I get a Game promo code?
Typically, Game do not use codes to deliver savings to their customers. Instead, you'll find their MyVoucherCodes page packed with the best available deals to save you money on everything gaming.
Can I get Free Delivery at Game?
If you pre-order a new game, it will be shipped free of charge and usually on day of release. Other delivery methods incur fees that start from £4.99. Visit the
dedicated delivery page
for all the information and pricing.
What is the Game pre-order price guarantee?
If you pre-order a game and the price drops before you pick it up, you will pay the new, lower price. However, if the price increases, you will pay the original and cheaper price will stand.
How to use your Game promo code?
Begin by finding a voucher code that applies to the games or accessories you wish to buy.
Once found, click "Get Code" to unlock your discount voucher.
Using a different tab, head to the Game website and begin searching for your products.
Once finished, head over to "My Basket" and double-check to ensure you have everything you want.
Copy and paste your Game voucher code into the "Redeem a promo code" box. Click "Apply" and your page will now refresh with your new discounted price.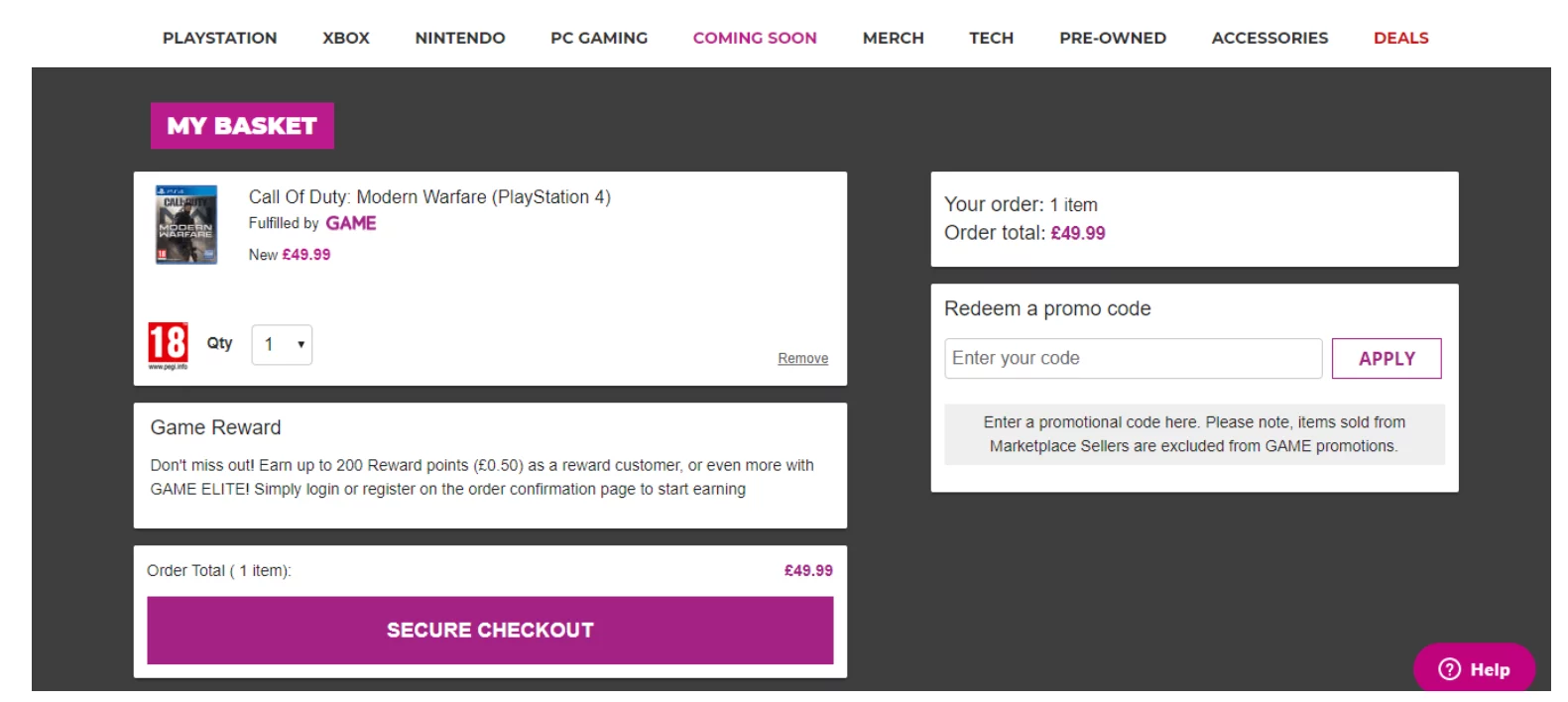 What Else Does Game Offer?
It's not just videogames – GAME also stocks a wide selection of clothes and accessories, so you can personalise your look with t-shirts, hoodies and more from the most popular franchises and genres. Star Wars, Mario, DC and Marvel – you can play it, love it and wear it.
If you're counting down the days to a new release, check out the Coming Soon section, where you can browse all the upcoming games and even pre-order them, meaning you can avoid queues and late-night openings and enjoy your new gear while everyone else is still in line.
Celebrate Timeless Gameplay with Super Mario 3D All-Stars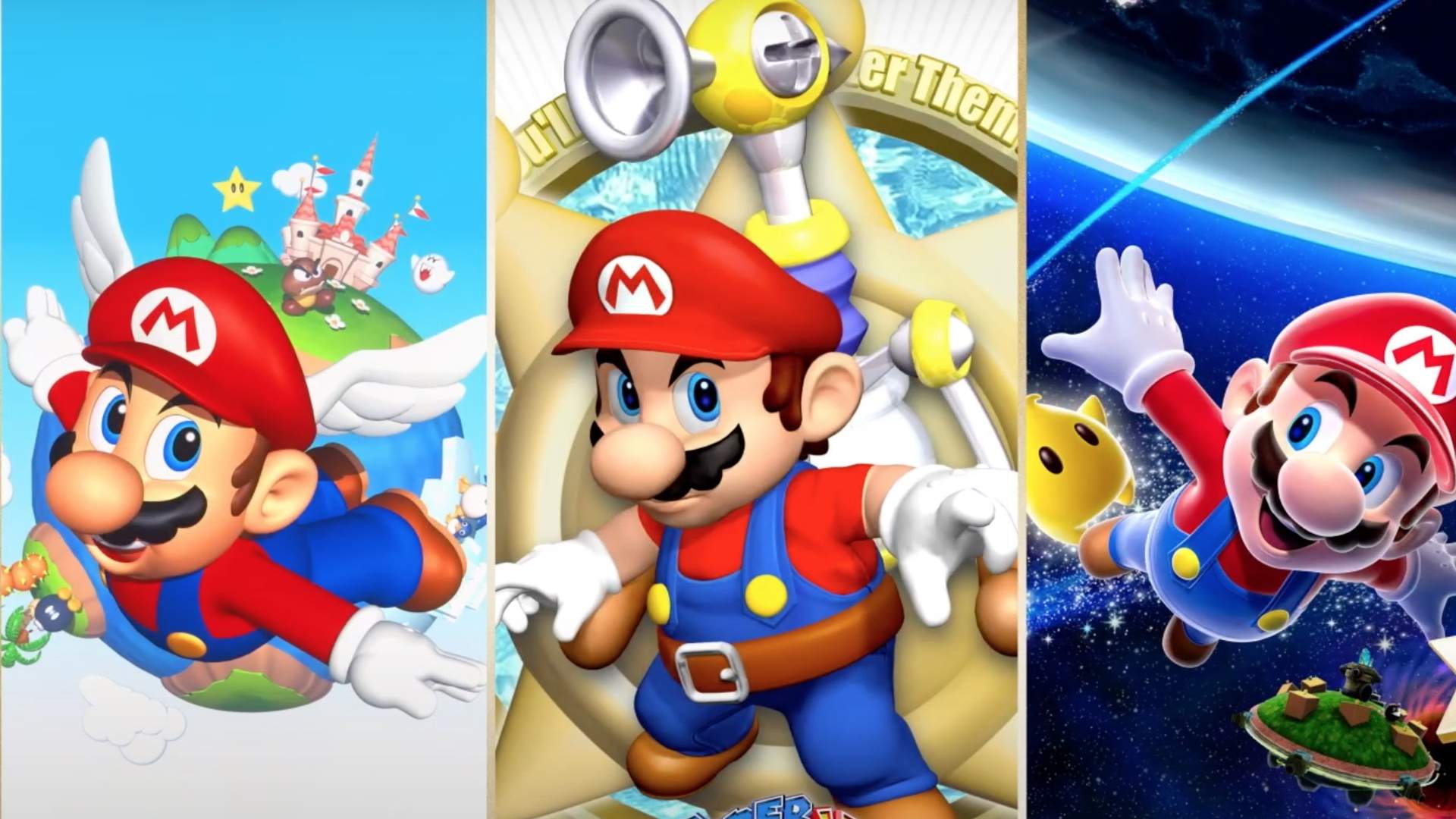 The Super Mario series has practically been around since the beginning of time. Whether you're new to the gaming world, or you're a seasoned gamer, Mario is everyone's favourite game series.
Later this month, Super Mario fans are in for a treat with the new release of Super Mario 3D All-Stars to celebrate the 35th anniversary of the series. While the game isn't yet available to purchase on the Nintendo Switch console until 18th September, the news of a new release is, undeniably, music to our ears and pre-orders are in full swing.
With the purchase window closing on the 31st March 2021, don't miss out on the brand-new addition of your favourite game. Fully immersive yourselves within the action of the Super Mario Crew with this collection of Mario's grandest adventures, all in a fabulous 3D experience. The extra special all-stars bundle includes Super Mario 64, Super Mario Sunshine and Super Mario Galaxy, of which are all previously much-loved games within the series, updated and reimagined for the ultra-modern Nintendo Switch bringing generations of Mario fans together.
Super Mario 64 is the first game in the series to feature 3D gameplay, allowing players to explore princess Peach's castle and embody audacious heroism. Super Mario Sunshine is the second addition to the 3D-fun and immerses players within the ultimate tropical getaway on the tropical Isle Delfino. Lastly, Super Mario Galaxy is the third 3D game, allowing fans to undertake an intergalactic quest of astronomical adventure.
If you enjoyed Super Mario 3D World and Super Mario 3D Land, you're guaranteed to love the all-new All-Stars.
Visit the Marvel Universe with Marvel's Avengers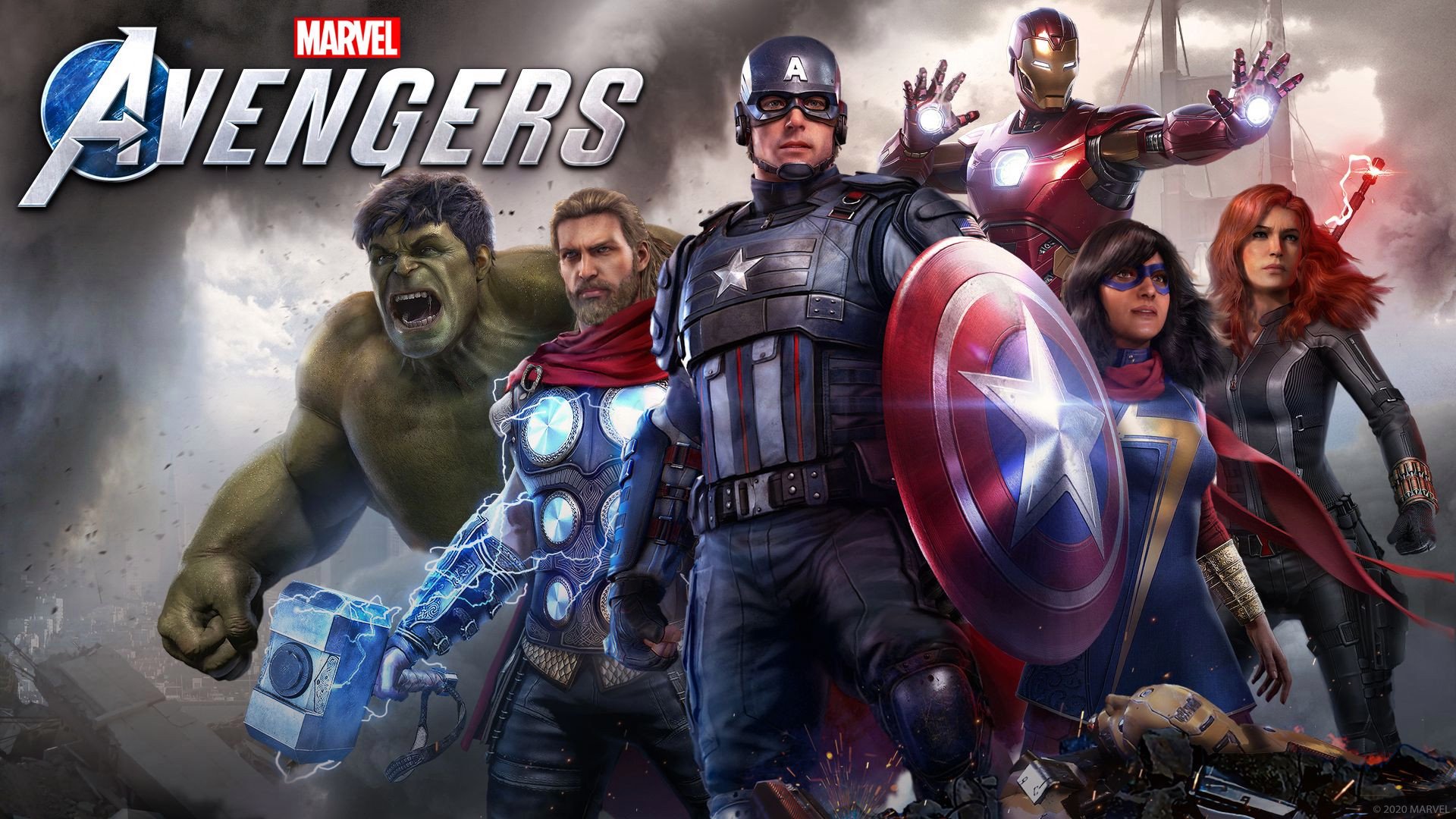 Whether you love it or hate it, Marvel's Avengers are here to stay. Since the release of Avengers: Endgame in 2019, which forcefully pulled on the heartstrings of fans, it's no surprise that superfans are ready for their next instalment from the Marvel Universe.
If you're a Marvel film buff looking for a new way to get your much-needed dose of the Marvel Universe, all while patiently anticipating the next cinema release, the Marvel Avengers game could be the answer to your Marvel-induced mourning. Or, if you're already very familiar with the realm of gamers, the Marvel Avengers game is the perfect tool to finally live your superhero fantasies and immerse yourself within the action of your favourite avenger. Explore the Marvel Avengers range at GAME today, to blast some adventure into your life and ensure the wait until your next Marvel cinema trip doesn't feel so far away.
Purchase the Marvel Avengers game today to plunge yourself into the world of a hero. Available on both PS4, XBOX and even the PS5 for those ahead of the game, no one misses out. Dive into the universe with this riveting third-person action-adventure game, featuring an enthralling cinematic story. Whether you prefer playing solo, in co-operative gameplay, or an online team of up to four, the Marvel Avengers game caters to your every desire. Undertake the ultimate journey in a bid to defend the Earth from threats and embody your inner hero.
Enjoy an extra special gift with your Marvel Avengers game when you purchase your next favourite form of entertainment from GAME. As a retail exclusive in the UK, receive a Marvel Avengers steelbook for free with the standard edition game, so your Marvel Avengers experience is bound to be extra exciting.
Play Your Favourite Sport from the Sofa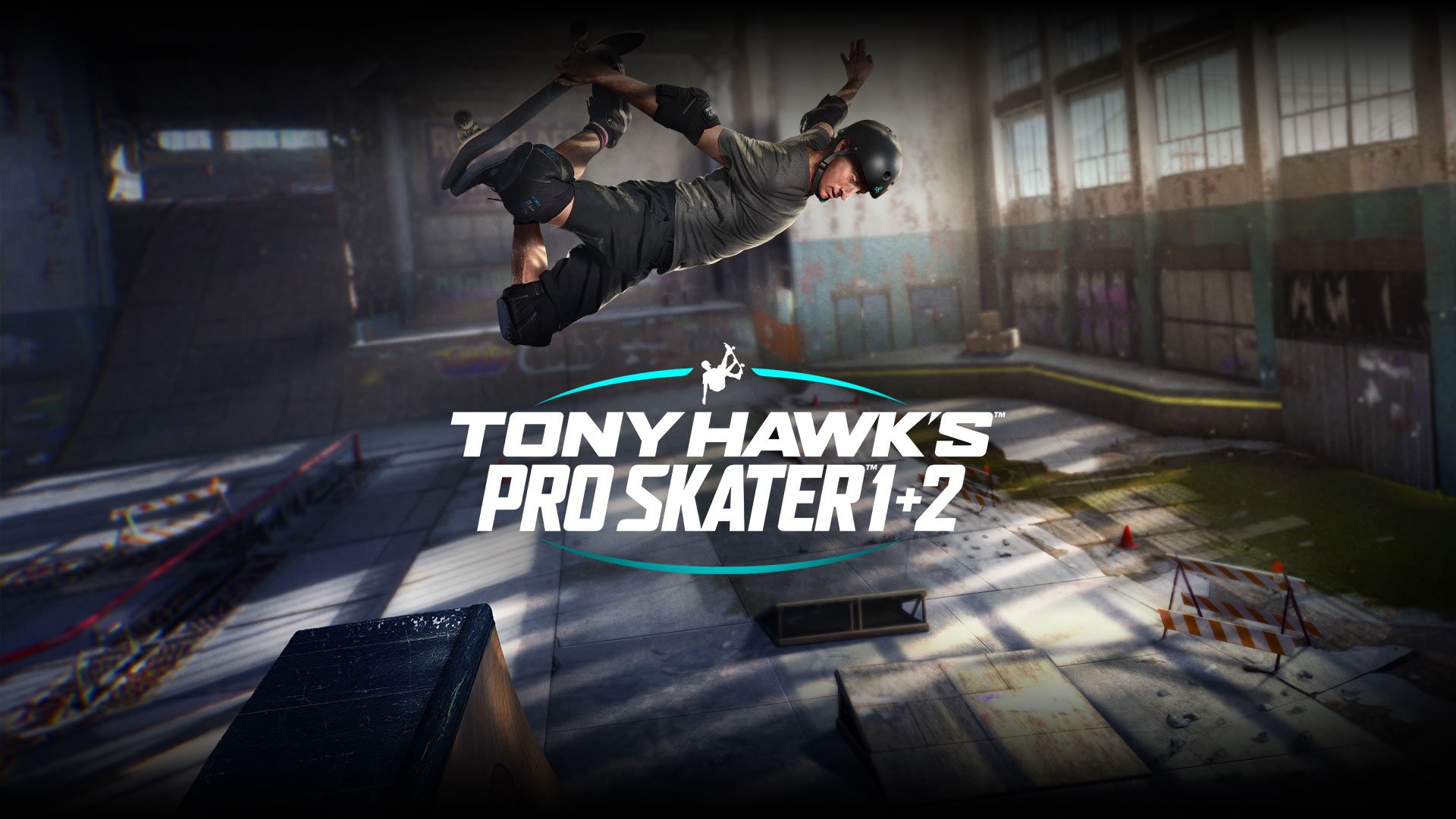 Sports don't always have to be a very strenuous, physical activity, as many gamers are already very aware. While your hands might feel like they're at breaking point after hours of playing your favourite game, consoles make it possible to take part in world-class sports right from the comfort of your very own sofa. Whether you're a fan of brushing up on your football skills while playing FIFA, or you'd prefer to hit the court and shoot some hoops NBA style, or even if you prefer action-based sports like skateboarding, there's a game for you to get physical, without the strain.
Tony Hawk's Pro Skater 1 + 2
If you're a fan of Tony Hawk and you want to start skating like a legend, without very much practice, then Tony Hawk's Pro Skater 1 + 2 game is the perfect tool to get you going. With all-new HD graphics and fully remastered pro skaters, tricks and levels, Tony Hawk's Pro Skater 1 and 2 is the perfect blend of modern and retro gameplay. The brand-new series provides updated experiences, while still giving fans the unique retro skate content, outfits and songs from the original franchise. Pick up this skate sensation today from GAME and enjoy a free pair of Tony Hawk shoelaces, to spruce up your skating abilities in the real world too.
NBA 2K21
With your trusty games console, it doesn't matter if you're not tall enough to shoot some hoops and slam dunk in real life, because the all-new NBA 2K21 allows you to live out your basketball fantasies without being in a professional league. Featuring exceptional graphics and unique immersion into the world and culture of basketball, NBA 2K21 is your ticket into the NBA. Pre-order your copy today from GAME to receive an exclusive NBA or LayUp basketball, so you not only become a virtual expert but also in the court.