More Information about Home Appliances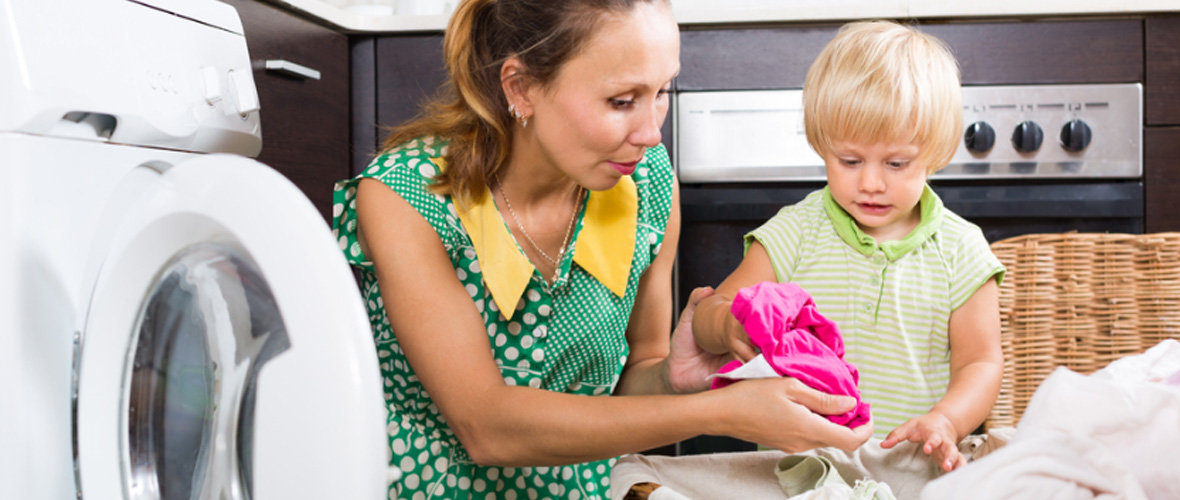 Large appliances, also referred to as 'white goods' due to them being traditionally painted white, are a group of household products and machines which are used for storage of food, cooking, laundry and heating water. The term small appliance, or brown goods, is often applied to items such as toasters, kettles, food processors, coffee makers and other useful describe kitchen gadgets. Other electrical items such Hi-Fis, heaters, telephones and games consoles can also be referred to under this name, but this is becoming increasingly rare. Leading manufactures of these products include Hotpoint, Whirlpool, Philips, Electrolux and on the upscale corner of the market, Smeg, Aga and Bosch.
Example Vouchers
We hunt down market leading deals to bring you truly amazing savings on home appliances. Here are a few examples of past promotions:
10% Off When You Buy Any Fridge & Freezer Together at Currys
15% Off All Your Orders at Morphey Richards
15% Off Hotpoint Appliance Orders at Homebase
Up To 60% Off Sale Items at Vax
£20 Off Selected Home & Kitchen Appliances at My Choice
10% Off Online Orders at Clas Ohlson
10% Off Your Orders at Philips
Get Up to 60% Off with Price Cuts at Argos
Up To £450 Cashback On Neff Appliances a Neff Appliances
Scroll up to the top of this page to find the most recent deals from all these retailers and many more.
How to Redeem a Voucher Code
If you need to replace one of your appliances don't worry, we've got a wide variety of money saving discount codes to help you ensure you don't go over budget. Promo codes are so easy and quick to use you'll want to use them to save money on everything. Once you find a promotion you'd like to take advantage of, just follow these simple instructions and you'll soon be thinking how you're going to spend all that extra cash you'll have saved.
Click 'Get Voucher Codes' to generate the promotional code - highlight and copy it using your mouse. That done, click the green button on this page - it'll take you to the retailer website. When you get there shop as usual, looking out for the relevant box to place your code. When you see it all that remains is to paste in your code, apply it to your order and complete the transaction by paying. That's it!
You May Also Like
Kitchens. Kitchenware & Appliances
Can't find what you're searching for here? No worries, we've got another section of incredible discount appliances. You'll find all the same items but with much more of an emphasis on food storage and cookery.
Finance & Insurance
Need to spread the cost of your purchase but can't find a financing option for the product you need? That's not a problem, you'll find a huge selection of credits offers and loads in our banking and financial section.
Just replaced your white goods? Great, now make sure you've got cover in place, in case something goes wrong. You might just find a truly unbeatable deal.
FAQs
Do I need to recycle my old appliances?
Many appliances contain toxic chemicals which can be dangerous to the environment, as well valuable resources which can be reused. Leaving items out in the street is considered fly tipping and could land you a substantial fine. To avoid that, here's a few things you can do:
Sometimes old appliances can be refurbished and repurposed, so why not ask your local secondhand dealer. You might even get a little money for it. If not, they might still take it away for you for free. Many retailers now offer a free recycling scheme, so don't forget to check before you buy as removal may cost you money. Another thing you can do is call your local council, they may offer a free collection service or will be able to point you in the direction of waste disposal companies - fees may apply.