Robert Dyas Hints & Tips
Make your house even more of a home with Robert Dyas and their range of home, garden and electricals, and you can save a bundle with these handy hints and tips:
Head over to the Robert Dyas Deals for some absolute steals on homeware, electricals, DIY and more.
Sign up to the newsletter for all the latest Robert Dyas offers and deals, straight to your inbox, and all you must do is pop in your email address.
Save on the extra costs with the Robert Dyas free delivery offer, and better yet, all you need to do is spend £50 or more and use a discount code that's available all year round.
Take advantage of the Robert Dyas student discount for a tidy 10% off your order, and all you need to do is login to your NUS or Student Beans account to get saving.
FAQs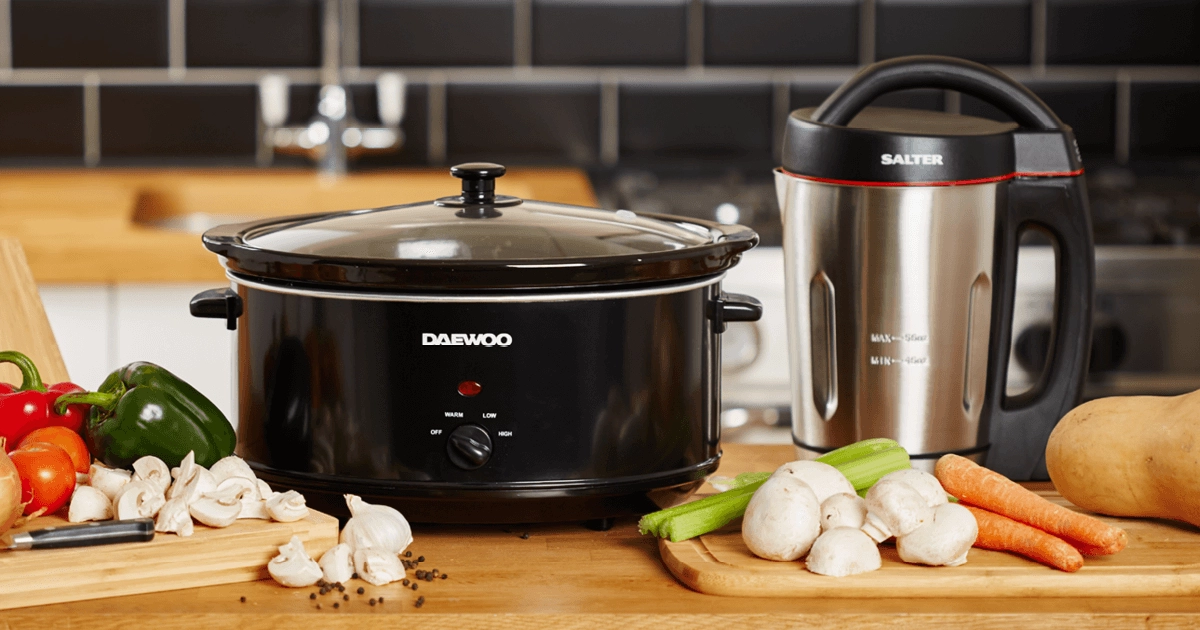 Do Robert Dyas offer a student discount?
Yes. A discount of 10% is available for students who can verify their status by using UNiDAYS. Once verified you'll be given a Robert Dyas discount to use.
Do Robert Dyas offer discount codes?
Yes, there are Robert Dyas voucher codes that come around sometimes. However, MyVoucherCodes usually have an exclusive discount available for customers.
What delivery options are available at Robert Dyas?
Standard delivery will take up to 5 working days and there is usually a discount code for free delivery. There's next-day, named-day and Saturday delivery, and free click and collect. Heavier items may cost more, information is available on
the deliveries & returns page
.
What payment options are available at Robert Dyas?
Credit and debit cards are accepted from Visa, Visa Debit, American Express, and MasterCard. You can also choose to pay for your order by PayPal.
How can I use a Robert Dyas discount code?
With these simple instructions, you can use a Robert Dyas voucher code to save money on their collection of homeware.
Click to show your favourite discount code on the MyVoucherCodes Robert Dyas page. A new window will pop up that reveals the code, which you can copy and use for great savings later.
MyVoucherCodes will send you to the Robert Dyas website where you can browse their extensive collection. It's easy, just open the previous window.
Shop for your favourite products at Robert Dyas, and add items to your shopping basket.
Click on the checkout button in the top right hand corner of the website.
Double-check that your Robert Dyas discount code is valid for your products so you can get great savings.
Enter your Robert Dyas voucher code into the 'Add a promotional code' box to the right of your order details and click apply.
Once your order total has changed, you can check out and enjoy your discounted Robert Dyas products.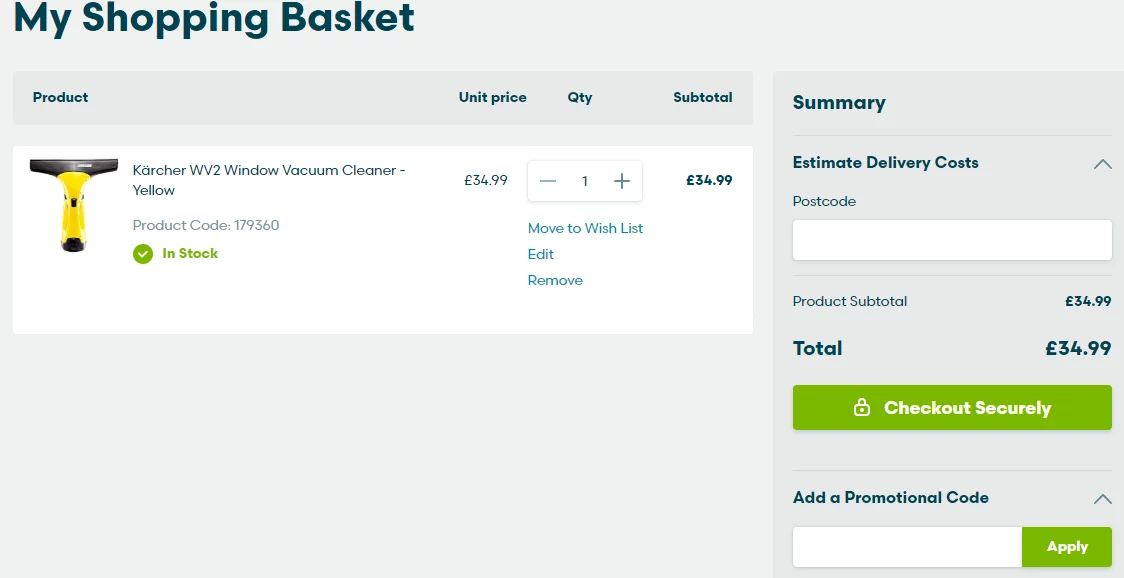 What great seasonal offers are available at Robert Dyas?

If you want to get exclusive deals on their latest products for the home, make sure you check online for Robert Dyas Black Friday. It always falls on a different date, but is typically the fourth Friday of November; the day after Thanksgiving.
This seasonal sale can last a while though; in 2019 the Robert Dyas Black Friday sales ran from 29th November to 2nd December. So be sure that you don't miss out on it this year. Make sure you subscribe to their newsletter so they can email you with the dates of the Robert Dyas Black Friday sale, and other exclusive offers you can't afford to miss!
Keep Cool This Summer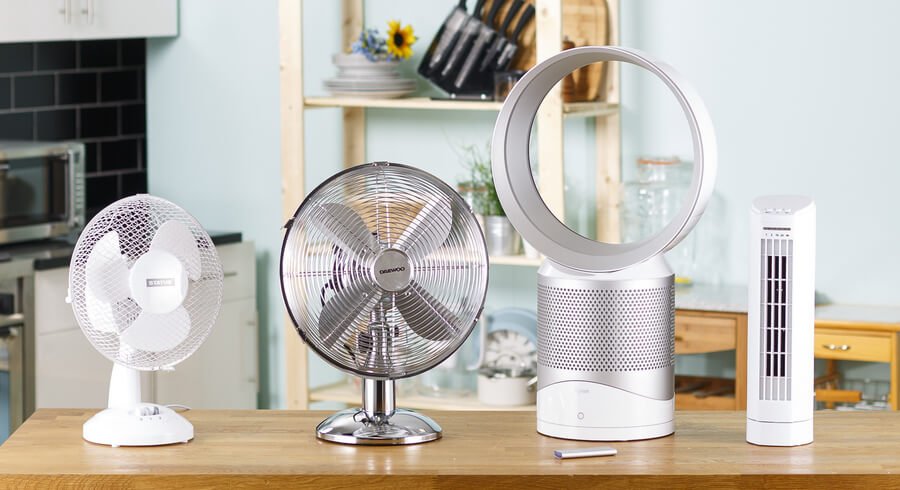 There are two types of people when the summer months hit, those who love scorching sun-filled days and those who think they do, until the warmth gets too much to handle. With summer 2020 bringing the heat so far, we can't help but wonder if our days of an ever-desired tropical climate are limited, or whether there's a lot more sunshine to come.
While you may love basking in the blaze outside, there's nothing worse than sleepless nights and a humid house when it's time to come inside. Create a perfect balance this summer with Robert Dyas's range of fans and air conditioners to make sure your home is a heavenly hideaway this summer. From coolers to air conditioners, standing fans, tower fans and desk fans, you're guaranteed to find the ideal product to keep you feeling refreshed.
If you're hoping for a more drastic improvement to those restless summer nights, then an air cooler or air conditioning unit may be the option for you. JML's Chillmax Air Cooler is a popular solution to your heat-related issues, with advanced technology and compact size, the Chillmax Air is the perfect portable addition to any room in the house, wherever and whenever you need it.
Or if you want to turn your home into an oasis, then opt for a fan instead to keep you cool this summer. Replicate the sea breeze within your home with the collection of fans available, to make up for any missing air throughout the rest of our humid days. Whether you're working from home and in need of a cooling companion to perch on your desk, or you're looking for something to tackle a whole room at once like standing fans or tower fans, look no further than Robert Dyas this summer.
Get a Staycation-Worthy Garden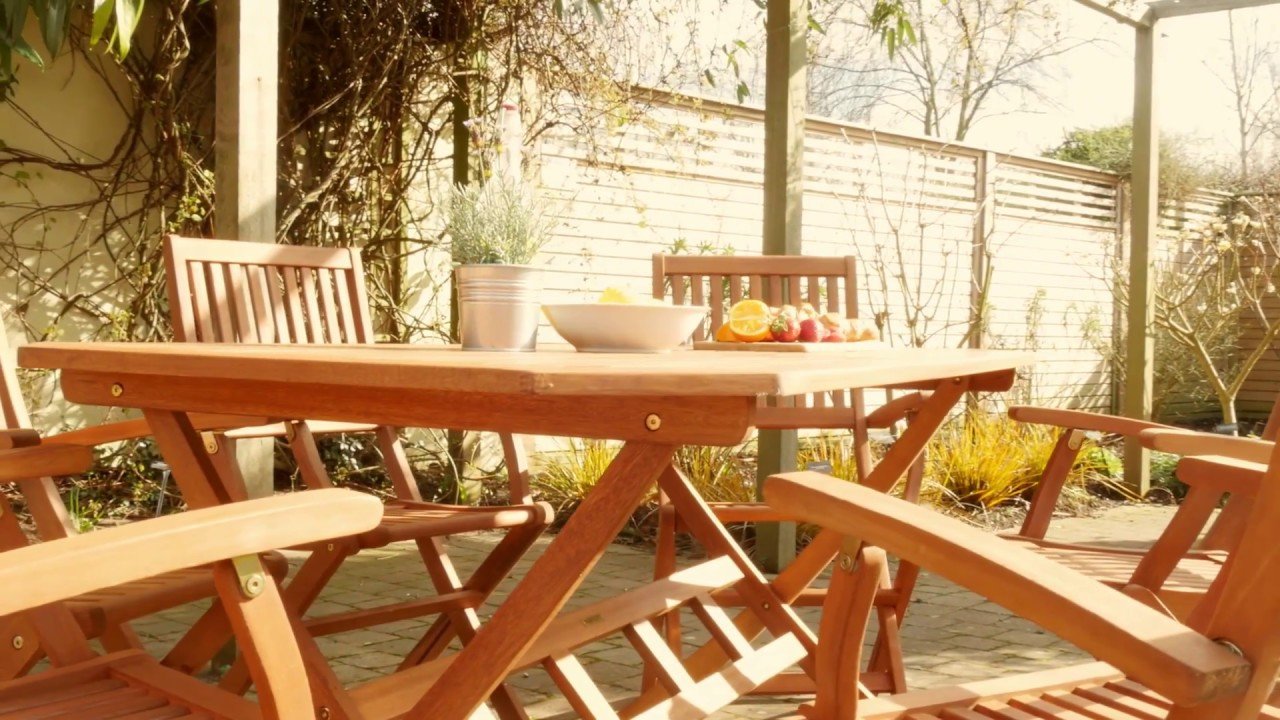 While a holiday may not be in store for many of us this year, there's no reason a staycation can't get a little more appealing with a much-needed garden update. Bring your next break to your doorstep with Robert Dyas's range of garden and outdoor living products to give yourself the staycation you deserve. To replicate the perfect escape, accessorise with new garden furniture like sun loungers and parasols for ultimate holiday vibes. Sit back and relax, while momentarily escaping from the scorching sun, all while forgetting that you haven't strayed further than the comfort of your garden.
Whether you're looking to spruce up your outdoor space for the family or transform it into a place you're proud to invite guests over for memorable summer BBQs, Robert Dyas has the means to make your garden a place you want to be. Make the most of alfresco dining this summer with the stunning variety of outdoor seating, from benches, garden chairs, and bistro furniture sets there's plenty of space to fit the whole family around for a delicious home-cooked meal enjoyed in the evening sunshine.
Or if you're planning a get-together that extends beyond just the immediate family, why not look at the choice of BBQs on offer to push your hosting skills to the next level. Whether your skills lie with gas, charcoal or hybrid BBQs, there's something to accommodate even the most amateur chef. Complete your garden setting with the Gazebos and outdoor lighting on offer to make sure that your next gathering looks the part, no matter when the sun sets, or what the weather throws at you.
A Culinary Upgrade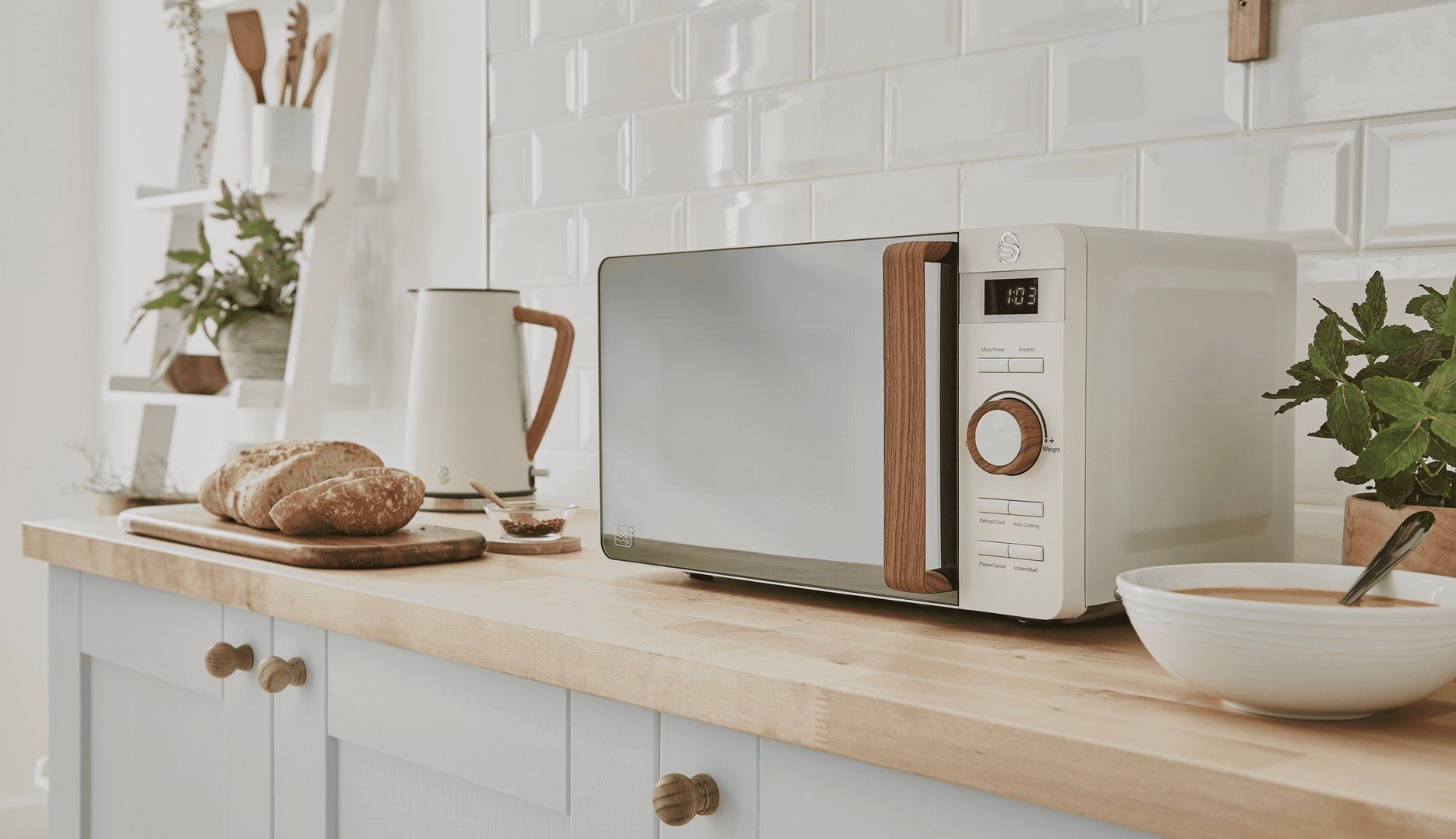 Whether you consider yourself to be somewhat of a culinarian, or you can barely manage to pull together some cornflakes in the morning, Robert Dyas has an exceptional range of kitchen electricals to help even a beginner prepare something delicious.
If your abilities stretch no further than making the perfect cup of tea, Robert Dyas has a beautiful collection of kettles, so your job as designated tea-maker feels that little bit more exciting. Or maybe, the closure of your favourite restaurants throughout lockdown has meant that you're now all too familiar with microwave meals. If so, choose from the sleek array of microwaves available at Robert Dyas in diverse styles, colours and wattages to compliment your kitchen and to take your ready-meals from average to five-star.
However, if you can boast significantly more apt skills in the kitchen, then you may want to build on your skills and take your cooking abilities to the next level with the high-quality cookware and bakeware at Robert Dyas. Whether you love cooking, or you hate it, ensure your recipes are always at their very best with Tefal's range of ultra-strong non-stick frying pans. Present your meals in their best form with innovative first-rate cookware designed to make even the most menial of tasks smooth-running and enjoyable.
If you do consider yourself to be familiar with the realm of the kitchen, achieve restaurant-quality meals by making your next culinary investment an air-fryer from Robert Dyas. Treat yourself to crispy homemade chips, and healthier alternatives to deep-fried feasts with the low-fat fryers available to keep the family from craving takeaways when home-cooked meals taste just as good.