Robert Dyas Hints & Tips
Make your house even more of a home with Robert Dyas and their range of home, garden and electricals, and you can save a bundle with these handy hints and tips:
Head over to the Robert Dyas Deals for some absolute steals on homeware, electricals, DIY and more.
Sign up to the newsletter for all the latest Robert Dyas offers and deals, straight to your inbox, and all you must do is pop in your email address.
Save on the extra costs with the Robert Dyas free delivery offer, and better yet, all you need to do is spend £50 or more and use a discount code that's available all year round.
Take advantage of the Robert Dyas student discount for a tidy 10% off your order, and all you need to do is login to your NUS or Student Beans account to get saving.
FAQs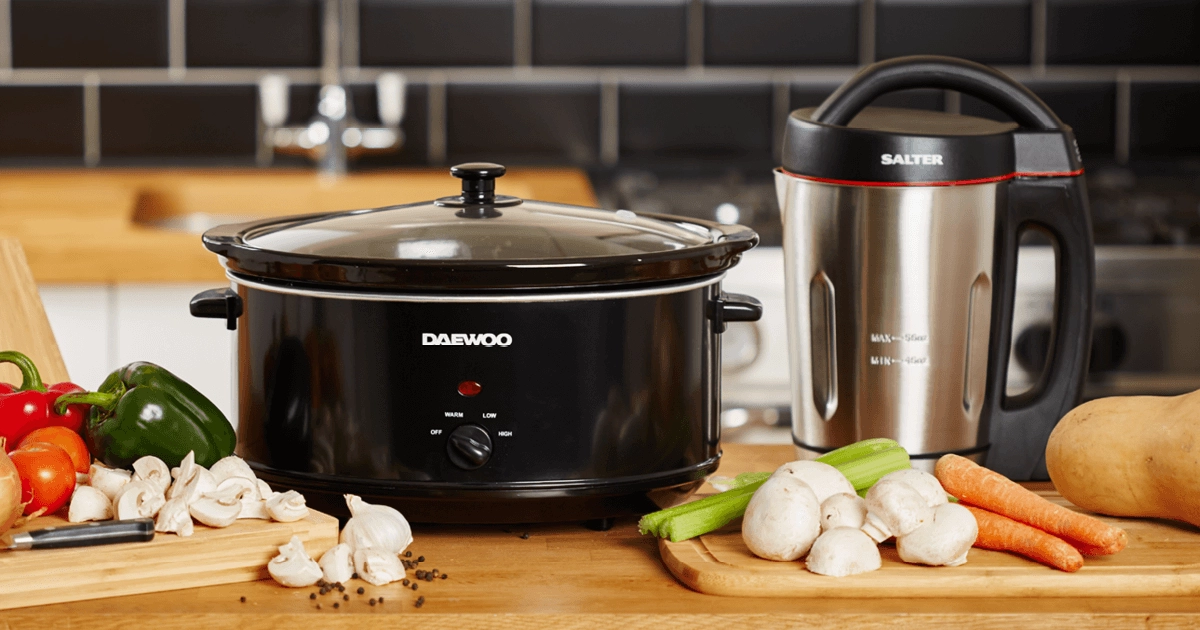 Do Robert Dyas offer a student discount?
Yes. A discount of 10% is available for students who can verify their status by using UNiDAYS. Once verified you'll be given a Robert Dyas discount to use.
Do Robert Dyas offer discount codes?
Yes, there are Robert Dyas voucher codes that come around sometimes. However, MyVoucherCodes usually have an exclusive discount available for customers.
What delivery options are available at Robert Dyas?
Standard delivery will take up to 5 working days and there is usually a discount code for free delivery. There's next-day, named-day and Saturday delivery, and free click and collect. Heavier items may cost more, information is available on
the deliveries & returns page
.
What payment options are available at Robert Dyas?
Credit and debit cards are accepted from Visa, Visa Debit, American Express, and MasterCard. You can also choose to pay for your order by PayPal.
How can I use a Robert Dyas discount code?
With these simple instructions, you can use a Robert Dyas voucher code to save money on their collection of homeware.
Click to show your favourite discount code on the MyVoucherCodes Robert Dyas page. A new window will pop up that reveals the code, which you can copy and use for great savings later.
MyVoucherCodes will send you to the Robert Dyas website where you can browse their extensive collection. It's easy, just open the previous window.
Shop for your favourite products at Robert Dyas, and add items to your shopping basket.
Click on the checkout button in the top right hand corner of the website.
Double-check that your Robert Dyas discount code is valid for your products so you can get great savings.
Enter your Robert Dyas voucher code into the 'Add a promotional code' box to the right of your order details and click apply.
Once your order total has changed, you can check out and enjoy your discounted Robert Dyas products.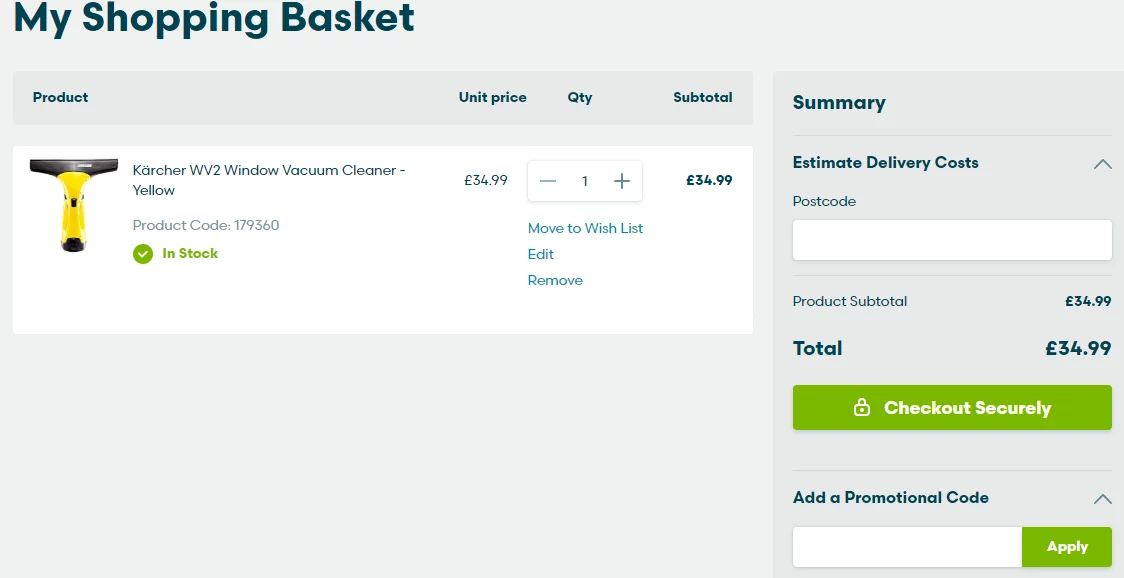 What great seasonal offers are available at Robert Dyas?

If you want to get exclusive deals on their latest products for the home, make sure you check online for Robert Dyas Black Friday. It always falls on a different date, but is typically the fourth Friday of November; the day after Thanksgiving.
This seasonal sale can last a while though; in 2019 the Robert Dyas Black Friday sales ran from 29th November to 2nd December. So be sure that you don't miss out on it this year. Make sure you subscribe to their newsletter so they can email you with the dates of the Robert Dyas Black Friday sale, and other exclusive offers you can't afford to miss!
Revamp your Outdoor Space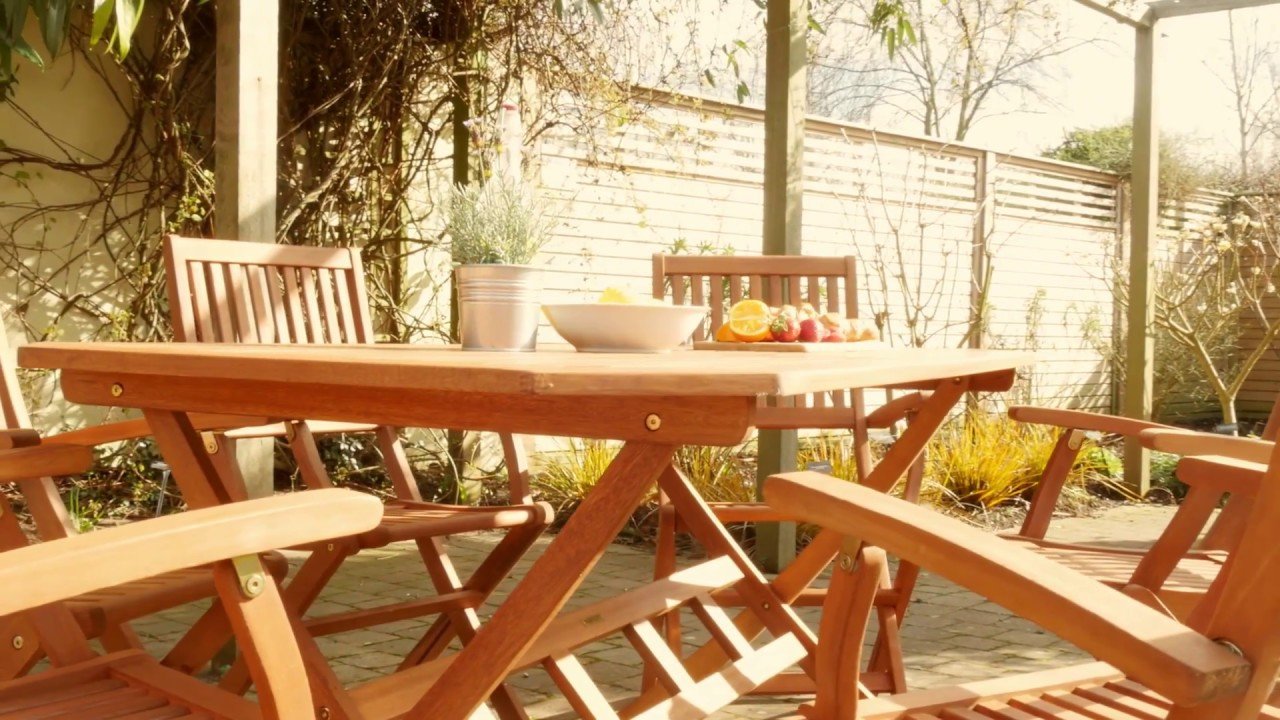 Although summer has officially passed, it's never too late to give your garden the much-needed update it needs. While we may be spending considerably more time inside as the weather gets colder, lockdown and restrictions over the past few months have led us to get more acquainted than ever with our outdoor space. So, though BBQs, sun loungers and summer houses are on hold for now, there are other ways to revamp your outdoor space, better suited for the winter season.
Whether you're looking to spruce up your outdoor space for the family or transform it into a place you're proud to invite guests over, Robert Dyas has the means to make your garden a place you want to be. Despite the winter season being too chilly for alfresco dining, the stunning variety of outdoor seating at Robert Dyas is perfect for getting some fresh air. From benches, garden chairs, and bistro furniture sets, visit Robert Dyas today to ensure your garden retains its charm all year round.
For those days the weather is particularly dreary, garden sheds are ideal for putting your outdoor furniture away to protect it from the elements. Sheds are handy additions to any garden for several purposes. Whether you have practicality in mind and require more storage space at home, or you plan to extend your home by adding extra space, which may prove useful throughout any further lockdown restrictions this winter, a shed is a perfect way to achieve this. From finally creating your man cave, to creating a play area for the little ones, or an outdoor craft or workspace, the choices are endless.
Upgrade your Culinary Skills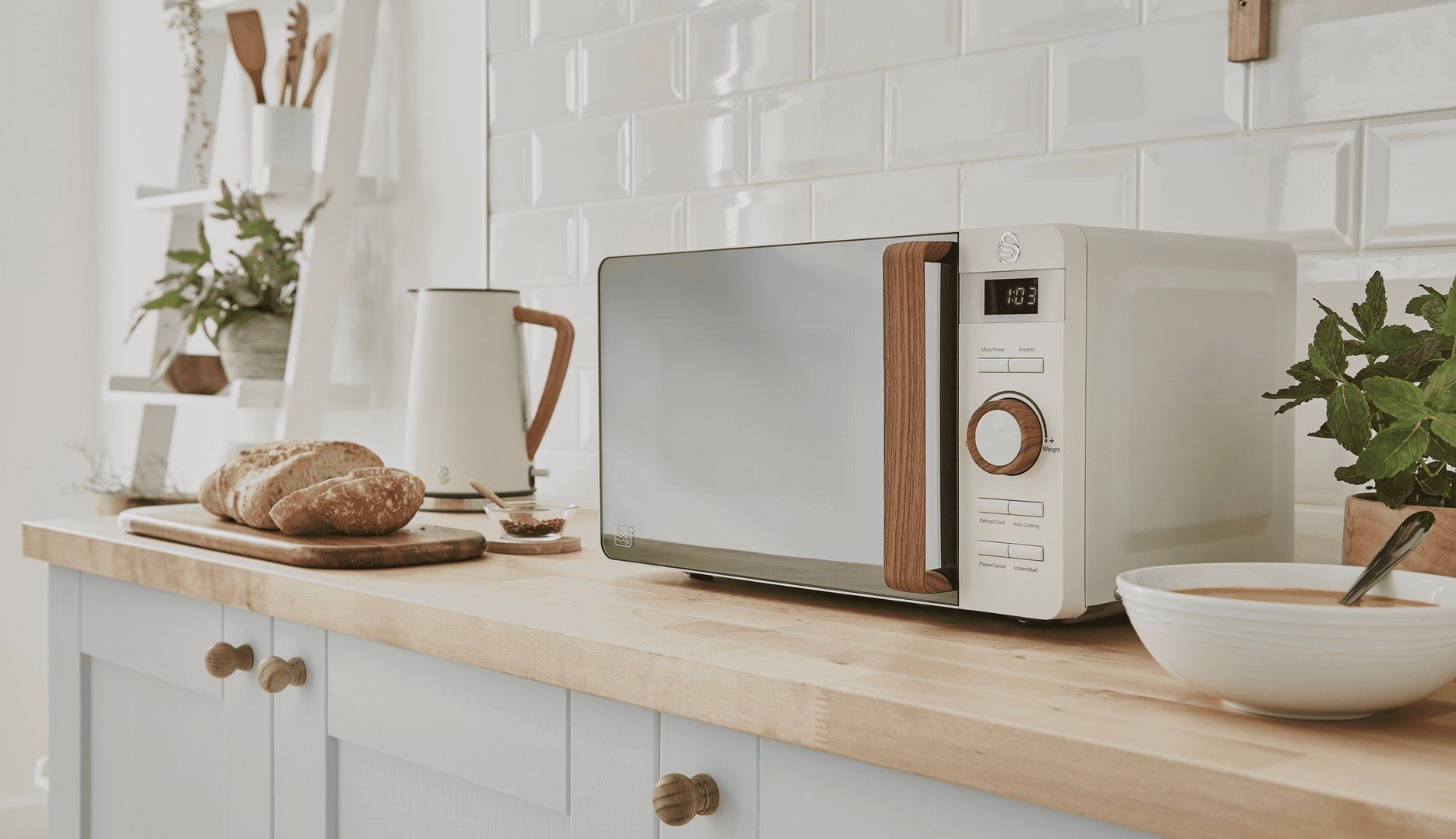 Whether you consider yourself to be somewhat of a culinarian, or you can barely manage to pull together some cornflakes in the morning, Robert Dyas has an exceptional range of kitchen electricals to help even a beginner prepare something delicious.
If your abilities stretch no further than making the perfect cup of tea, Robert Dyas has a beautiful collection of kettles, so your job as designated tea-maker feels that little bit more exciting. Or maybe, the closure of your favourite restaurants throughout lockdown has meant that you're now all too familiar with microwave meals. If so, choose from the sleek array of microwaves available at Robert Dyas in diverse styles, colours and wattages to compliment your kitchen and to take your ready-meals from average to five-star.
However, if you can boast significantly more apt skills in the kitchen, then you may want to build on your skills and take your cooking abilities to the next level with the high-quality cookware and bakeware at Robert Dyas. Whether you love cooking, or you hate it, ensure your recipes are always at their very best with Tefal's range of ultra-strong non-stick frying pans. Present your meals in their best form with innovative first-rate cookware designed to make even the most menial of tasks smooth-running and enjoyable.
Use the additional time at home to pick up new skills in the kitchen that the family will love. Robert Dyas bread makers are an easy-to-use solution for freshly baked bread at home whenever desired. Enjoy the delightful smell of baked goods filling your home and one less thing on your shopping lists.
Get Ready for Christmas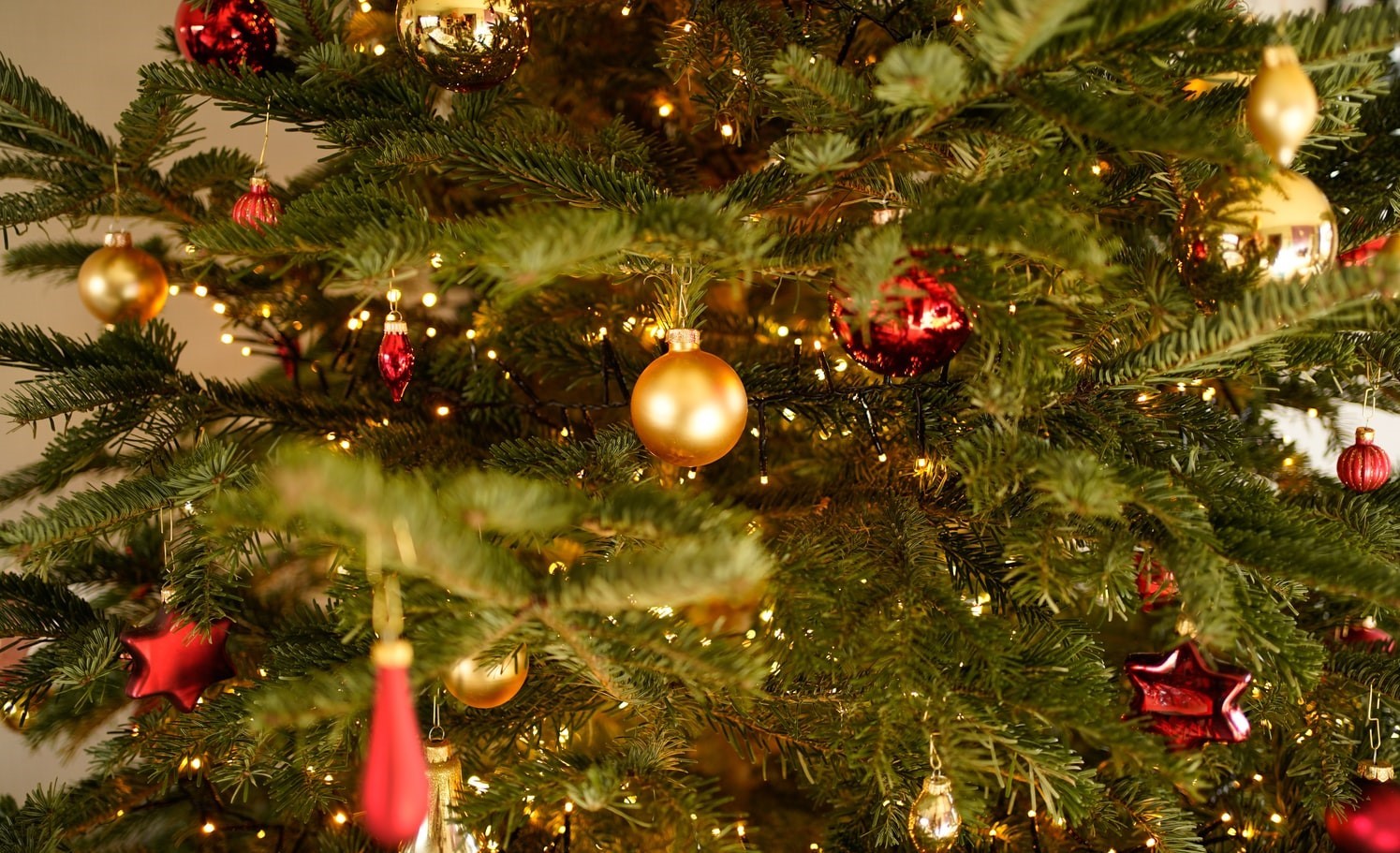 As Christmas is fast approaching, now is the perfect time to get everything you need for the big day. Christmas trees are a must, and Robert Dyas makes it simple to get the perfect tree for you. Whether you tend to prefer an artificial tree that lasts a lifetime or choosing your real Christmas tree each year is part of the fun, Robert Dyas has all options covered. Shop the range of Christmas trees today from the sizes, styles and types available, at Robert Dyas you're guaranteed to find the best possible fit for your home this Christmas.
With the range of colours, sizes and styles on offer, artificial trees make tree hunting simple. Whether you aim for traditional resemblance, or you enjoy experimenting with colours and styles to mix it up, there's a tree for everyone at Robert Dyas.
While physically picking your Christmas tree this year at a farm might be out of the question for some with any further restrictions, getting a real Christmas tree this year doesn't have to be out of bounds. Shop real Christmas trees today from Robert Dyas to bring an element of the outside world into your home. With a range of sizes available to fit all spaces, there's nothing that feels quite as authentic as a real Christmas tree.
Although Christmas lights are essential for every tree, they often prove a hassle to put on. Whether they're slightly uneven, imbalanced or you fancy one less task when It comes to the decorations, pre-lit Christmas trees are a fantastic solution. From warm tints, soft glows, or bright white LEDs, you can still get your desired look this Christmas without all the hard work at Robert Dyas.