More Information about Home Entertainment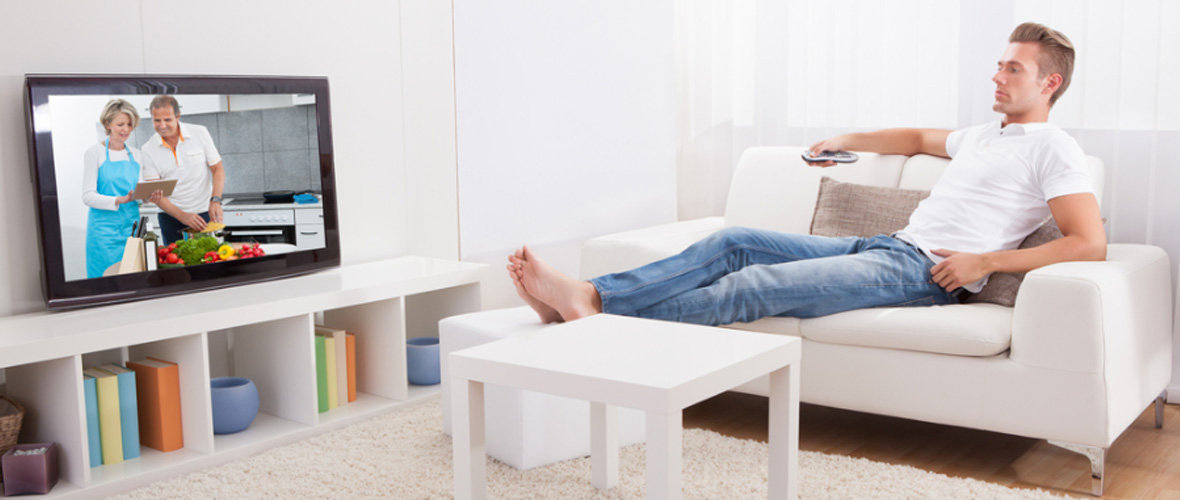 Home entertainment systems where first introduced in the 1950. As technology began to evolve, devices started to become much cheaper - such as the the Kodak 8mm film which became extremely popular as consumer electronics became more accessible to the general public. By the 1990's The home cinema system had evolved into typically expensive projectors which were only really available to those with large budgets. But as the home cinema systems grew larger in screen size, so did their popularity, and the market reacted with lower prices. It soon became a common pastime to invite friends round for a movie night. Technology continues to grow - large panoramic screens, optimising the viewing pleasure with the surround sound, HD image quality, and even 3D viewing, have now become as commonplace as the Hi-Fi.
Example Vouchers
Take a look at our past offers for home entertainment offers to see what we can offer you:
Speaker Docks From £49.99 at PRC Direct
£5 off Bose Solo TV Speaker System
Stereo Amplifier From £198.89 at PRC Direct
10% Off Home Audio at Currys
5% Off Selected Sony Store Products
10% Off Wharfdale Products at Hi Spec
10% Off Electrical Orders at Bargain Crazy
Get Up to 60% Off with Price Cuts at Argos
All of our latest savings and voucher codes are located at the top of this page, check out the latest deals right now.
How to Redeem a Voucher Code
Home entertainment systems can cost a lot of money but, if you choose right, you'll find a long lasting, great value solution. We can ensure your purchase is future-proof, but we can get you a great deal. Use our voucher codes today to enjoy big savings on consumer electronic products. Browse the listings above and when you spot a promotion you'd like to get, click 'Get Voucher Code' and copy your code ready to use when you need it. Now visit the retailer site by clicking the green button next to the code. Choose the products you'd like to buy, looking it for the promotional code redemption box. When you see it, paste in your voucher, apply it to the order then continue to the payment page.
You May Also Like
Why now make sure you're entertained wherever you go? Watch movies, listen to music and browse the internet when traveling, out in the garden and on the go with the amazing products listen in this category. And yes, you'll be able to save money too.
Okay, so you've just found some fantastic deals on your new, 3D, curved, surround sound, HD television. With nothing to watch it's going to be pretty useless. So grab yourself some the DVD deals, Blu-ray bargains and music offers right to enjoy hours of entertainment in your own home, for less!
FAQs
Do I need 3D glasses to watch a 3D movie?
Yes you will need special glasses to watch a 3D movie because during a 3-D movie, the movie screen shows you two different pictures. Essentially, you need the glasses to decipher these images and merge them into a 3-D picture. Often, you'll find the glasses will come as part of the package but you may need to buy additional pairs so all the family can watch.
What does the surround sound actually do?
Most films are recorded so that the audience can hear noises all around them, allowing you to feel like you're a part of the movie! To get the full benefit from this at home you need multiple speakers in a surround-sound system. Each speaker in a surround-sound system is assigned different sound making for a richer, fuller more authentic sound.