How can save more money on my Jacamo shop?
Save even more cash on your next Jacamo shop with our insider tips and tricks.


Are you a frequent Jacamo customer? Save money on delivery with unlimited 1-year next day delivery for £9.95
Enjoy free click and collect orders with MyHermes
Making a big order? Get free delivery on orders over £100
Save serious cash on big brands in the outlet section of the website
Keep an eye out for big promotional sales – often you can save up to 30% across 100s of items
Sign up as a new online customer and benefit from 3 months of free delivery and returns
Save on formalwear with up to 60% off selected suits
Discover the new season, starting from £6 a piece
Sign up to the newsletter to hear about exclusive offers
Check the MyVoucherCodes site for fantastic Jacamo discount codes
FAQs
Can I get a Jacamo discount code?
Yes, you can get a Jacamo promo code. They can be found on MyVoucherCodes alongside any deals and offers that Jacamo currently have running.
Is there a Jacamo sale?
Yes, they regularly have sales, and there's also the Jacamo outlet store. Details on the discounts being offered in the sales and the outlet store can be found on MyVoucherCodes.
What is the Jacamo returns policy?
You can return most items for any reason, with some exceptions that are outlined in the 'Your Rights' section. Items that were part of a multi-buy offer must all be returned. More information is available on the delivery and returns page.
Is there a Jacamo Size guide?
Jacamo offer a sizing guide that features all the different measurements you'll need to make sure your item fits properly.
Do Jacamo offer free delivery?
You can get Jacamo free delivery on orders over £100, otherwise it's £2.99. They offer next-day and nominated day delivery for £3.99. They also offer free click and collect. They also offer Jacamo Unlimited free delivery for £9.95 a year.
What Seasonal Offers Do Jacamo Have?
Winter Wrapped Up
The Jacamo Winter Sale has got all your essential style covered. The men's style experts delivery fashion in sizes up to 6XL to keep everyone covered.In winter, this means superb deals on all the layers to keep your look on point as the temperatures drop. You can grab a deal on
coats and jackets
to keep the wind and rain at bay.
With brands like Adidas, French connection, and Ben Sherman to choose from, you'll find the perfect look for you without shelling out.
New Year, New Look
The January Sale at Jacamo means savings on over 2,000 lines. This sale will take care of your entire new year wardrobe refresh and keep the savings in your pocket.To help you look the part for the new year health kick, you can grab incredible deals on
top activewear
. And if the gym sessions fade away, the new sportswear makes comfy loungewear too.
On the other end of the style spectrum, there are offers on suits and waistcoats to make sure you're ready for any occasion. You can stay smart for less all season with these offers.
Tech Start to Spring
You can also find fantastic deals on home and tech. Whether you're after a gaming system or a top new phone, there are deals waiting for you. There are fewer offers available on
home and tech
but it's worth having a click through the collection. When you find an offer, it will be fantastic value for money. Most of the deals are available on gaming to help you save more of your loot.
With free delivery deals available, you'll have your new tech in no time and find yourself another saving.
Stay Cool this Summer
When the thermometer rises it's time to shake up the wardrobe. Whether that's gearing up for beer garden weather or getting the holiday shop done, you'll find the deals to keep your look fresh.You can expect huge savings on
stylish shorts
and t-shirts to keep you look cool in the heat. To finish of you style right, there are amazing deals on top accessories and shoes. These offers will make it easy to dress will this summer without spending a fortune.
You can save on all your style with a MyVoucherCodes discount. Check them out today to see how much.
How to use your Jacamo promo code?
Browse the various discount codes available on our website to find one that applies to your purchases.
Make your way to the Jacamo website using an alternative tab and begin searching for your items.
Double-check your basket to ensure each item is included in your voucher.
Once finished, proceed to checkout. To apply your Jacamo voucher code, sign in or create an account.
After you have signed in, copy and paste your discount code into the box and click "Apply". The page will refresh with your new discounted price!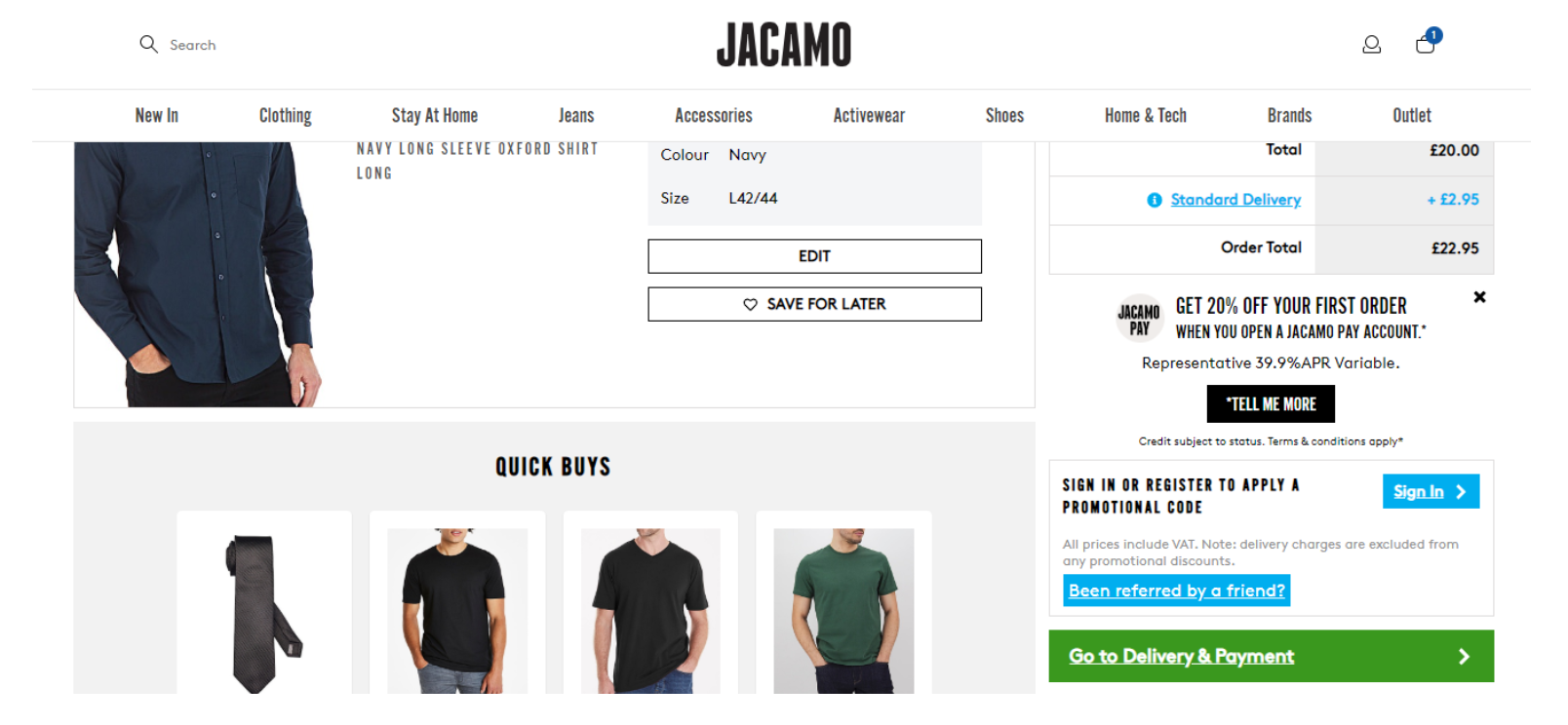 ,jacamo discount code]
Keep Up the Fitness Kick with Activewear
When lockdown began back in March, there was a big self-improvement kick. Whether it came out of boredom, or just the fact a lot of us were spending more time at home, people were picking up new hobbies and activities.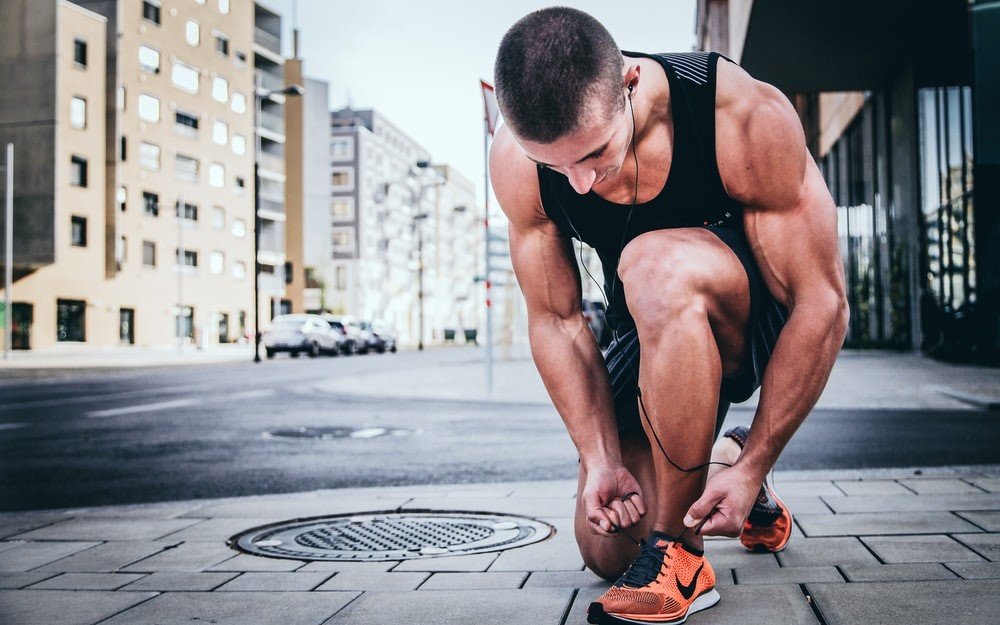 One of the few ways to leave the house was to exercise, and so we saw a lot of people go on a bit of a health kick. But now that lockdown has eased, there's no reason you shouldn't keep up with your sporty streak this season.

With Jacamo activewear you can get all the right gear to make sure you're working up a sweat in comfort and style. Whatever your game or activity, they've got you covered when it comes to your sportswear. And with big brands like Adidas, Puma, Under Armour, Ellesse and more on offer, you know you're getting the best quality men's activewear.

With Jacamo shorts and tees, you can get yourself kitted out from top to toe with the essentials. Pair that with some fresh running trainers and you've got your basics covered. Now that we're coming up to Autumn, you might have your eye on something warmer like a tracksuit, joggers or a hoodie for your run.

You can even represent your team with the Jacamo selection of football and rugby tops. So, whatever your game you can get kitted out and keep up with your activities. Don't forget your Jacamo discount code to make the most of your money.
The Biggest Brands in Menswear
When it comes to the biggest brands at the lowest prices, Jacamo is a great place to look for menswear. With everything from sports focused brands, to high-end clothing, you can find it all, so there's something for every occasion.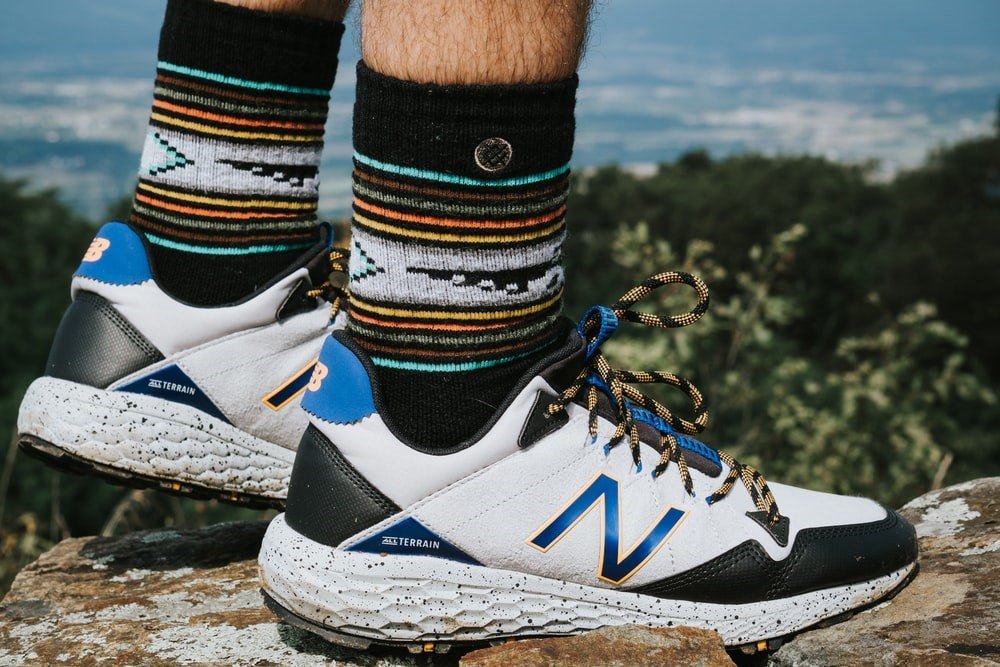 For some of the biggest names in streetwear, you can't go wrong with Adidas, Puma, DC, New Balance, Vans and more. So, you'll be kitted out for day to day activity, and look good in the process.

They've got rugged and durable options that are comfortable, stylish and fit in whether you're going for a hike, or you're going to work. You've got Timberland, Regatta, Trespass and Berghaus, so you can layer up and head off on a hike this season.

You've even got high fashion for that smart casual style. With Ben Sherman, Armani, Calvin Klein and French Connection on offer, you can fill your wardrobe with functionality and style for every occasion. Not to mention a selection of sharp looking suits so you can turn a few heads when bigger events are back on the cards.

So, update your wardrobe with quality and comfort from the biggest brands, and grab a Jacamo voucher code for a tidy saving too.
A Shirt for Everything Occasion
Picking the right shirt for the occasion can be a little tricky. From formal events, to hot Summer days, there's a look for all year round, whether you're looking to lounge around, or you've got some heads to turn.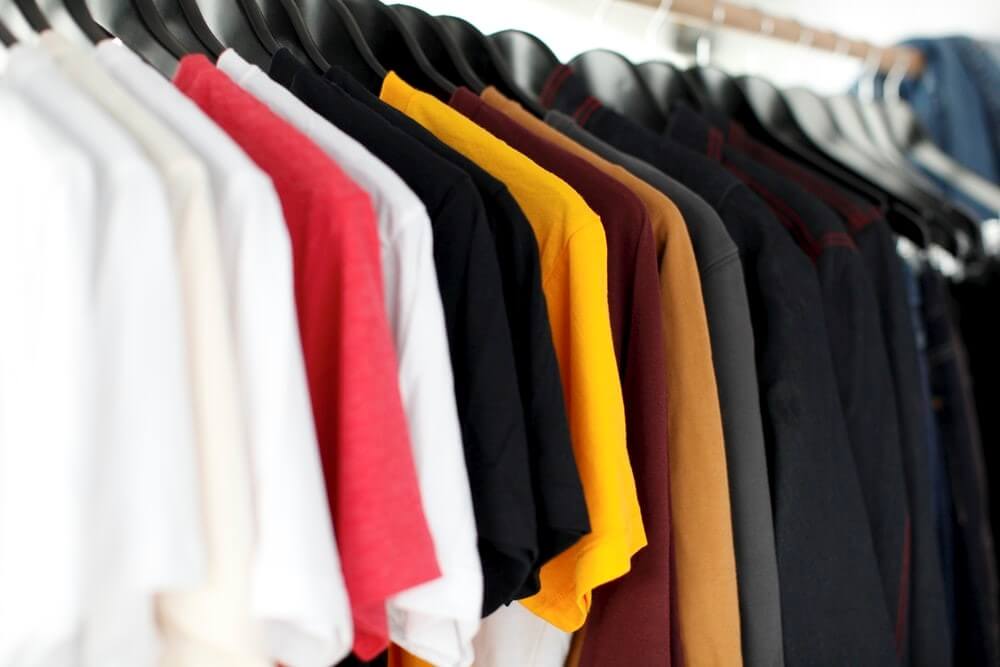 When it comes to Summer, you want something that's airy and light. Light fabrics are perfect to beat the heat, and short sleeves can help stave off the sweats. Light colours and loud patterns work well in the Summer, and in the Jacamo shirts selection, there's plenty of choice.

Keep it casual and breezy with floral patterns or go for something a little more traditional with gingham covered shirts. There's even Aztec, check, abstract and striped patterns, so you have so much to choose from. Summer is a time to show your colours, so look for something striking.

For something that ticks the smart casual box, they've got plenty of tidy choices. With traditional oxford shirts and block coloured shirts, you can look your best and be ready for any event. There are so many versatile, comfortable and stylish shirts on offer. But there's always the option of a t-shirt if you want simple comfort.

So, step up your shirt game this season with the range of tops on offer from Jacamo.