More Information About Experience Days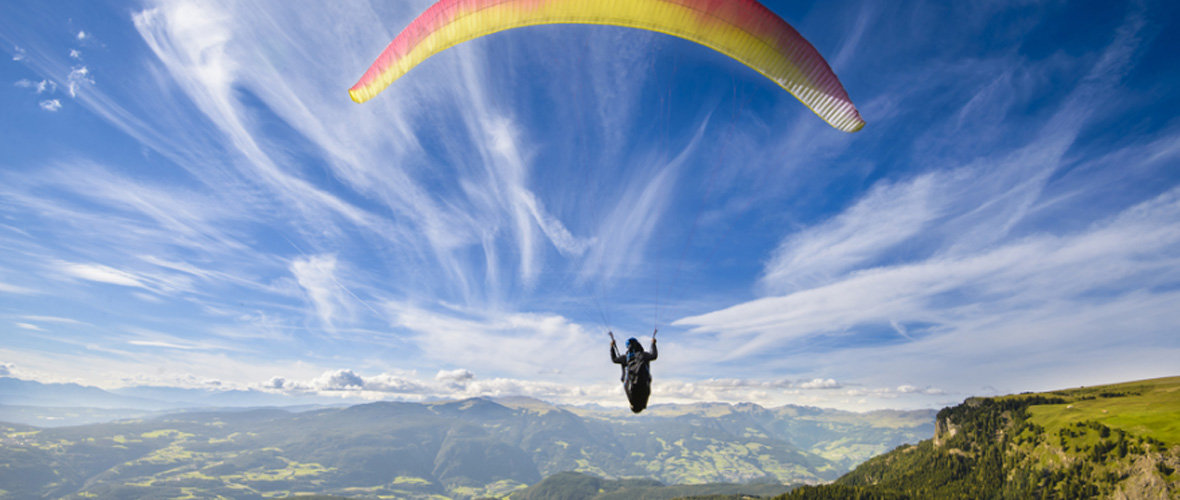 It is but a dream for most of us the thought of ever driving a super car around a race track, skydiving from a plane or having a gourmet meal at a top restaurant. But that is the great thing about experience days; they can make the usually unaffordable, available to everyone. Whether it is a treat for yourself or a gift for a loved one, an experience is perfect for everyone. Take a look through some of the great merchants we have in this category such as Virgin Experience Days, BuyaGift and Treatme with amazing deals for all of them.
Example Offers
There has been some great discounts and deals on some great merchants in the past, here are a few examples of these past promotions below:
15% Off Your Orders at Virgin Experience Days
15% Off Everything at BuyaGift
15% Off Orders at Treatme
20% Off Your Orders at Red Letter Days
10% Off Order Over £50 at SpaFinder Wellness
13% Off Your Orders at PrezzyBox
10% Off All Gift Experience Orders at Activity Superstore
Free Admission Available at Deep Sea World
How to Redeem a Discount Code
We here at MVC love ways to save money, and one of the best is using a voucher code. If this is your first time then do not worry, read through this quick guide and find out how easy it is:
Take a look through this category and find the code that you would like to use, click on it, right click and select copy. Make sure that you read through the terms and conditions. Continue to the store page and select the products you would like to buy. Lastly, continue to the checkout and paste the code in and apply.
You may also like
Gifts & Occasions
If you are looking to get something for someone and can't find the perfect gift. Then this is the category for you, it has loads of amazing deals and offers on a huge range of gifts.
Why not enjoy the experience of some great white knuckle rides in a theme park? Look for the very best vouchers and printables that are in this category.
Restaurants, Takeaways and Bars
When you are out why not grab something to eat or go for a drink? Check this category for some discounts on some great bars and restaurants.
FAQs
I'm not entirely sure what to get someone, can I get vouchers?
Most experience day retailers understand that it can be difficult to buy for someone else, so most of them offer gift vouchers.