Funky Pigeon Hints & Tips
Check out these Funky Pigeon hints & tips to help you get the most from your shop:

Keep an eye out in the menu for discount stickers, you can often find some great Funky Pigeon deals tucked away.


The Funky Pigeon offers section is the first place to check if you're looking to bag a bargain on the perfect gift. With discounts, multi-buys and more, you can't go wrong.


With Funky Pigeon Prepay, you can pop some money on your account and get an extra 25% worth of credit, for free, giving you more to spend down the line.



FAQs
Can I Get A Funky Pigeon Discount Code?
Yes, there are often Funky Pigeon voucher codes and at MyVoucherCodes you can get an exclusive Funky Pigeon promo code. The latest deals and offers will also be listed so it's worth checking out.
What Are The Funky Pigeon Delivery Options?
Funky Pigeon offer next-day delivery, First class post and Saturday delivery. Arrival times will depend on the product(s) ordered and all the information on deliveries can be found on the
Funky Pigeon delivery page
.
What Payment Options Are available at Funky Pigeon?
You can pay using a debit or credit card, with PayPal, Visa Checkout and LayBuy. Details on
the different payment options
can be found in their FAQs under the payment option.
What Are My Funky Rewards?
It's an online cashback programme that rewards those who regularly shop online. This can be in the form of monthly bonuses, discounted gift cards and cashback.
Using Your Funky Pigeon Discount Code
Begin by finding the right Funky Pigeon discount code for your product, then click 'Get Code' to unlock the code.



Open Funkypigeon.com in an alternative tab and search for your product.



Add any wanted items to your basket, ensuring they are eligible for the code.



Once you have finished, click 'View Basket' and login to customize your purchases.



After adding a personal touch to each product, you can apply your Funkypigeon.com voucher code.



Simply paste your discount code into the box and click apply. Once clicked, you will see how much you have saved.

It's Anniversary Season
The late-Summer to the early-Autumn season is the most popular of the time for marriage. So, naturally, that means it's a stressful time of year for partners looking to find the perfect present for that upcoming anniversary. Luckily, Funky Pigeon has everything you need to make sure your spouse is smiling when you remember that special day.

A fresh bouquet of Funky Pigeon flowers is a fabulous way to make sure your better half is feeling the love on your anniversary. There's a whole host of Summer favourites, from Sunflowers and lilies, to carnations and chrysanthemums. Pick out their favourite and you've just found the perfect romantic gift for the special occasion.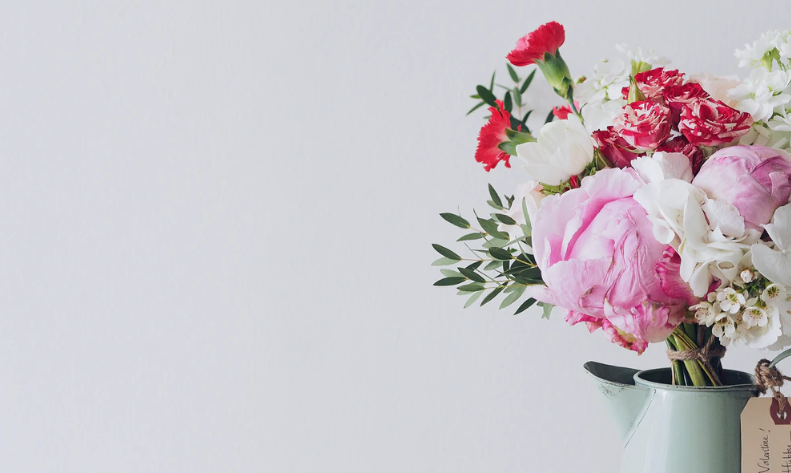 They have a dedicated section for husbands and wives on their website, so you won't be short on gift-spiration. For him, you have a ton of fantastic Funky Pigeon gifts, ranging from pop-culture novelty items, to personalised presents to make it extra special.

Over in the wife section, you'll find everything from personalised prosecco bottles to stunning scented candles. Bring those special memories to life with a pair of personalised socks, covered in photos from the big day, or gift her a bottle of wonderful wine with a romantic message on the bottle.

Whether you've been married for 12 months or 12 years, Funky Pigeon have you covered when it comes to your anniversary.
A Card for Every Occasion
When it comes to special occasions, it's not always possible for you to be there. This is especially true with the Coronavirus doing the rounds. But that doesn't mean you can't bring a smile to their face. With the range of cracking Funky Pigeon cards on offer, you can make sure they're getting the message in style.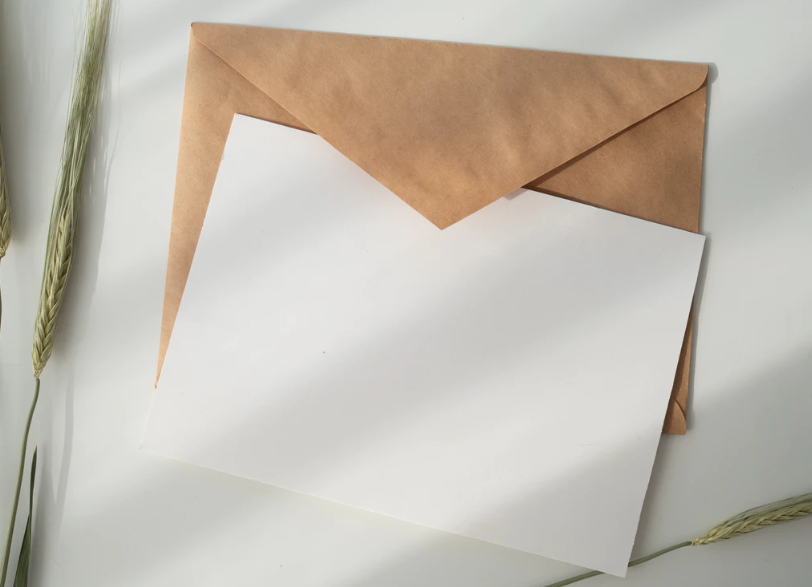 With a card for every occasion, from birthdays and Valentine's Day to weddings and Mother's Day, you can really cover all the bases. So, whatever kind of message you want to send, you can find the right way to say it.

From the funny to the funky, there's a card for you. Send them a card with their favourite pop-culture references or go a more traditional route. It's up to you and there's so much choice, so you can't go wrong.

There are cards inspired by some of your favourite franchises. Whether it's Friends, Harry Potter, Marvel, Pokémon, or even Peppa Pig, you really can find something they'll love.

You can even get personal with it. Whether you want to add a touching message or an embarrassing picture, nothing is stopping you! It's not just cards you can customise either, with booze, diaries, cushions and everything in between on offer, you can send the perfect card with a glorious gift.

So, grab a Funky Pigeon card and show someone a little love while we're socially distancing. And better yet, they offer next-day delivery for those last-minute gifts.
A Gorgeous Gift for Any Event
When it comes to treating our loved ones, it's worth checking out the Funky Pigeon gift section. They've got a fabulous range of gifting favourites that'll bring a smile to anyone's face on that special occasion.
Funky Pigeon Cards
A card is a must on the big day, and with the Funky Pigeon range of cards, you can't go wrong. Whether you want a sweet sentiment, or something a little wackier, they've got you covered. You can customise the card and give it a personal twist for little extra points on the day.
Funky Pigeon Gifts for Him
For the gent in your life, there's plenty of choices. From personalised favourites like Funky Pigeon photo gifts, t-shirts and socks, to boozy favourites and tasty snacks. Check out the
Funky Pigeon Gifts for him
section to get inspired.
Funky Pigeon Gifts for Her
They've got some gorgeous gifts for the lady in your life too. From cute cards and fabulous flowers to stunning bottles of wine and tasty chocolate treats. So, you can get everything sorted in one place on a special day.
Save on Funky Pigeon Gifts
So, grab a Funky Pigeon discount code and get saving, whatever the event. That way you can bring a smile to your loved ones face this season.
Graduation Gifts
While it's been an unconventional year for students, that doesn't mean they haven't been hitting the books. And while some ceremonies might be happening in a virtual capacity, or some cases, not at all, that doesn't mean it's not a cause for celebration!

Their years of hard work has paid off, and it's not graduation season! So, however they're celebrating, make sure you're showing off how proud you are. With Funky Pigeon gifts, you can show off your pride and treat them to a little something special.

Have a little celebration at home and deck the halls with some fabulous graduation décor. From Funky Pigeon cards and balloons to other cracking decorations, you can make the big day all about them.

Get a little personal with the gifts, whether it's a canvas print of them with their diploma, or you want something unique like a personalised cushion. You can immortalise their achievement with a cracking and unique personalised gift!
There's so much choice when it comes to gifts that can really help you say "Congratulations". From traditional presents like chocolates, alcohol and flowers, to something a little quirky, the Funky Pigeon gift section is jam-packed with some incredible options.

So, have a browse and find out what Funky Pigeon offers, there's bound to put a smile on a graduate's face.