More Information about Gifts & Collectables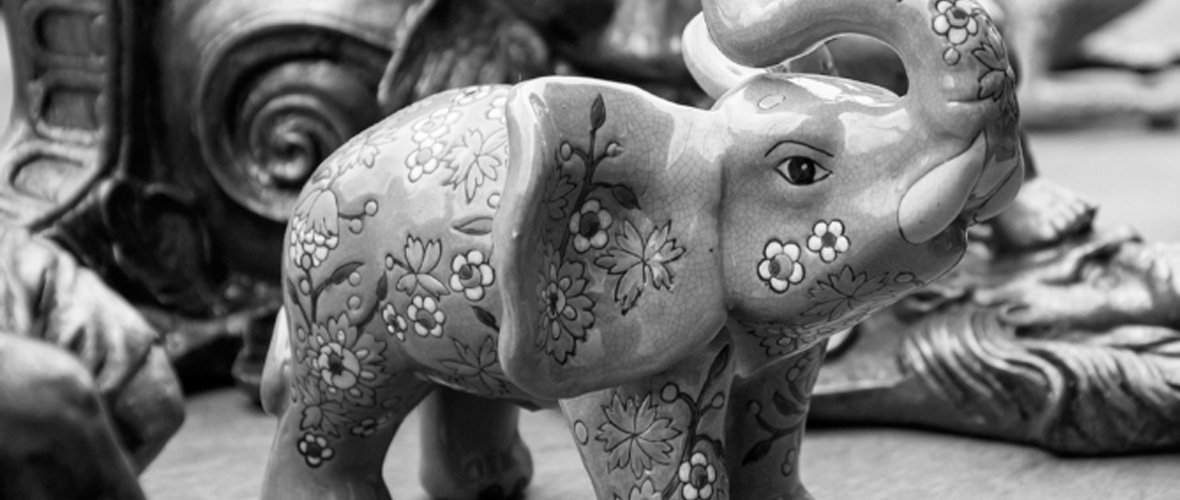 There any many different types of collector's items ranging from antiques - items over 100 years, curios - interesting objects such as obsolete tools, first edition books and comics, sporting memorabilia, music merchandise, and figurines of characters from pop film or TV. And as wide as the kind of things people collect are the reasons why. Some people start a collection simply because they are fascinated by particular objects or really excited about a particular band or TV show. For others collecting is all about the investment - buying highly sought after items to sell on at a later date. Another reason for collecting is to home make your home more unique - a great way to do this using wall art.
Example Vouchers
In the past we've promoted a huge range of exciting deals from the stores you know and trust. Here a just a few examples:
Exclusive 10% Off Whole Site at Kitbag
5% Off Orders at The Entertainer
Save Up to 70% in the Amazon Outlet
40% Off Everything at AllPosters.co.uk
20% Off When You Spend £20 On Photo Gifts at Truprint
Purchase 4 or More Items and Get the Cheapest for Free at Disney Store
15% Off All Orders at TheHut.com
10% Off New Arrival Gift Orders at Gonedigging
20% Off Sale Items at Build a Bear
Up To 10% Off Orders Vintage Wien Gifts
If you want to find out about the best Gifts & Collectible deals happening right now, scroll up to the listed at the top of this page – you won't be disappointed.
How to Redeem a Voucher Code
If you're not already a voucher code convert, we're pretty sure our promo codes will be your biggest discovery this year and here's why: Discount codes are the incredibly quick and easy way be enjoy fabulous discounts on a huge range of online goods. Plus, they are totally free to use. So don't miss out on a little extra cash in bank account, follow these simple steps to start saving money using promotional codes:
Browse MyVoucherCodes and, when you spot something you like the look of something, click on the 'Get Voucher Code' button. No you should notice your code has been generated – highlight and copy it, you'll need it a little later. Click on the button, you'll see it, to be redirected to the retailer site without any fuss. On the website just shop as usual, adding your desired products to your basket. When you're ready to pay, look out for the code redemption box – this will be located in the shopping cart or on the checkout page. When you find it, paste in your code and apply it to your order.
You May Also Like
Music, Books, Games & Movies
For collectible first editions, signed books and comics, steel books, action figures, figurines and much you should head over to our specialist Music, Books, Games & Movies Category to get your geek on. If you're looking for gifts, you'll also find a large selection of ideal items.
Whether you're searching for a present for kids or big kids, or to add special edition toys and games to add to your collection, our Toys & Games is not just for kids. Don't miss out on the very latest discounts, check it out today.
Home & Garden
Need an ornate vase, some wall art, Knick knacks to add the finishing touches to your home? These highly collectible items also make incredible gifts - so don't forget to look out for the latest offers you in our homeware section.
FAQs
Should I keep the original box?
If you've bought a collectible item such as a figurine, first edition comic or any other potentially valuable collectable items as an investment, or to enjoy but with the option of selling in the future, it makes sense to keep the item unopened in the box. If you do open the box, do so carefully and make sure you keep the it in a safe dry place.