FAQs
Can I Get A Photobox Offer Code?
Yes, you can get a Photobox discount code. These can be for Codes for free delivery, free prints and discounts. For a Photobox voucher code it's worth checking out MyVoucherCodes where they'll all be listed.
Is There Photobox Free Delivery?
There is occasionally a Photobox free delivery code on offer, otherwise they offer a range of prices based on different products. These listings can be found on
their delivery information page
.
Can I Change Or Cancel My Order?
Photobox offers 30 minutes to change or cancel your order from the moment you place the order. On the checkout age there is an 'Amend Your Order' button that you'll need to press to modify or cancel your order.
What Payment Methods Are Accepted At Photobox?
They accept all major credit and debit cards and all payments will be made using a secure form. Alternatively, you can pay via PayPal.
Photobox Hints & Tips
Check out the Photobox special offers section, here you'll find all the latest deals and discounts, so you can make the most of your money.


It's worth keeping your eyes peeled for freebies, they regularly come around, so it's worth checking MyVoucherCodes to get all the latest information.


For those with a big order to fill, check out the Photobox bulk discount, where the more you buy, the more you can save.


By downloading the Photobox app, you can get a fantastic welcome offer, with 50 free prints every month, all you have to pay is postage.
Using Your Photobox Discount Code
You can begin the process of your discount by finding a discount code for your purchases.



In an alternative tab, open up Photobox UK and find all the items you would like to buy.



Make sure that each of your items are accepted within the code. This will ensure you get your discount.



After selecting and customising the products you would like to buy, proceed to checkout. Make sure that you have fully customized everything



Scroll down to the 'Got an offer code' tab and paste your Photobox UK voucher code. Apply and enjoy your discount!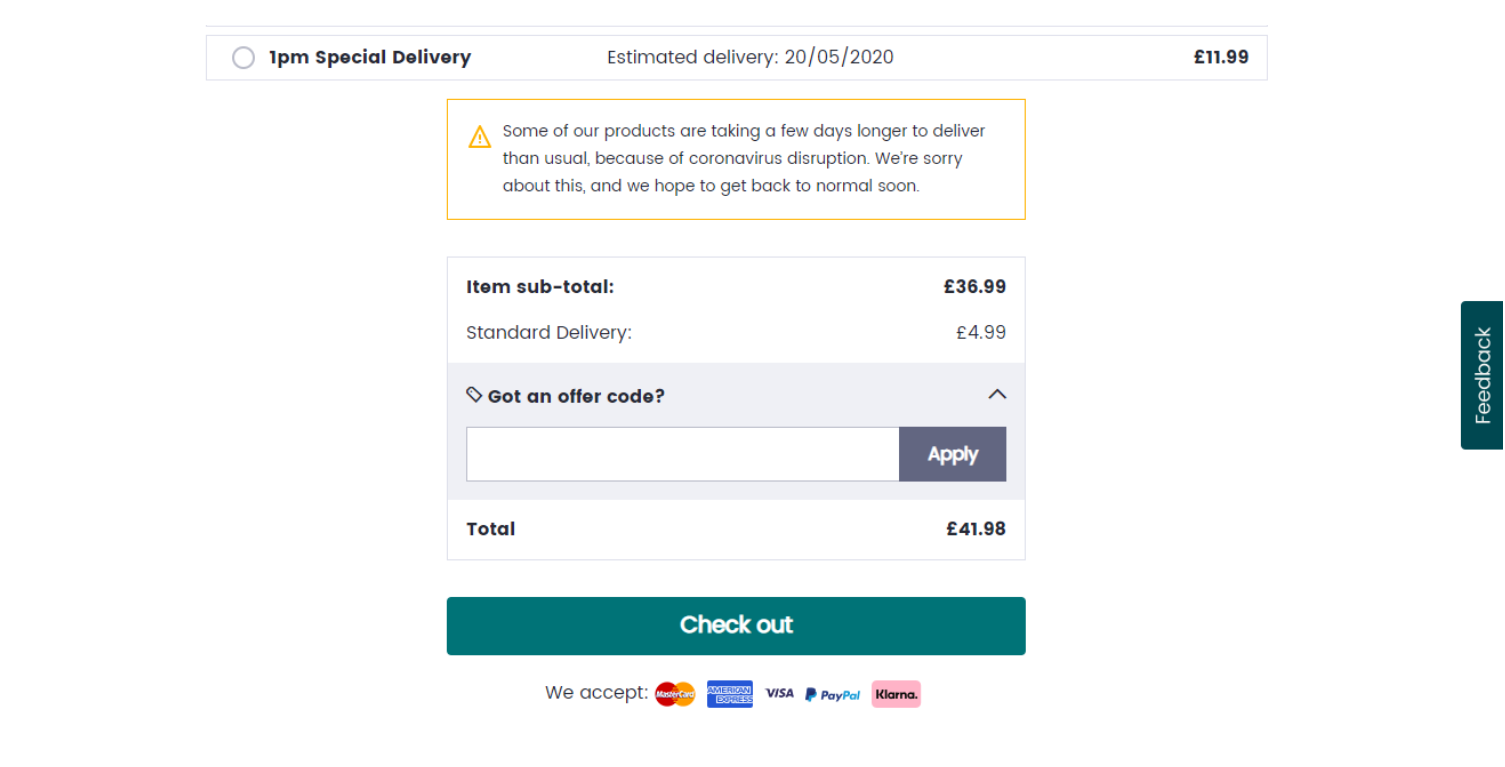 , Photobox discount code]
Make Use of Those Old Photos
We're all guilty of letting our old photos go forgotten in our phone's storage, so it's time to change that! Have a browse through your albums, pick out a few of your favourites, and do something truly unique with them.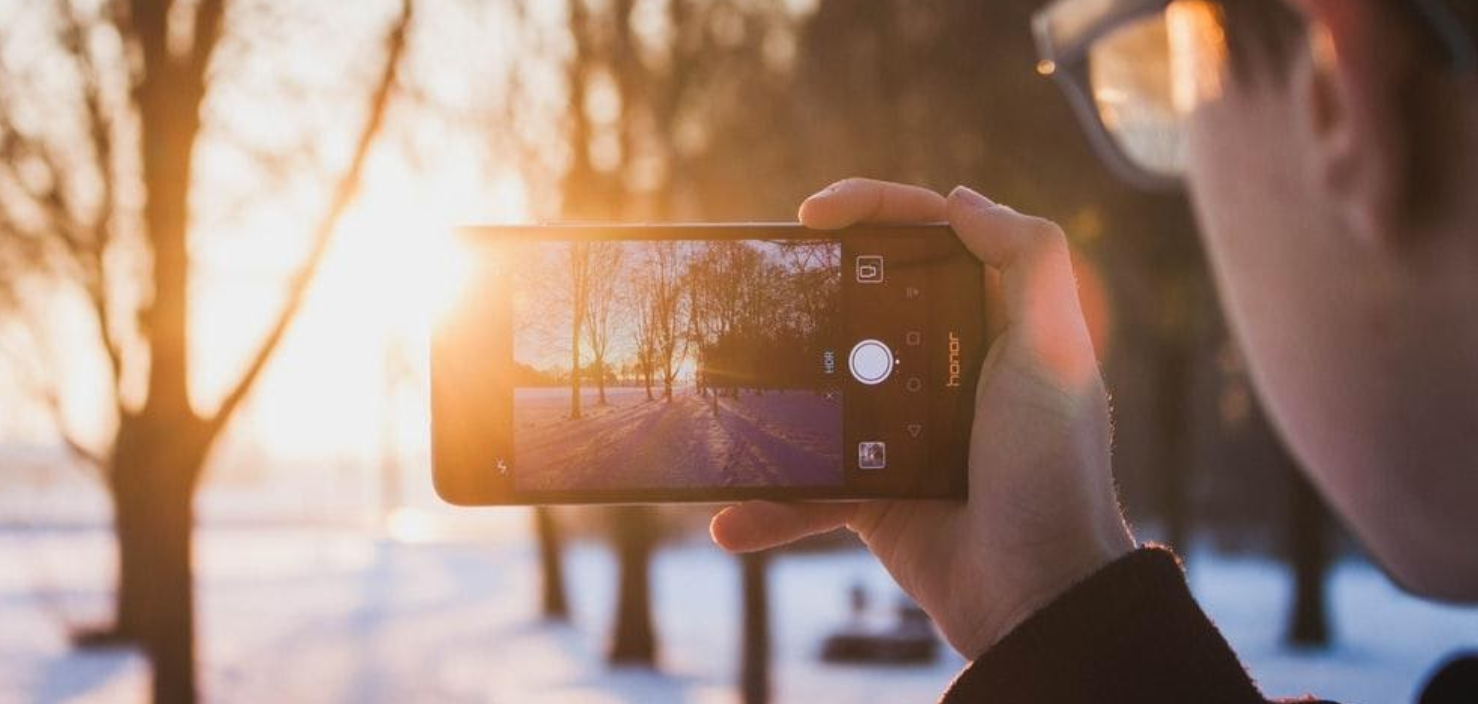 Photobox knows exactly how to bring your old photos to life, from the traditional means of getting it printed and popping it in a frame, to more fun and unique alternatives that make for an absolute treat, whether you want to give it as a gorgeous gift, or you want something wonderful for your shelf.

High quality Photobox prints are a great way to make use of those old photos. Whether you're sending a picture of the kids to their grandparents, or you just want to immortalise an embarrassing picture, there's plenty of printing options.

You can go all out and get a selection printed in a Photobox book, so you've got a traditional album to look back on. Or you can go for something a little larger like a Photobox canvas print that'll look fabulous adorning your wall.

You can even get Photobox free prints with selected purchases, so it's worth keeping your eye out. You could make use of those old photos without breaking the bank.

So, have a browse through your phone and see what you've captured on camera. With so many different printing options on offer, you can make sure those old photos and memories are immortalised with Photobox.
Send a Little Love from a Distance
While lockdown has eased a fair bit since it started back in March, staying safe is still a priority for a lot of people. With some choosing to keep their distance, and some having to shield at home, it's a great time to make sure they're still feeling the love from afar.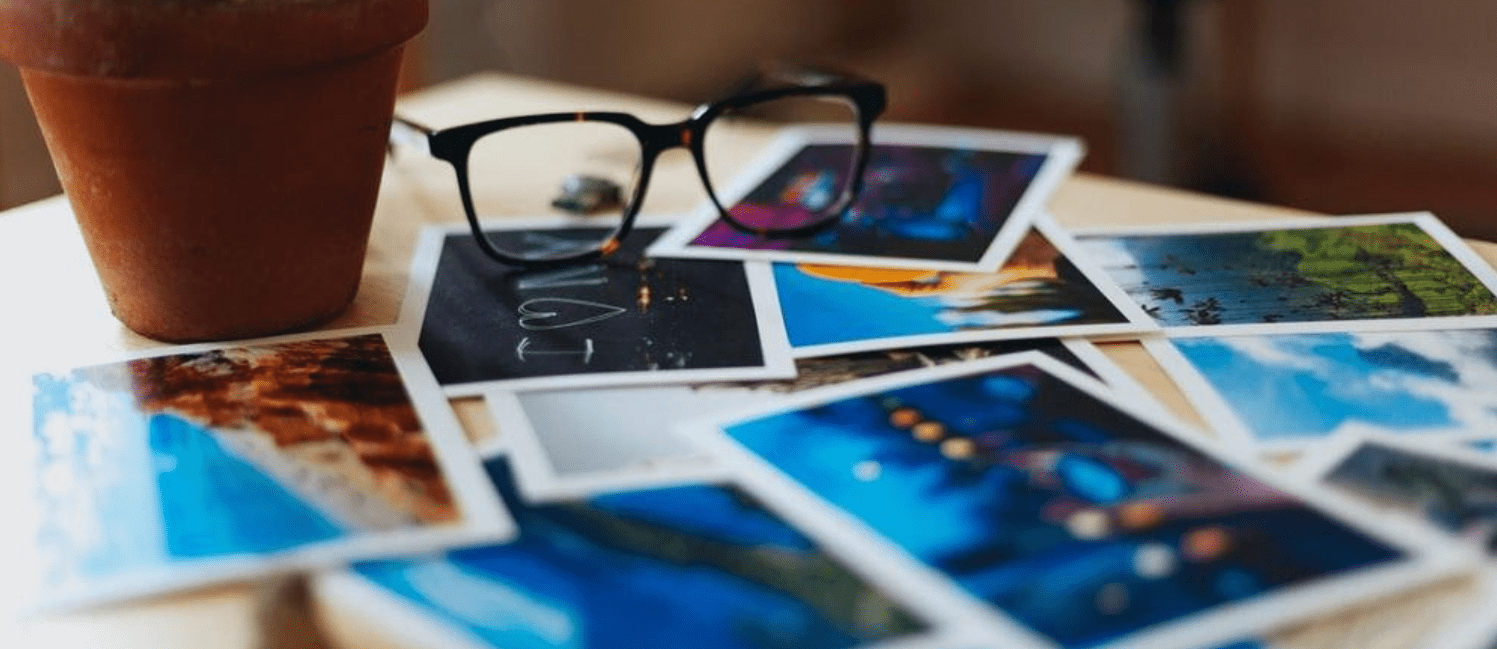 It's been a tough time for extended families. While mum, dad and the kids have been cooped up together, the grandparents haven't had a chance to see the kids. That's why a beautiful photo gift can help them feel a little love while they're staying safe this season.

A photo book is a lovely gift idea, and you can pack it with a ton of your favourite family photos. From special occasions gone by, to new pictures to make sure your family are in the know with your latest family news.

There's a cracking selection of Photobox wall art on offer too. From traditional and timeless framed prints, to acrylic and aluminium prints for a more modern take. So, you can make sure your loved ones have you and the family plastered all over their walls.

You can even make sure they're staying safe with some personalised style. With a Photobox face mask, you can get a lovely picture of you and the family, and pop it on a face mask. That way, they've got the essential safety gear, but with a delightful and personal touch.

So, while some are still taking steps and staying inside, make sure they know you're thinking of them with a Photobox gift.
Super Unique & Personal Gifts
When it comes to special occasions, we tend to rely on traditional gifts like flowers and chocolates. And while these are a treat, sometimes giving a gift that's a little more alternative can really bring a smile to that special person's face. And with the anniversary season underway, we thought we'd highlight a few of our favourite unique Photobox photo gifts.

Put a personal touch on a functional favourite with a Photobox phone case. Whether you want to pick out a favourite photo, or you're a dab hand at graphic design, it's a thoughtful gift with a unique twist.

A personalised mug is a fabulous way to go. Kit it out with a cracking photo for an alternative spin on a great gift for any coffee or tea lover. With traditional ceramic mugs, enamel mugs, and even heat changing magic mugs, it makes for a brilliant present.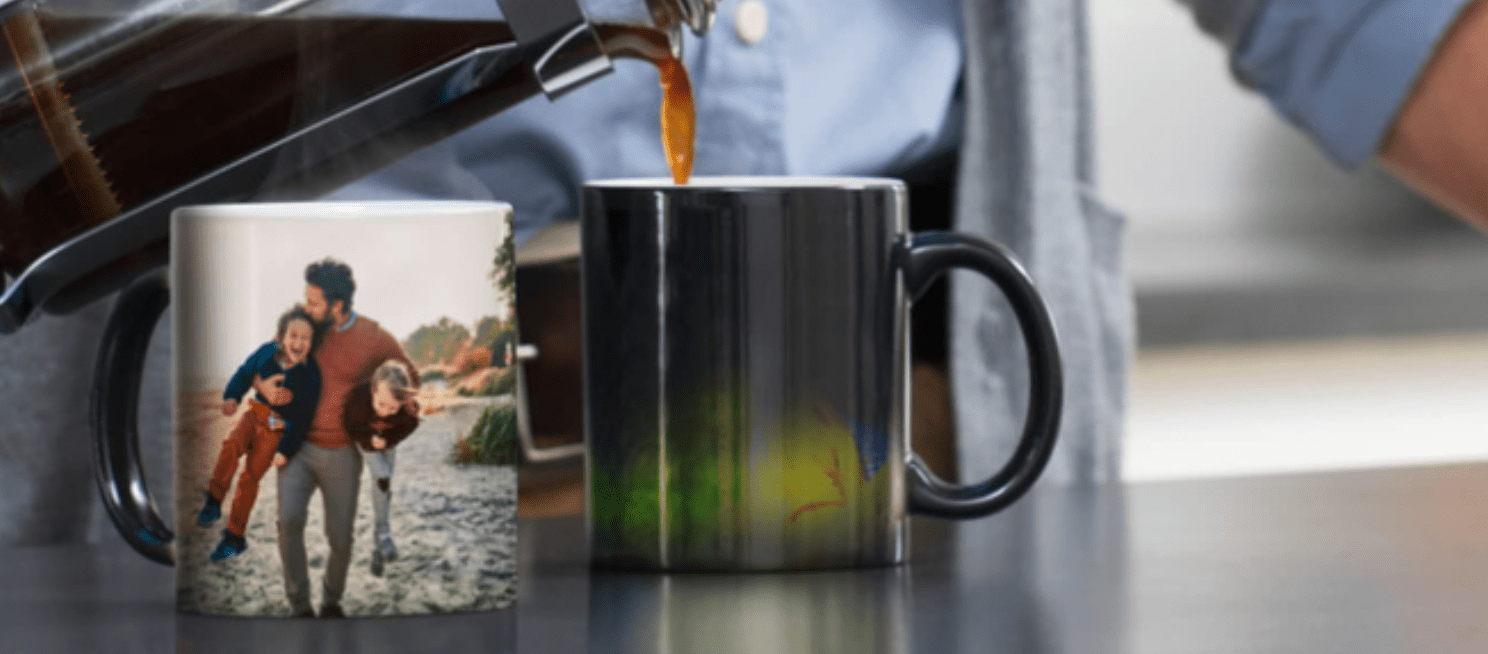 You can have a lot of fun with your photos. Get your hands on a Photobox jigsaw so you can immortalise that special moment, break it into pieces and have your loved one put it back together again. You can even have a selection of pictures turned into a Memory game that's fun for the whole family.

So, rather than going for traditional treats, get a little quirky and personal with your present. Your loved ones will appreciate the thought, whatever the occasion.