FAQs
Can I Get A Red Letter Days Discount Code?
Yes, check out Red Letter Days on the MyVoucherCodes page to find a money-saving Red Letter Days discount code to use on your shop today.

Can I Exchange Red Letter Days Vouchers?
Yes, you can swap the experience for another one if you change your mind, and if it's the voucher is still valid.

Do Red Letter Days Offer A Student Discount?
Yes. You can verify your student status using Student Beans and get a student discount code for 20% off your order.

What Delivery Options Are There At Red Letter Days?
There's a gift pack option that personalises the envelope the voucher arrives in. You can get a free envelope delivery, and all orders can be delivered in the form of a free e-voucher sent via e-mail.

Red Letter Days Hints & Tips
Whether you're looking for the perfect gift or an experience to remember, Red Letter Days have what you need, and with these handy hints and tips you can save yourself a tidy sum:


Check out the Red Letter Days 2 for 1 deal, so you can get twice the experience for the same great price, saving you a ton on an incredible day out.


You won't have to worry about the extra costs with Red Letter Days free delivery, all you need is to have your voucher emailed to you and you're good to go.


Get yourself signed up to the newsletter, where you'll not only get the latest Red Letter Days deals and offers sent to your inbox, and you only need to pop in your email address to start saving.



Seasonal Red Letter Days Offers
Bank Holiday Bargains
With Easter around the corner, there's plenty of experience days to check out perfect for the bank holiday weekend you've got coming up, from hotel breaks to three-course meals, grab a discount on a day out.
For the chocolate lovers this Easter, there are plenty of sweet-treat based experiences for the avid cocoa fan and a tasty price.

For the students out there, you can save big on incredible experiences over the Easter holidays thanks to a tidy student discount, simply sign up to Student Beans.

Save on a Short Break
The kids are off school, so there's no better time to go on a family adventure. From powerboating to zip wire experiences, you can make your summer one remember.
For those looking to get away for less this summer, there's a ton of options for glamping and short breaks. Whether you want to toast marshmallows and sleep under the stars or hit the fairway with a golf escape, there's something for everyone.

Using Your Red Letter Days Discount Code
Follow our step by step instructions to apply your Red Letter Days discount code and enjoy big savings on your next experience:


Click to reveal your Red Letter Days discount code on the MyVoucherCodes website.
A separate window will open where you can copy it, and you'll be taken automatically to the Red Letter Days website from there.
Browse the Red Letter Days site to find your perfect experience.
Make sure your Red Letter Days discount code is valid for the experience you've chosen.
Go to your basket and find the 'Basket Summary' on the right-hand side of the page.
You'll see the heading 'Discount code' and a box underneath it for your discount code (click the downward arrow next to the heading if you can't see the box).
Apply your Red Letter Days discount code by pasting it into the box and clicking 'Apply'. Your order total will change to reflect your discount.
Check out and wait for your discounted products to arrive!
Red Letter Days UK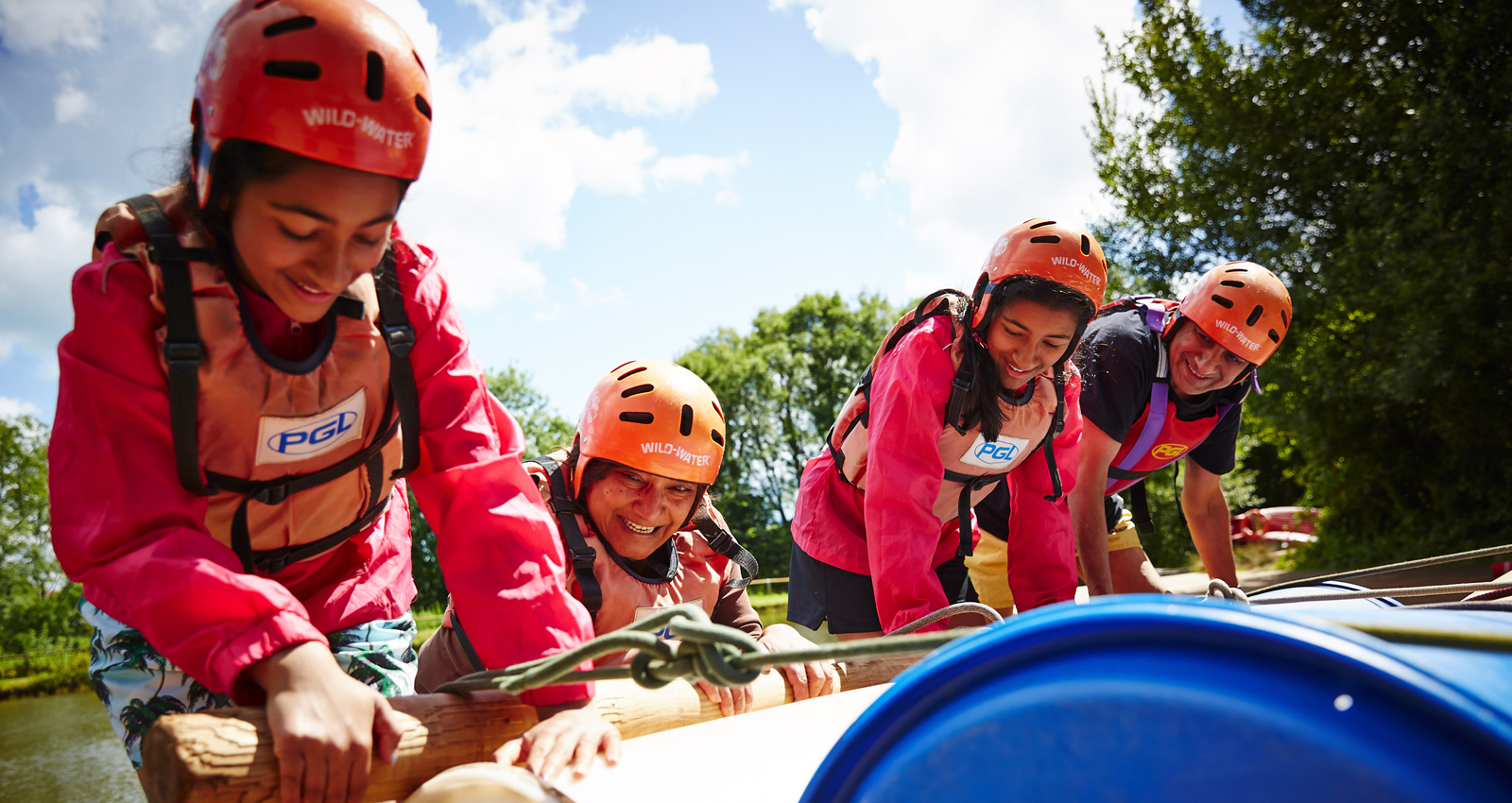 If you're on the lookout for fantastic experience days and gift ideas, then Red Letter Days are your place to shop today. With a huge variety of experiences, occasions and gifts to choose and shop from, what's not to love about buying a one-of-a-kind experience or gift that's super affordable today. From romantic gifts for couples to invigorating experiences, special daily offers and lots more, why not start your shop at Red Letter Days UK right now.
Shop Red Letter Days UK most popular experiences including driving experiences, relaxing short breaks, drinks & dining experiences and exciting adventures for those who enjoy spontaneous activities. What's more, their gifts and hampers collection boasts a range of incredibly thoughtful gifts and special presents. Explore and shop from favourites such as their personalised birthday gifts and presents, luxury hampers and special wine gift boxes and collections.
Red Letter Days UK provides a huge collection of amazing deals across a range of varying experiences and gift products. Shop absolutely everything from unique offers for under an amazing £50 to relaxing short break deals, and delicious drinks and dining offers that you'll want to book and experience straightaway.
Red Letter Days Discount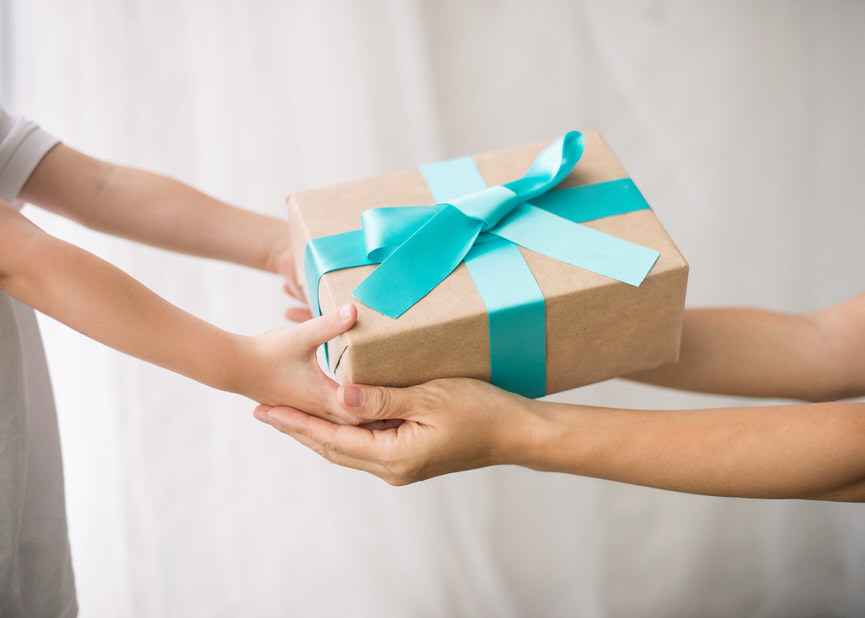 One of the best things about Red Letter Days is their amazing Red Letter Days discounts. With a huge listing of special offers and gift vouchers on their website, it's the perfect place to shop this season for sentimental gifts and fun experiences. Some of Red Letter Days' most popular discounts include deals on hotel breaks, afternoon tea for two, three-course meals, special gifts and lots more.
What's more, the Red Letter Days gift vouchers are perfect for the lucky recipient to be able to save money on their chosen experience or gift purchase. Shop from the likes of Red Letter Days £100 Gift Card to the more affordable £50 Red Letter Days Gift Voucher for those who want to shop on a smaller price budget. What's more, when you check out our MyVoucherCodes Red Letter Days page, you'll be able to use a Red Letter Days discount code to help you save even more money and time on your shop today.