FAQs
Does Boots Offer Discount Codes?
Yes. They offer codes for discounts on perfumes, aftershaves, fragrances and lots more. They also offer voucher codes for charming gift sets, beautiful photo gifts and more. MyVoucherCodes will have all the latest deals and offers for Boots.com.
What Delivery Options Are Available At Boots?
Boots offer free standard delivery on orders over £45. There's also a named-day and next-day delivery option. There is click and collect, and Saturday delivery. Heavier items require a separate delivery option depending on the weight of the product.
Does Boots Offer Free Returns?
Yes, when you return via Royal Mail the delivery will be free by using the returns label provided. Provided the order is in its original packaging you will have to 35 days to return it.
Boots Hints & Tips
With the Boots Advantage Card, you can start racking up points with every purchase. Not only can those points be used to save, but you'll get exclusive deals and offers to boot!
Check the Boots offers section whenever you visit their site. From extra Boots Advantage points to marvellous multi-buy deals, you can save money this season on your next shop.
Free Boots click & collect service is a great way to save for those with a branch in the area. Just place your order online and grab it on the next working day.
The Boots sale is a great place to find some off-season steals. So, plan for the year and have a browse now. There is limited stock and availability on discounted products so it's best to make those bargain purchases as soon as you can.
Using Your Boots Discount Code
Simply add the items you'd like to purchase into your online shopping basket and proceed to checkout.
On the checkout screen, you will see a box marked 'Apply Offer Code'. Pop in your code and wait for your Boots purchase to arrive.
Boots Sale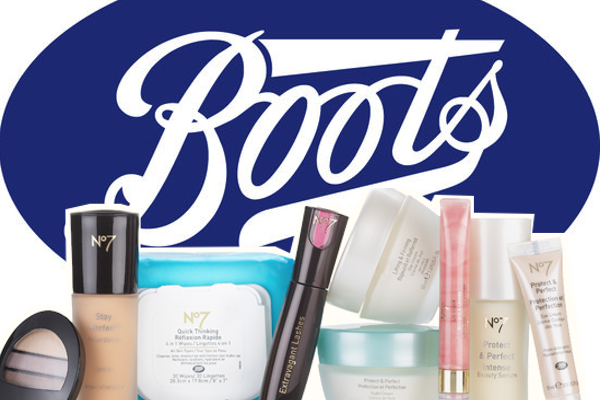 Who doesn't love a discount on their favourite beauty products and cosmetic must-haves? With the online Boots sale, you can discover and shop all your best beauty buys and most-trusted makeup products today.
Explore their huge reductions on autumn & winter beauty product essentials such as hydrating moisturisers, glowing body lotions and nourishing body care treatments. They've also got a great discounted selection on makeup and beauty products for cosmetic lovers that just can't get enough beauty applicators. With deals on seasonal lipstick colours to makeup wipes and top-brand beauty kits and sets, what's not to love about discovering the Boots UK online sale.
The Boots sale contains more than just beauty and cosmetics. They stock a huge range of essential wellness and health products for those looking for everything from daily vitamin supplements all the way through to cold remedies and aromatic herbal teas. They also have discounts and offers across their other categories such as toiletries, fragrances and gifts. You can also shop for the latest clearance Boots products online by using their brand filter so that you can shop for your favourite brand names with ease.
Boots Chemist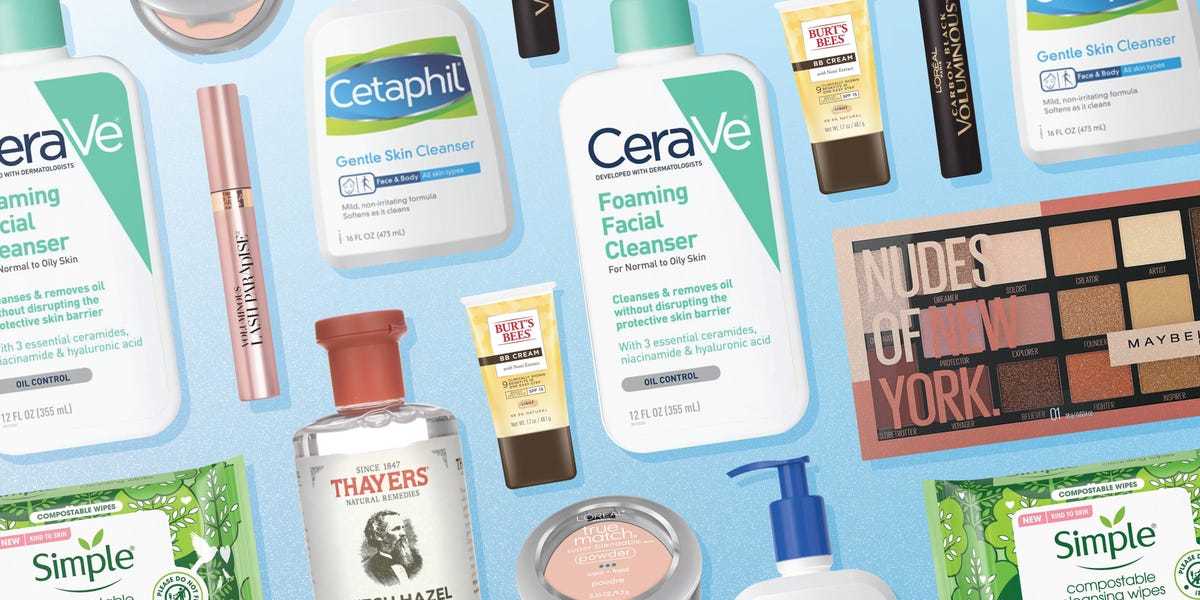 Stock on up autumn & winter wellbeing essentials now with the Boots.com range today. Explore their range of incredible beauty, health and chemist products to help keep you well. From fresh-face masks & gloves to cough, cold & flu medications, hand sanitiser products and a whole range of vitamins and supplements - what's not to love about shopping for health essentials at Boots.
Discover their antibacterial & disinfectants collection that features everything from anti-viral hand wipes to hand sanitiser gel, essential pocket tissues and cleansing soaps. They're also well-stocked in medicines & treatments to cover everything from cough & colds to eye care, hair loss, pain relief and lots more.
Explore their range of recommended sleep products, heart health medicines and footcare treatments & products. They even stock medications and treatments for diabetes whilst having a specialist skincare range for those who are looking for a more unique product. Their immunity & protection range is fantastic for those looking to combat and prevent everyday illnesses and sickness. With nasal sprays aplenty to vitamin tablets and lots more chemist products to shop from, you'll want to stock up on everything that Boots.com has to offer today. n the Boots chemist today. If you're looking for the latest reductions on Boots chemist products, you can also browse through their online range of seasonal health offers.
Boots Face Coverings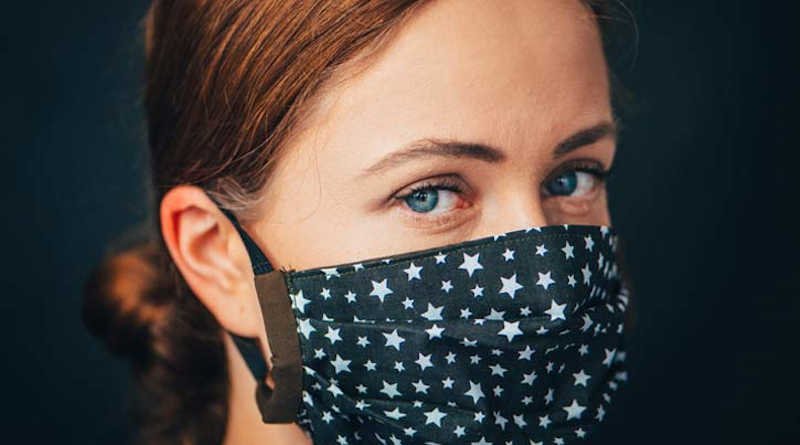 Keeping yourself safe and well during the Coronavirus pandemic is so important - and one of the ways we've been advised to do this is by wearing face coverings.

Boots.com stocks a good range of face coverings with reusable and disposable face masks and coverings to choose from. All of their face coverings are made to cover both the mouth and nose and they provide coverings for adults & children. You can buy everything from a 300-pack face mask bundle to a face mask, hand sanitizer and vitamin c pack all the way through to a 20-pack of face masks.

Add hand sanitizer to a face mask purchase - this too has been recommended to use during the COVID-19. Boots have several types of antibacterial tissues and wipes & sanitisers to shop. From hand sanitiser gel to antiviral hand sanitiser, antibacterial wipes, anti-viral multipurpose spray and lots more, you'll discover all the hygiene products you need right here with Boots.

Boots Student Discount
Students can get a 10% discount on thousands of products when customers become a Boots Advantage Card member. What's more, students can save on glasses, prescription sunglasses and contact lenses at Boots Opticians.
Sign up for a Boots Advantage Card via their app or via their website. If you're already a member, you can simply move onto the next step.
Drop into a Boots store and go to the till to connect your Boots Advantage Card with your student ID or TOTUM/NUS card to activate your student discount.
Now that the process is complete, you can start enjoying super savings in-store and online at Boots today.
What Else Does Boots Offer?
They offer a fantastic service of free Boots NHS eye tests as well as discounts on stylish glasses and seasonal eyewear. Find out more information over on the Boots website today.
They now provide Boots Coronavirus tests in-store. With their COVID-19 testing services, you can now visit Boots stores for a swab test. Find out more information online at www.boots.com.
Boots UK offers a fantastic in-store and online range of Christmas gifts and presents for the season. With a range of gifts for him and her, to special Christmas gift sets and 3 for 2 mix & match offers, what's not to love about seasonal shopping at Boots.com.
Shop Black Friday at Boots this year with hundreds of discounts across favourite products and brands. Why not sign up for a Boots Advantage Card to get 4 points for every £1 spent; you can then use these points to treat yourself to some amazing Black Friday offers.
Contacting Boots
Store & Pharmacy enquiries: 0345 070 8090.
Boots.com enquiries: 0345 609 0055.
Boots Photo enquiries: 01926 463 605.
Boots Opticians: 0345 125 3752.
Boots Hearingcare: 0345 270 0999.
Boots Advantage Card enquiries: 0345 124 4545.
Online pharmacy services: 0345 121 9040.