More Information about Trains, Buses & Ferries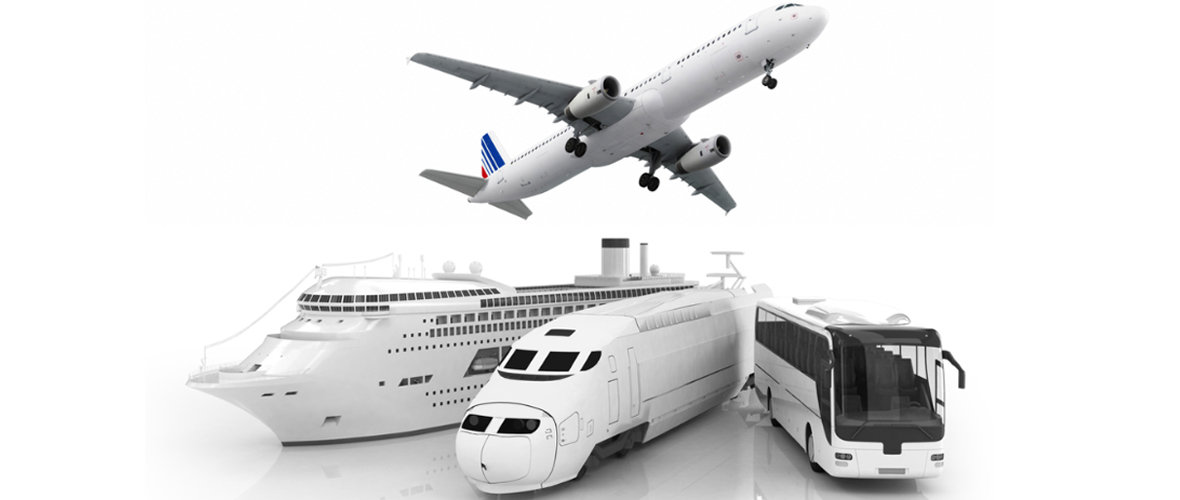 If you're a little more adventurous, or simply on a budget, it might make sense to choose choose an alternative method of travel to flying to your destination. Okay, if you're travelling to a long haul destination it's probably more hassle than it's worth. But if you're travelling to Europe, travelling by ferry, rail or coach might add an extra dimension to your trip - it means you'll see much more of the countries you travel through. A popular holiday choice is to travel to number of cities connected by the rail network - this is sometime known as interrailing. To make your trip more interesting, you could split it up, spending part of your holiday in one destination, then using public transport or other means to travel to the next. If you plan to do this booking in advance is advisable to ensure you save as much money as possible.
Example Vouchers
Check out some of the amazing deals we've promoted within this category in the past:
Up To 75% Off Tickets With Advance Bookings at South West Trains
Save 10% On Dover To Calais Crossings P&O Ferries
20% Off Dover to France Crossings at DFDS Seaways
Up to 80% Off Rail Travel at TrainGenius
Cheap Fare Tickets From £5 at National Express
20% Off Every Sailing at Irish Ferries
London To Paris From £12.50 at Megabus
£10 Off Paris Return Train Ticket Eurostar
Up to 30% off Selected Irish Ferries Crossings at Direct Ferries
Don't miss the latest offers, promotions and voucher codes, we've handpicked and featured the very best - see them now at the top of this page.
How to Redeem a Voucher Code
Why spend more on travel when you can find a voucher code and get it for less? Exactly. Well you've come to the right place to get amazing discounts, so what are you waiting for? Our discounts are the perfect way to save money on your next holiday. We've conveniently listed the best deals so there's no need for you to trawl the web hunt for saving - they're all here on this page. When you see a deal you'd like to use, click on 'GetVoucherCode' and copy the code when it pops up. You'll see a green button beside the code, click on it to be take to the relevant website. When you get there simply select your booking, lookout for the code redemption box and paste in your code.
You May Also Like
Days Out & Attractions
Wherever you plan to go we've got a huge selection of attractions across the world with cut price admission. Leaving you more money to spend on souvenirs in the giftshop.
Why not compare the prices of your planned route with the cost of flights? It may work out much quicker and cheaper, saving you time and money meaning more memories and more holiday spends.
Even the greatest explorers use maps. Get lost on your adventure, get yourself all the travel guides, phrasebooks and maps you'll need and save yourself a little money in the process.
FAQs
Will I have to pay for my child's travel?
Many travel companies offer 'kids go free' deals, for ferry travel this often applies to all children under 3. On UK trains, up to 2 children under 5 can travel for free for each paying passenger. Children up to 15 are eligible for a half price travel. Please ensure you specify during booking.