You can save even more money at Railcard


Take advantage of even more Railcard discounts when you follow our expert hints and tips.
You can save huge amounts if you book train tickets in advance. So the earlier you book your trip the better price you'll get!
A season pass could be an excellent option if you make the same journey over a week or a month. Use National Rail's handy season ticket calculator to see if you could save!
National rail maintains a promotional index .You can find lots of promotions from different operators here.
Sign up for ticket alerts with sites such as this one. Here you will receive exclusive emails when your chosen dates are available to book for early bird tickets.
Use Railcard discount codes from MyVoucherCodes to save money the next time you travel.
FAQs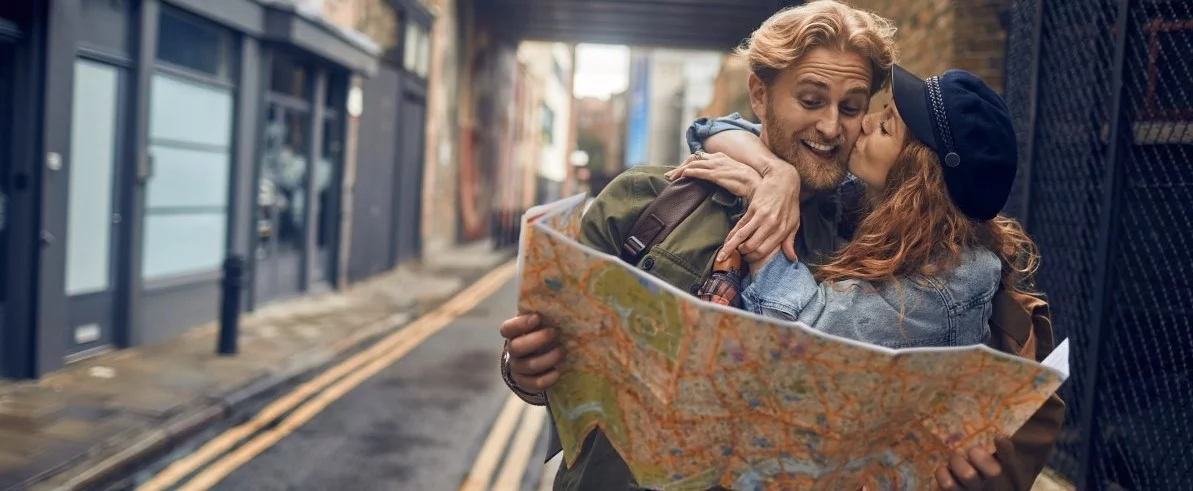 How can I get a Railcard discount?
The quickest way to secure your discount is to check MyVoucherCodes before you sign up for your Railcard. Our team collects the best deals available in one place to help you save on fares. You might even catch an exclusive deal for value you won't find anywhere else.
What is the Two Together Railcard?
Once you purchase, two named people will receive a discount on all their rail fares. It's the perfect option for couples that like to get out and about. As well as saving on fares, you'll also get partner discounts at a host of attractions and events.
Who can use the Friends and Family Railcard?
Up to four adults and four children can travel on one Friends and Family card. It reduces child fares by 60% making it a great option if your school holidays are filled with days out. Especially with the extra partner discounts at top attractions.
Is there a Disabled Persons Railcard?
Absolutely, and two people will save a third on their fares when you purchase. It is also a third cheaper than other railcards but brings the same value. It's the best way to save on your fares if you have a disability that makes train travel difficult.
Do I have to renew my railcard?
To keep enjoying the discounted fares, you will need to renew your card every year. Simply head to the page for the Railcard you currently own and click Renew, instead of Buy. The process is the same and you'll keep saving.
Can I get a digital Railcard?
Yes, and you can start saving faster too. It's delivered by email which cuts out the postman. It can also be stored on up to 2 devices giving you more flexibility. It's a great way to get started right away and it's better for the planet.
What seasonal deals does Railcard offer?


Railcard offers are available throughout the year, varying from month to month. For the festive season be sure to look out for awesome Railcard Black Friday deals which can save you money off when you buy or renew your railcard.
Railcard offers a range of amazing seasonal rewards that are updated regularly including days out, theatre tickets and places to stay.
How to use your Railcard promo code?
Begin the process by using our site to find a voucher code that applies to the railcard you want to buy.
Make your way over to the Railcard website and find the type of card you are looking for.
Double-check your voucher to make sure that it applies to your purchase.
Once finished, proceed to checkout and fill out all required information. Scroll down to see the discount code box.
Copy and paste your Railcard voucher code into the box and click "Apply Code". Your discount will now be shown on your screen.