View Terms & Conditions

View Terms & Conditions

Please follow government advice. Only travel for work if essential or for other legally permitted reasons.
Offers for Railcard were last updated Tuesday 6 April 2021 21:57
Railcard Codes That You've Missed
Most Popular Railcard Code & Discount
| Offer Description | Expires | Discount Type |
| --- | --- | --- |
| Save up to 1/3 off Rail Fares with Two Together Railcard | | Deal |
| Save 1/3 off Peak Journeys with a Railcard | | Deal |
| Save up to 1/3 off Rail Fares with 26-30 Railcards | | Deal |
| 60% off Kids Rail Fares with Family and Friends Railcards | | Deal |
| Save up to 1/3 off Rail Fares with 16 to 25 Railcard | | Deal |
Railcard

Take advantage of even more Railcard discounts when you follow our expert hints and tips.


You can save huge amounts if you book train tickets in advance. So the earlier you book your trip the better price you'll get!


A season pass could be an excellent option if you make the same journey over a week or a month. Use National Rail's handy season ticket calculator to see if you could save!


National rail maintains a promotional index .You can find lots of promotions from different operators here.


Sign up for ticket alerts with sites such as this one. Here you will receive exclusive emails when your chosen dates are available to book for early bird tickets.


Use Railcard discount codes from MyVoucherCodes to save money the next time you travel.


Railcard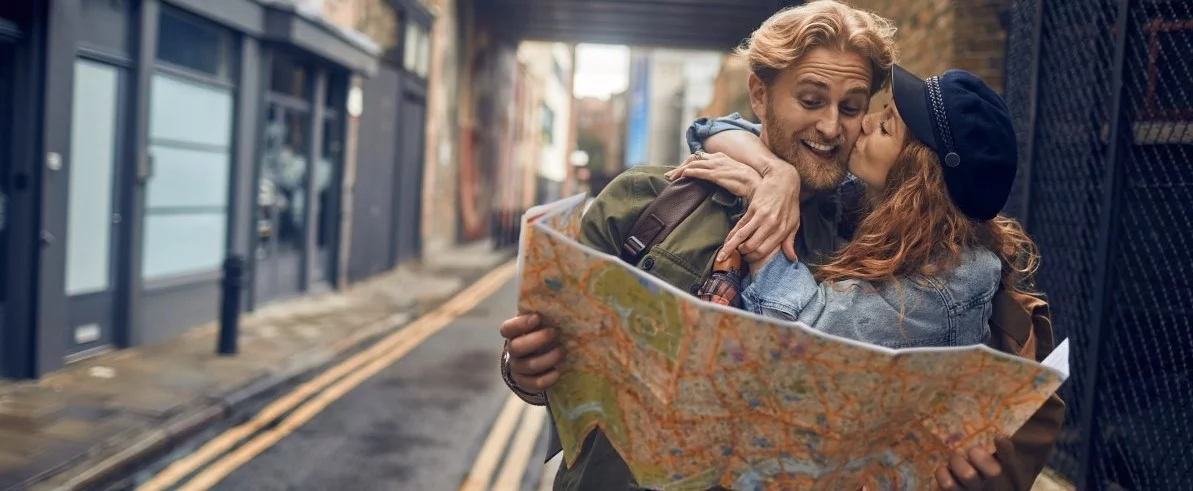 How can I get a Railcard discount?
The quickest way to secure your discount is to check MyVoucherCodes before you sign up for your Railcard. Our team collects the best deals available in one place to help you save on fares. You might even catch an exclusive deal for value you won't find anywhere else.
What is the Two Together Railcard?
Once you purchase, two named people will receive a discount on all their rail fares. It's the perfect option for couples that like to get out and about. As well as saving on fares, you'll also get partner discounts at a host of attractions and events.
Who can use the Friends and Family Railcard?
Up to four adults and four children can travel on one Friends and Family card. It reduces child fares by 60% making it a great option if your school holidays are filled with days out. Especially with the extra partner discounts at top attractions.
Is there a Disabled Persons Railcard?
Absolutely, and two people will save a third on their fares when you purchase. It is also a third cheaper than other railcards but brings the same value. It's the best way to save on your fares if you have a disability that makes train travel difficult.
Do I have to renew my railcard?
To keep enjoying the discounted fares, you will need to renew your card every year. Simply head to the page for the Railcard you currently own and click Renew, instead of Buy. The process is the same and you'll keep saving.
Can I get a digital Railcard?
Yes, and you can start saving faster too. It's delivered by email which cuts out the postman. It can also be stored on up to 2 devices giving you more flexibility. It's a great way to get started right away and it's better for the planet.
Railcard

Railcard offers are available throughout the year, varying from month to month. For the festive season be sure to look out for awesome Railcard Black Friday deals which can save you money off when you buy or renew your railcard. Railcard offers a range of amazing
seasonal rewards
that are updated regularly including days out, theatre tickets and places to stay.
Railcard


Begin the process by using our site to find a voucher code that applies to the railcard you want to buy.


Make your way over to the Railcard website and find the type of card you are looking for.


Double-check your voucher to make sure that it applies to your purchase.


Once finished, proceed to checkout and fill out all required information. Scroll down to see the discount code box.


Copy and paste your Railcard voucher code into the box and click "Apply Code". Your discount will now be shown on your screen.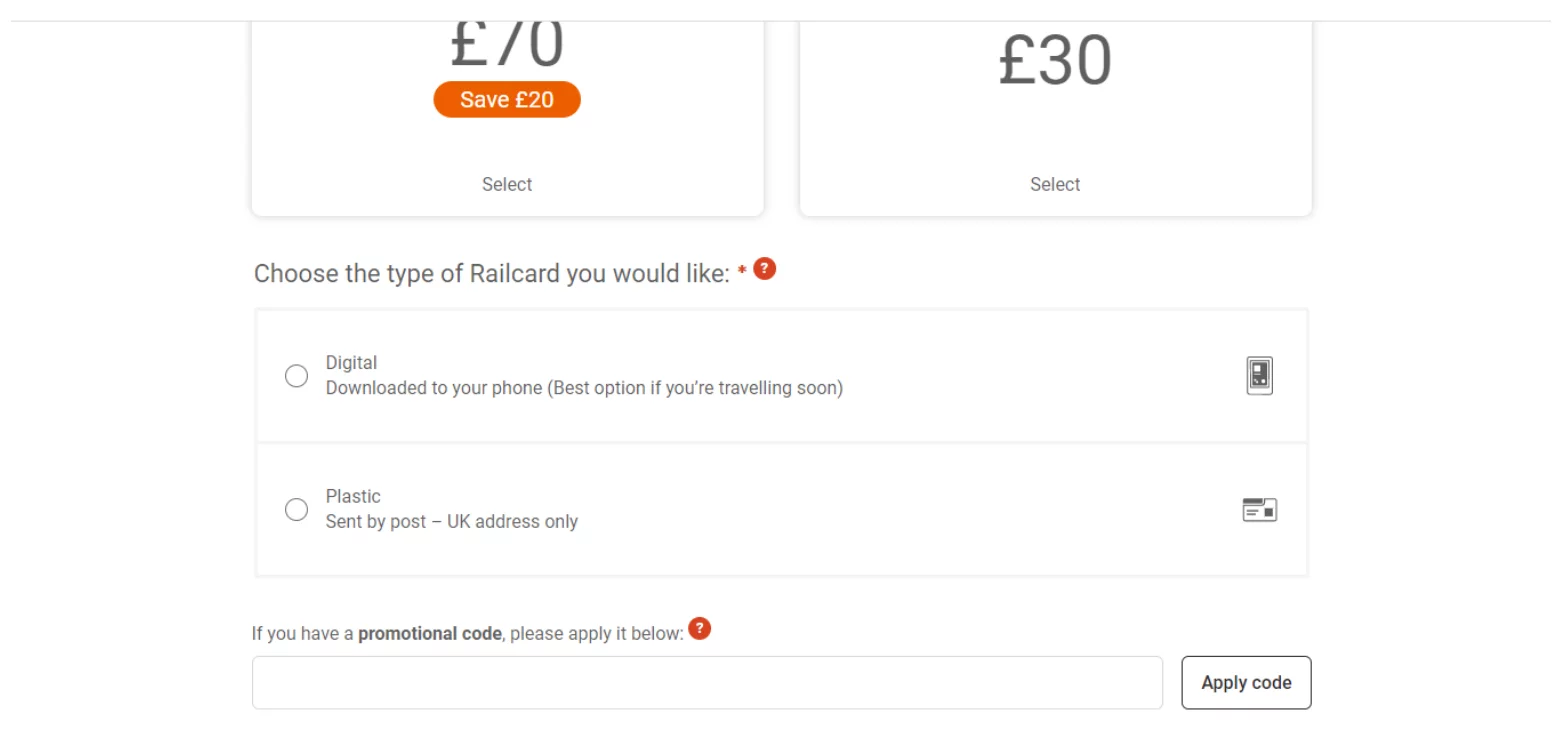 Railcard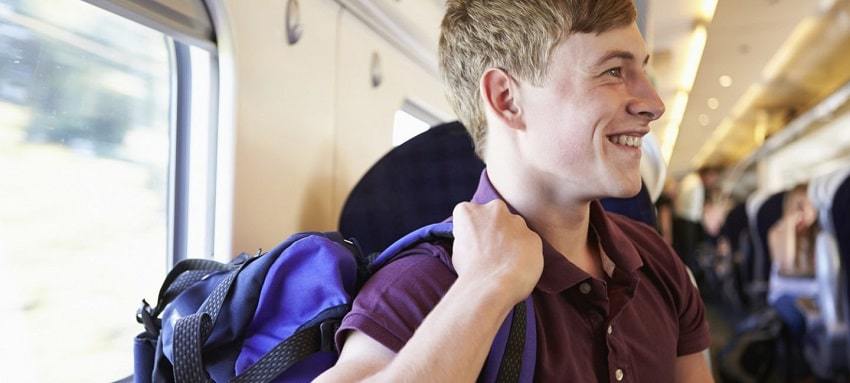 Railcard offers impressive savings and discounts for young people and adults with both the 16-25 Railcard, the 16-17 Saver Railcard and the 26-30 Railcard. Travel on a budget and never worry about journey fares when you buy a railcard for just £30 a year, perfect for young people, students and commuters who haven't got the cash to splash on trains.
16-25 Railcard
Whether you're planning to make long and expensive journeys to and from university, you're hoping for some more freedom to explore the city with friends, or you love a bargain, Railcards are a great option to keep costs low. Ideal for those aged 16-25 and mature students aged 26 and over in full-time study, the railcard provides an impressive average saving of £199 a year. With the 16-25 railcard, get 1/3 off rail travel whenever and wherever you're going, making your next journey as smooth and stress-free as can be.
16-17 Saver Railcard
For everyone aged 16 and 17, you can enjoy a massive 50% off fares, getting you to where you need to be for pennies. For just £30 a year, make the most of incredibly low rail fares and never fret about travel prices again.
26-30 Railcard
Just like the 16-25 Railcard, the 26-30 Railcard impressively provides 1/3 off rail travel, promising cheap train tickets for all involved. With a staggering average annual savings of up to £251, the 26-30 Railcard is perfect for young professionals who regularly commute to work. Your railcard can be conveniently stored digitally using the Railcard app on a smartphone to keep up with those living a busy life on the go, so you never have to worry about leaving your trusty railcard behind.
Railcard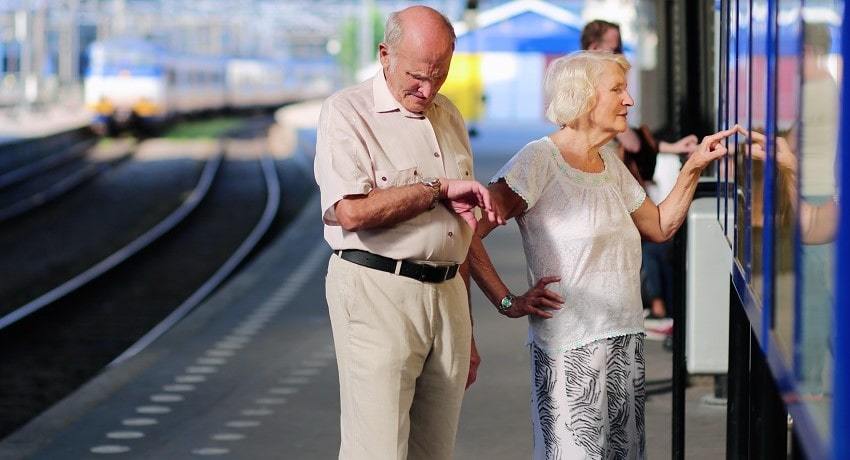 Rail travel doesn't always have to be complicated and expensive with senior railcards. Railcards are easily attainable and straightforward to use, meaning that journeys have never been smoother. Treat yourself to discounted rates ready and waiting to use as soon as your 60th birthday arrives. Whether you consider yourself highly organised or you're eager to snap up fantastic fares, you can get yourself a senior railcard online up to two weeks before your 60th birthday, ensuring you never miss even a day of discount. However, if the world wide web is still somewhat unfamiliar, feel free to buy your railcard at your local station, but only if your big day has already arrived.For just £30 a year, or £70 for 3-years, get access to 1/3 off rail fares and save a whopping average of £125 yearly with a senior railcard. It's as simple as either buying your railcard online, using the simple application form with a valid passport or a UK driving license handy or visiting your staffed rail station where you can also use your birth certificate as identification. Whilst enjoying your discounted journey, never forget to bring your railcard along for the ride. You can conveniently store your railcard on the mobile app or safely tuck it away in your wallet for a guaranteed leisurely trip.If you're not new to the party, senior railcard renewals are just as hassle-free. It's unlikely that you'll be willing and ready to return to full-priced fares, so renew your railcard when it's within one month of expiring to ensure you don't get caught out. With your online railcard account on-hand, you never have to spend too long retaining the key to unmissable discounts.
Railcard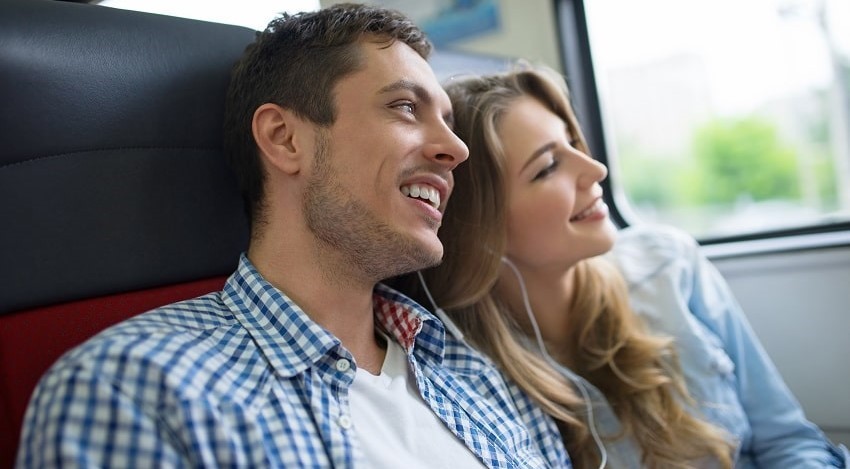 Group railcards are the perfect addition to those family days out, so you don't need to break the bank to spend quality time with your favourite people. Whether you're in for a treat and have something special planned with a loved one, or you've booked a day to entertain the whole family, choose from Family & Friends or Two Together Railcards, to keep the costs low without sacrificing on the fun.
Family & Friends Railcard
Family & Friends Railcards are ideal for groups of people that can't get enough of each other. For up to 4 adults travelling together, with up to 4 kids aged 5-15, no one gets left behind with the Family & Friends Railcard. With 1/3 off rail travel for adults and 60% off for kids, save an average of £141 a year, making the most of those all-important family getaways.
Two Together Railcard
Do you regularly travel with a certain someone? If so, save money and pair up with the one closest to you by getting a joint railcard today. The Two Together Railcard allows you to get 1/3 off rail fares for you and the person you travel with the most, for just £30 a year. Save an average of £129 annually when you travel together and reap the benefits of a pass covering the discounted train tickets of two, rather than one, all for the same yearly price. Whether you're conveniently travelling to work using the same route or leaving for a much-needed staycation, the Two Together Railcard will cover any journey so long as it's with your other half.