More Information about Takeaways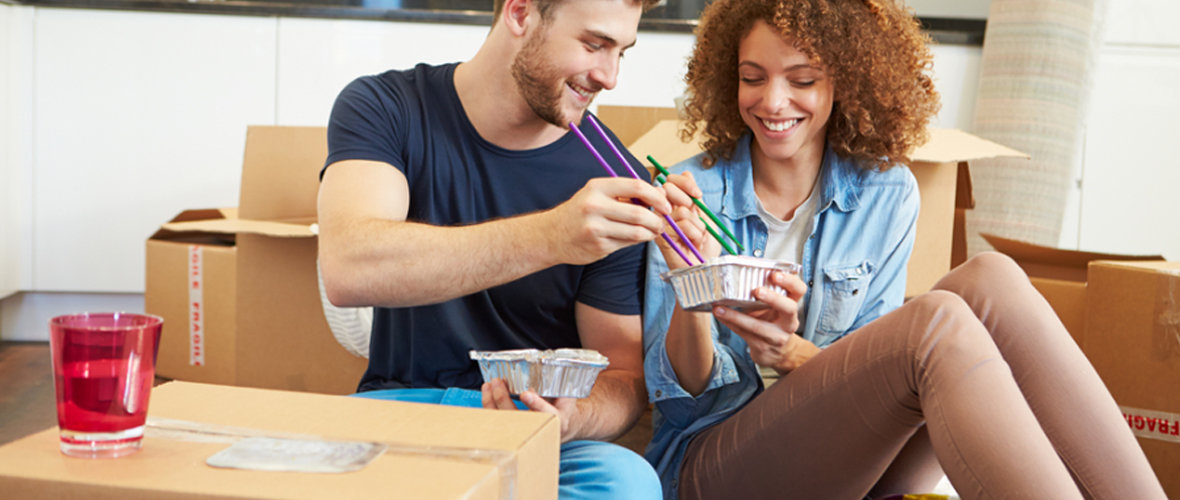 Sometimes, it's nice to escape the responsibility of having to do the cooking and washing up. And, when you don't even feel like going out to restaurant, you can still enjoy these amazing benefits, and from the comfort of your own home too, by ordering in some takeaway. Often we mark occasions and get-togethers with friends and family with a delicious takeaway such as a pizza, curry or Chinese. And of course, another popular reason to indulge in fast food is when enjoying an evening in front of the TV, making it a popular choice of food during the weekends or when relaxing. We have some great discounts and you'll also find 2 for 1's with our free takeaway vouchers.
Example Vouchers
Here are some offers we've promoted in the past, to give you an idea of the types of deal you can expect to find in the MyVoucherCodes Takeaway Category:
25% Off Orders Over £25 at Dominos Pizza
Up To 20% Off Your Local Takeaways at Just Eat
33% Off Pizzas at Papa Johns
20% Off Orders at Hungry House
40% Off When You Spend £30 at Pizza Hut Delivery
20% Off Takeaway at Masala Zone
20% Off Your Next Order at KFC
15% Off Take Out Food at Giraffe
15 Free Printable Vouchers All With Great Savings at Burger King
Get a Free Fruit Bag with your meal at McDonalds
Don't forget to check out the very latest promotions – you'll find these at the top of this page.
How to Redeem a Voucher Code
There's virtually no end to the money saving possibilities presented by our voucher codes – if you can buy it online, the chances are we've got a voucher code for it. And that includes takeaways. If you're really hungry, don't worry, using a promo codes won't make ordering any longer or any more complicated. So what are you waiting for?
Browse the listings and, when you spot a tasty deal, click on 'Get Voucher Code'. On the next screen, you'll see your voucher code - highlight and copy it. Now click the green button to be taken to the booking website. When you have finished ordering, look out for the promotional codes box – this is where you need to paste your code. Before completing the transaction, confirm that your code has been applied to your order.
You May Also Like
If you're planning on enjoying a relaxing night in, why not push the boat out and get some wine, wine or spirits in too? With amazing discounts, our Beers, Wines and Spirits category is the perfect way to help you fully enjoy your night off with even more savings.
For the full cosy night in experience you really need to feast your eyes on a fantastic movie or TV box set. And guess what? We've got massive saving for a wide range of choices including vouchers for streaming sites.
Gifts & Occasions
If you're celebrating or planning a special occasion, check out our Gifts & Occasions Category to find all the other essentials you may need. Plus, here you'll find some great deals on sweets and chocolates, to round off your big night in.
FAQs
What does Halal mean?
Halal refers to meat which has been prepared according to Islamic tradition. Animals prepared using this method must be healthy and alive, before being slaughtered and hung to drain the blood from the carcass. Halal law does not permit the stunning of animals.