FAQs
How can I get a Jet2Holidays discount code?
The easiest way to grab Jet2Holidays codes is to check in with MyVoucherCodes before you book. Our team regularly updates the page with the best offers available to help you save on your next trip. You might even catch an exclusive code for a saving you won't find anywhere else.
Do Jet2Holidays offer child free places?
Absolutely. Jet2 understands that taking the whole family can get pricey and to help take the pressure off, they offer loads of child free places. Head to the dedicated page to find
all the free child deals
that you can take advantage of.
Do Jet2Holidays have online check-in?
Yes, you can check in online from the Manage My Booking section and click the Check in Online tab. Online check in usually opens 30 days before your flight. If you need further help you can watch this handy '
How to check-in online
' video.
Which airports do Jet2Holidays flights depart from?
Jet2 fly from lots of British airports including some of the biggest like, Stanstead, Edinburgh, and Manchester. You'll find the
full list of serviced airports
on the dedicated page.
How do I apply my Jet2holidays voucher codes?
Follow our Jet2holidays discount code instructions and save money on your next trip away.


Click to display the Jet2holidays promo code on the MyVoucherCodes Jet2holidays page. A separate window will appear showing you the correct code to copy
MyVoucherCodes will transfer you to the Jet2holidays website automatically
Browse the website and find the perfect trip to fit your chosen dates
Check that all the details are correct and add on any required extras
Once you arrive at the final payment page, under the 'Promotion Code' section, apply your Jet2holidays discount code by pasting it here and clicking 'Apply Coupon'. Your total will then update
You can then proceed to pay for your holiday. Now it's time to look forward to your trip and plan the rest of it!
Buyers Guide - Escape to Winter Sun
With millions of summer holidays being lost to the coronavirus pandemic, this is going to be the year of winter sun. Things are up in the air right now but come December the travel industry have all their measures in place to make sure guests can get away with peace of mind again.

That means that we need to find the most sun in the winter months to help you get the best tan for your money. Luckily, Jet2Holidays flights land in over 40 destinations, letting you worship the sun all year round.
When you're looking to escape to sunnier climes, the Canary Islands weather will have you rolling out the beach towel and slapping on the sun cream throughout the winter. The average temp hovers are 20 degrees all over the Canaries and with an average of 3 days rain a year, you're unlikely to see much cloud. Best of all, you can bag an amazing deal on Canary Islands holidays over the winter and you can book a Jet2Holidays Tenerife break from £370pp.
Another hotspot is the Portuguese island of Madeira, thanks to winter highs of 19 degrees and an average of five hours of sun a day throughout the cooler months. Madeira is volcanic island and you'll find spectacular views and photo ops wherever you go.
There are loads of 20/21 winter sun deals to take advantage of, and you'll save even more on a deserved break if you grab a Jet2Holidays discount code.
Buyers Guide - Relax More with All Inclusive
All Inclusive holidays are the ultimate in pampered relaxation. Having all your food and drink paid for in advance means you can kick back and enjoy you break without a care. The Jet2Holidays 2020 All Inclusive collection is packed with top destinations and incredible resorts you'll never want to leave.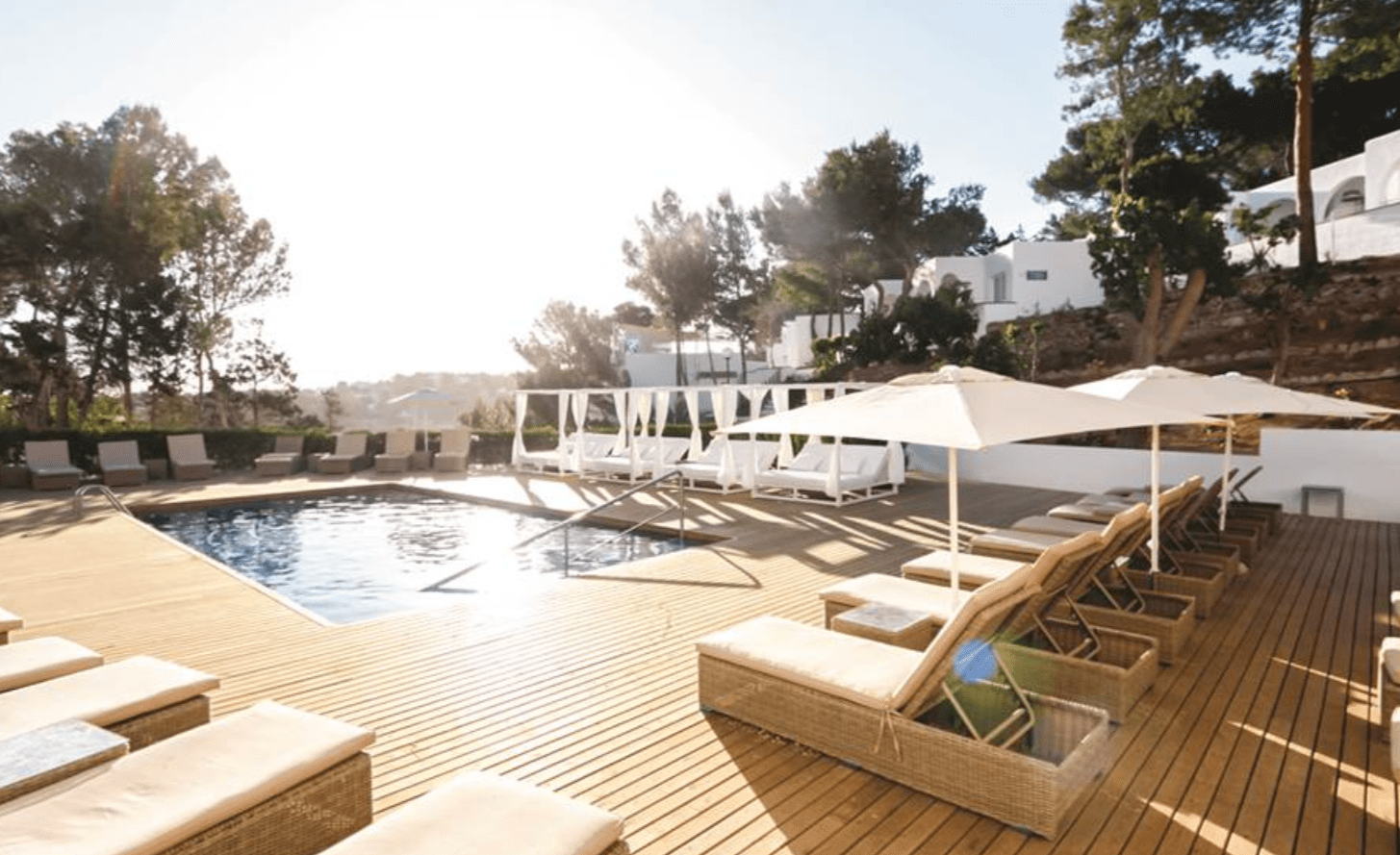 If you're planning on getting away for a romantic break, having screaming kids running around the pool won't help the mood you're shooting for. To make sure your vibe stays sophisticated at all times, the Adults-Only All-Inclusive selection delivers all the things that make holidays fabulous. Delicious food, drink and the relaxation that only a kid free space can provide.
But if you want to take the kids away for some fun in the sun, the massive choice of family favourite resorts is what you're looking for. These places are designed to keep the kids entertained and parents relaxed, and they're packed with waterslides, play areas, and kids clubs. You won't have to worry about them grabbing an ice cream or treating yourself to an extra glass of wine at dinner, it's all included with these gems.
To treat yourself to an even more luxurious break, Jet2Holidays All-Inclusive Plus is the most decadent package available. At a massive selection of resorts, you can upgrade your stay to unlock branded drinks, 24-hour room service, and loads more luxury perks that will take your stay up a notch.
It doesn't matter how you holiday, an all-inclusive package will deliver an incredible holiday and with a Jet2Holidays voucher code, you can jet away for less.
Sun, Sea, Kids Go Free
Family holidays are when memories are made and all that hard work throughout the year pays off you see your favourite little people living their best beach life. Jet2Holidays Free Child Places offer a package that won't be beaten and makes it easier for every family to get away this year.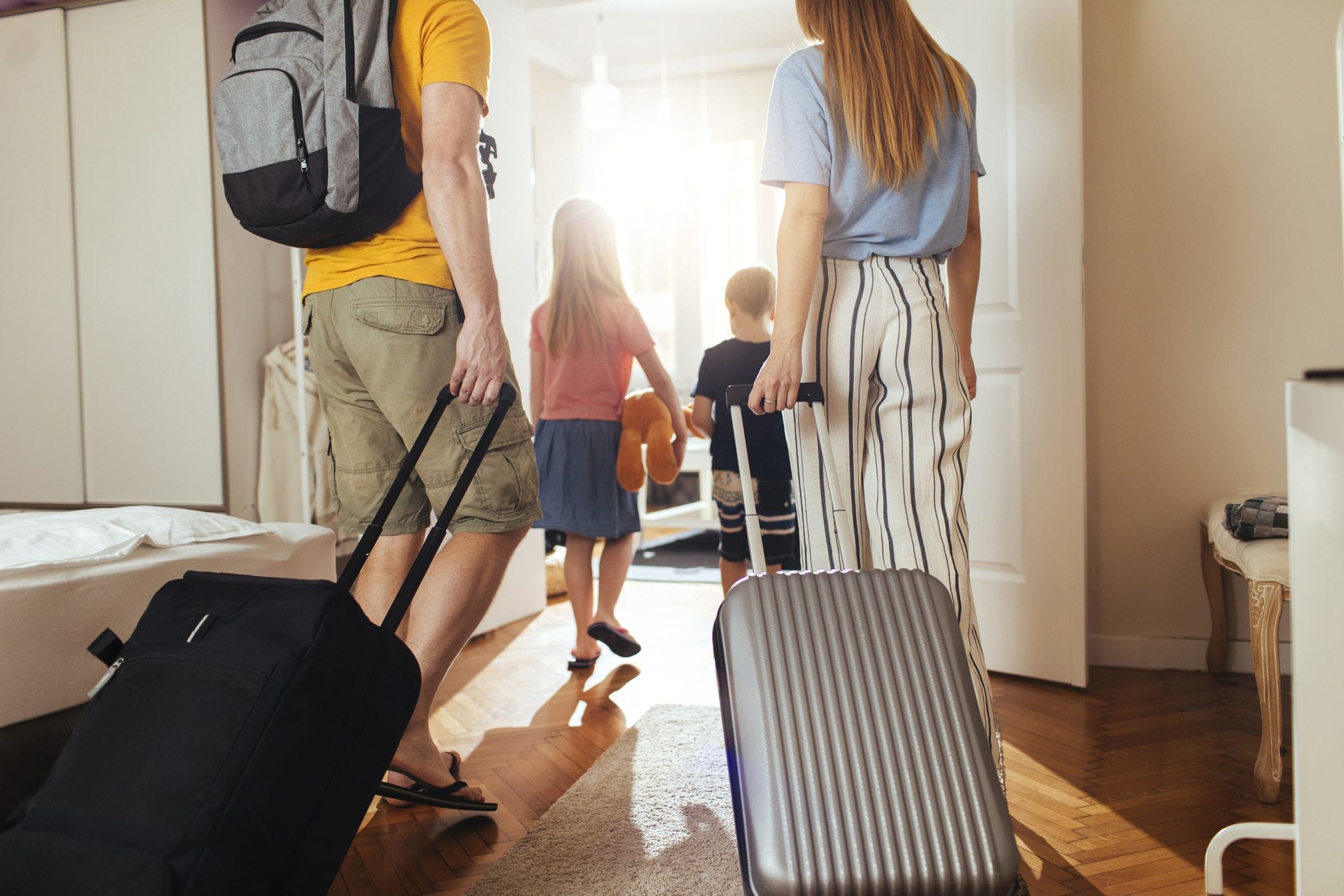 With this all-encompassing offer, your kids will fly, stay, eat, and play without you having to pay a penny. They'll even get 22kg of luggage and free transfers thrown to pack the value into your holiday. There are 1000s of free places available at over 40 sun kissed destinations around the world, so you'll find somewhere you want to rest your beach towel.
You can even bag a free place on all-inclusive holidays where you won't have to shell out a penny if you don't want to. That's exactly what's on offer at Eftalia Village in Antalya, Turkey. This popular, family-centric resort that boasts loads of bars, restaurants, and its own aqua park to keep the little ones and big kids happy.
If you'd rather a Spanish break, the ROC Trinidad on the Costa de Almeria is geared towards families and sits right on the beach. There are loads to keep the kids entertained and 2 pools to soak up the sun beside.
Wherever you're headed on your next holiday. Be sure to search for Jet2Holidays' famous child free places, and save you spending money for souvenirs