More Information about Sports Clothing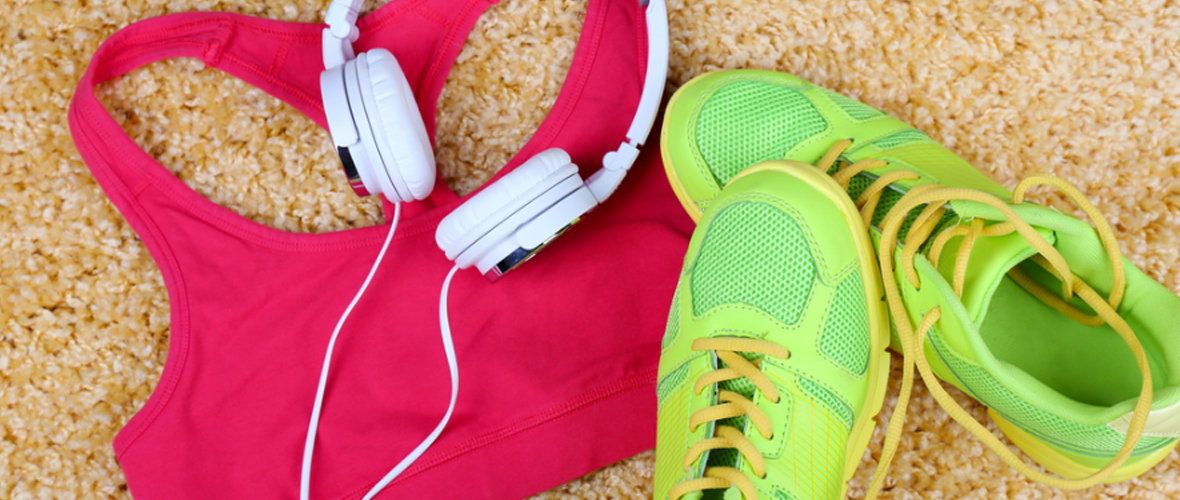 Sportswear is specifically designed to allow greater freedom of movement, enhanced comfort and greater control so as not to encumber the wearer. It is precisely because of this sports brands have also become a fashionable alternative to leisurewear. Modern sportswear often boasts moisture-wicking properties, moving sweat away from the body to the outer surface of the clothing. This is particularly useful for sports such as cycling, running and other track events. If you need this functionality, look out for products containing spandex. Often this can be combined with thermal technology, allowing the wearer to keep cool when faced with heat and to keep warm in low temperatures. If you play rugby, football, tennis or enjoy outdoor pursuits such skiing and mountain climbing, you'll benefit from this type of garment.
Example Vouchers
Check out some of the biggest deals we've promoted within this category in the past:
Extra 10% Off All Sale Clothing at JD Sports
20% Off All Orders at Cotton Traders
Up To 90% Off Clothing Sports Direct
Up To 30% Off In The Sale at Nike
Exclusive 15% Off Orders Over £90 Adidas
Exclusive 10% Off Orders Plus Free Delivery On Orders Over £30 at Kitbag
25% Off When You Spend £40 at Speedo
Ski Wear Sale: 50% Off Selected Items at Trespass
Don't worry, you'll find bigger, better current promotions at the top of this page.
How to Redeem a Voucher Code
Grab one of our voucher codes now and you'll be able to help yourself huge discounts. There's no catch and it's not hard. Once you've found a special offer you'd like to take advantage of, simply follow this straightforward guide and you'll be on your way to enjoying top notch savings:
Click 'Get Voucher Code'. You should notice the code has been generated for you - copy it ready to use a little later. Click on the green button next to the code - it will take you to the retailer website. When you arrive just shop like normal. When you have finished, look out for the promotional code box and when you see it, paste in your code.
You May Also Like
Fashion
If you're here because you want get your hands on trending fashion, why not head over to our dedicated fashion category - you might just spot an irresistible bargain.
Many of the leading footwear retailers also stock an extensive selection of sports shoes. It's certainly worth checking out, and you never know, the perfect budget friendly could be just a few clicks away.
Okay so you've stocked on all the sportswear you're going to need, nows the time to look for a gym, sports team or leisure centre to try out your sporty clothing. What are you waiting for?
FAQs
Do I need a sports bra?
For most sports, women with smaller cup sizes probably won't need a sports bra.If you feel you could benefit from the extra support, it might be worthwhile investing in one. It is recommended that women with cup sizes larger than a C wear a sports bra.