Cotswold Outdoor Hints & Tips
Buckle up for a bargain on outdoor essentials at Cotswold Outdoor, check out these top tips and you can save yourself a bundle across the store:
Check out the Cotswold Outdoor clearance, where you can bag yourself a bargain on all things outdoors, from the biggest brands.
Look at the Cotswold Outdoor group sales, where you can get yourself a bargain when you buy in bulk. Whether it's for a business away-day or for the military.
The Cotswold Outdoor special offers section is well worth a visit to find the biggest and best deals highlighted. From top discounts to marvellous multi-buy deals, you can save big.
Get peace of mind with your purchase with the Cotswold Outdoor price match promise. If you find the same product cheaper elsewhere, you'll be refunded the difference.
Sign up to the newsletter for all the latest Cotswold Outdoor deals sent straight to your inbox.
FAQs
Can I Get A Cotswold Outdoor Discount Code?
There is occasionally a Cotswold Outdoor voucher code to be had, it's worth keeping an eye on MyVoucherCodes for the latest. We also have information on the current deals, offers and any Cotswold Outdoor sale that may be running.
Is There A Cotswold Outdoor Near Me?
There is a Cotswold Outdoor store locator, where you can put in your town or city and you'll find your nearest branch, as well as it's opening and closing times.
Is There A Cotswold Outdoor Student Discount?
You can get a 10% student discount at Cotswold Outdoor. You'll need a valid NUS Card and a Totum account to get it. You'll need to head to
the Totum website
to get your discount code.
Do Cotswold Outdoors Price Match?
If you find the same product, cheaper in-store or online at another UK VAT registered retailer, you'll be refunded the difference in up to 7 days after purchase.
Using Your Cotswold Outdoor Discount Code
Look through our site for a promo code that fits your order. Unlock the code that best suits you.
Using an alternative tab, open up the Cotswold Outdoor website.
Browse through the website or directly search for the item(s) you would like to purchase.
Once finished, proceed to checkout and review your 'Cart'. Make sure you have ordered everything you need.
Copy and paste your Cotswold Outdoor voucher code into the 'Do you have a gift voucher or promotional code?' box and click 'Confirm Code' to enjoy your discount.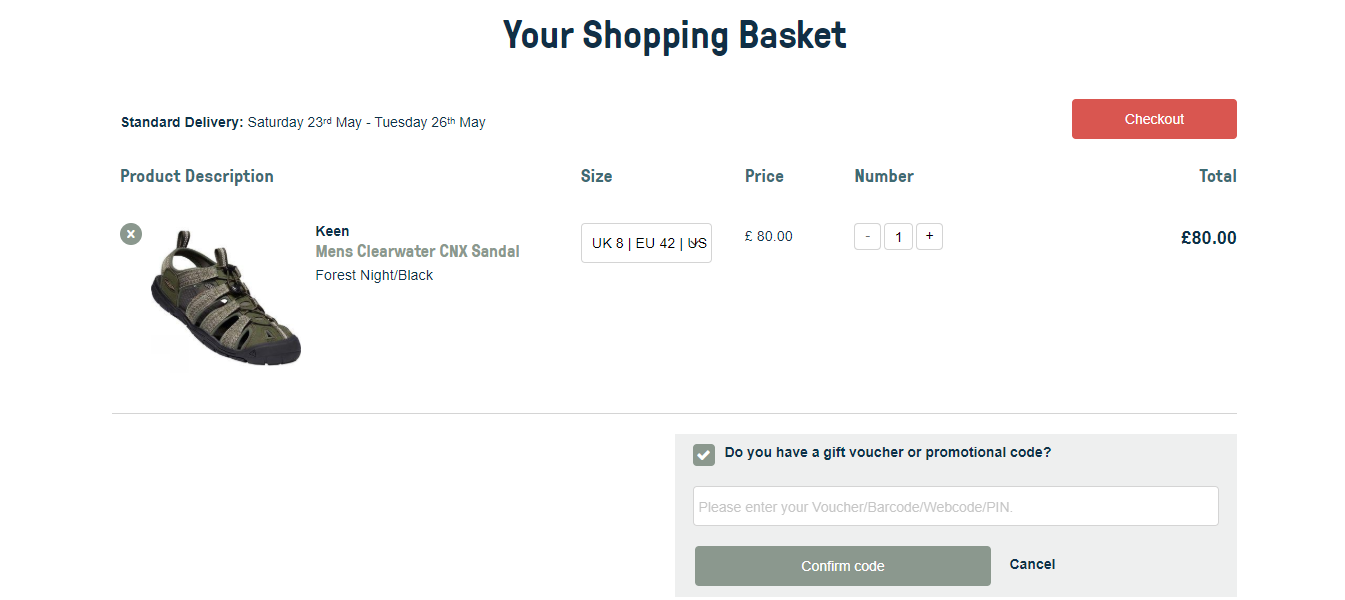 Get Winter Ready with The North Face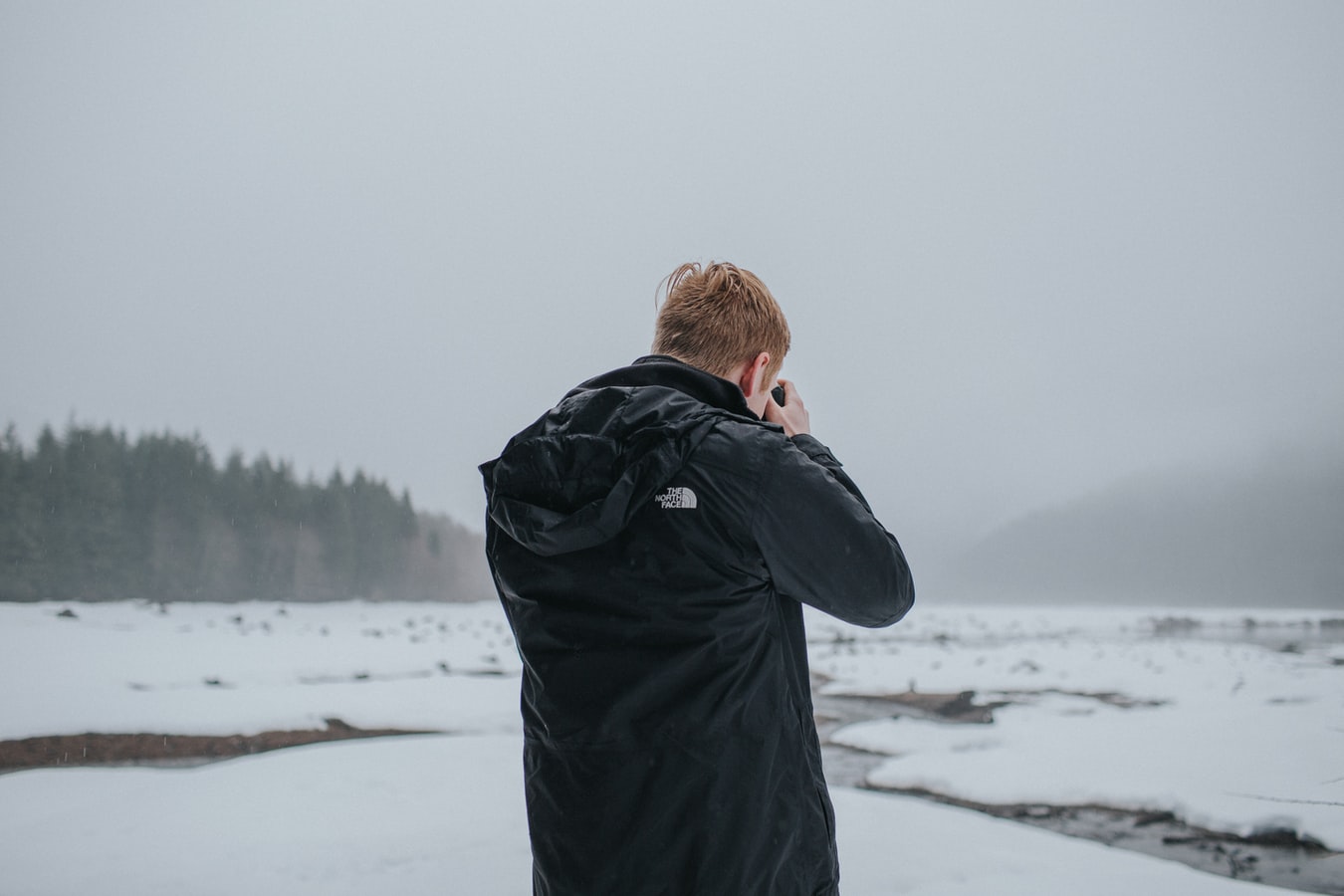 Whether you have an excursion planned, you're off for a chilly winter staycation, or you want no more than to keep warm during your day to day life, The North Face is renowned for having all your outdoor needs covered. As we emerge further within the colder months of the year, it's the perfect time to make the most of what The North Face has to offer. Explore both the menswear and womenswear collections today and prepare for the season ahead.
Well-known for their high-quality coats and jackets, in a range of technical features, styles and colours, The North Face outerwear is your answer to a warm and toasty winter season this year. Whether you tend to prefer puffer jackets, parkas, gilets or jackets, tailor your style preferences with the purpose of your brand-new purchase with the help of Cotswold Outdoor. Choose from jacket features such as insulated, waterproof, snowsports, lifestyle, 3 in 1, softshell, gilets and windproof jackets, and ensure you're getting the best out of your purchase with The North Face for whatever you have planned.
If you're looking to update your winter wardrobe beyond the purchase of a brand-new coat, The North Face fleeces, sweatshirts and hoodies are the perfect way to layer up for whatever you're doing this season. Whether you want some extra insulation under your coat for those especially bitter days, or you want a less heavy coverage than what your outerwear offers for the slightly milder days. The North Face pullovers, ¼ zip fleeces and full zip fleeces offer a cosy alternative to staying warm this winter.
Appreciate the Outdoors with Ayacucho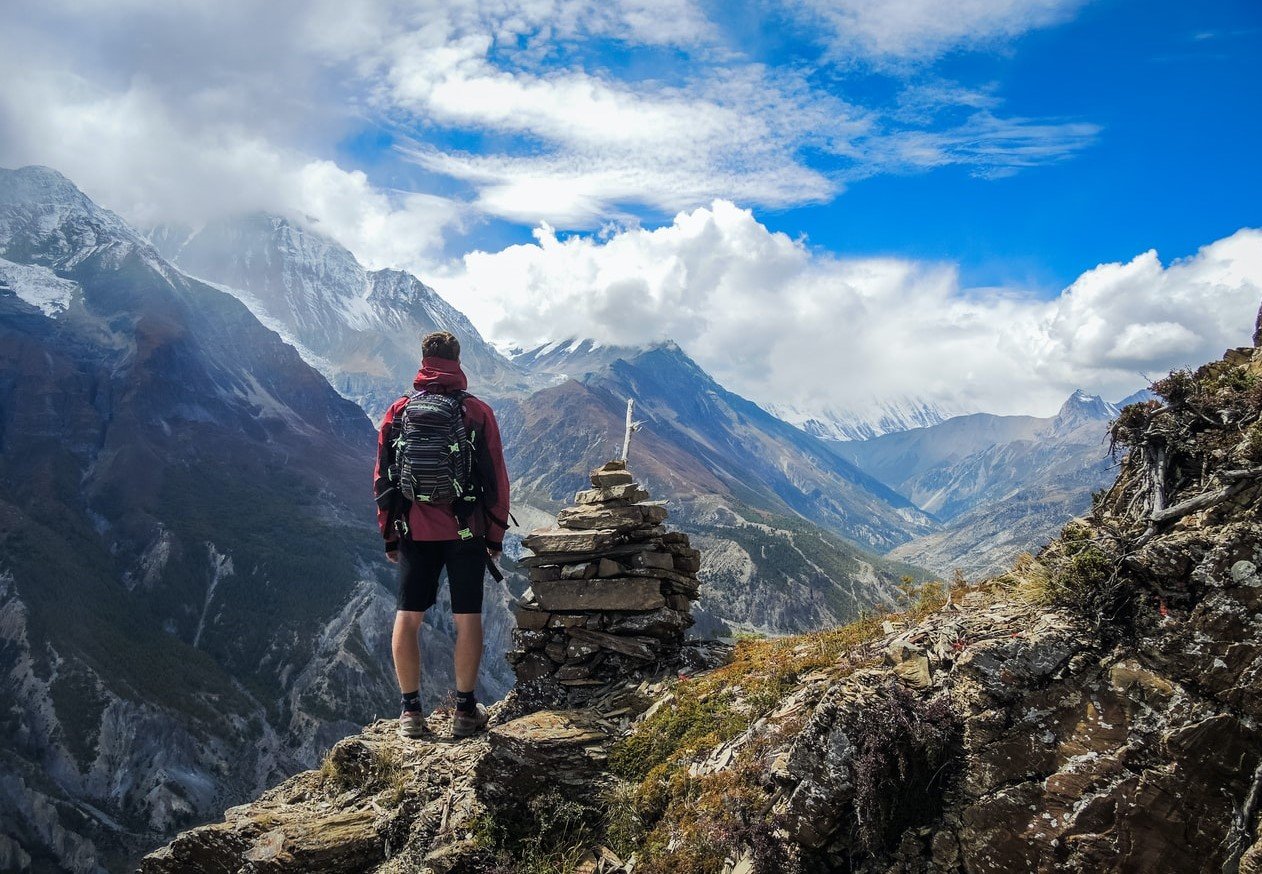 For those who love the outdoors, environment and nature, Ayacucho is the perfect brand for all your winter essentials this season. With a focus on responsible and sustainable sourcing using modern methods of technological advancement, Ayacucho provides outerwear made to last and survive whatever activity you throw at it. With all clothing featuring specific technical elements to suit the needs, desires and preferences of outdoor-lovers and explorers, Ayacucho is the perfect brand for your eco-friendly winter wardrobe.
Catering for men, women and children who are keen trailblazers, Ayacucho provides outdoor-proof clothing for the entire family. Whether you have a family camping trip planned, a day-out in the country to soak up some scenic views, or you require some new clothes to suit an outdoorsy lifestyle this season. Explore the collection of Ayacucho clothes and accessories today at Cotswold Outdoor and prepare ahead for what this season has in store.
This time of year is perfect for ensuring your wardrobe is stocked up with cosy essentials, to get you through the months ahead. While Ayacucho Clothing is ideal for any outdoor plans you might have in the next few months, many of us spend considerably more time at home when the days begin to get darker. Although the past few months have required everyone to make the most of outdoor activities, Ayacucho also caters for those times you crave a cosy night at home. Explore the range of footwear available at Cotswold Outdoor and try the Technowool and Super Soft Teddy Slippers for the perfect answer to a seasonal must-have. The slippers feature a snug fit and a super soft exterior, making them a fitting gift for a loved one this Christmas, or even as a treat to yourself.
Keep Dry This Season With Waterproofs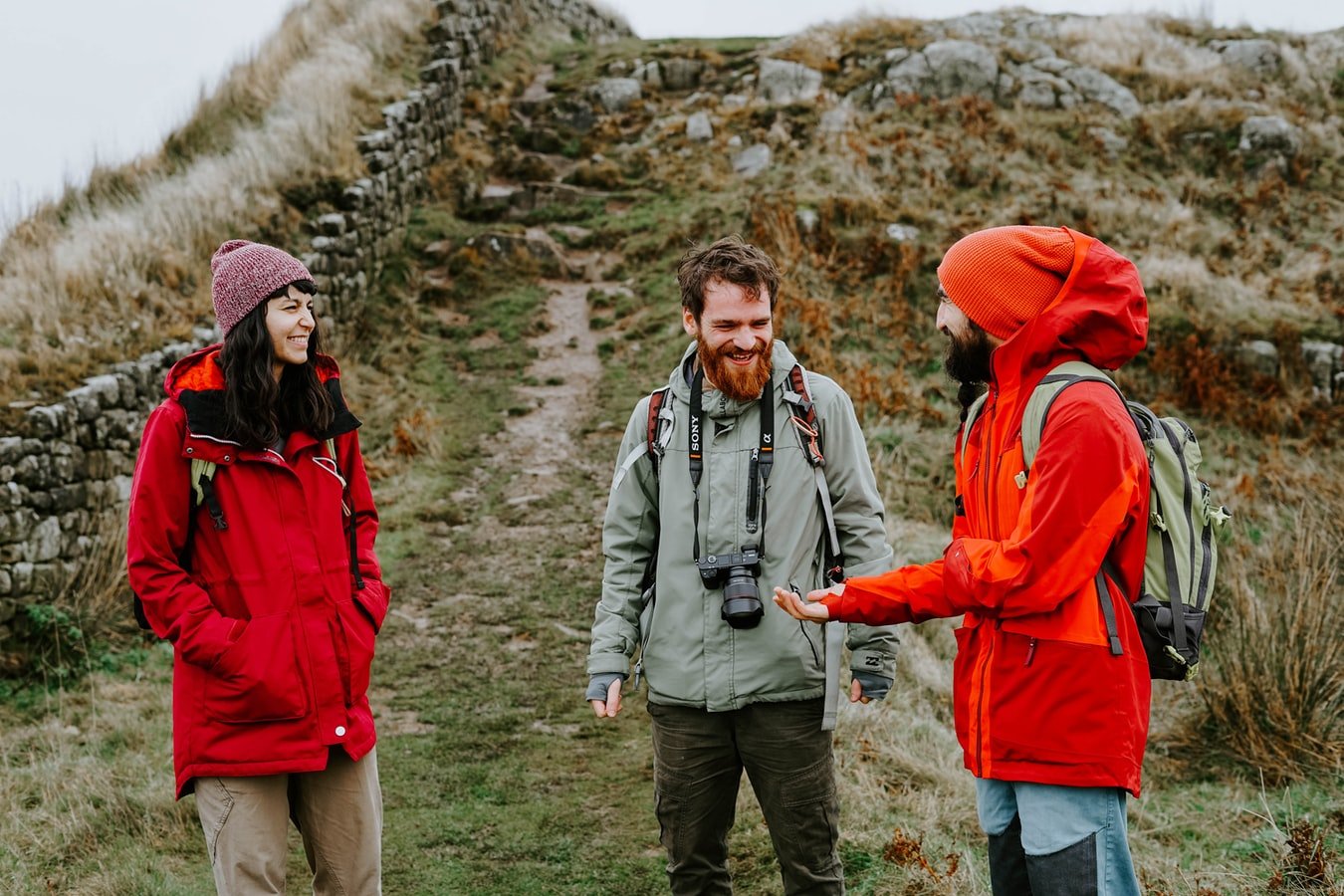 For those of us in the UK, winter brings a significant drop in temperature, as well as considerably more rainfall. Now more than ever, waterproofs are essential in every winter wardrobe to prevent the possibility of being thoroughly saturated at any given time. For all your waterproof essentials this season, Cotswold Outdoor is a one-stop-shop for the whole family. With so many different brands, styles, and outdoor activity specialist features available, the waterproofs you need to keep your dry this winter will be right under your nose.
A reliable waterproof jacket is the most vital piece of clothing you'll need to survive a season of rain. Essential to any outdoor kit, no matter if you're on a scenic hike, attempting a run, or going about your routine errands, staying dry, warm and sheltered from the elements is necessary for whatever activity you have planned. All waterproof coats and jackets from Cotswold Outdoor are light and breathable, so they never get in the way of what you're doing. Explore both women's and men's waterproof jackets today, and ensure unexpected showers never catch you out.
If you have a plan outdoors which may mean you'll be spending a prolonged period in the rain, complete your outfit with a pair of lightweight and breathable waterproof trousers to stay warm and dry for longer. Whether you're going on a wet winter walk, or you have something slightly more arduous in store, waterproof trousers ensure you remain comfortable for longer no matter how extreme the conditions are.