FAQs
Is there a Card Factory near me?
You can find your nearest branch on their 'Find a Store' page. All you need to do is put your town, city or postcode in the search box and you can find your local branch and Card Factory opening times.
What delivery options are there at Card Factory?
They offer card 1st class Royal Mail delivery from 80p. They offer 2nd class card delivery from 70p. Parcel delivery starts at £2.99 depending on the items and whether you'd like 1st or 2nd class delivery.
Can orders be changed or cancelled?
You have 30 minutes to make changes to your order. Beyond that it may already be being processed. Otherwise you may have to return the item once you've received it.
Card Factory Hints & Tips
Give a thoughtful gift for the perfect price with Card Factory, ad by making use of these helpful hints and tips, you can treat your loved ones for less:
Check out the Card Factory bulk buys, where you can save between 20% and 50% on your order.
Get yourself signed up for the newsletter, where you can get all the latest Card Factory deals and offers sent straight to your inbox.
Some of the biggest and best Card Factory offers will be highlighted on their homepage, so it's worth having a scroll through to see how much you can save.
What Else Does Card Factory Offer?
Order a personalised card before 6 pm and Card Factory will have it in the post the very same day, perfect if you've forgotten a special anniversary and need to avoid a night in the dog house.
Want to get the perfect something but feel like a card isn't quite enough? You can get a personalised balloon bouquet, which comes in a variety of colours and sizes. What's more, order before 2 pm and your bouquet will be sent out via Next Day Delivery.
Macmillan has been the Card Factory's chosen charity since 2006, and in over a decade the company has raised over £5 million for people affected by cancer. Look out for regular fundraising campaigns the next time you're in-store to help make a difference.
Using Your Card Factory Discount Code
Search through our website for a code that best fits your order. Unlock your code and copy it for later.
Open up the Card Factory in a second tab and start to browse for your items.
Add each item you want to your cart, making sure it is eligible for discount.
Once finished, proceed to checkout and review your order. Make sure you have everything you need.
Copy and paste your Card Factory discount code into the "Voucher Code" box and click 'Apply'.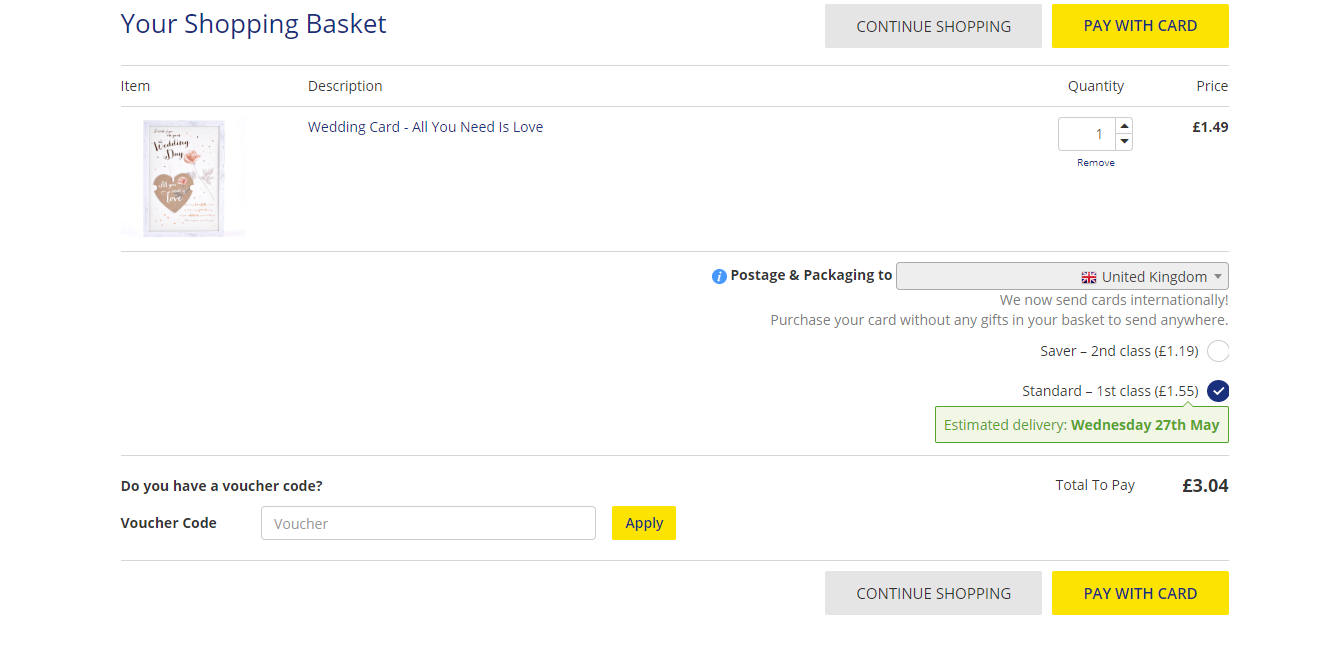 Show your Love this Valentine's Day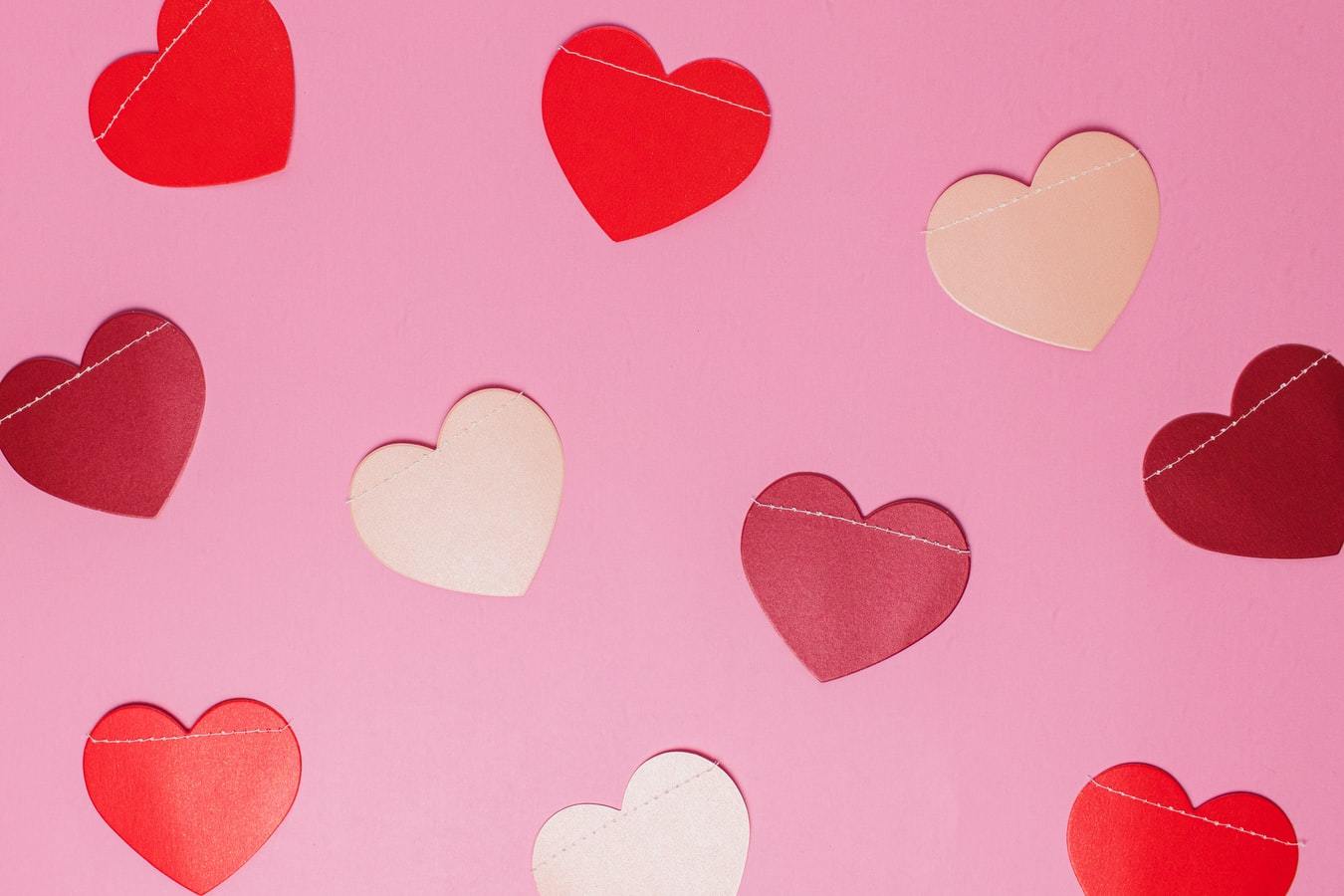 While luxury date nights, dinner plans and romantic getaways may not be on the cards this year, it's still possible to ensure your partner feels loved and special this Valentine's Day. Card Factory has a sentimental and charming range of Valentine's Day gifts online so you can treat your special someone to a gift they will love this year.
Although most will have to exchange usual plans with a quiet night at home this year, it doesn't mean you won't be able to spend quality time with your other half. Make a home-cooked meal, order your favourite takeaway, enjoy some drinks, or even snuggle up to watch a film this Valentines, so you can truly enjoy their company from home this year.
Whether you tend to go all out on material gifts, or you prefer to give something personal and meaningful instead, Card Factory will have something to make your partner's day. From soft toys and customised cushions that will join you both in bed at night, photo frames to display all your memories together or engraved jewellery and décor to adorn your home, the choice is endless at Card Factory.
Don't forget to pick out a card this Valentine's Day for your loved one, filled with an abundance of loving words to make them swoon. Make the most of Card Factory's range of personalised Valentine's cards to make your celebrations extra special, whether you want to include some of your favourite photos or a personal nickname, enjoy full-blown sentiment this Valentine's Day.
Go Big on Birthday Celebrations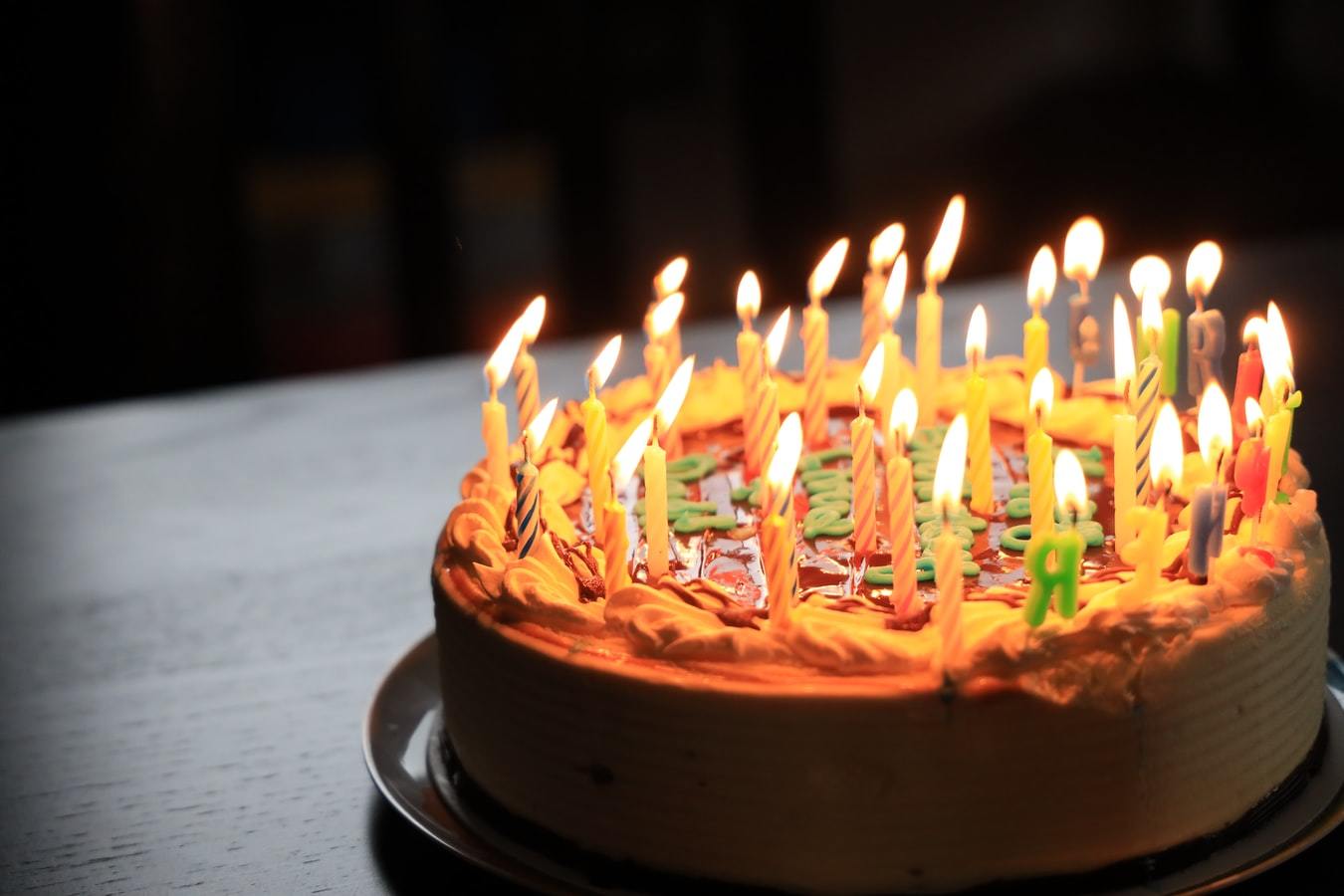 Although birthday celebrations haven't been the same for many over the past few months with many restrictions in place, it's easy to ensure loved ones still feel extra special by shopping at Card Factory. Don't let anyone's big day pass by this year and treat family and friends to beautiful birthday cards and eye-catching helium balloons that will show them how much you care. While there may be a stark lack of grand celebrations still to come, Card Factory online means birthdays don't have to feel completely amiss.
There's an extensive range of birthday cards available online at Card Factory, starting from just 79p. Card Factory is renowned for supplying cheap birthday cards while still providing stunning quality, featuring different designs, themes, ages and relationship categories, so you never have to look too far to find the perfect card. Whether a family member is reaching a birthday milestone this year, your little one currently can't get enough of a particular TV show, or a friend has a favourite colour, go the extra mile while choosing a card to show how much thought you put in.
If a well thought out card isn't enough, explore the range of personalised cards available at Card Factory. Personalised birthday cards are great if you're unable to physically be with a loved one on their big day in the current climate. Whether you want to add some photos to relive memories, or include their name, so they feel extra special, your effort won't go unnoticed.
Visit Card Factory online today and get ahead of any big celebrations you have coming up this year.
Ensure your Home is Celebration Ready with Balloons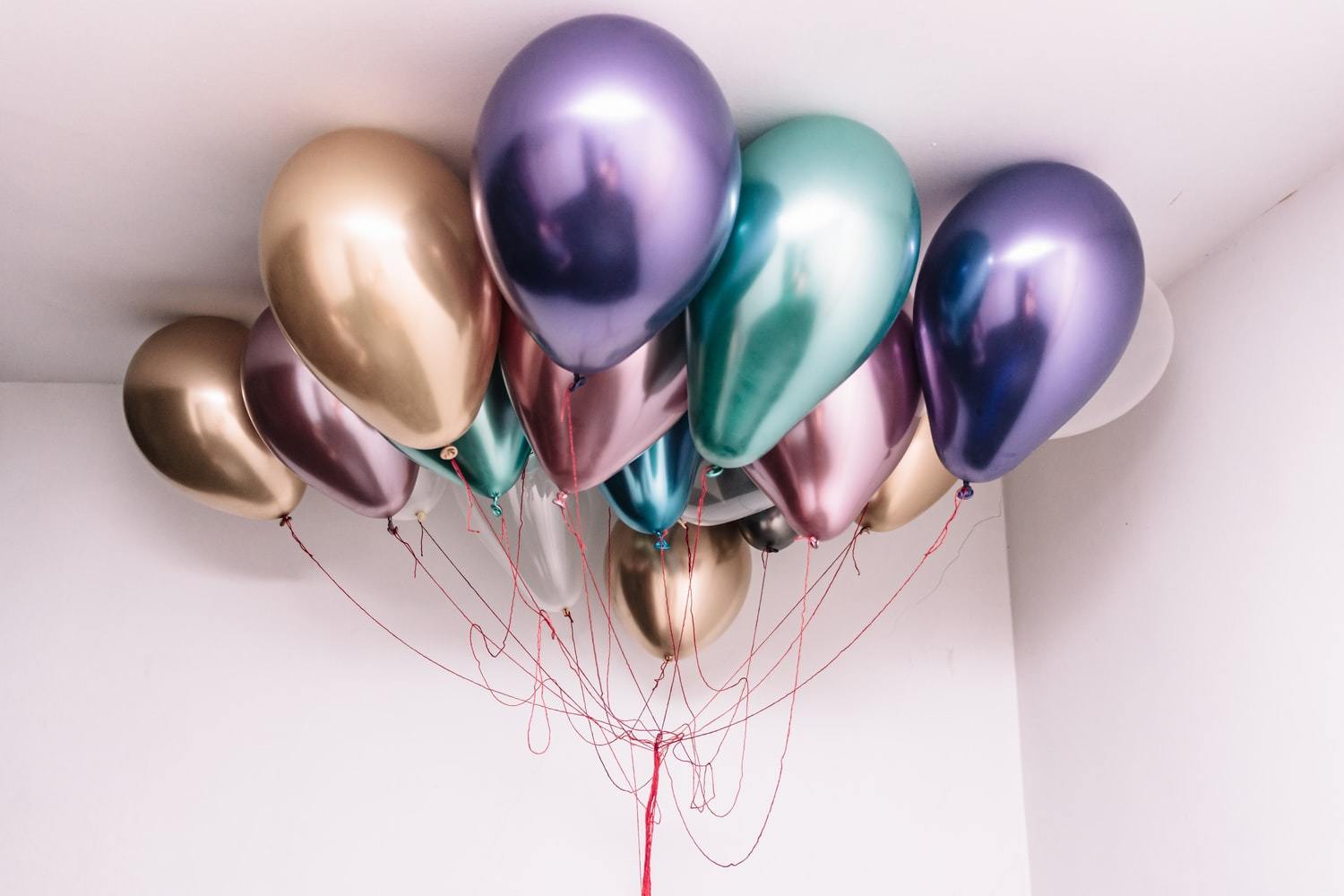 While you may have an abundance of gifts and a beautiful card ready to gift a loved one for their upcoming celebration, now more than ever it's vital to make your home look the part for any planned occasions as restrictions continue. For some, celebrating a birthday, anniversary or any other milestone at home may feel somewhat lacklustre considering we've spent so much of the previous year within our own homes. Although changing venues to somewhere more upbeat and fit for celebrations are out of the picture, transforming our homes with the help of Card Factory is at present, a lot more plausible.
The stunning range of balloons and helium balloons available online at Card Factory UK is guaranteed to make any occasion feel worth celebrating, even if it is from the same living room you've been binging Netflix series all year. Narrow down your search and find the perfect selection of balloons for you by choosing from the different types such as number, plain, latex, helium & foil, letter, confetti, balloon displays and super-size. Whether you have a birthday in the household, or someone's landed a new job, there's reason to make any occasion a celebration.
Although the Card Factory store near you is no longer open, as they are non-essential shops, they still provide a fast and efficient delivery service to get your celebration supplies to you ASAP. Many of the foil helium balloons can be delivered ready-inflated, so you don't have to worry about visiting your local store in person. Explore the range of helium and accessories available online to complete your balloon decorations as well as the professionals in-store.