The Elemis Range From QVC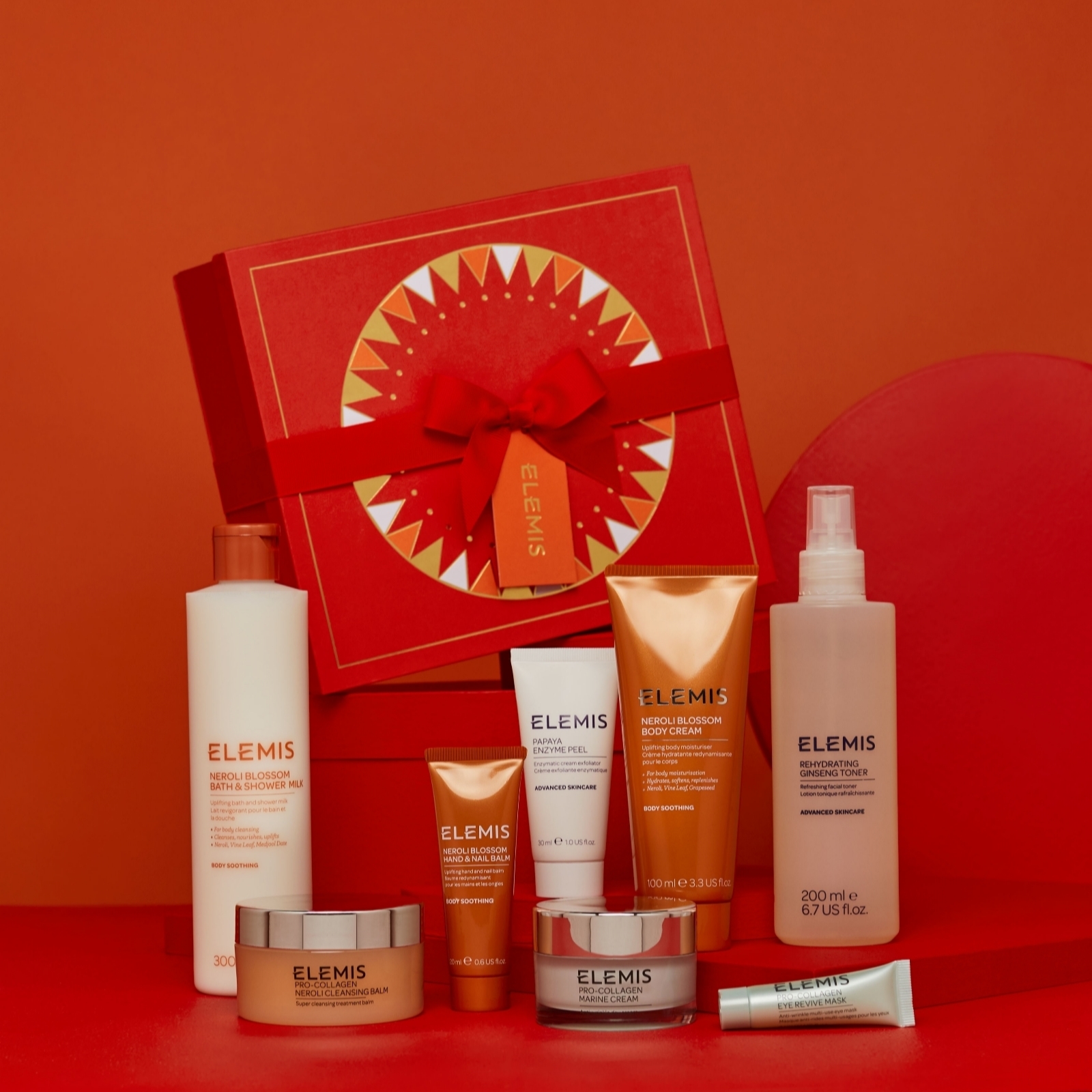 If you need some luxurious skincare and quality beauty products that'll have you feeling great and looking wonderful, shop the Elemis range at QVC today. Elemis spa-style skincare and beauty essentials are perfect for anyone who enjoys bringing beauty spa vibes into the home. The Elemis range of award-winning beauty products boasts luxurious products such as hydrating moisturisers, rejuvenating facial peels, aromatic body and bath therapies and a wonderful collection of anti-ageing skincare products for those who love to keep their skin looking youthful and healthy.
Best-sellers to shop in the Elemis range include the Elemis Superfood Facial Oil. Made from soothing natural ingredients, this product is perfect for achieving super hydrated, healthy-looking skin which exudes a natural lasting glow all day long. Upgrade your skincare routine into something spectacular when you shop the Elemis Pro-Collagen Day Cream & Rose Cleansing Balm today. This wonderful two-piece collection from Elemis will take skin-pampering to a whole new ( and better), level. Created to help skin appear more radiant, it's the perfect skin-care duo to help combat wrinkles, blemishes and even signs of ageing. What's more, the Rose Cleansing Balm is multipurpose; use yours as a daily cleanser to help exfoliate and refresh skin, or use it as a face mask that will work to penetrate the skin, leaving it looking and feeling flawless and replenished all day long.
QVC UK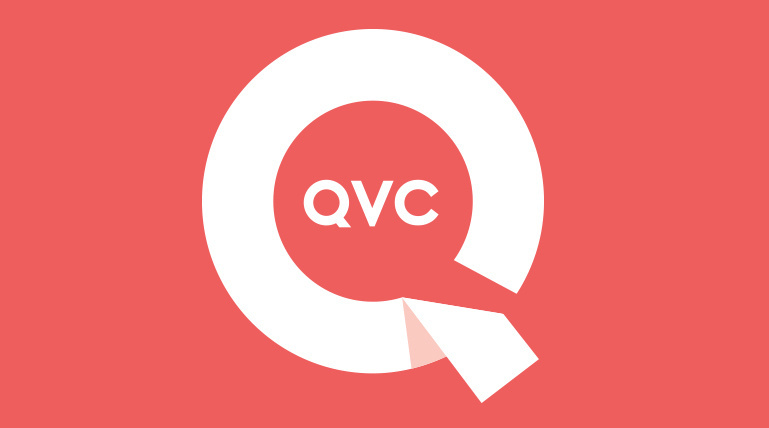 QVC UK is the perfect online shopping destination, for most things! They stock and sell a wide range of diverse items and products for shoppers which means you can probably find everything that you need and want right here with QVC UK. From their sparkling jewellery category to their fantastic electronic range and on-trend fashion collection, start browsing the full range of incredible offerings at QVC UK today.
Favourites to shop this season are most definitely QVC Beauty; with a fantastic range of QVC Liz Earle and QVC Neom products to shop from, you'll find only top-quality products and ingredients in this refreshing range. Alternatively, if it's your garden that you love to keep looking beautiful, make sure you shop the online QVC Gardening category for today's most-loved gardening items. These include seasonal outdoor living accessories, quality garden furniture and even a gorgeous range of plants to shop from. You really can transform and upgrade your garden's aesthetic for the better when you shop at QVC UK.