More information about Enterprise Car Club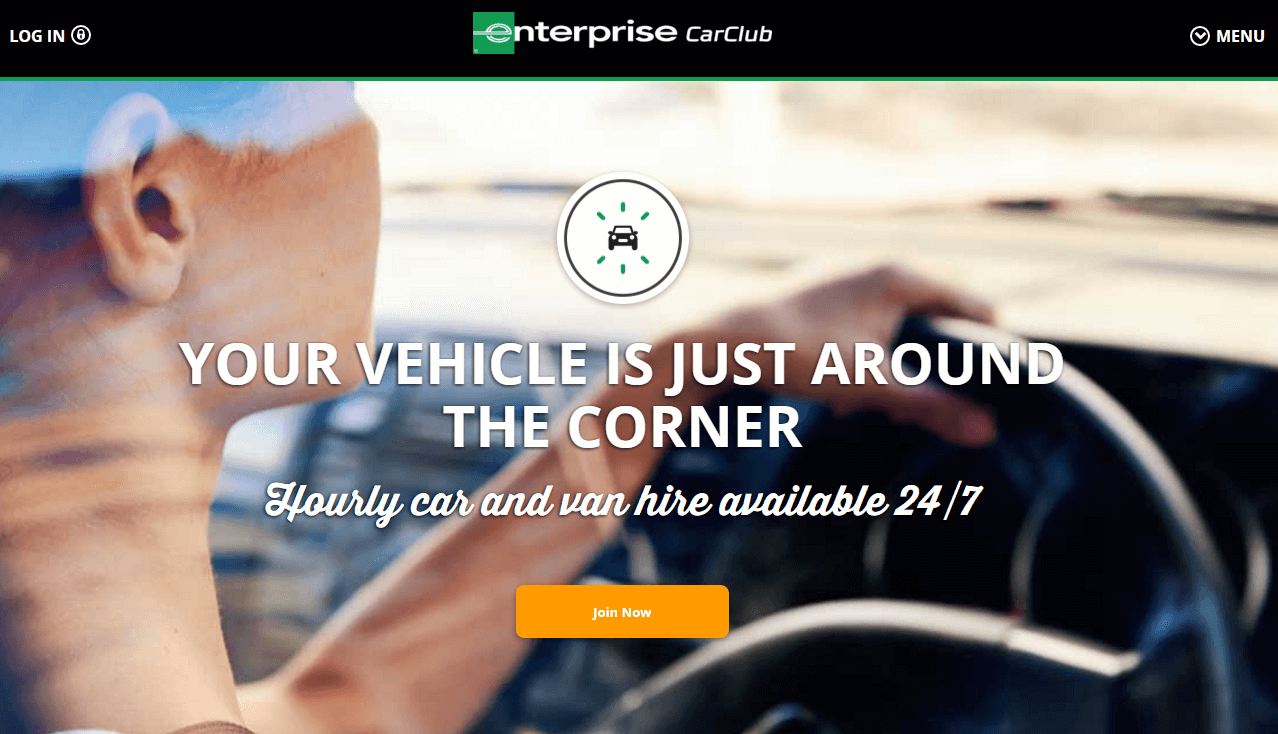 Enterprise Car Club has cars that are available 24 hours a day, 7 days a week, located in designated parking bays. Cars can be reserved online or by phone in advance or at the last minute. City Car Club takes care of insurance, tax, servicing, parking permits and cleaning so all you need to worry about is the driving.
Enterprise Car Club is Britain's largest car club with cars and vans in 16 cities throughout the UK, including Southern England, Northern England, Midlands, Scotland and Wales. Vehicles are available for hire for as little as 30 minutes or long as they like with prices starting at just £4.95 an hour.
Since launching in 2005, Enterprise Car Club's mission has been to convert the way the UK thinks about travel. Consumer mind-sets are changing to think more economically and environmentally and a car club is the perfect way of doing something nice for the planet.
Ranges that City Car Club covers across the UK are as follows
Cities in Southern England: London, Bath, Brighton, Southampton and Bristol
Cities in Northern England : Leeds, York, Manchester, Liverpool, Chester, Huddersfield, and Sheffield
Cities in the Midlands: Birmingham
Cities in Scotland: Edinburgh and Glasgow
Cities in Wales: Cardiff.
loading...