View Terms & Conditions

View Terms & Conditions

To get delivery on the next working day, you will need to receive your Order Payment Confirmation by 16:00 GMT, on Monday to Friday.
View Terms & Conditions

View Terms & Conditions

To get delivery on the next working day, you will need to receive your Order Payment Confirmation by 16:00 GMT, on Monday to Friday.
Offers for Huawei were last updated Thursday 12 May 2022 15:38
Huawei Codes That You've Missed
More About Huawei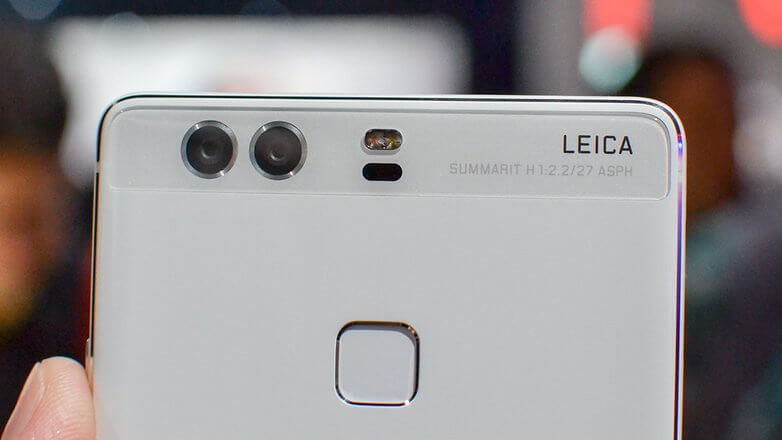 Huawei is the largest telecommunications equipment manufacturer in the world, and is one of the biggest competitors in the mobile market. With it's focus on Research and Development to constantly bring new innovative products that are right for you.Huawei's phones have always focused on one principle: Innovation at a fair price. Their latest phones boast powerful cameras and processors. Huawei's phones also have a long battery life, so you can continue your day with out the fear of your phone running out of power in a pinch. Huawei have also partnered with Google to provide the purest android experience available with excellent cameras and Fast processors, you'll fall in love with Android.
FAQs
Does Huawei offer free delivery?
Yes! Huawei offers free standard delivery on orders over £99. Standard delivery orders ship within 1-2 working days depending on the payment confirmation and delivery address. Next working day delivery options are also available.
Does Huawei accept returns?
Yes, Huawei accepts returns for up to 14 days after delivery. You then have another 14 days after requesting the return to send the items back. Returned items must be in good and undamaged condition.
What payment methods are available?
Huawei currently accepts payments made by Visa, MasterCard, and American Express. Paying in 3 interest-free instalments is available with Klarna.
Can I get a Huawei discount code?
Yes, Huawei regularly has discount codes running on their site. By checking the page at MyVouchercodes you won't miss any deals and always get the latest savings. Our team works constantly to ensure the page is updated as often as possible.
Is there a warranty?
Yes, most products ordered from Huawei have a warranty of up to 2 years. Check the individual item pages for the most accurate and up to date information.
Hints and Tips
If you're after the latest Huawei tech with the latest savings then be sure to follow these hints and tips:
Check the Promotions page on the Huawei site for the latest information on offers and deals such as free gifts with selected purchases or the chance to claim cashback on selected purchases.
Make sure to sign up for the Huawei newsletter. By doing this you'll receive news about deals and new products as well as special offers delivered straight to your inbox.
Huawei has discount codes running throughout the year. The best way to never miss out is to regularly check the page at MyVoucherCodes.
With free delivery on orders over £99, you'll save on the boring bits and have more to spend on the things that really matter.
Your New Best MateBook
Work and personal computers are becoming more and more powerful to deal with ever more demanding programs and workloads. And long gone are the days of being chained to a desk with a desktop computer. The Huawei MateBook range offers the perfect balance of power, performance and portability.
If you're after the best of the best and the ultimate in performance then look no further than the Huawei MateBook 14. Boasting an Intel Core i5 processor and a minimum of 8GB RAM and a 512B hard drive you'll never be wanting more speed and storage. With a touch screen as an optional extra offering even more opportunities to streamline your workflow, you'll access whole new levels of productivity.
Tablets have become more commonplace and can offer an alternative workflow that can really help you in creative situations. The Huawei MateBook E 2-in-1 laptop gives you the best of both worlds with lighting fast speeds powered by 16GB RAM and the Intel Core i5 processor. If maximum portability is your priority then the MateBook 15 AMD lets you enjoy a thin and light laptop without compromising on performance.
Once you've picked up your new laptop why not take a look at the range of accessories to boost your enjoyment. The range of monitor MateView monitors are a perfect choice to give you a bigger display and all the benefits of a PC whilst still being able to unplug your laptop and work on the go when needed. Be sure to check out the Wireless Mouse GT and Wireless Charging Mouse Pad GT to give you maximum mobility.
So check out the latest and greatest in Huawei discount codes and deals and pick up your new best MateBook.